Castagnole: the recipe for soft pancakes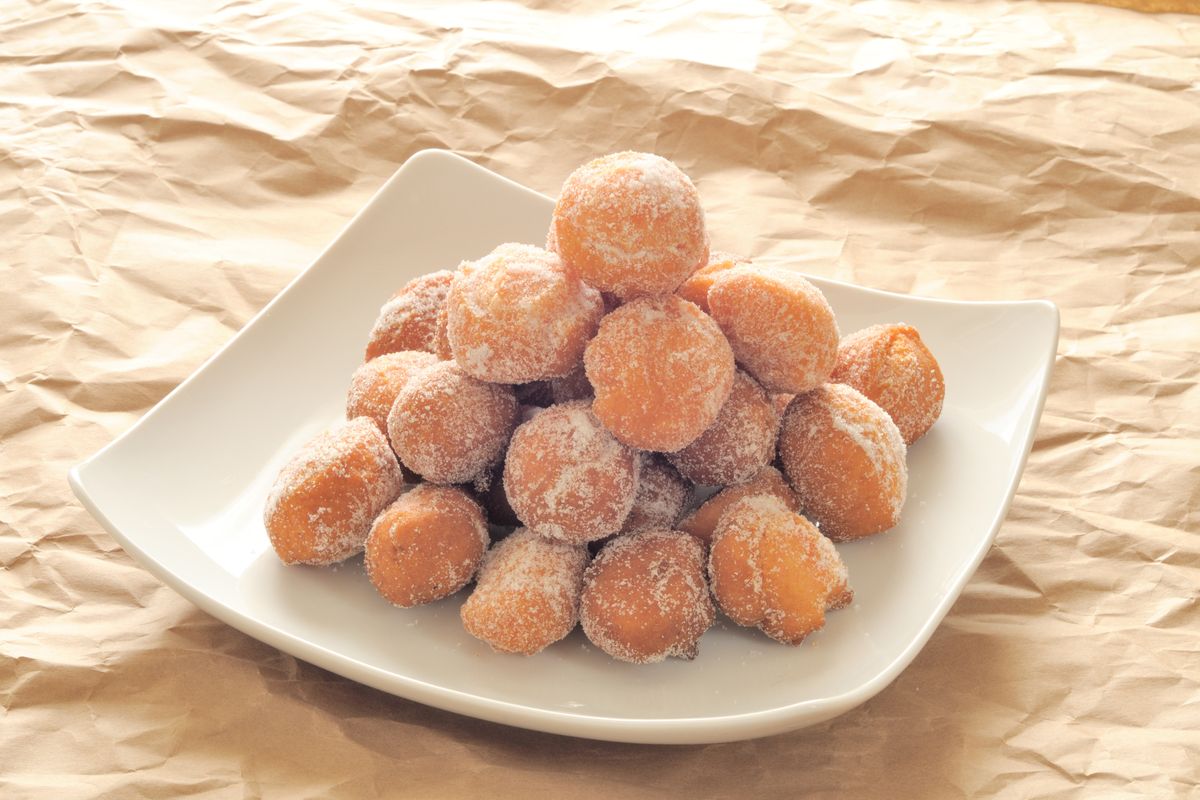 At least during Carnival, you just can't do without fried desserts: here's the delicious recipe for soft, fried and delicious castagnole!
Carnival chestnuts are a dessert of Romagna origins but still widespread throughout Italy, even if under different names . Unlike Venetian sweet frittole, they don't contain raisins and are therefore a little lighter (they're perfect, for example, for those who can't stand raisins!).
In any case, they can be either empty or filled with delicious custard; in this recipe we offer them fried in sunflower oil, just as tradition dictates. Let's see together how to prepare this delicious recipe for your Carnival menu!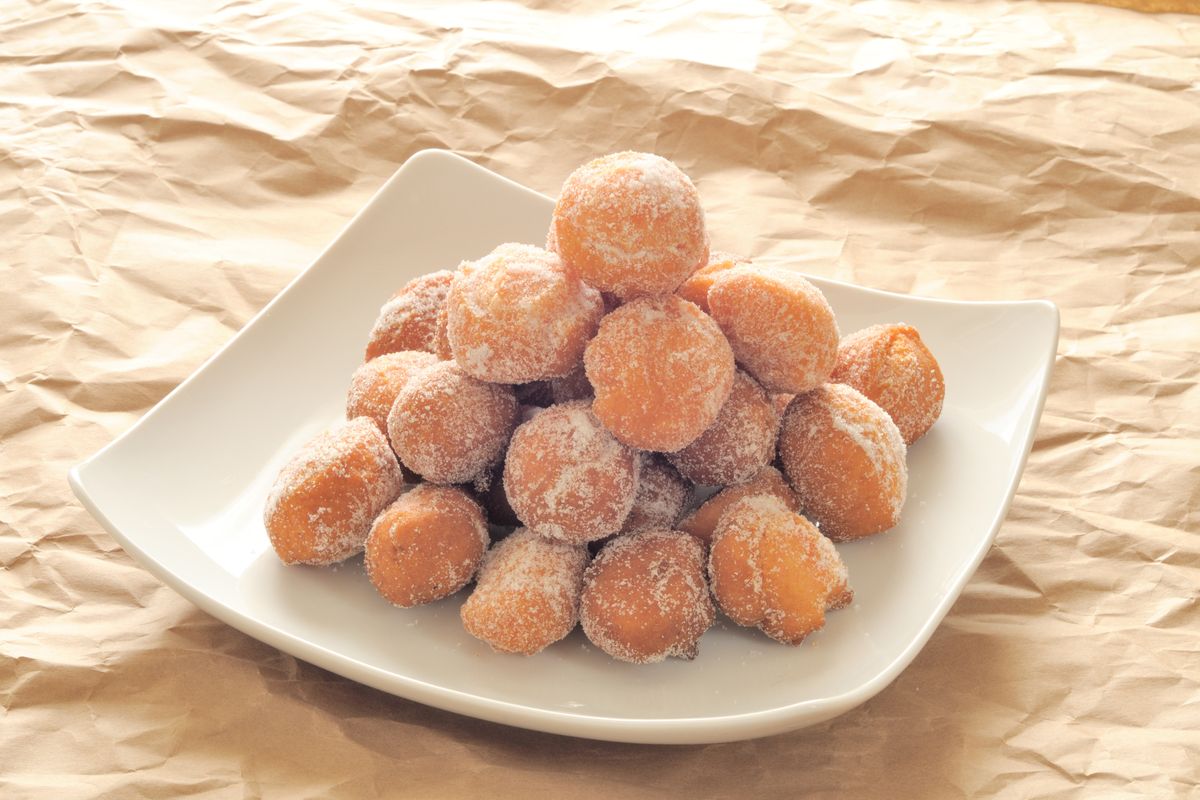 Preparing the recipe for fried chestnuts
In a bowl, mix the sifted flour with the eggs, the sugar, the sieved baking powder, the pinch of salt, the grated rind of an untreated lemon, the rum and the butter at room temperature.
Transfer the dough out of the bowl, onto a pastry board, and continue to work it with your hands until it is well blended (it must be sticky, but not too much so that you can then work it with your hands without it separating).
Let the kneaded dough rest for about 15 minutes , then divide it into loaves, which you will go to work forming many salamis more or less a finger and a half wide.
With a knife, then, divide each stick into small pieces, which you will work with your hands to perfect the shape making it round . Don't make them too big, otherwise they will remain raw inside, we recommend a size of about 2.5-3 cm in diameter.
Bring a sufficient quantity of sunflower seed oil to a temperature of around 170/180°C , dip the chestnuts in it – a few at a time – and let them turn golden. Drain them with a slotted spoon and then let the excess oil absorb on absorbent or fried paper .
Sprinkle the soft chestnuts with granulated sugar and serve. Enjoy your meal!
And here is an easy video recipe to see all the steps:
If you liked this recipe, our Carnival desserts are waiting for you!
Tips for perfect Carnival chestnuts
First and most important advice to have a perfect result? The fry ! Pay attention to the temperature, in fact if during cooking your castagnole should foam a little, it is often a symptom of two things: either the oil was too cold at the start (so pay attention to the temperature ), or you have put too many in the pot and you lowered the temperature. With the oil not hot enough you will have greasy chestnuts, often undercooked inside and burnt outside and decidedly unappetizing.
The recipe we have proposed is for classic empty castagnole, but if you wish you can enrich them with creams at your discretion or add a drop of aniseed liqueur to the dough: it will give the dessert an interesting twist.
Also try to sprinkle them – after frying – with flavored sugar !
storage
They are at their best when eaten freshly made (obviously once cold), but if you have any leftovers, keep them in a cool place for a day .
Finally, here are many otherCarnival recipes to try!
Riproduzione riservata © - WT