Catalan cauliflower: a delicious side dish, quick and easy to prepare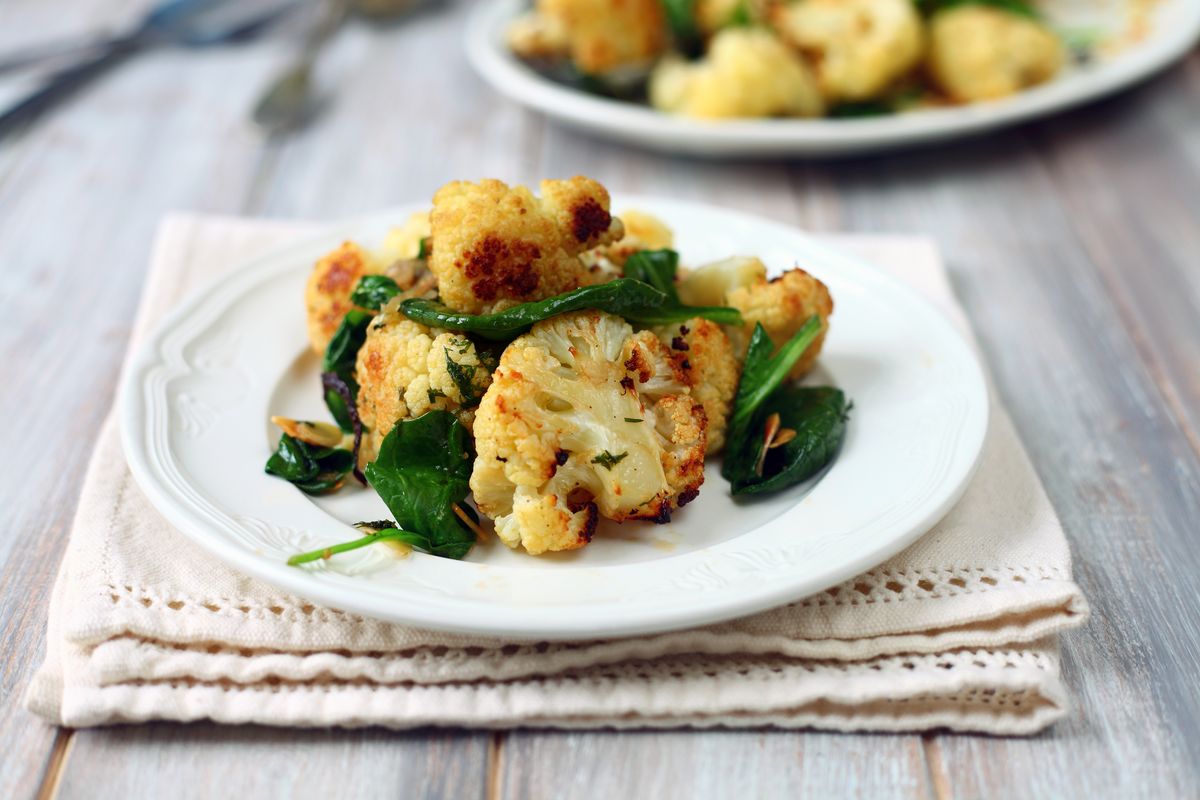 Catalan cauliflower is a side dish that can be enjoyed both cold and hot and which perfectly accompanies any first course.
Catalan cauliflower is a delicious side dish that can be prepared quickly and easily and that recalls the taste of the sea even though fish is certainly not one of the main ingredients. It can be enjoyed cold, at room temperature but also hot, depending on the season you can choose the serving temperature you prefer.
A really tasty dish to accompany any second course you choose and can be made with a few simple ingredients. A little trick? Prepare it a little earlier, then keep it in the fridge to let it develop its flavor and only then serve it on the table.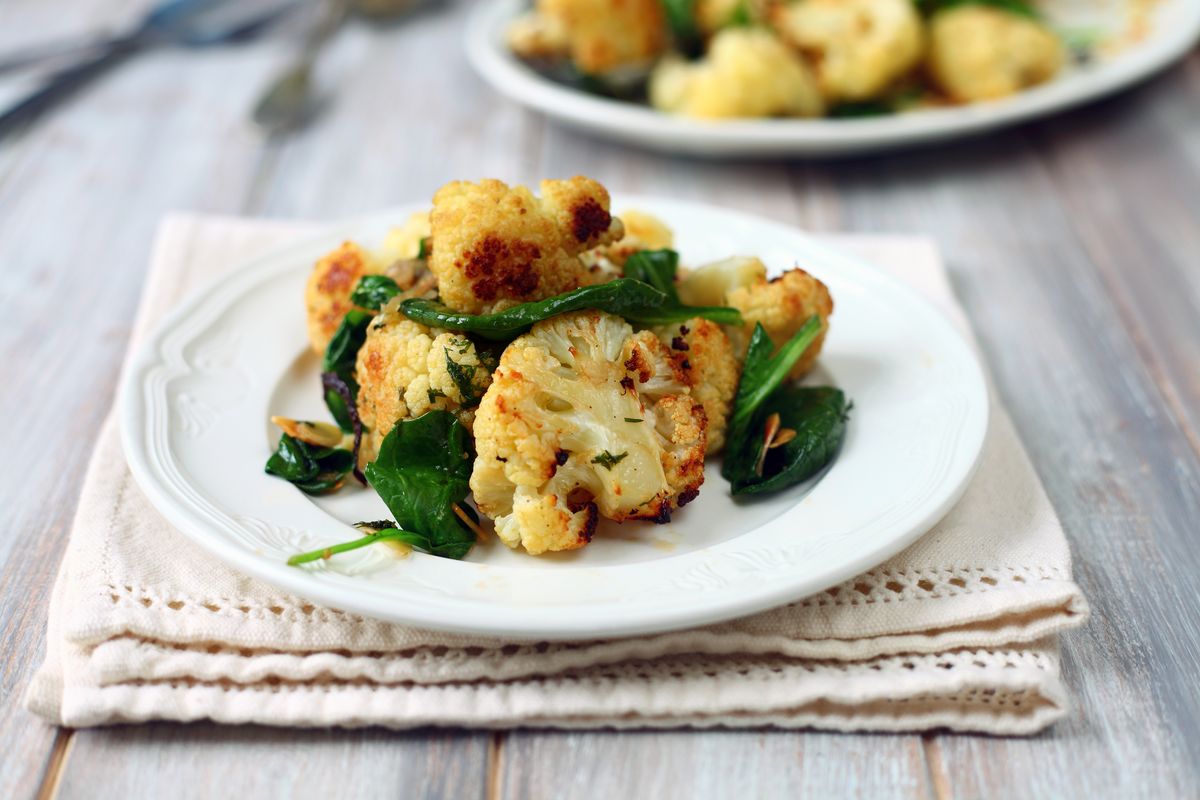 Preparation of the Catalan cauliflower recipe
Remove the outer leaves to clean the cauliflower. Remove any imperfections before dividing it into florets.
Put the florets in a colander and wash them gently under cold running water.
Put the water to boil and as soon as it has boiled, add some salt.
Cook the cauliflower for 15 minutes in a colander or in a special steamer basket. When the cauliflower is tender but not mushy, drain and set aside.
Add the anchovies and garlic to a pan with a drizzle of oil. Put the pan on the fire, sprinkle with the paprika and cook the anchovies until they start to fall apart .
Then add the washed and halved capers and cherry tomatoes to the pan and cook over low heat for a few minutes.
Add the cauliflower and mix well, only at the last add the dressing that you will create by mixing the vinegar with a pinch of salt in a small bowl.
Finally, remove from the heat and serve with the chopped basil, pine nuts and fresh baby spinach. Add salt and ground pepper to taste.
Do you love this vegetable and would you like to always have it at hand? Then you absolutely have to try pickled cauliflower .
Conservation and tips
Catalan cauliflower can stay fresh for a day in the refrigerator . You can also use purple or green cauliflower and adding sliced ​​black olives to the recipe will make it even tastier!
READ ALSO: Cauliflower: you've probably always cleaned it the wrong way
Riproduzione riservata © - WT