Cauliflower alla pizzaiola: a delicious vegetarian dish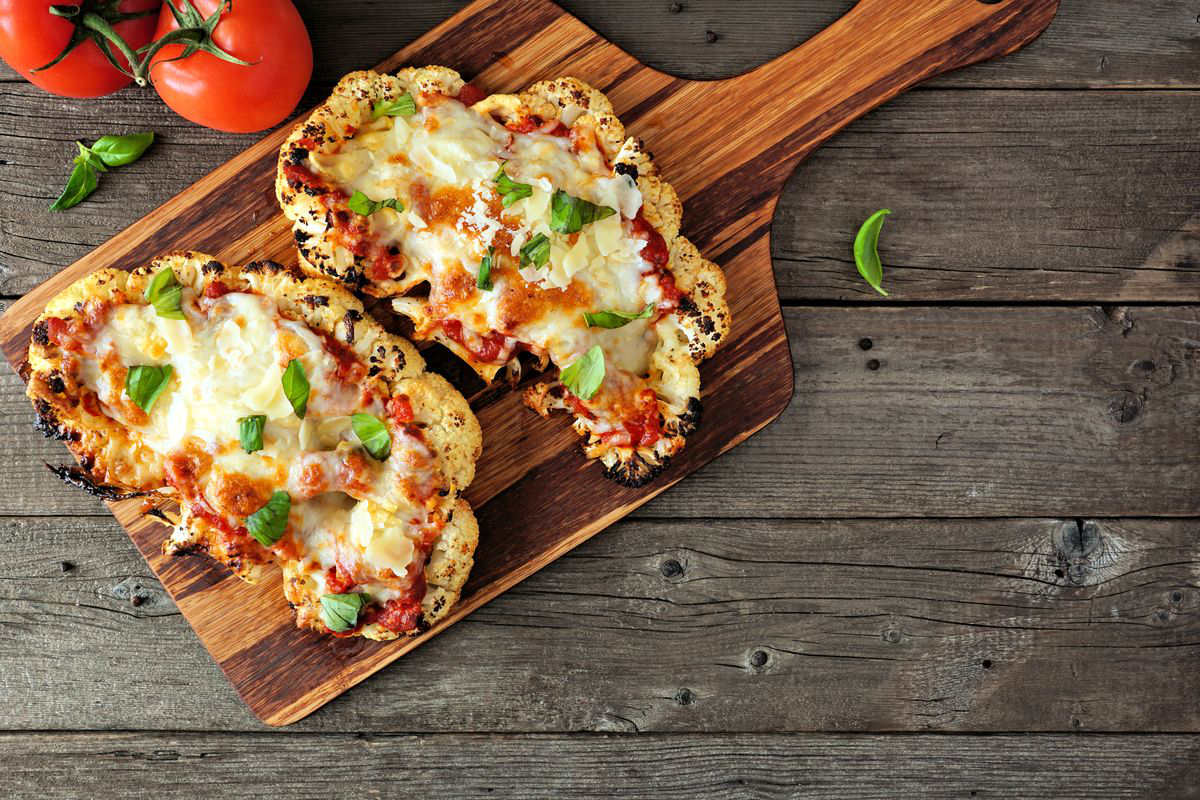 For a delicious and crunchy second course, prepare the cauliflower pizzaiola style, with only vegetables, tomato and mozzarella.
For those who love vegetarian cuisine or simply light dishes, cauliflower alla pizzaiola is the ideal recipe. It is a simple preparation, made with genuine and tasty ingredients. In this way, the vegetables that are the protagonists become tasty and even the children will eat them very willingly. The cauliflower is cleaned and covered with breading; once cooked in the oven, it becomes a crunchy base for a filling of tomato sauce , mozzarella , basil . Very often it is presented as a side dish, but it is so substantial as to be a good second course.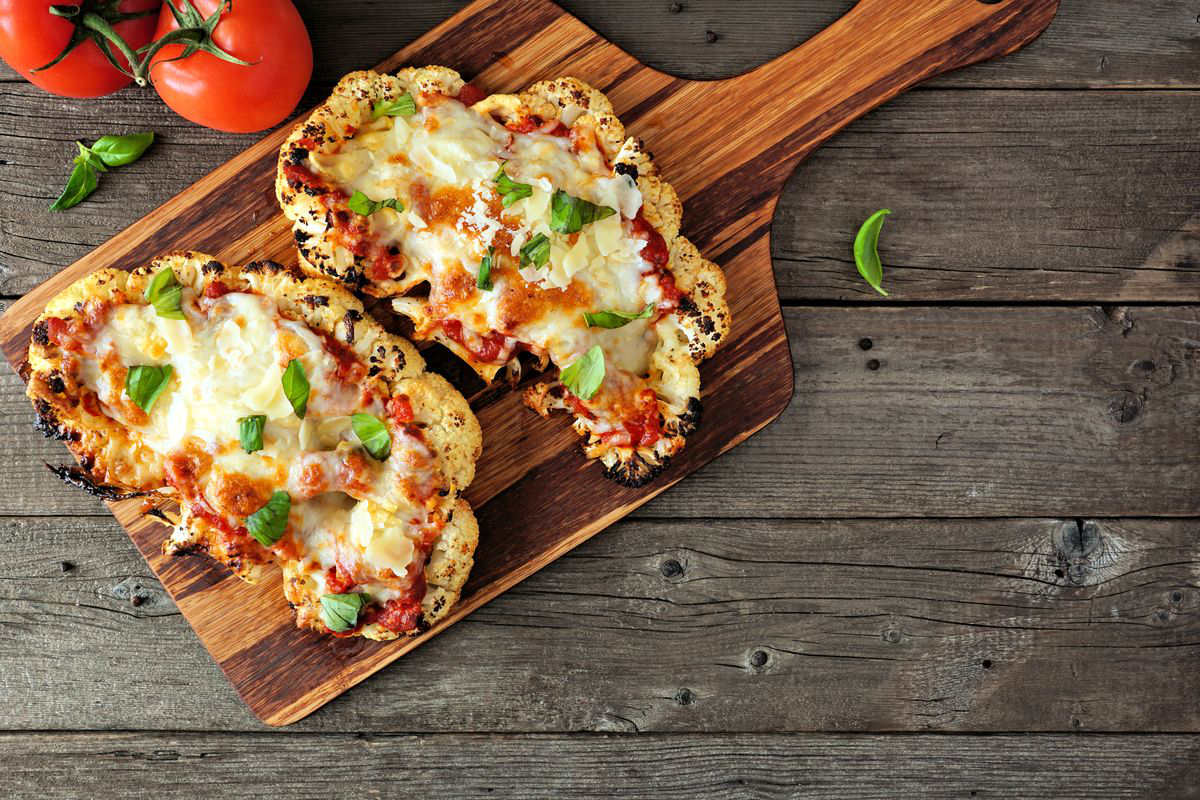 Preparing the recipe for cauliflower alla pizzaiola
To begin, wash and clean the cauliflower; cut it into fairly thin slices .
In a bowl, beat the eggs with a pinch of salt, in the meantime you can pour the breadcrumbs into another container.
Dip one slice of vegetable at a time in the eggs, then roll it in the breadcrumbs (press down to make the breadcrumbs adhere well).
As you create the breading, place them on a pan covered with oven paper.
Bake in the oven at 180°C for 20 minutes .
Next, coat each slice with a little tomato sauce. Cut the mozzarella into slices and distribute them on the cauliflower bases.
Season with a little olive oil and cook again in the oven at the same temperature for 10 minutes .
At the end, remove from the oven and decorate with a few basil leaves.
storage
Cauliflower alla pizzaiola, with tomato and mozzarella, has a rustic flavor that makes this particular vegetable inviting. If you have leftovers, you can keep them for a maximum of 1 day , covered and in the fridge, then you can reheat them if necessary.
With this vegetable you can make many tasty recipes; to always have it available, find out how to freeze cauliflower .
Riproduzione riservata © - WT