Cauliflower burger, a second light vegetarian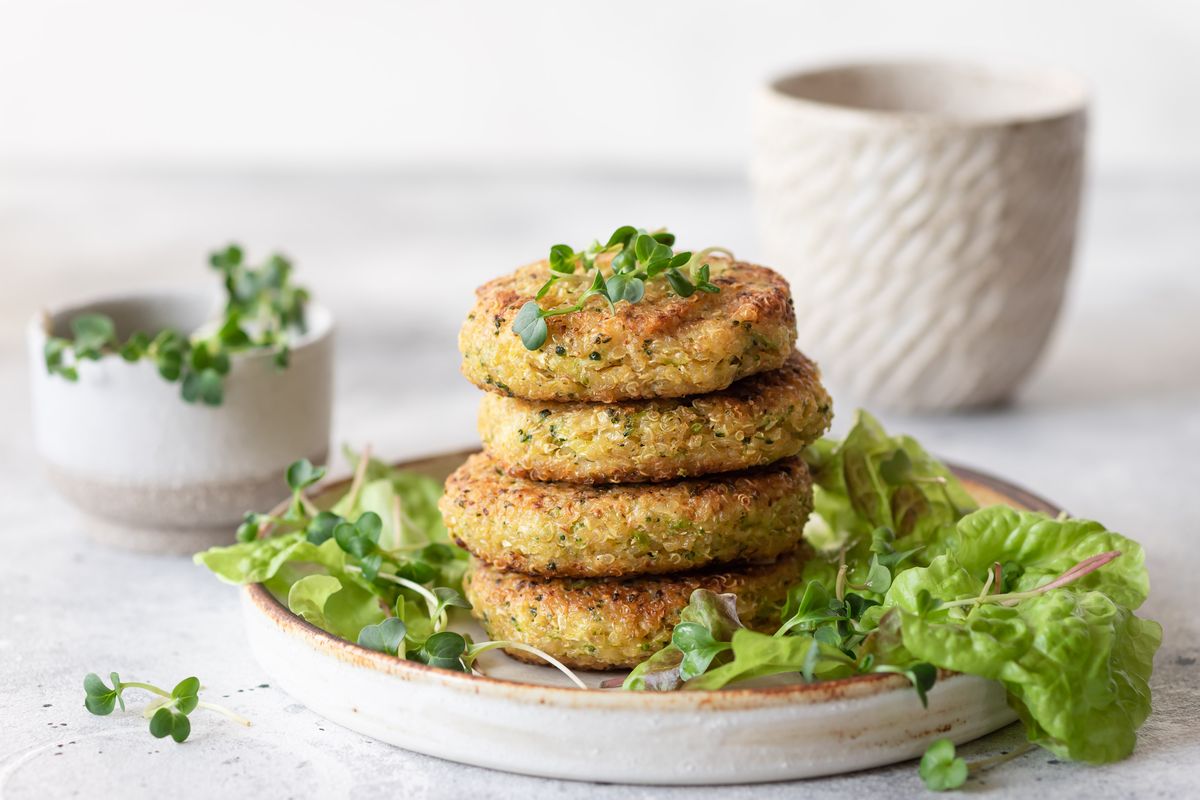 Preparing these veggie burgers is really simple and the result is guaranteed. Here is our cauliflower burger recipe.
Cauliflower is perhaps one of the most versatile vegetables of autumn and the proof lies in the infinite recipes with cauliflower that we have experienced over time. Today we want to make a perfect vegetarian second course for the whole family: the cauliflower burger. Served alone on the plate with a side dish of your choice or in a sandwich, it is perfect for filling up on vegetables.
Basically, to prepare it, it is sufficient to cook the cauliflower, mash it with a fork and combine grated bread, parmesan and egg. Green light also to the addition of spices and aromatic herbs such as paprika, curry, ginger and many others to obtain a spicy cauliflower burger that is always different.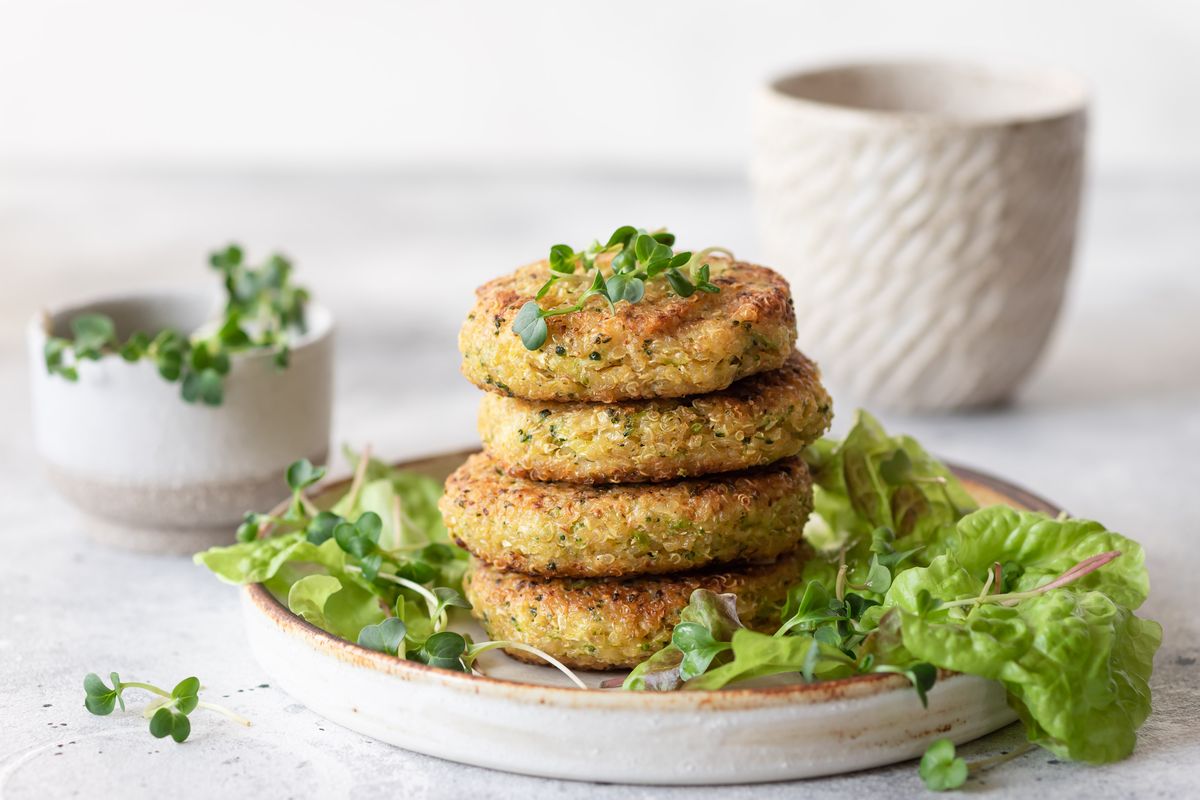 How to make the cauliflower burger recipe in a pan
First , remove the cauliflower florets and rinse them under running water.
Then bring a pot full of salted water to a boil and cook for 10-15 minutes, until tender . Then drain and transfer them to a bowl.
Mash them with a fork and let them cool before proceeding with the preparation.
Now all that remains is to add the egg, the grated bread, the Parmesan and possibly the spices or herbs. Stir until you get a lightly sticky mixture that fits easily together. If not, add more breadcrumbs little by little.
Shape the burgers into the size you prefer. For a more precise work you can help yourself with a pastry cutter.
Heat a non-stick pan, lightly oil it and cook the cauliflower burgers for 5 minutes per side , turning them gently halfway through cooking. Then serve them once cooled with a side dish to taste.
To prepare the cauliflower burgers in the oven, place them on a baking sheet lined with parchment paper and bake them at 200 ° C for 20 minutes , turning them halfway through cooking.
If you liked this recipe, we suggest you also try the cauliflower cutlets : fried and crunchy they are truly irresistible.
storage
Cauliflower burgers can be stored in the refrigerator, in an airtight container, for 2-3 days .
Riproduzione riservata © - WT