Chamomile for newborns: green light only from the 6th month, but watch out for the product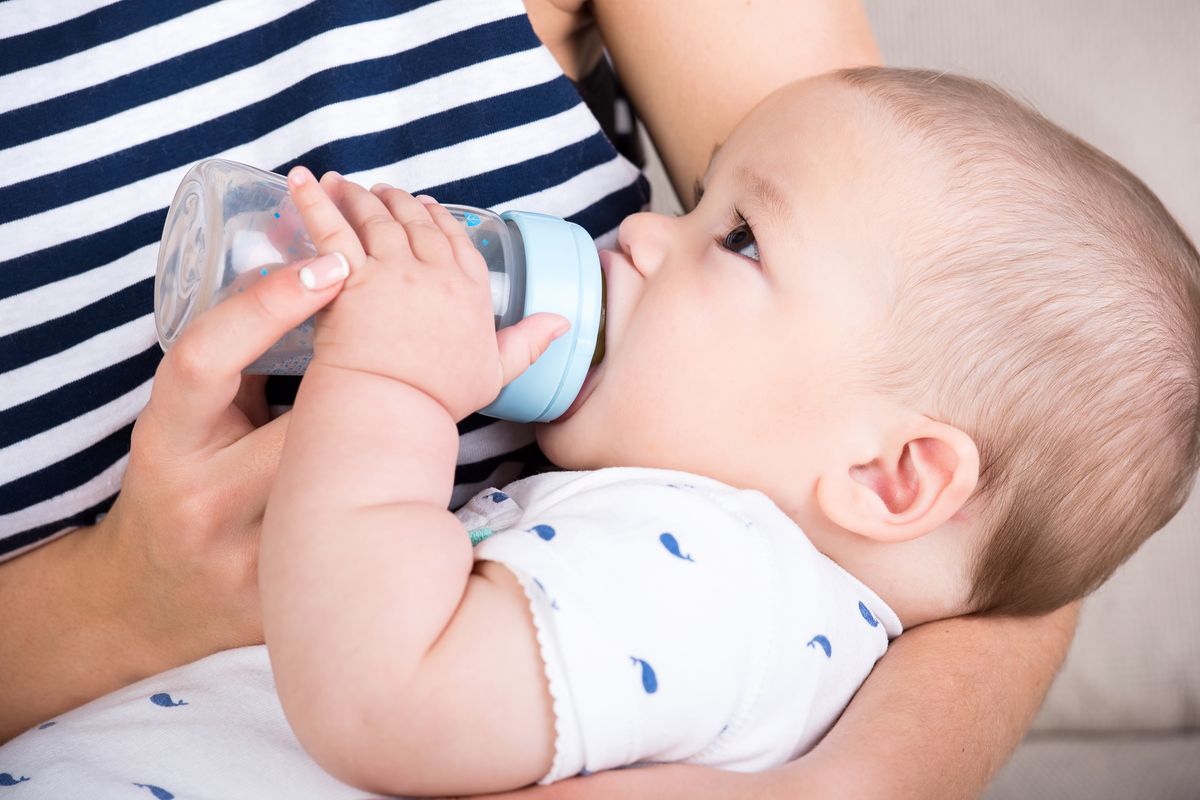 Chamomile can only be given to newborns starting from the 6th month, but you must always pay close attention to the product you buy.
Even for newborns, chamomile is an effective natural remedy to combat various problems. However, it is important to start administering it only from the 6th month, always paying close attention to the product you buy.
At how many months can you give Chamomile to newborns?
Chamomile tea for newborns , as long as you don't overdo it with the doses, does not cause any side effects, quite the contrary. It is recommended when the child falls asleep with difficulty or is rather restless. As with adults, this natural remedy also brings the same benefits to children. If desired, in case of gaseous colic, it can also be combined with fennel, lemon balm or passion flower. Obviously, for both adults and children it is recommended to use sugar-free chamomile, possibly the dry extract that can be purchased in herbal medicine and has no extra ingredients other than the plant and flowers. A clarification, however, is a must: never exaggerate with the doses.
When to start giving chamomile tea to babies? This is another crucial question. Even if some grandmothers do not agree, experts recommend administering it in small quantities only starting from the sixth month . Generally, the dosage is around 15ml three times a day. It is preferable, however, to start with a lower dose and increase it as the weeks go by.
Chamomile tea for babies without sugar: which one to choose?
Having ascertained that chamomile tea should absolutely not be given to 1-month-old babies, let's see which one to choose. As already pointed out, it is preferable to opt for an all- natural product. If you can't find the dry extract, which is very unlikely, you can still buy a ready-made herbal tea. Pay close attention, however, to the ingredients . There must be nothing on the label other than the plant.
Banned products containing sugar, otherwise nothing but chamomile for newborns to sleep, you'll find yourself having a sleepless night and also having other little problems. Try not to buy, for example, soluble chamomile because in most cases, including Plasmon , it contains sucrose, dextrose, dehydrated glucose syrup and, only 1.8%, dry chamomile extract.
Riproduzione riservata © - WT