Champagne risotto: a delicate and refined first course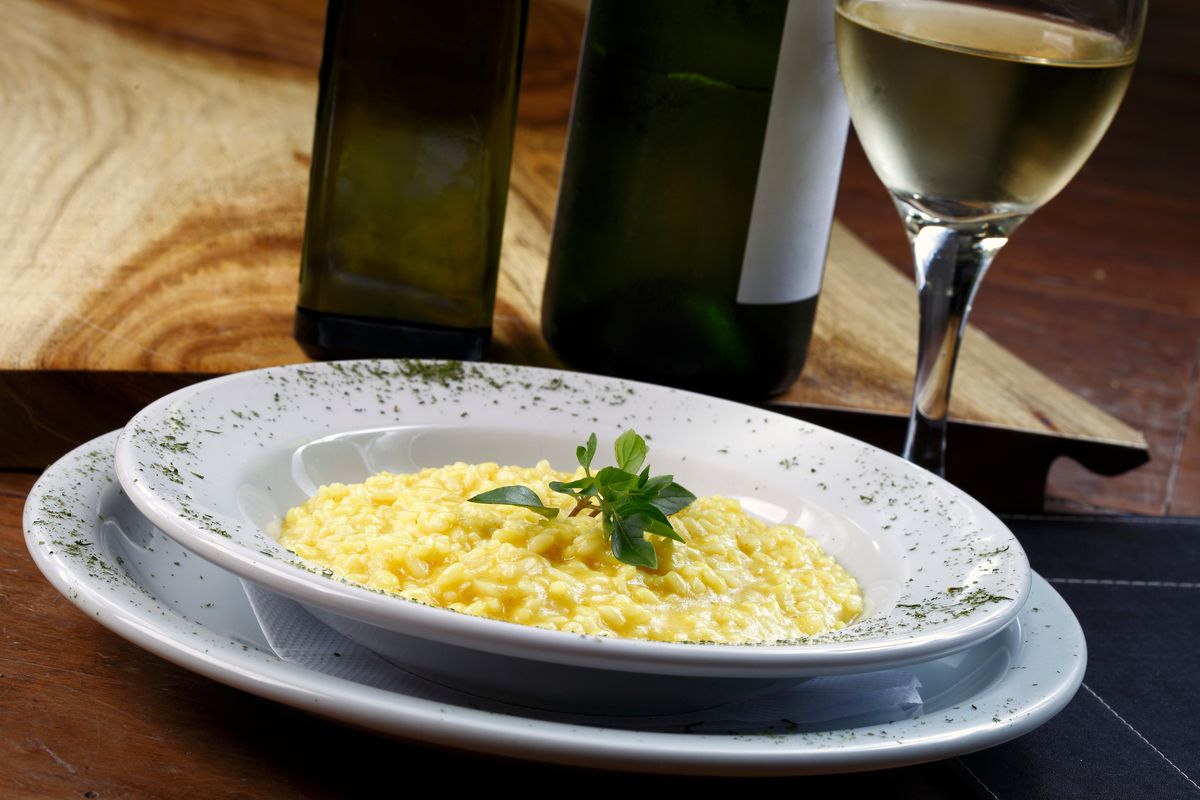 Champagne risotto is a refined and simple dish at the same time, perfect to bring to the table to amaze your guests.
Today we are preparing risotto with Champagne, a wonderful and ideal first course for those who want to bring a different and refined recipe to the table. Don't be misled by the high- sounding name: the ingredients are few and it is a dish that is very simple to make. At the same time, however, trust me: you will amaze everyone with this delicious recipe.
Let's start right away and see all the ingredients of preparing rice with Champagne. We advise you to serve it during the holidays or for a special occasion: it will be a real joy for the palate!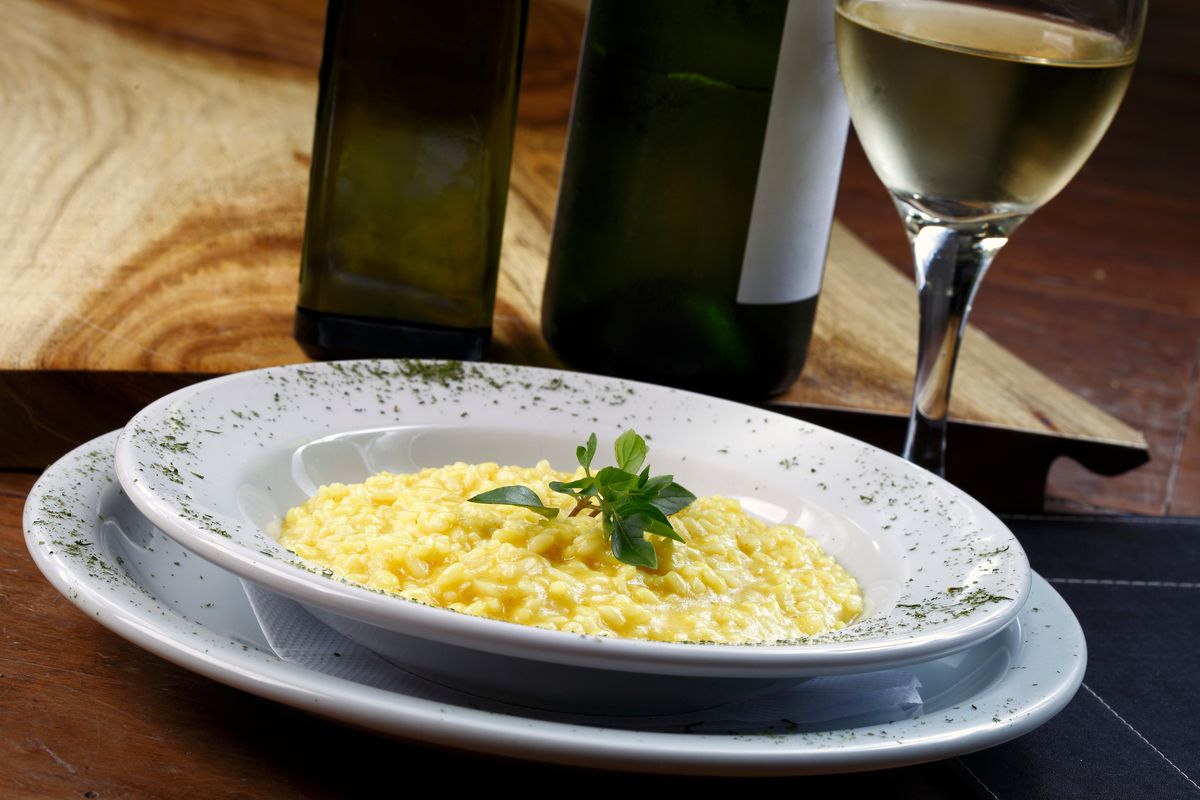 How to make risotto with Champagne
Start with the stir-fry. Cut the onion very finely and fry it in a pan with double handles with the butter (half the dose indicated in the ingredients).
Meanwhile, make sure the broth has reached a boil.
Toast the rice in a pan over high heat.
After about 2 minutes add about half a bottle of Champagne .
Keep stirring with a wooden spoon and then, once the alcohol has evaporated, lower the heat and cook the risotto.
When needed, add the broth so that the rice is always covered in liquid
When the broth has been absorbed and there will still be a few minutes before cooking the risotto , insert another large glass of Champagne.
The risotto is ready, turn off the flame and stir the rice with cheese and butter and season with salt and pepper.
Make sure the risotto is nice and soft, and as a pairing… obviously we recommend a nice glass of Champagne!
The dish is ready, enjoy your meal : it will be perfect for a romantic dinner !
How about trying all our first courses for Christmas too?
storage
We recommend consuming this first course based on rice and Champagne at the moment . You will not regret it! We do not recommend freezing in the freezer.
READ ALSO: Risotto, what a passion! Here are the best recipes and tips for preparation
Riproduzione riservata © - WT