Cheese puff sticks: perfect for quick and delicious appetizers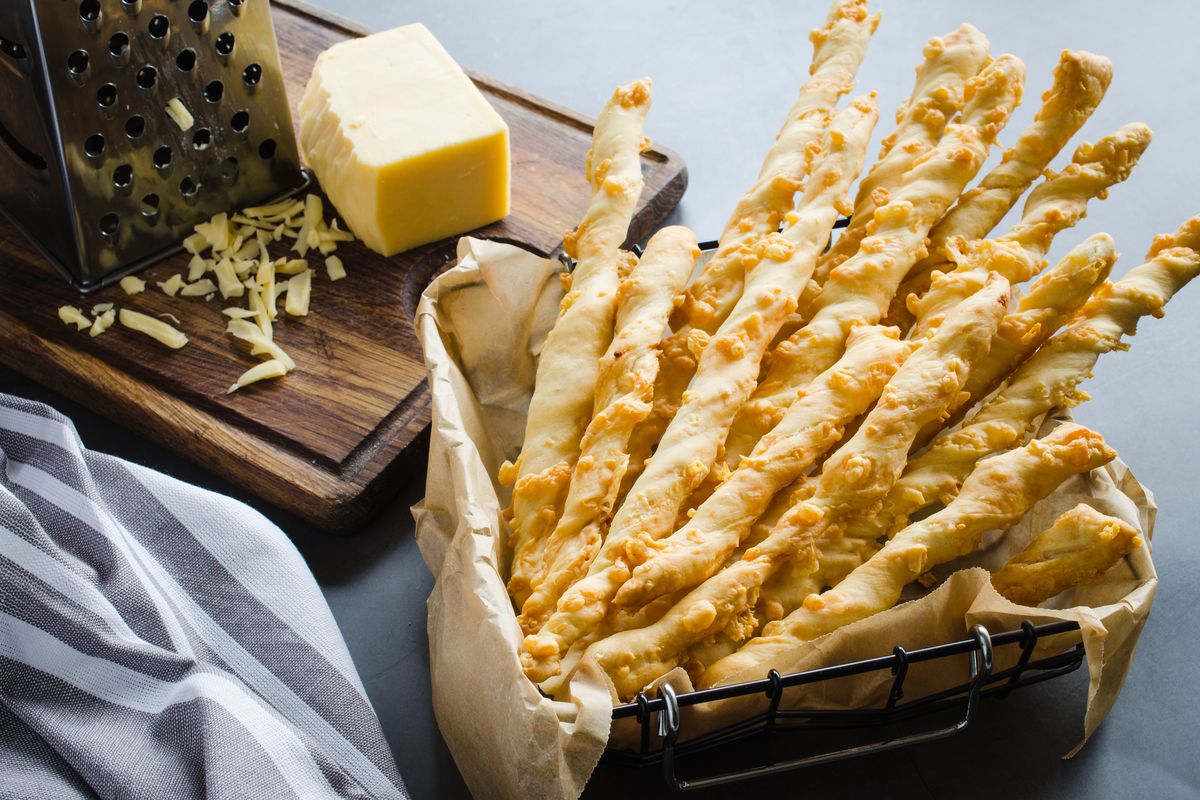 Perfect recipe for an aperitif with friends or for savory buffets: puff pastry sticks with cheese, tasty and quick to prepare.
Guests arrive unexpectedly and you don't know what to offer them as a snack ? The sticks of puff pastry with cheese are a quick and easy appetizer to prepare, perfect for any occasion. In fact, puff pastry is a very versatile ingredient and for this reason it is advisable to always have a roll available in the refrigerator.
This is a basic recipe that lends itself to numerous variations : for example, you can add sweet or spicy paprika or replace the sesame seeds with poppy seeds.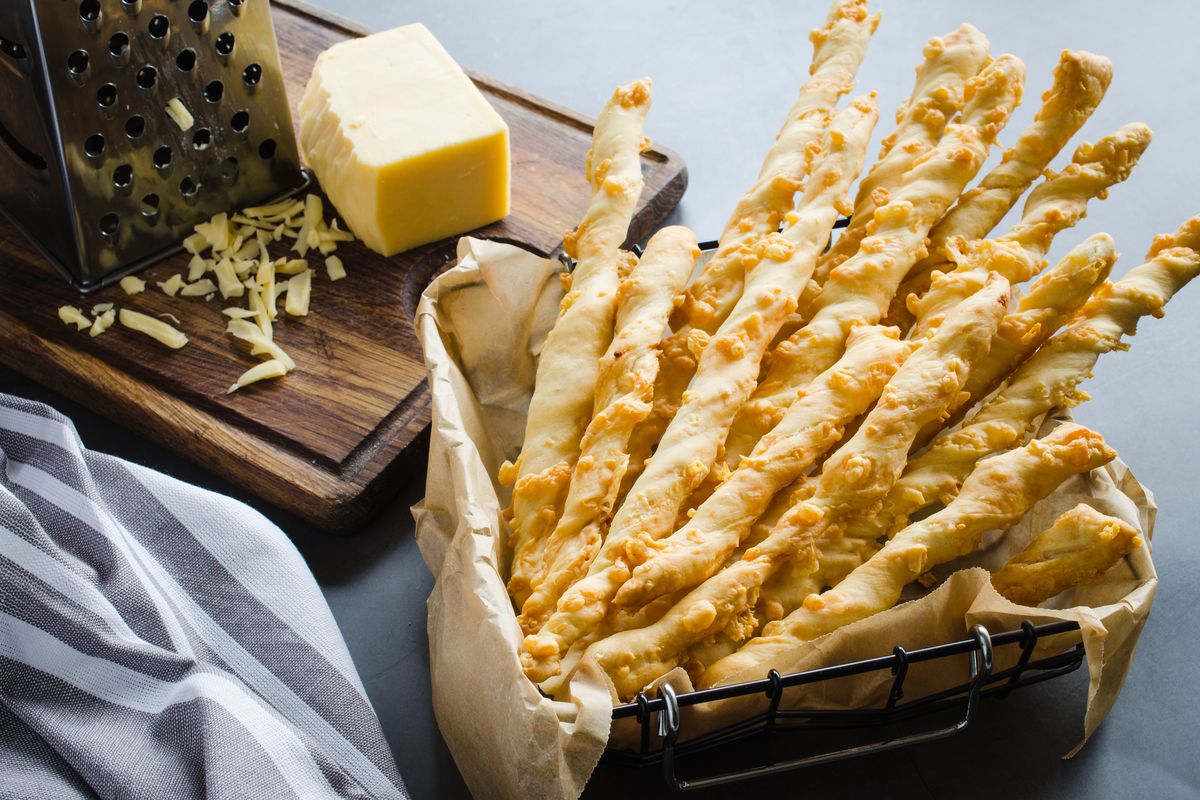 Preparation of breadsticks of puff pastry with cheese
To prepare the savory cheese puff pastry sticks or torciglioni, start by unrolling the puff pastry on the cutting board and roll it out well.
In a small bowl or deep dish , beat the egg with the salt and the milk.
Brush the surface of the puff pastry with beaten egg.
Sprinkle the entire surface with the grated cheese and with the help of a wheel, divide the pastry into vertical strips about 2 cm thick and twist them around themselves.
Gradually arrange the strips on a baking tray lined with baking paper, brush with milk or olive oil and finish with a sprinkling of sesame seeds.
Bake in a preheated oven at 200°C and cook for 8 minutes . When cooked, remove from the oven and leave to cool before serving.
storage
We recommend keeping the cheese breadsticks in a cool, dry place for a maximum of 1-2 days , preferably inside a paper bag for bread.
Riproduzione riservata © - WT