Cherry syrup for fresh and thirst-quenching drinks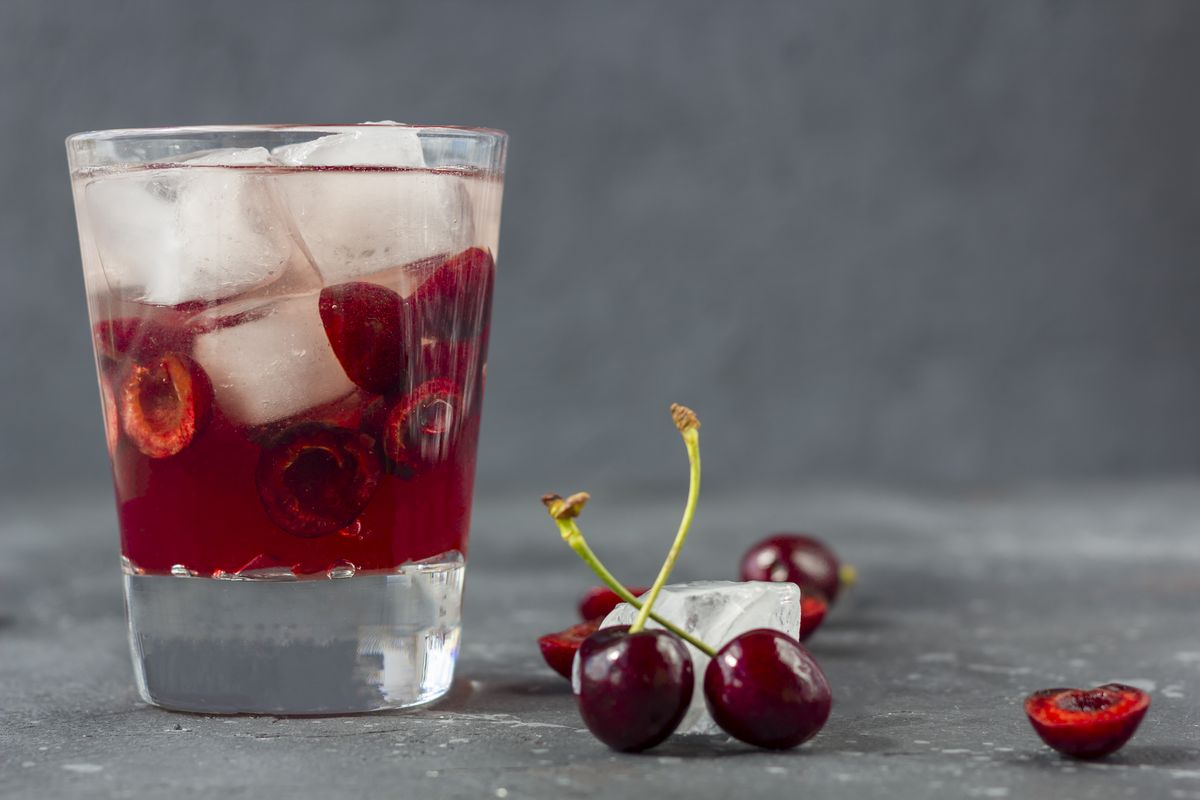 Homemade cherry syrup is perfect for making drinks, enriching ice creams and cheesecakes but also preparing syrup for desserts.
Summer is the season for cherries and there is no better remedy for the heat than enjoying them one after the other, fresh from the refrigerator or picked directly from the tree. Or yes? A valid alternative could be cherry syrup, a homemade preserve that is sweet at the right point and ideal for preparing refreshing drinks or for decorating sweets and ice cream.
The preparation of the cherry syrup is really simple and only two ingredients are needed : the cherries of course, ripe and sweet, without marks or spots, and the sugar. With a little patience you will have your ruby ​​colored nectar ready to be tasted.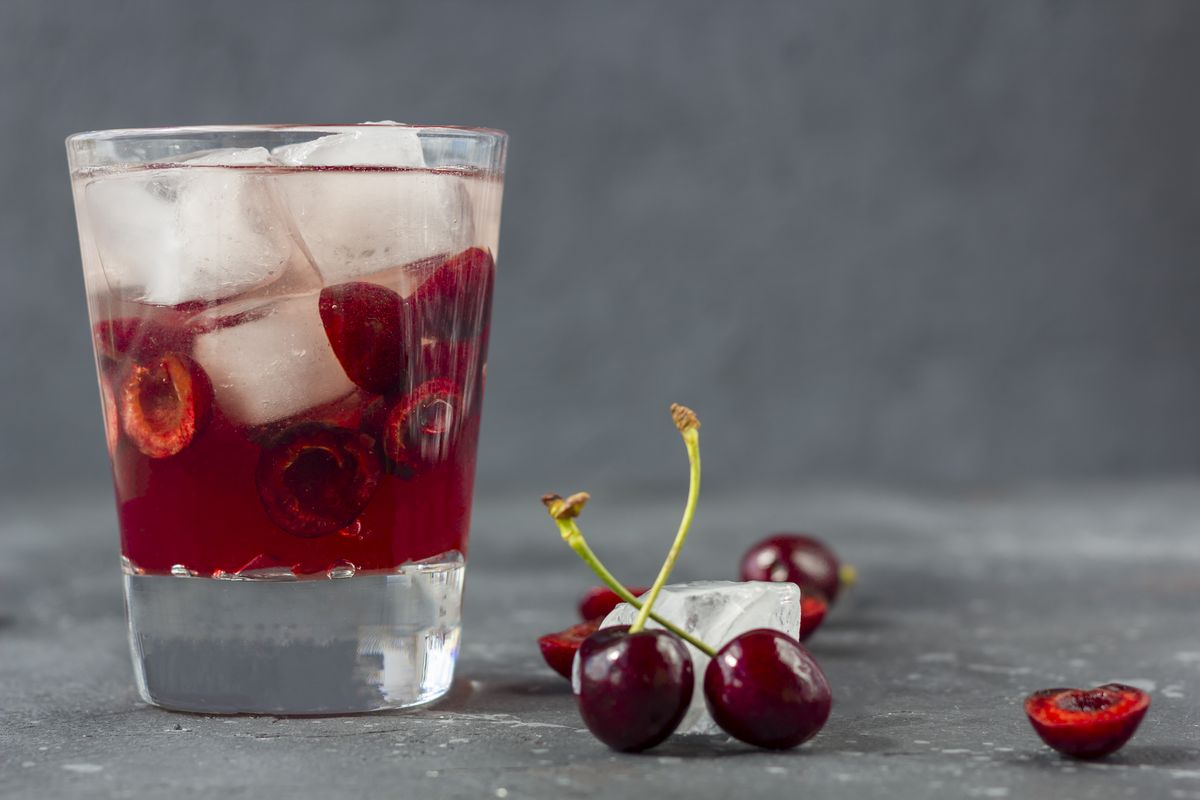 How to make homemade cherry syrup
First wash the cherries and remove the stem and stone.
Transfer them to a bowl with the sugar and mix well.
Cover and let the fruit macerate for at least 4 hours (it would be even better to leave them overnight) in a cool place.
Once the cherries have released the juice , blend them with an immersion blender.
Filter the mixture using a fine-mesh strainer and put the resulting liquid in a rather large saucepan.
Add the water and cook the syrup for 5 minutes starting from the boil.
Then turn off, remove the white foam and pour while still hot into sterilized jars .
The cherry syrup is ready to use.
Among the other recipes with cherries, we suggest you also try our cherries in syrup or, if you love refreshing drinks, cherry juice is the recipe for you.
storage
The cherry syrup as it is can be kept in the refrigerator for about a month. However, you can proceed with the sterilization of the preserve , boiling the jars for 30 minutes covered with an inch of water and then allowing them to cool completely before placing them in the pantry. You can keep them this way for up to six months . Alternatively, we advise you to freeze the already portioned syrup so as to further extend its shelf life.
If you really have lots of fruits, try all our desserts with cherries too!
Riproduzione riservata © - WT