Chicken nuggets in the air fryer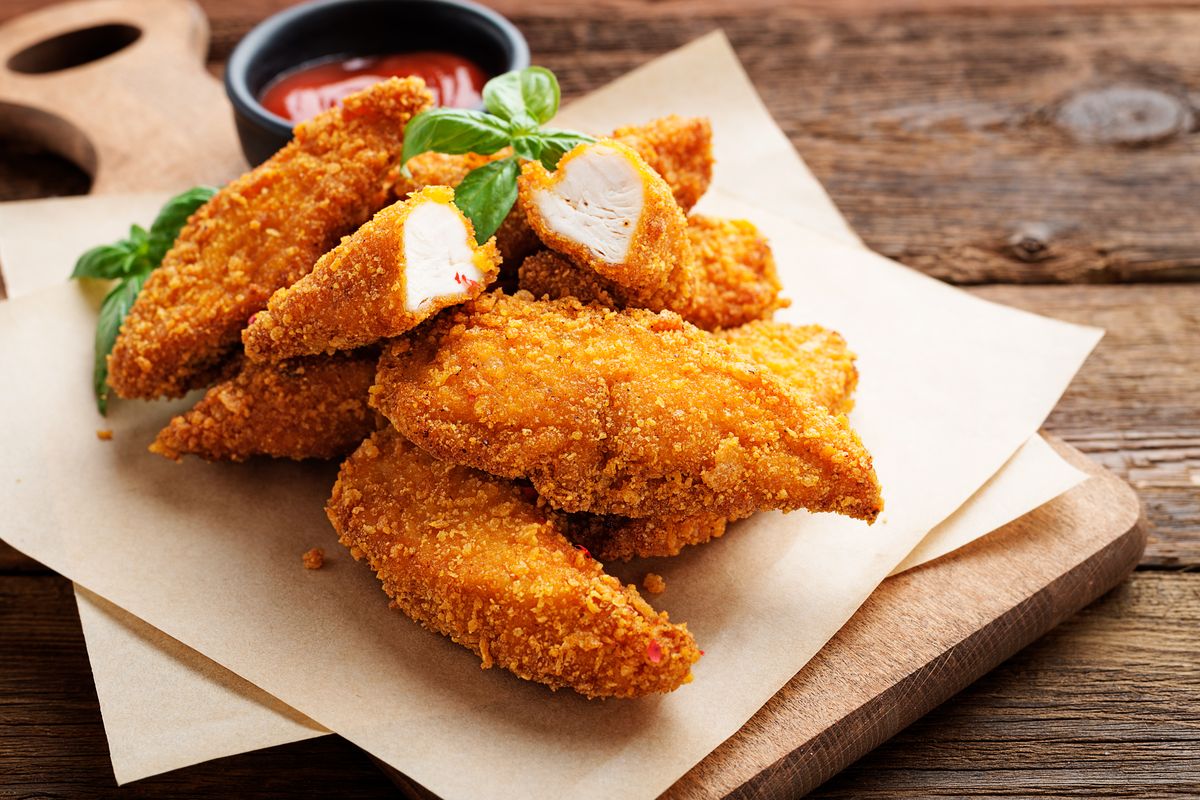 Crispy and tasty, air fryer chicken nuggets are a quick and easy second course that everyone will like.
The beauty of the air fryer is that it allows you to obtain tasty dishes even without frying . Among the first recipes you should try if you have just purchased it (but also if you are a real pro!) are chicken nuggets in the air fryer.
It's true that they are ready-made on the market, just to be cooked, but preparing them at home is really very simple and requires just a handful of ingredients. Unlike ready-made products, you can use pieces of chicken breast to obtain a genuine second course . Here are all the steps.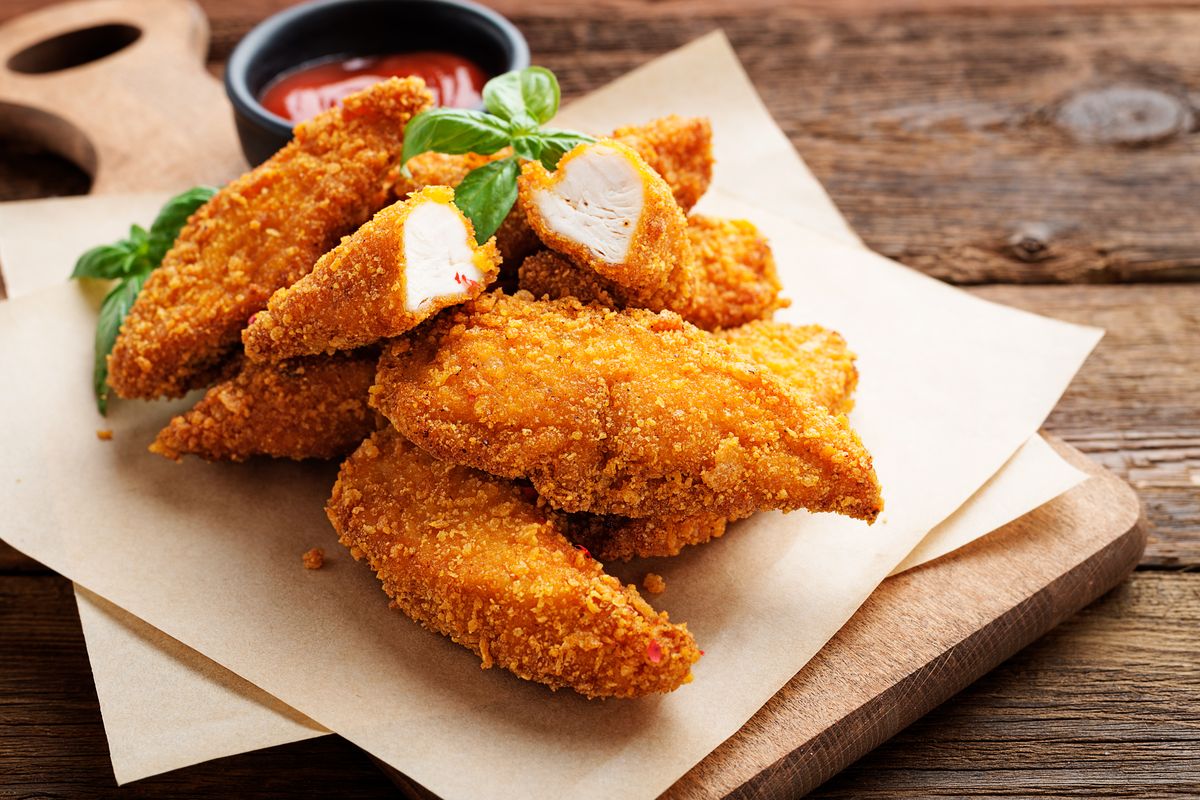 How to make air fryer chicken nuggets recipe
First, cut the chicken breast into 2-3cm cubes or strips . It doesn't matter whether you start on the long side or the short side.
Beat the eggs on a plate and season them with a pinch of salt. Then pour the flour and breadcrumbs into two other containers.
Dip the morsels one by one first in the flour then in the egg and finally in the bread. As they are ready, place them directly in the air fryer basket.
Spray them with oil spray and cook at 180°C for 15 minutes, making sure they are well cooked before serving.
It goes without saying that the best way to accompany chicken fingers is air fryer fries . Not only the children will be happy to see you bring this dinner to the table!
storage
Air fryer chicken fingers will keep in the refrigerator for a couple of days . We advise you to reheat them in a pan or always in the fryer before serving them.
Riproduzione riservata © - WT