Chicken Peanuts and Broccoli: Perfect for kids too!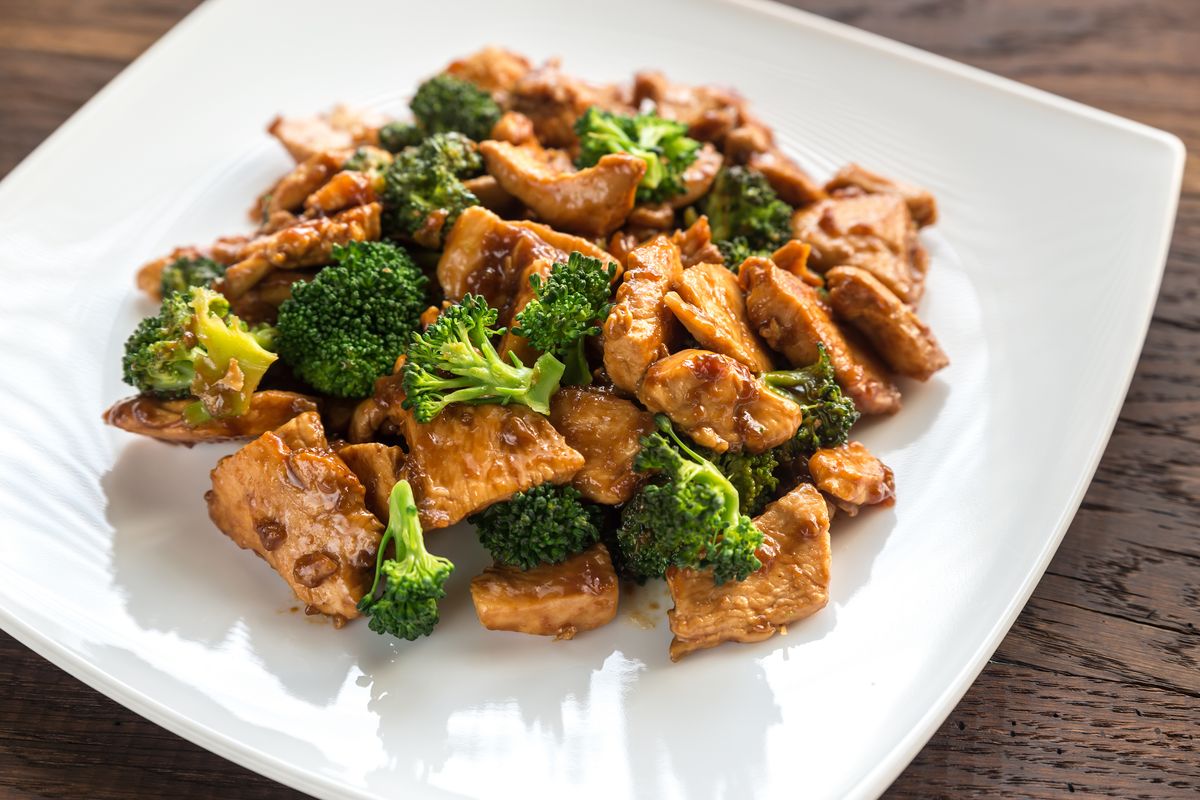 Peanut and broccoli chicken is a tasty and very tasty second course, perfect for a different dinner and to amaze your guests.
Peanut and broccoli chicken is the recipe for you if you are looking for a tasty, tasty and slightly different second course. If you want to make your second course even tastier, I suggest you marinate the chicken with ginger and add a sprinkling of fresh ginger and chilli powder during cooking. This way you will get an irresistible spicy chicken and peanuts!
With this recipe, you can also make children eat broccoli. The second dish prepared following this recipe can be stored in the refrigerator in an airtight container or covered with transparent food film for two days.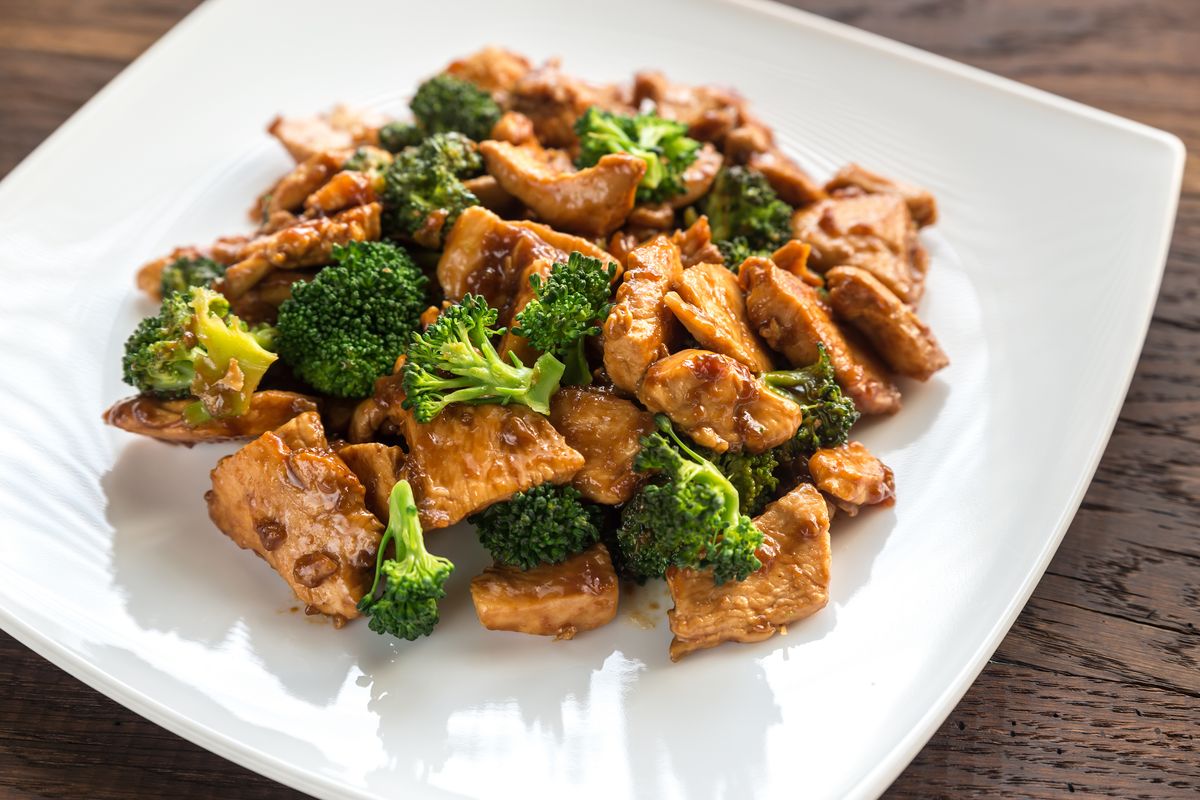 Preparation of chicken with peanuts and broccoli
Start by washing the broccoli thoroughly and thinly slicing the leek.
Cut the chicken into bite-size pieces then marinate it for an hour in an emulsion of oil and soy sauce.
In a wok, brown the broccoli with the leek in a few tablespoons of water. Then add the chicken drained from the marinade and cook for a few minutes.
Add a few tablespoons of soy sauce and water, a sprinkling of cornstarch and peanuts. Reduce the sauce and finish cooking.
Serve the chicken with peanuts and broccoli piping hot. Enjoy your meal!
storage
We recommend keeping this second course with an oriental spirit in the fridge for a maximum of 2-3 days . We do not recommend freezing in the freezer.
Riproduzione riservata © - WT