Chicken wings in the air fryer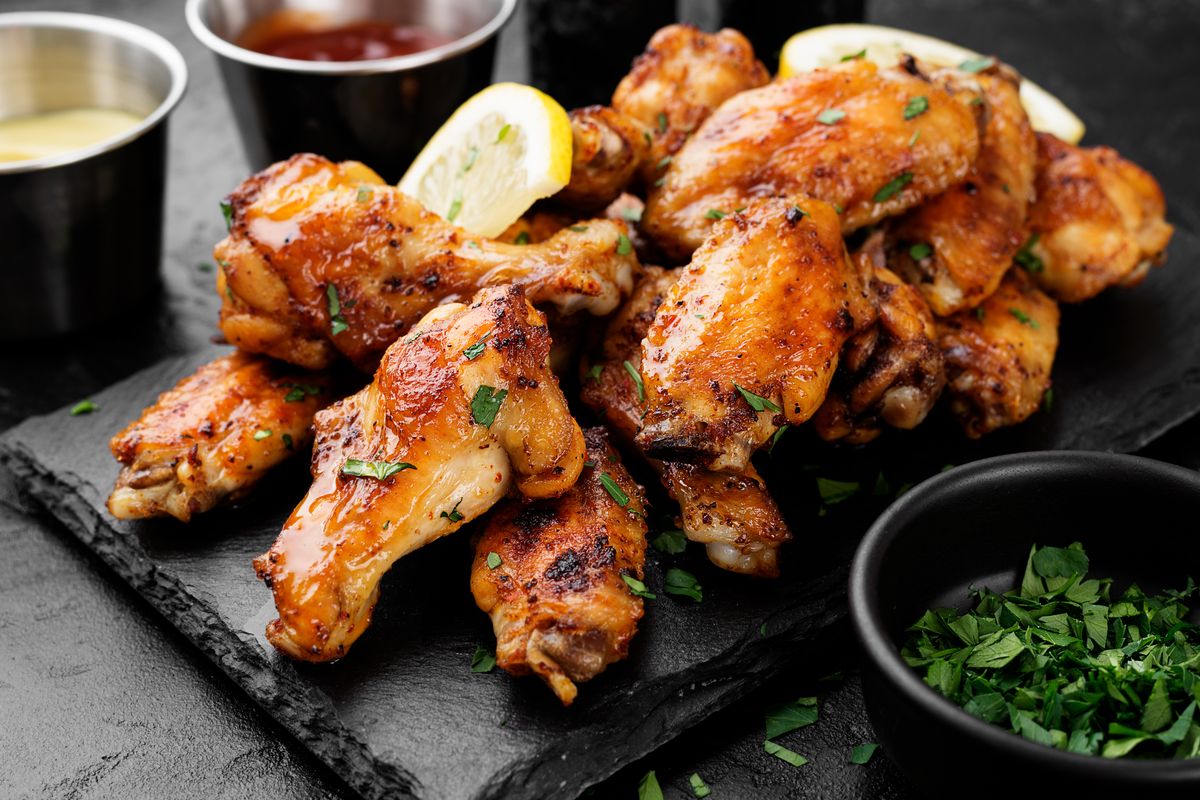 Perfect for a casual dinner, air fryer chicken wings are simple to prepare and extremely flavorful.
One of the best recipes to put the air fryer to the test with is chicken wings. As good as fried , expertly spiced and extremely crunchy , chicken wings in the air fryer are perfect for an evening of comfort food .
In fact, it will be enough to combine them with fries (also cooked in an air fryer) and with minimal effort you will get the whole family to agree. The second meat dishes that we would normally cook in the oven are even tastier in the air fryer, not to mention the fact that cooking times are really reduced by a lot. Have we intrigued you?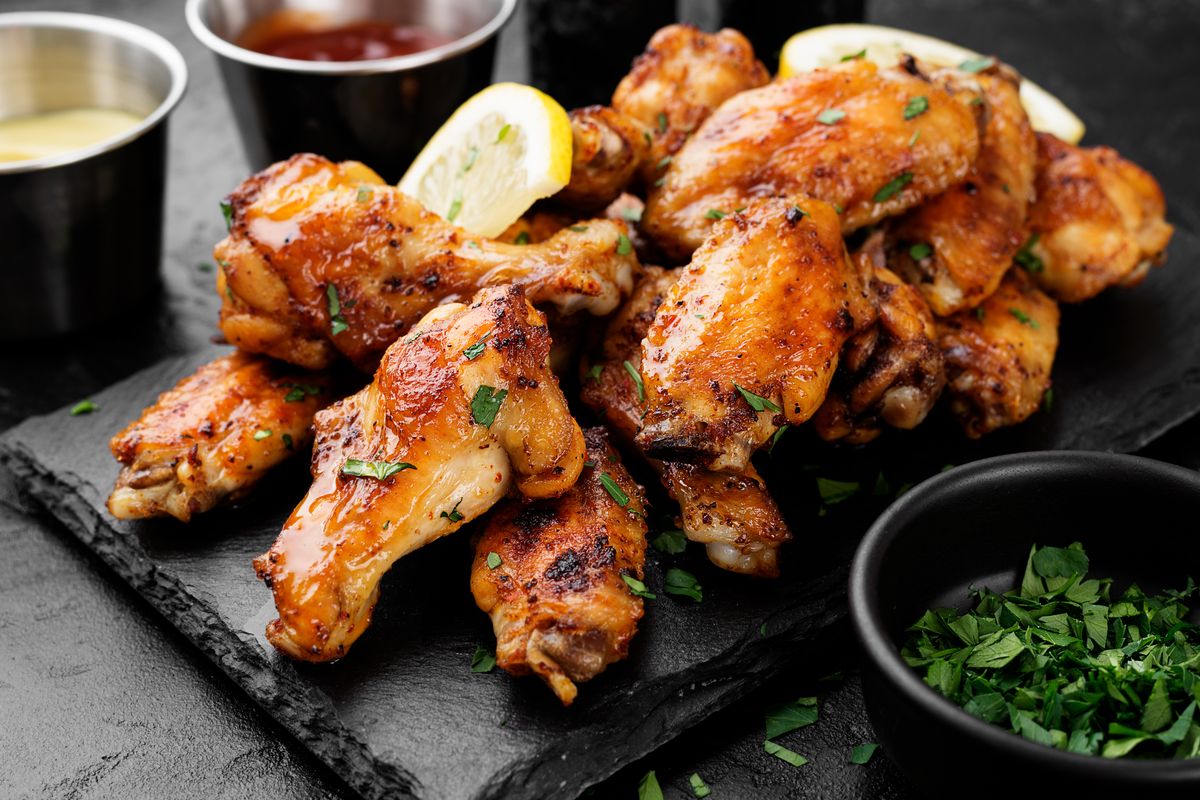 How to make air fryer chicken wings recipe
First, put the fins in a large container. Then add all the flavorings such as garlic powder, paprika, chilli pepper in quantity to taste, salt and pepper. Mix with your hands to distribute all the flavors well, then season with the oil.
Transfer the chicken wings to the air fryer basket, taking care not to overlap them .
Cook at 200°C for 15 minutes , then turn them over and continue cooking at the same temperature for another 10 minutes . Before serving, make sure that the meat near the bone is white and comes off easily.
Serve the freshly made chicken wings while still hot and crispy.
We recommend accompanying them with air fryer fries for a finger-licking dinner.
storage
Air fryer chicken wings should be enjoyed freshly cooked , while still hot and crispy. However, you can keep them in the refrigerator for a couple of days and reheat them before serving.
Riproduzione riservata © - WT