Chicory, the benefits of the plant: it is a real panacea for the whole body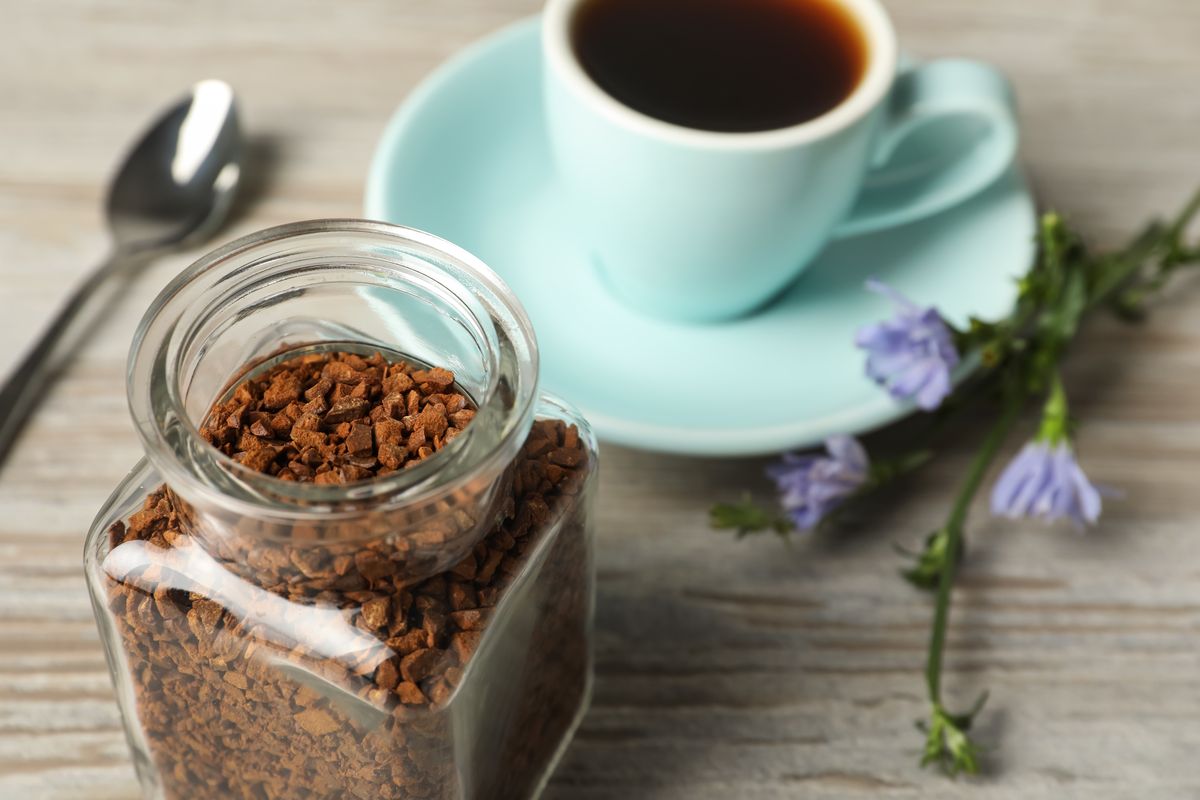 Chicory is able to bring many benefits to the entire body, but there are some conditions in which its intake is not recommended.
Whether fresh or soluble, chicory is considered a real super food. It is a food that contains few calories – 23 per 100 grams – and is highly satiating. Let's see what are the benefits it brings to the body and the contraindications to keep in mind.
Chicory: the benefits of the plant
Belonging to the Asteraceae family, chicory is a spontaneous herbaceous plant . There are many varieties, but the most common ones are wild and catalonia . Rich in vitamins (K, B1 , E and C ), minerals ( calcium , potassium , phosphorus, sodium and magnesium ), antioxidants and anti-inflammatory substances, it is mainly composed of water. With purifying, digestive, anti-inflammatory, antioxidant and anticancer properties, it promotes the proper functioning and regularity of the intestine. Therefore, it is a great ally to fight constipation and free radicals and helps keep blood sugar and cholesterol under control. Not only that, chicory is rich in fiber, which is why its consumption can guarantee a feeling of satiety and counteract the stimulus of hunger.
As if that weren't enough, it is able to protect the liver, promote the purification of the kidneys and keep the mouth healthy. This last function is given by cicoric acid, which is responsible for its bitter taste, considered a real natural antibacterial. Whether it is Catalonia or wild chicory, its properties make it a precious food, which must absolutely be included in diets.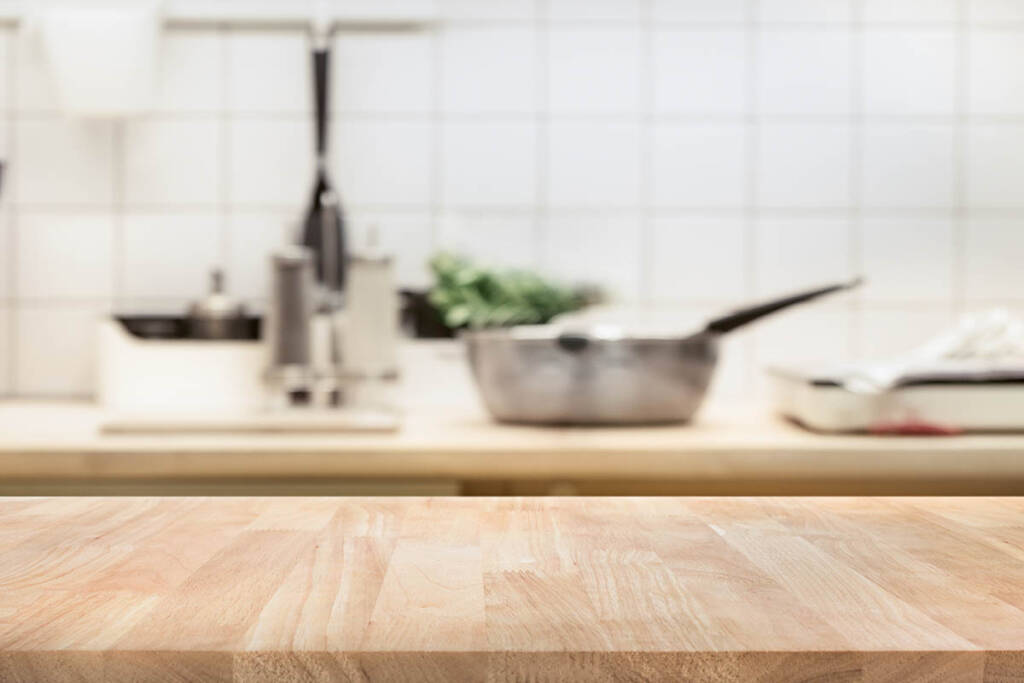 Chicory: contraindications to keep in mind
Without a doubt, chicory is good for you. Still, there are some contraindications to keep in mind. Whether you choose to use it to prepare excellent dishes (from appetizers to side dishes) or in soluble/roasted form (instead of the classic coffee), it could create some problems for those suffering from intestinal problems, such as flatulence, bloating, gastritis and ulcers. Therefore, before including it in the diet it is advisable to seek the opinion of the doctor. Also, pregnant women should also stay away from it.
Riproduzione riservata © - WT