Chilaquiles, the most loved Mexican recipe in the world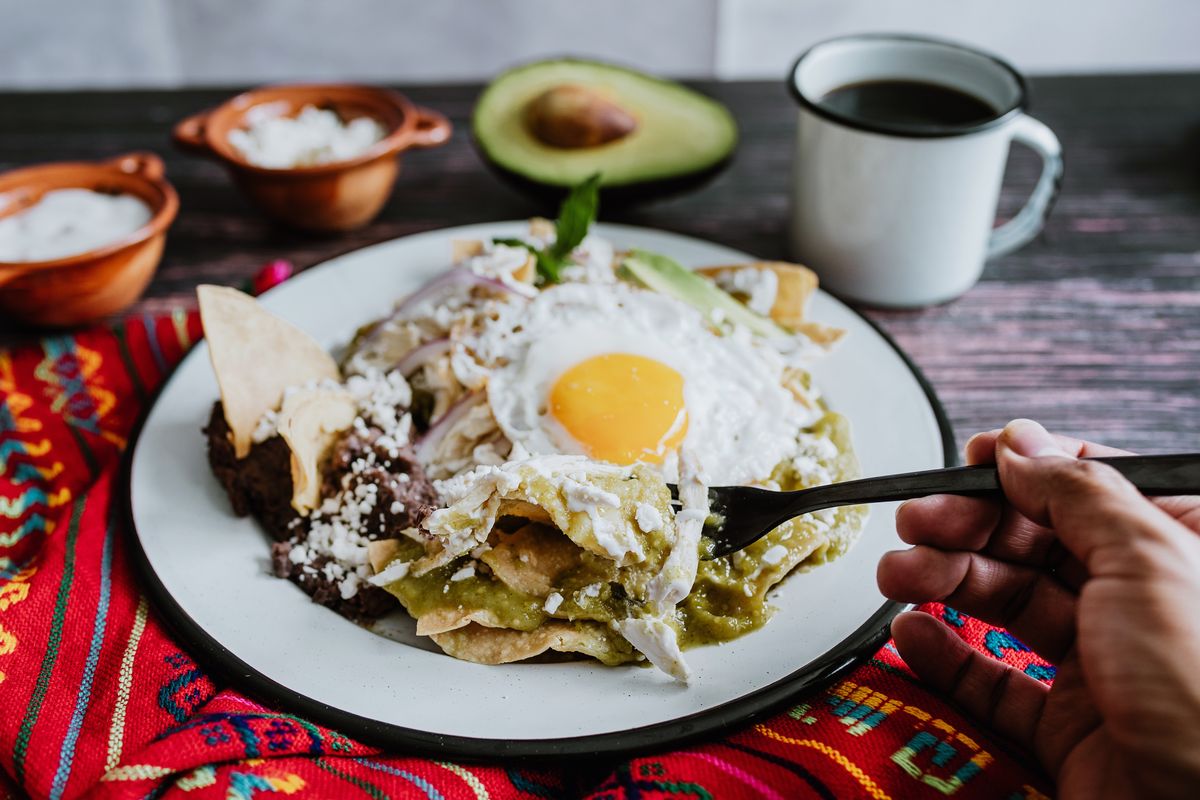 The recipe for chilaquiles is that of a typical Mexican product, much appreciated and served as a rich and tasty appetizer.
Do you already know the recipe for chilaquiles? With this name we indicate a traditional Mexican appetizer, which is also appreciated in the rest of the world. The reason is very simple: it is a dish rich in healthy, tasty and typical foods of this gastronomic tradition.
Like all the typical preparations of this territory, this original recipe has a very spicy and bold flavor that is balanced with other ingredients of the opposite flavor, such as onion or avocado. What should not be missing is a bed of corn tortillas , which must be crunchy. For this reason, it is best to season the dish just before serving . Let's see now how to proceed to make one of the most delicious recipes of Mexican cuisine!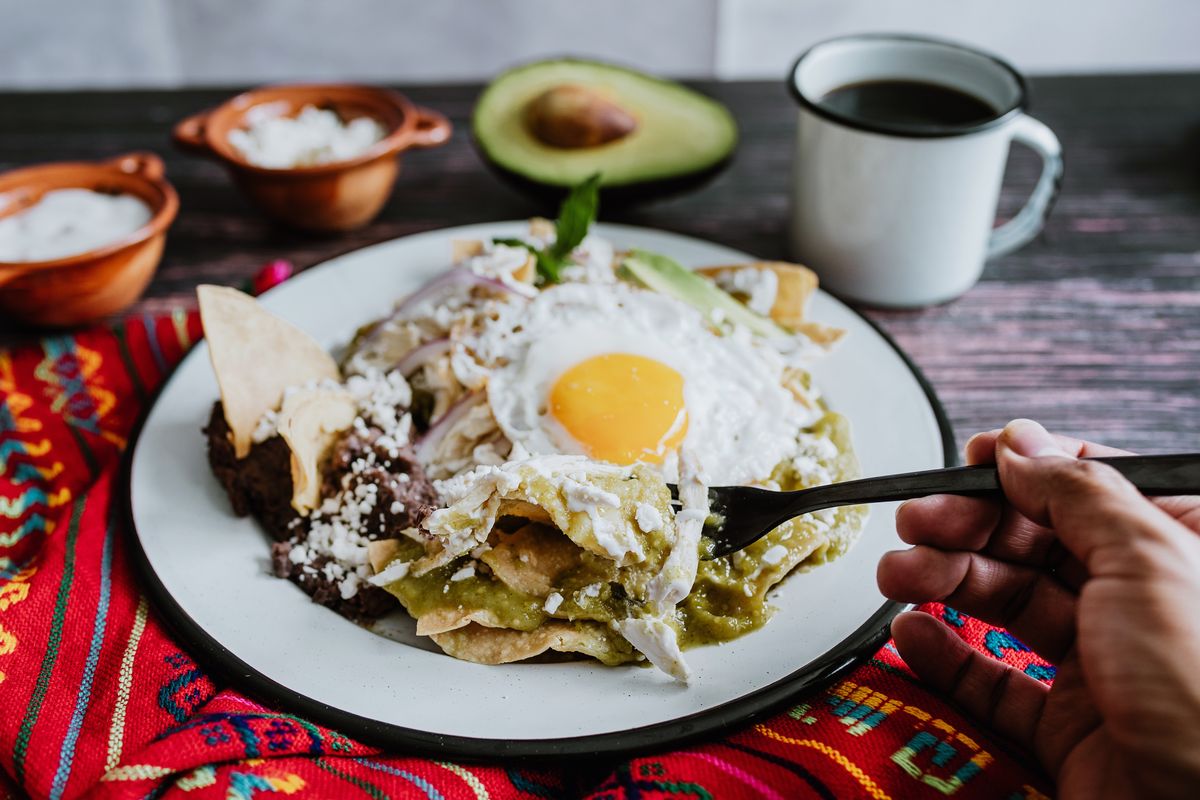 Preparation of the recipe for chilaquiles
Take a pan with a non-stick bottom and pour in the two types of chilli, namely the guajillos and the chiles de árbol, after removing the stalk.
Slice the tomatoes and add them, along with the water.
Put on the stove over moderate heat and bring to a boil; from this moment, let it cook for another 10 minutes .
With a pierced ladle, remove the pieces of tomato and chillies and transfer them to the container of a mixer.
Cut the white onion and garlic into pieces and add them to the blender; then, also add 50 ml of cooking water (taking it from the pan) and salt, to taste.
Blend everything and, if it is too thick, add a little more water.
Take another pan and fill it with oil. Cut the corn tortillas into triangles and place them in the pan.
Fry until golden brown, then drain and set aside.
In another pan, shell the eggs and fry them normally.
Wash and dry an avocado; after having cleaned and peeled it, cut the pulp into thin slices . Peel a red onion and cut it into slices.
Proceed to serve: place the tortillas on a plate, cover them with the blended mixture (tomato based), cover with the avocado, red onion and fried eggs.
storage
Among the quick and easy recipes that come from around the world, the one for chilaquiles is one of the most popular and can be served as an appetizer for dinner or lunch. The best advice is to store the tortillas separately from the sauce, as they tend to get mushy; you can keep everything for about 3 days .
Try the Mexican-style grilled corn .
Riproduzione riservata © - WT