Chocolate and coconut temptation cake, a childhood memory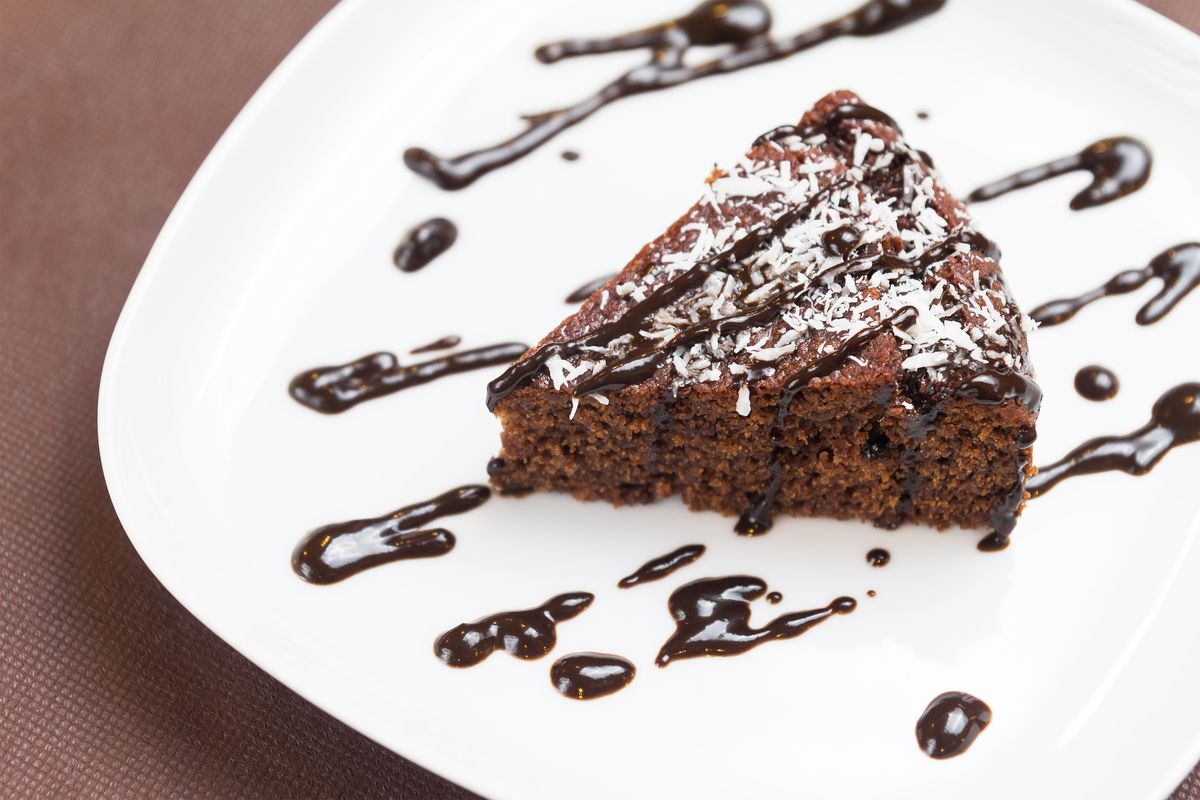 The temptation cake is a recipe inspired by the preparations for desserts that were very popular a few years ago. Here's how to prepare this chocolate and coconut dessert.
The temptation cake is a dessert that was very popular a few years ago whose recipe was contained in a box. No, we haven't gone crazy, we simply refer to cake preparations to which it was sufficient to add one or two ingredients to prepare a finished cake. In short, it is one of those recipes that Americans like to call Copycat , that is an imitation.
Preparing the temptation cake is quite simple (even without the appropriate preparation), and the required ingredients are few: chocolate, eggs, butter and flour and , lastly, some coconut flour , just as the original recipe requires. Let's see all the steps together.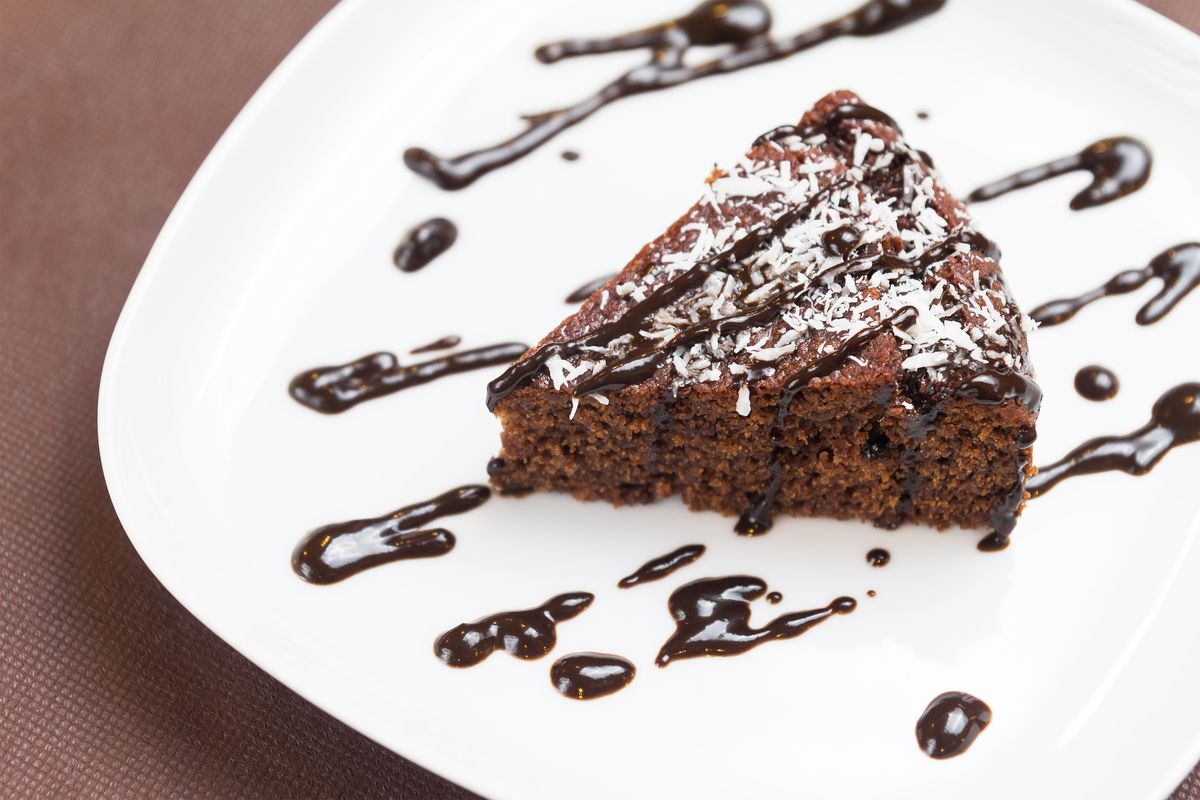 How to prepare the temptation cake recipe
First, melt the dark chocolate in a bain-marie together with the butter, then let it cool.
Separate the egg whites from the yolks and whip the first until stiff, then incorporate them into the melted chocolate with delicate movements from bottom to top.
On the side, work the egg yolks with the sugar until you get a clear mixture. Add the sifted flour and coconut and mix well.
Incorporate the first mixture of egg whites, chocolate and butter and mix everything well, stirring gently.
Pour the dough into a 24 cm diameter pan lined with parchment paper and bake at 170°C for 45 minutes , doing the toothpick test before removing from the oven.
Once cold, remove it from the mold and decorate with a sprinkling of grated coconut.
Chocolate cake lovers will not be able to resist this delight. For this reason we recommend that you also try the chocolate and coconut cake .
storage
The temptation cake can be kept under a cake hood for 3-4 days , soft as if it was just made.
Riproduzione riservata © - WT