Christmas nails: photos and ideas to create the best themed nail art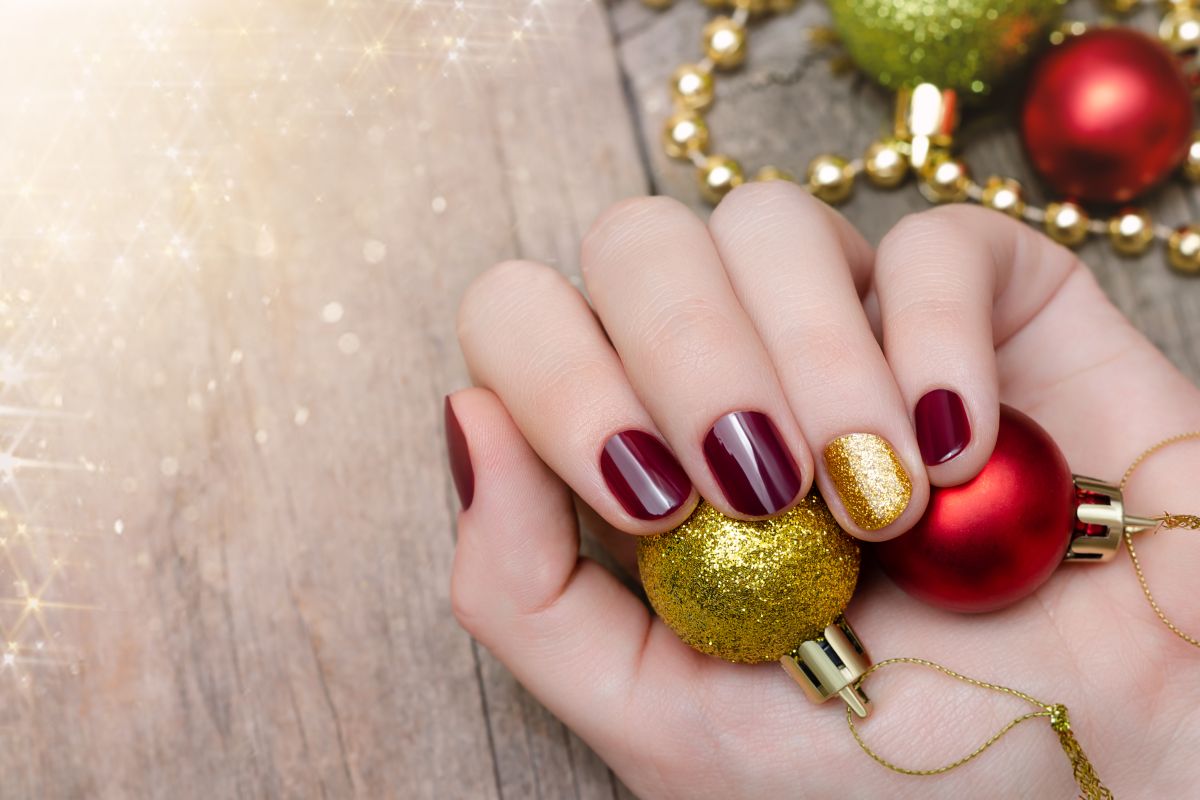 To create perfect Christmas nails, there is never a shortage of ideas: here are the best decorations to bring them to their best.
Christmas is almost upon us and it is therefore time to start thinking about the look to show off for the holidays. In addition to clothing, make-up and hairstyle, one must not forget an important element: Christmas nails.
If you love nail art, you can give free rein to your creativity and embellish your nails with numerous themed decorations. If, on the other hand, you prefer simple nails, suitable for any social activity and the office, you can choose a nail polish in a typical Christmas color, such as red. Let's see some pictures of Christmas nails from which you can take inspiration.
Nails for Christmas: the most beautiful
Some elements cannot really be missing if you want to focus on special Christmas nails! Surely those that recall the typical themes of these days of celebration are ideal.
For example, it might be a nice idea to decorate your nails with Santa Claus, gift boxes, balls to decorate the tree with or snowflakes.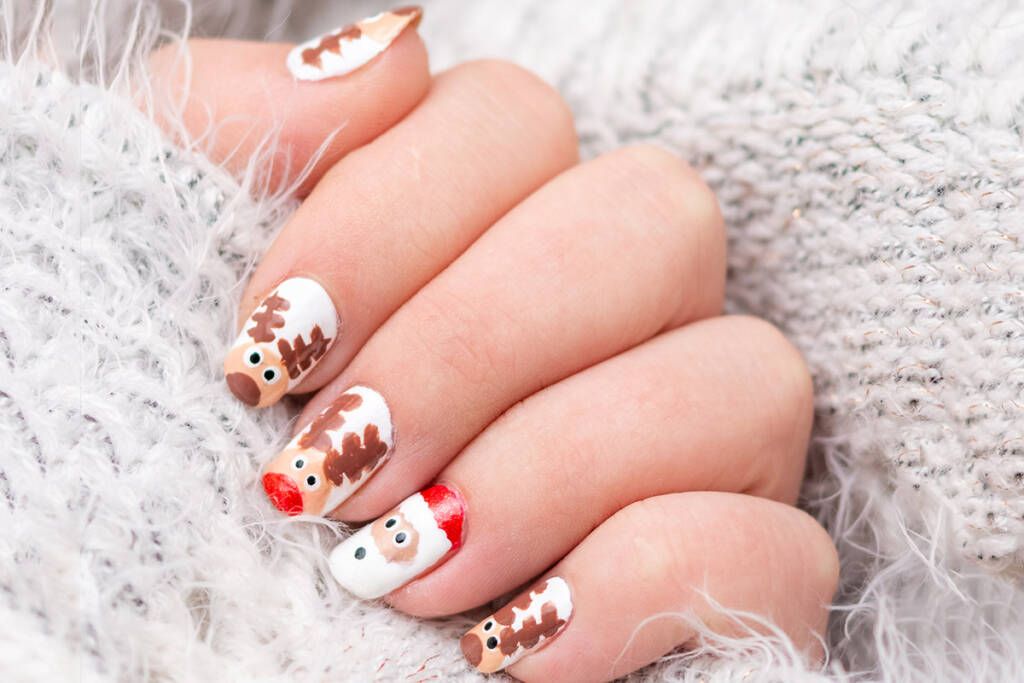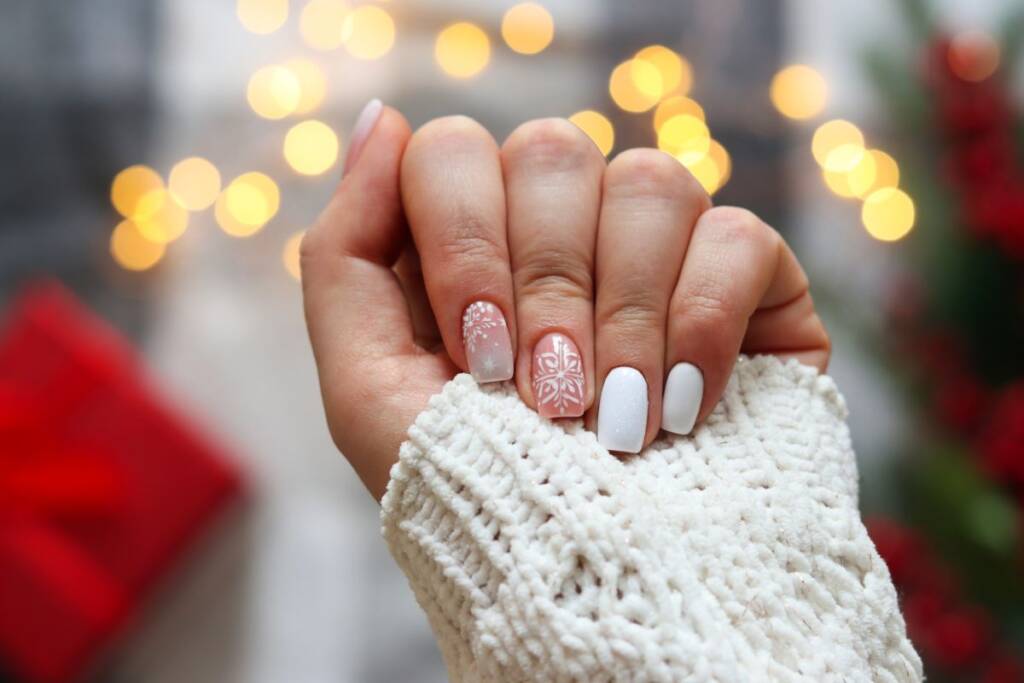 For those who want something more elaborate, they can aim for more complex designs such as these little gnomes .
The ring finger manicure, or the nail art in which the ring finger is different from the rest of the fingers, is a solution that can give free rein to the imagination. For example, a small heart on the ring finger is very simple to make, even the less experienced can do it without problems. You can then embellish everything with the muzzle of a reindeer on another nail, this too easy to make, just have a fine-tipped brush.
If you are not an expert but still want to be able to show off nails decorated with designs that require more manual skills, we recommend that you contact a nail artist . Among other things, if you want your nail art to last throughout the holiday period, it is better to do it with semi- permanent polish or gel reconstruction.
Simple Christmas nails
Not everyone likes nail art. If you are among those who prefer simplicity , but still want to stay themed, there are many colors and combinations that recall the holidays. A color that can never be missing to have simple but beautiful and themed nails is obviously red! Great protagonist of the parties, it allows extensive customization.
A first idea could be to combine red and white , obtaining a perfect look to show off at Christmas. The two colors can be combined in many different ways, simply by combining them or by choosing to create small designs.
If you really don't like any additions, you can always aim for a total red look. With this you are on the safe side, it is simple and suitable for both everyday life and the office and for more classy events.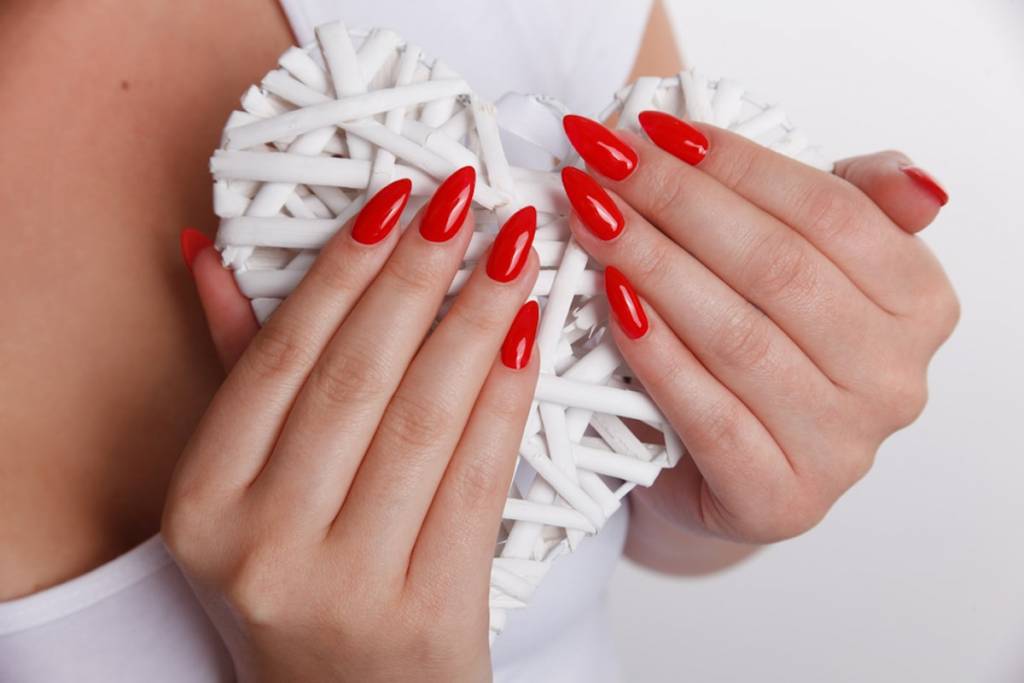 If, on the other hand, you want to aim for a more elegant look, perfect for parties and even for the most important occasions, you can decide for gold or silver. These two colors immediately make any outfit more chic. These too can be combined with red, to give an extra touch!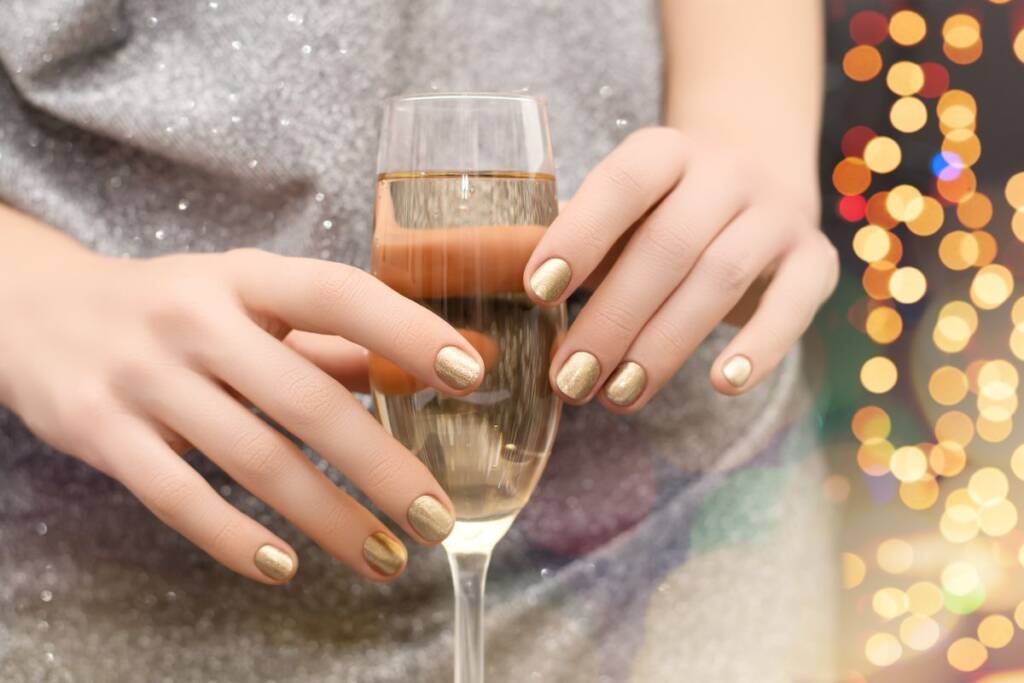 Another perfect color for the Christmas spirit is green ! A touch of Christmas tree cannot be missing in your themed looks.
One color that never pays much attention but is perfect for parties is blue ! Get creative in customizing this alternative too.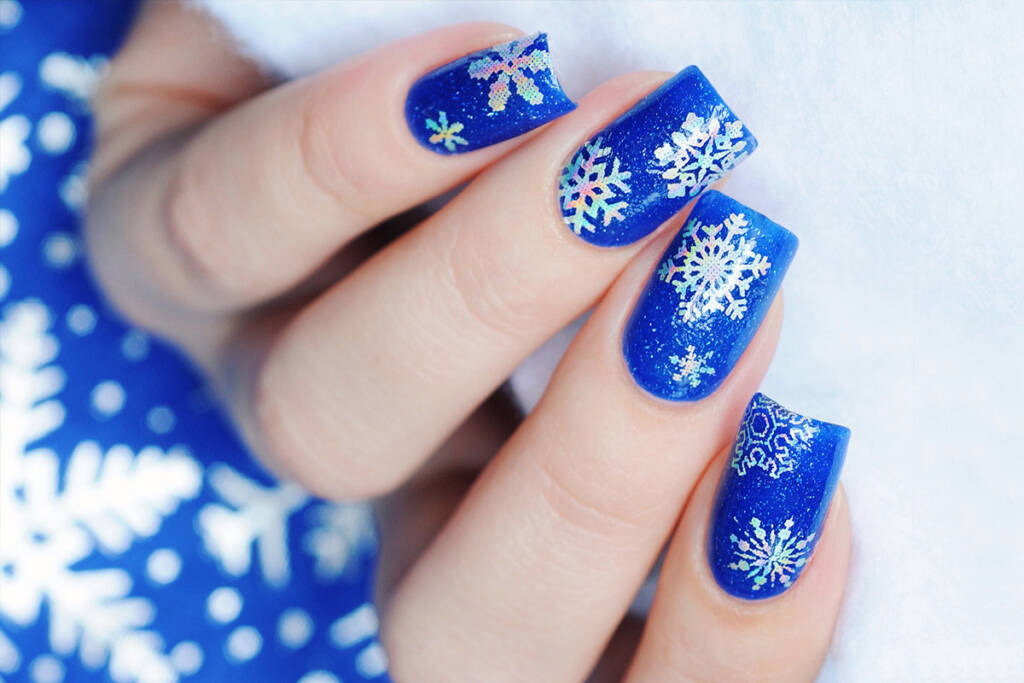 Finally, the most aggressive can choose a look inspired by the great classic Christmas movies. Having, for example, the Grinch drawn on your nails, will surely make you the star of the party.
Riproduzione riservata © - WT