Cinnamon hazelnuts? You got it right!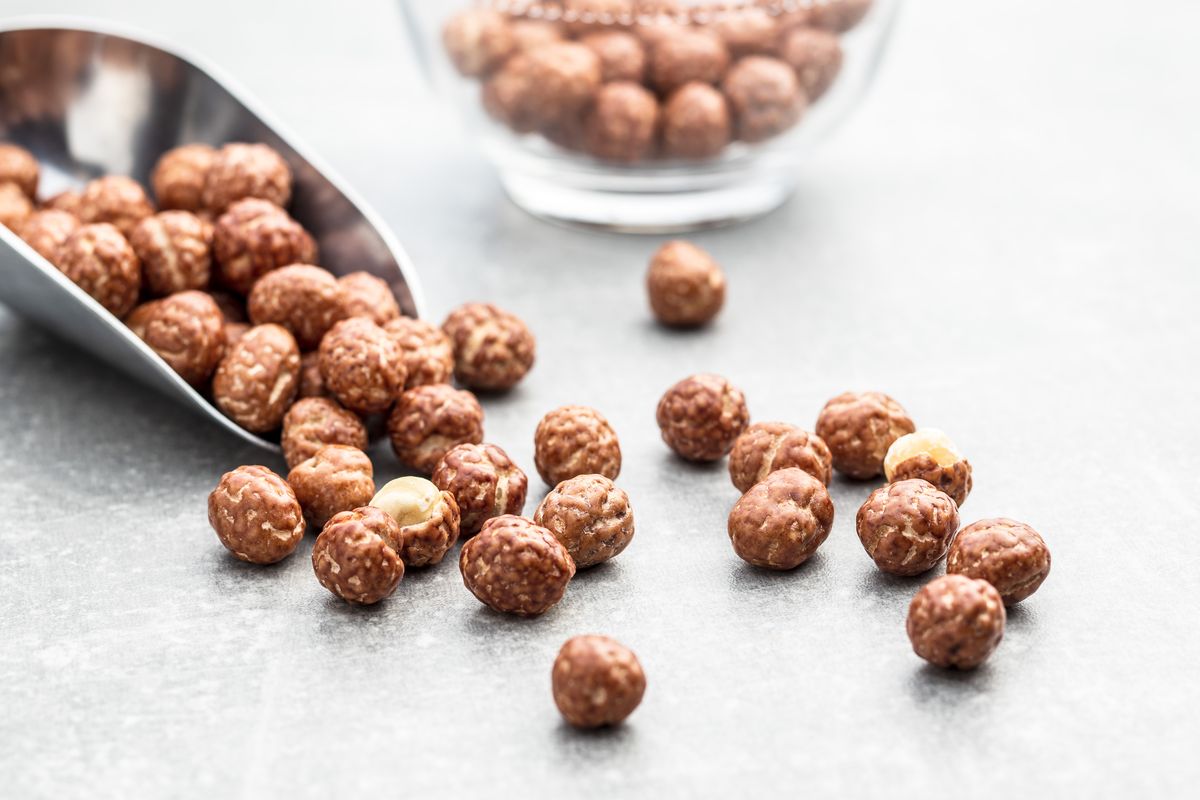 An original, simple and tasty dessert? Hazelnuts with cinnamon, to amaze everyone with their crunchiness.
Precious Piedmont hazelnuts coated with cinnamon, a finger food treat that sells like hot cakes . Energizing, allies of the heart, rich in vitamins (especially Vitamin E), they are a super food, good for the palate and for health. Enriched with the unmistakable aroma of cinnamon, they become a delicious sweet and also a practical and tasty hunger pan, perhaps to be carried around, avoiding eating foods harmful to health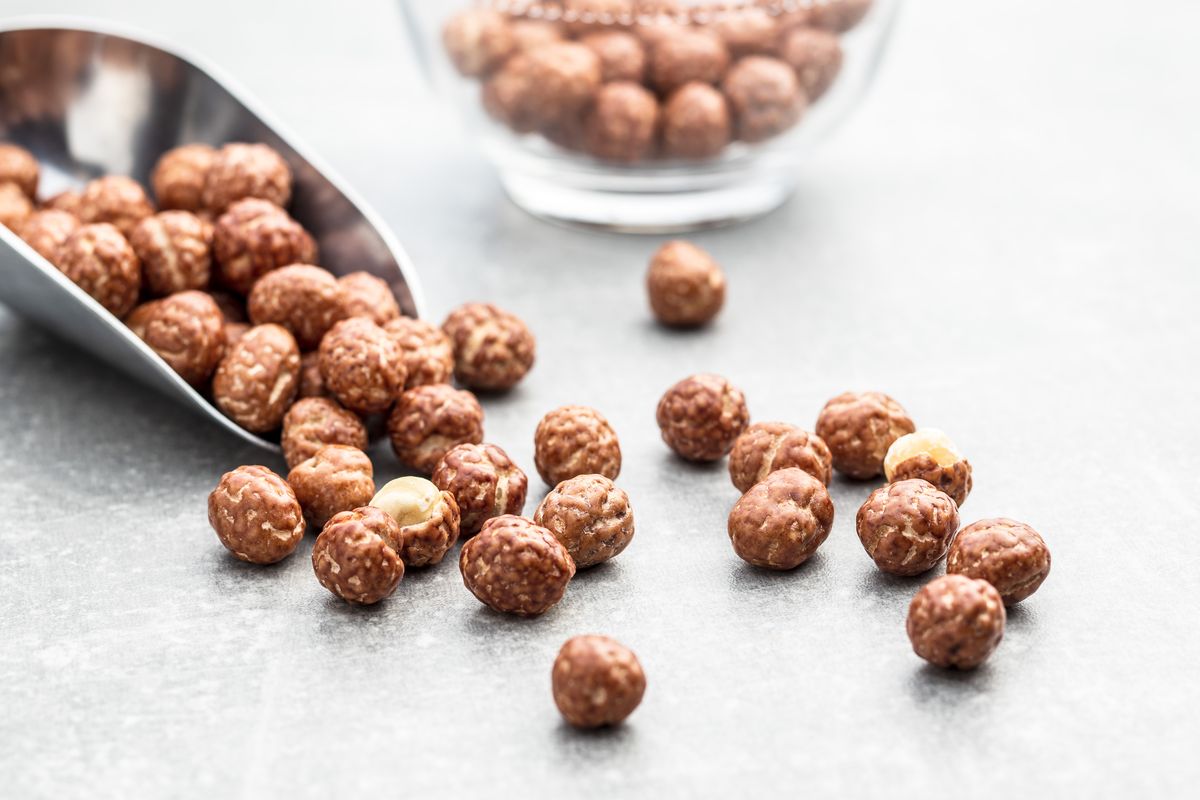 Cinnamon hazelnut preparation
Take a non-stick pan and heat and dissolve the coconut sugar with a drop of water.
When you see it transformed into a liquid form , add the cinnamon and, immediately after mixing the mixture well, insert the hazelnuts, without their shells and skins.
Bring to medium heat, continuing to move the pan – and using kitchen tongs, if you prefer – in order to obtain a homogeneous covering of the hazelnuts which will be covered by this sweet and delicious layer of coconut sugar and cinnamon.
After about 5 minutes you will notice that the surface of the pot will be almost clean, turn off the heat and transfer to a plate to dry at room temperature.
If you want to discover other similar preparations, don't miss the pralined almonds !
storage
We recommend storing the hazelnuts in a glass container with a lid for maximum, away from sources of light and heat, even for 1 week-11 days .
READ ALSO: Praline peanuts: a crunchy and very easy to prepare snack!
Riproduzione riservata © - WT