Cinnamon herbal tea: all the benefits and how to prepare it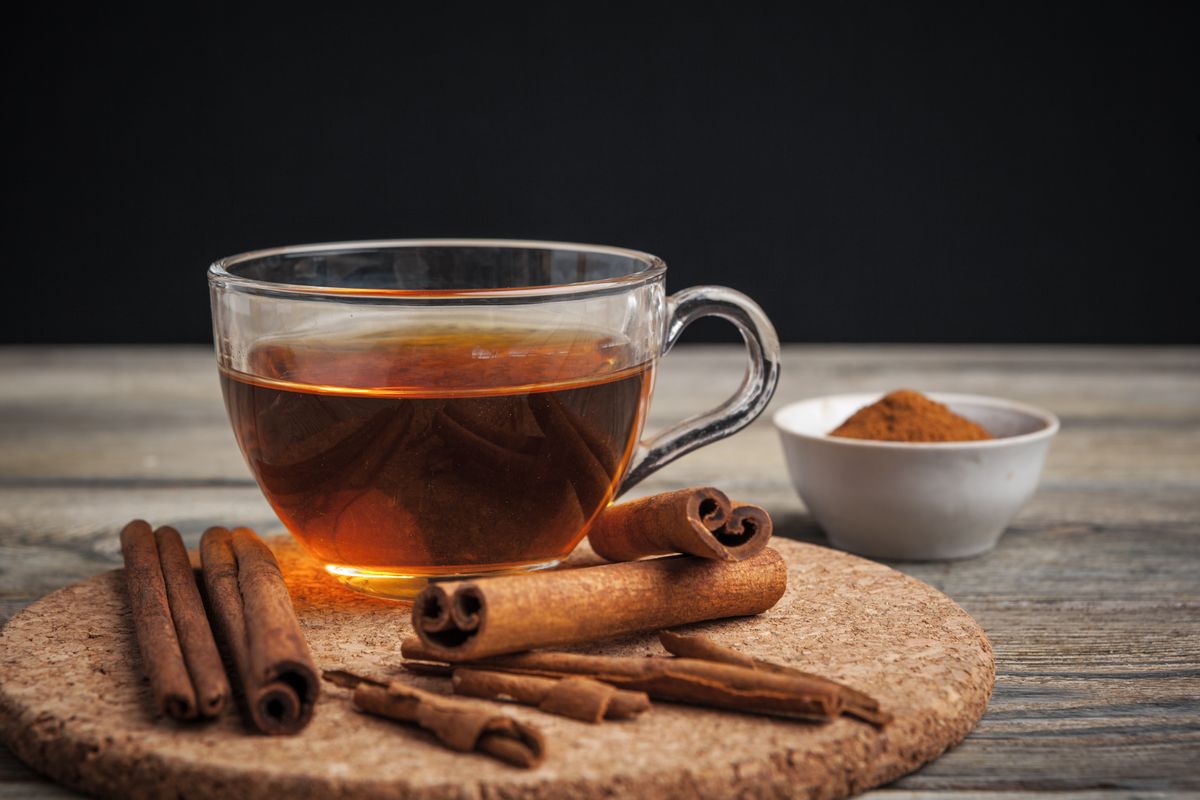 Cinnamon herbal tea is a drink with numerous virtues: let's find out what they are and how to prepare this delicious infusion.
Cinnamon is a very fragrant and tasty spice. In addition to being excellent for flavoring desserts and biscuits, it can also be used to prepare a delicious cinnamon herbal tea, perfect for autumn and winter days.
Cinnamon is a spice originally from Sri Lanka widely used in the cuisine of many countries, not only for its intense and characteristic aroma, but also for its medicinal properties. This herbal tea, therefore, not only has a very good taste, but also many beneficial properties . Let's see what they are and discover some recipes for preparing cinnamon herbal teas.
The benefits of cinnamon tea
Cinnamon tea is a hot drink that is prepared using cinnamon sticks as the main ingredient and has many benefits. For example, if drunk immediately after meals, it facilitates digestion and deflates the belly . It also has other beneficial effects including: lowers blood pressure, improves blood sugar , helps fight infection and inflammation, is useful for menopausal women , has antioxidant effect, and some studies have even shown that it can help reduce body weight .
Cinnamon also has natural antibacterial properties , which make it a valid remedy for colds and flu. Finally, this spice stimulates circulation and has warming power . By benefiting from glucose values, cinnamon is an excellent ally in case of diabetes. This spice, in fact, improves insulin sensitivity and as a direct consequence helps the process of absorbing sugar in the blood.
Cinnamon: the contraindications
Cinnamon, like all foods, is not without contraindications. In predisposed individuals, it can cause even serious allergic reactions. It is advisable not to use cinnamon excessively especially for those suffering from mucous membrane problems or suffering from ulcers . It's also important to remember that ground cinnamon may contain a substance called coumarin that can cause liver damage when consumed in large quantities. Therefore, it is important not to exceed the recommended doses.
Even pregnant women should limit the consumption of this spice as it may stimulate uterine contractions. Excessive consumption of this spice can also cause rapid heartbeat, sweating, seizures and diarrhea . It is not recommended to drink more than three cups of cinnamon tea a day.
How to make cinnamon tea
The recipe for herbal tea or cinnamon tea is very simple. All you need is a cinnamon stick (or a teaspoon of ground cinnamon ) and 125 ml of water. Put the water in a saucepan and heat it on a stove. When it comes to a boil, turn off the heat and add the cinnamon. Leave it to infuse for about ten minutes, then filter and drink the herbal tea while it is still hot. To make it sweeter, you can sweeten it with a teaspoon of honey .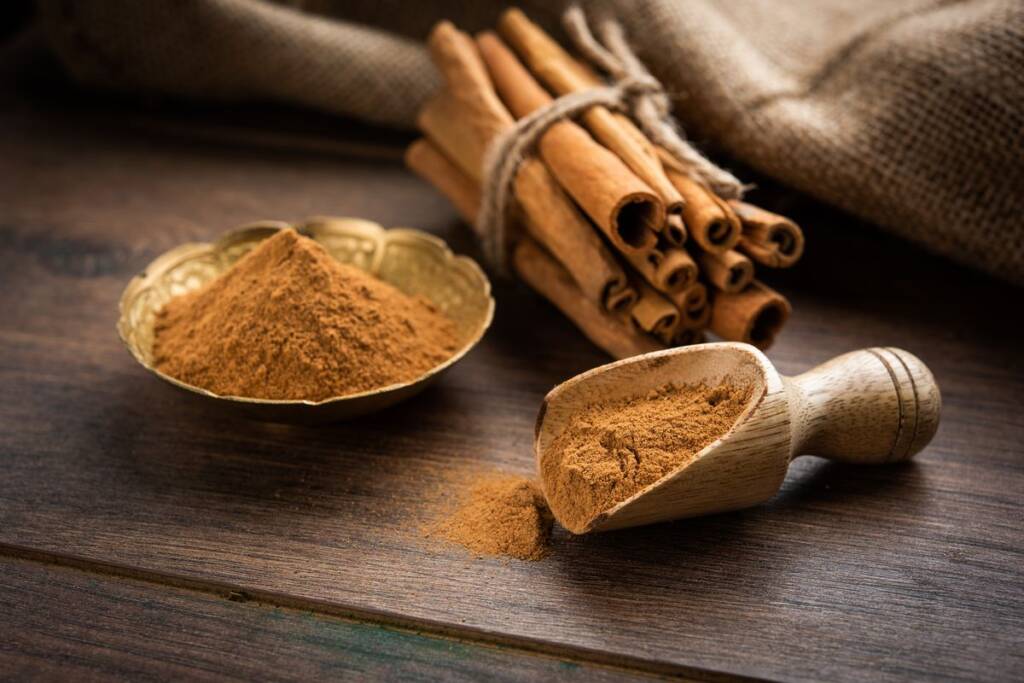 The honey and cinnamon will make the herbal tea an excellent remedy for coughs and colds. To increase the relaxing effect, you can also add a little cow's or almond milk. Another very good herbal tea is the one made with cinnamon, orange and apple . To prepare it, put a cinnamon stick, 10 grams of dried apple, 10 grams of dried orange and 20 grams of black tea in boiling water. Leave everything to infuse for about ten minutes, filter and drink.
Riproduzione riservata © - WT