Cinnamon pudding, a delicious gluten-free pudding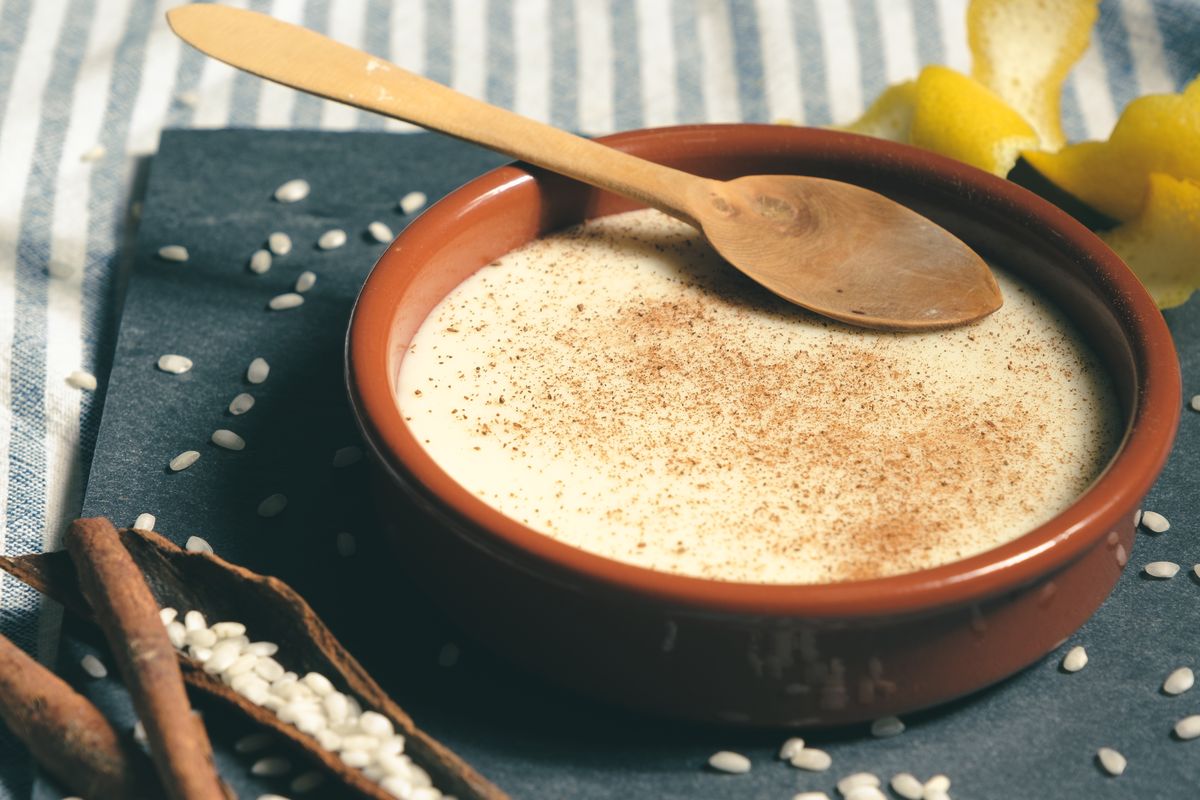 A spoon dessert that you will hardly be able to resist. We are talking about cinnamon pudding, strictly gluten-free.
Pudding is one of the desserts par excellence. Each one has its own recipe and blend of starches, milk and eggs that give the perfect texture. In the case of cinnamon pudding, however, we decided not to use eggs and create a totally gluten-free version.
Therefore, the ingredients of this gluten-free pudding are almond milk , brown sugar, corn or rice starch and finally cinnamon, which is essential to give this gluten-free sweet recipe an edge.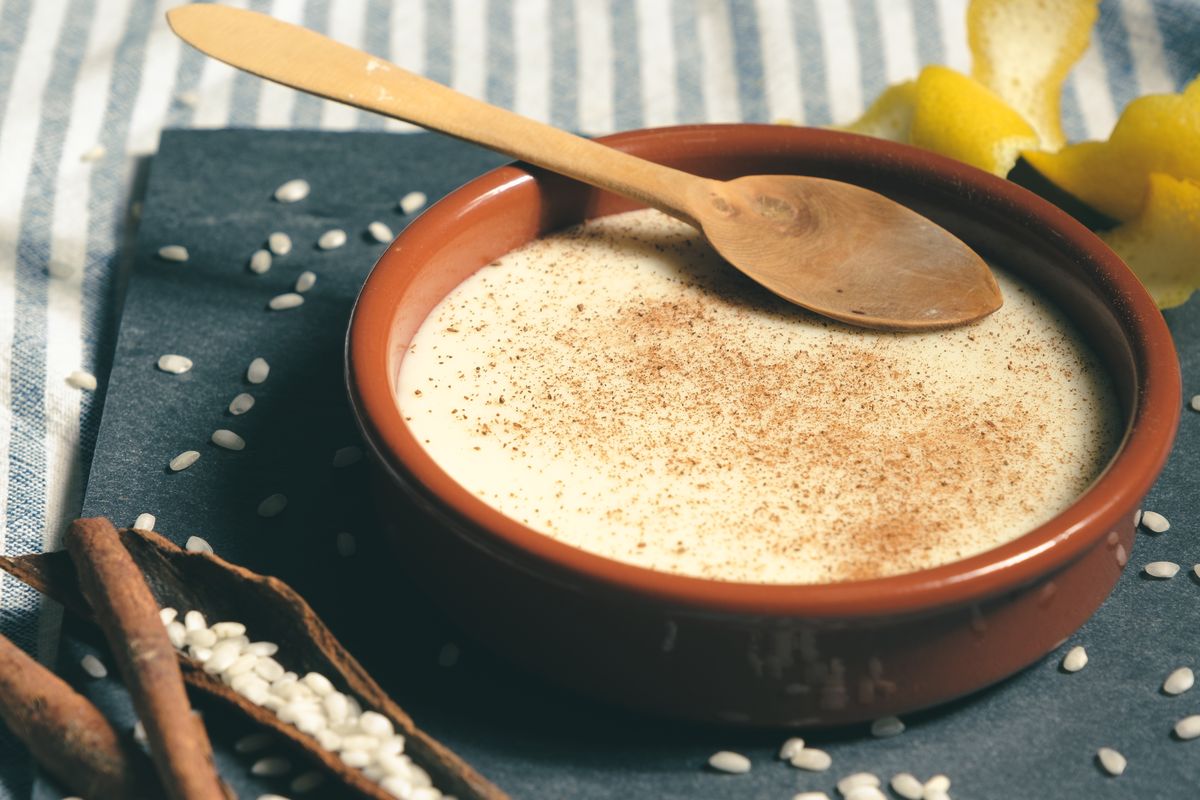 How to make egg and gluten free cinnamon pudding
First, heat the milk with the cinnamon sticks. When it has reached a boil, turn it off and leave it to infuse for 30 minutes or until it has completely cooled down.
In a thick-bottomed saucepan, mix the sugar with the starch.
Then slowly add the milk that you have filtered to remove the cinnamon sticks. Mix with a whisk to avoid the formation of lumps.
Then transfer everything to the fire over high heat and bring it to the boil . After a couple of minutes you will notice that the mixture begins to thicken . The final result should be similar to that of custard.
Transfer it into the special pudding moulds, taking care to wet them with water or cover them with cling film in order to then facilitate the extraction of the cinnamon pudding without eggs.
Let them cool and then place them in the refrigerator for at least four hours . When ready to serve, gently turn them out.
If you prepare this vegan cinnamon pudding for guests, we advise you to serve it directly in glasses or small glass bowls . In this way you will avoid the delicate operation of moving the pudding on a saucer.
If you liked the recipe for cinnamon pudding, discover the video of the preparation .

Also try the cinnamon rice pudding , a very special pudding!
Riproduzione riservata © - WT