Coconut milk cream: fresh dessert simple and quick to prepare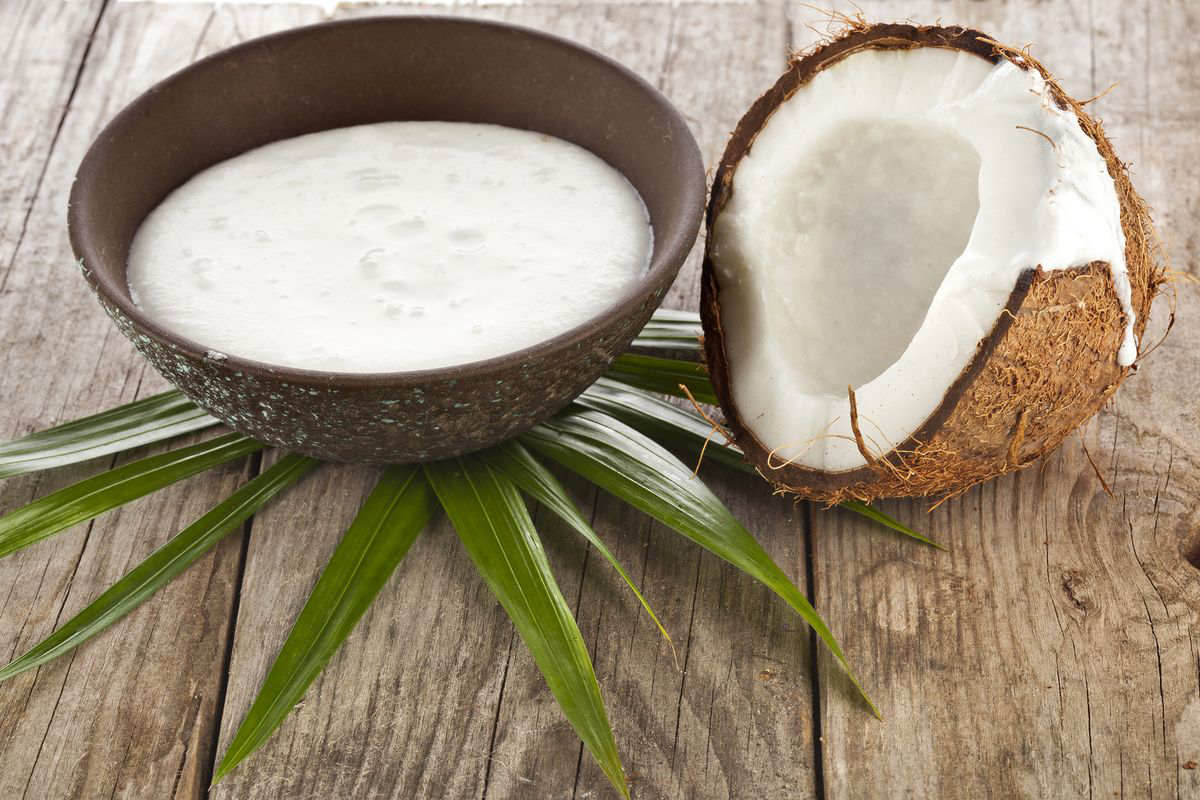 Coconut milk cream is velvety and delicious. Delicious eaten with a spoon, amazing if combined with cakes and fresh fruit!
Coconut milk cream is a delicious white cream, with a fresh and delicious taste. Ideal as a spoon dessert, it can also be used to fill cakes or accompany donuts, puddings, or sliced ​​fruit. Its versatility is infinite , and it can complete many recipes. Try it with brownies instead of ice cream. It will surprise you. It can also be the filling of a pastry basket, or you can use it to fill a tart.
This coconut milk cream without butter or eggs needs only three ingredients to prepare, and is extremely quick to make. It is naturally gluten-free, therefore perfect for those who follow a gluten-free diet. In addition to the recipe for the vegan coconut milk cream, just replace the coconut milk with another vegetable drink of your taste – such as oats, almonds, or cashews – and it becomes an excellent vegan custard.
If you love the winning combination of coconut and chocolate then, there is a very simple variant that transforms it into a cream with coconut and chocolate. The secret is to use good dark chocolate to create an irresistible cream. Those with a sweet tooth can also decorate the cream with flakes of fresh or dehydrated coconut.
It's time to go to the kitchen and in just 10 minutes, you'll have your cream ready to enjoy. Let's see how!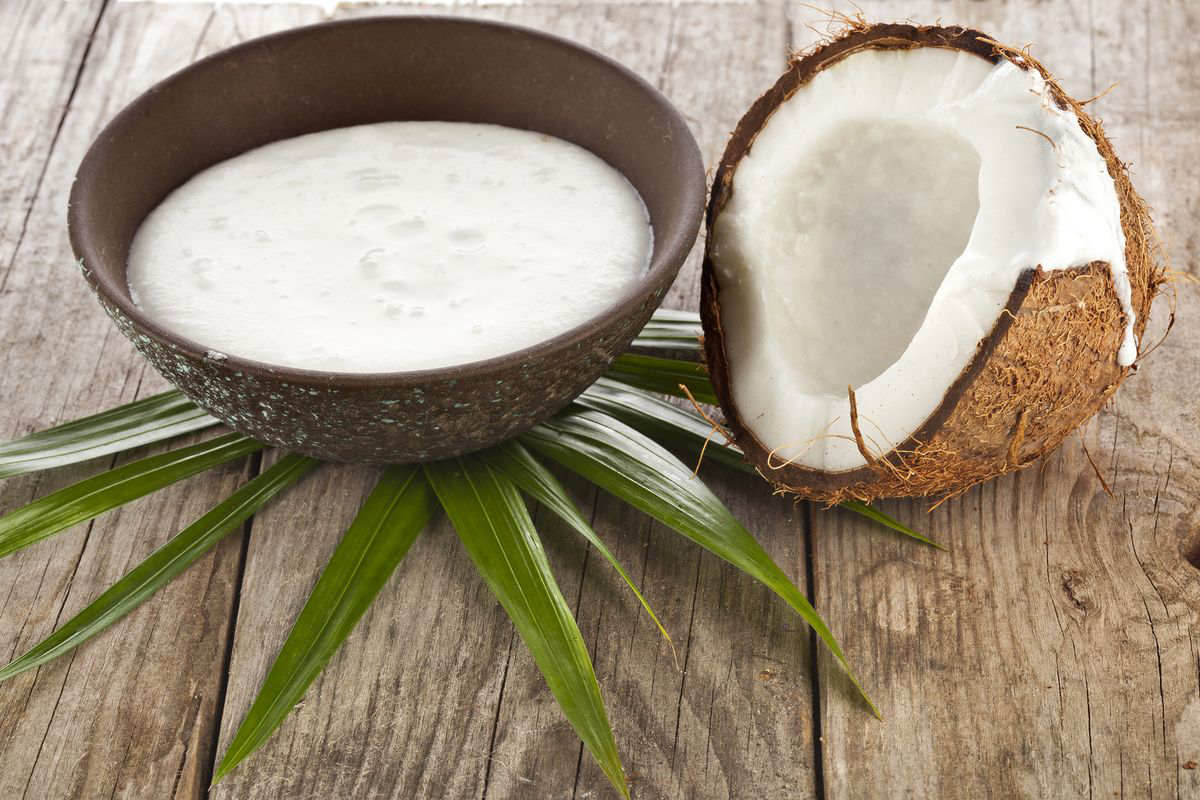 Preparation of the recipe for the coconut milk cream
In a saucepan, with the heat off, pour the sugar and rice flour. Mix them to redistribute the powders between them .
Pour in the coconut milk a little at a time, stirring constantly with a whisk . Do it slowly, so that the rice flour doesn't make lumps.
When all the coconut milk has been absorbed, turn on the heat to medium intensity and continue stirring until the cream thickens.
Turn off the heat, and remove the saucepan from the heat source. Then transfer the still hot cream into a bowl and cover it with a food film, taking care to put it in contact with the surface.
Let it cool before eating it or using it as a filling.
For an equally delicious variant, after turning off the flame, add 50 g of dark chocolate, and stirring with a whisk , let it melt completely . In this way you will obtain a cream of coconut milk and chocolate.
storage
This cream can be stored in the refrigerator for 3 days , closed in an airtight container. We do not recommend freezing it in the freezer.
Also try the coconut balls recipe!
Riproduzione riservata © - WT