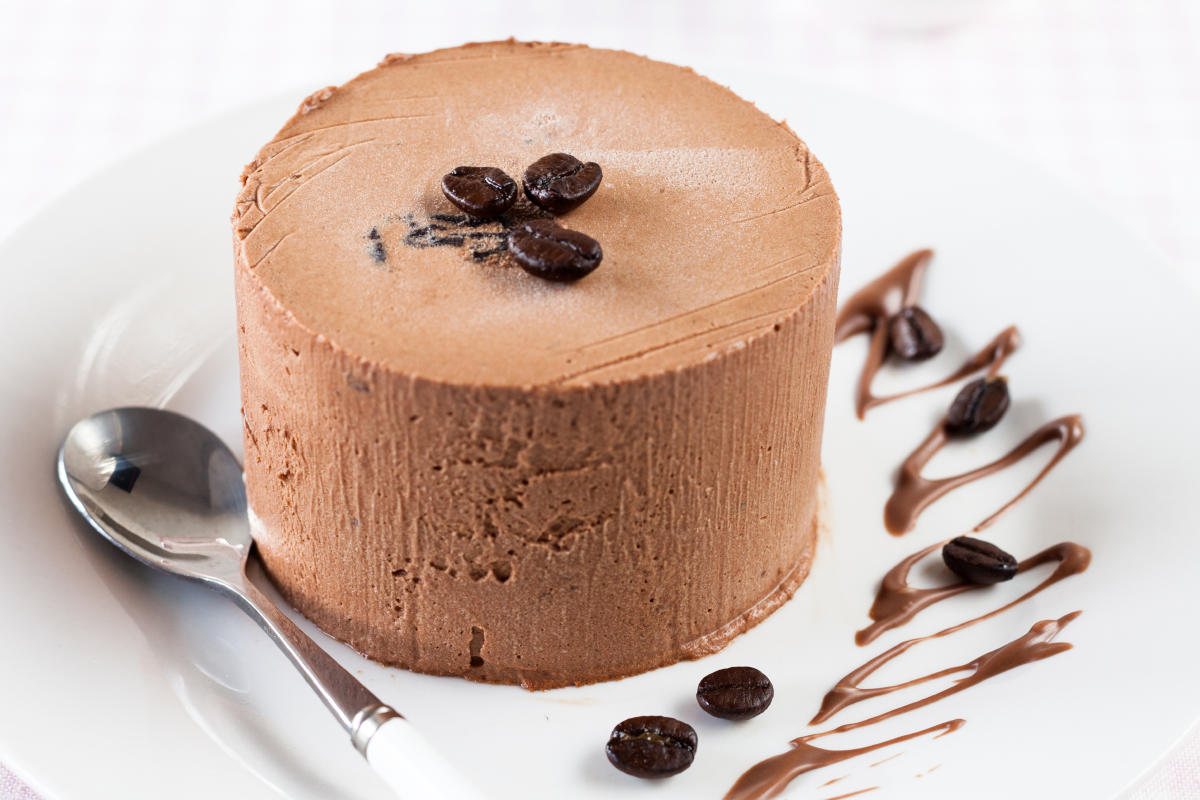 How to prepare the coffee semifreddo? The perfect easy recipe for a delicious spoon dessert that gives you energy.
Today we offer you the recipe for coffee semifreddo, a cold and delicious spoon dessert that will perfectly replace the classic espresso at the end of a meal. You can prepare it in a large mold or in single-portion cups; if you opt for the second solution you will have many cold desserts to be enriched as you like with extra ingredients such as biscuits dipped in coffee or cocoa powder.
Here's how to proceed to make a sweet that gives the charge ! Let's start with the basic recipe and proceed with the one with the Thermomix, to be followed if you have this appliance available.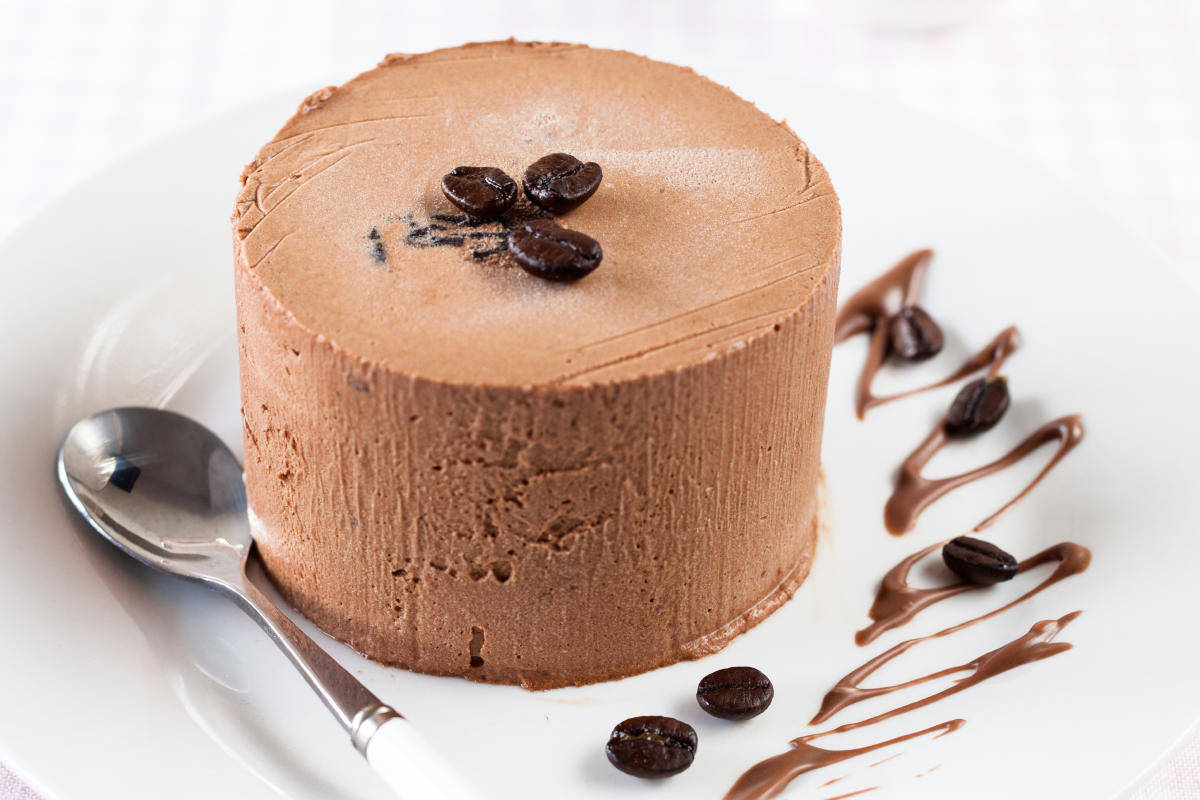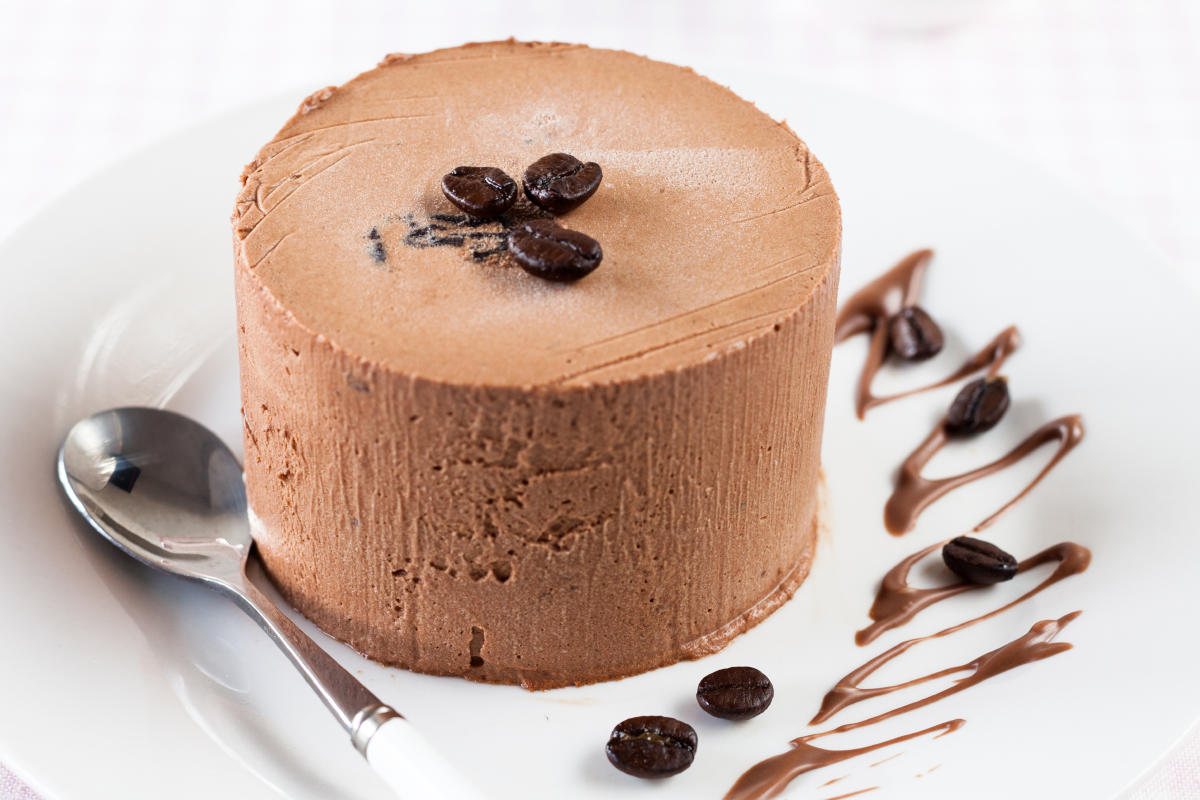 Preparation of the coffee semifreddo
Start making coffee with the mocha until you get the required liquid.
Put the coffee in the saucepan, then add the sugar and melt until it reaches a temperature of 121°C (when bubbles form on the surface you will be almost at the ideal temperature).
While the coffee syrup is heating up, whisk the egg yolks with an electric whisk and gradually pour in the syrup so as to give birth to the eggs and obtain a sort of coffee cream which you will leave to cool. For this step it is essential that the syrup is dropped slowly while you continue to whisk the yolks quickly, so that the eggs are not cooked but pasteurized.
Now whip the cream with an electric whisk and incorporate the mascarpone with a spatula, being careful not to disassemble everything .
Gently add the egg and coffee cream
Pour the mixture into a loaf pan or single-portion baking cups and place in the freezer for 6 hours .
Before serving, remove the semifreddo from the freezer at least 20 minutes before enjoying it.
Also discover all our spoon desserts : they are easy, fast and delicious!
storage
Contrary to what one might think, this dessert shouldn't be kept for too long (due to the presence of eggs): keep it in the freezer for a maximum of one week.
Riproduzione riservata © - WT