Cold coffee cream: photo and video recipe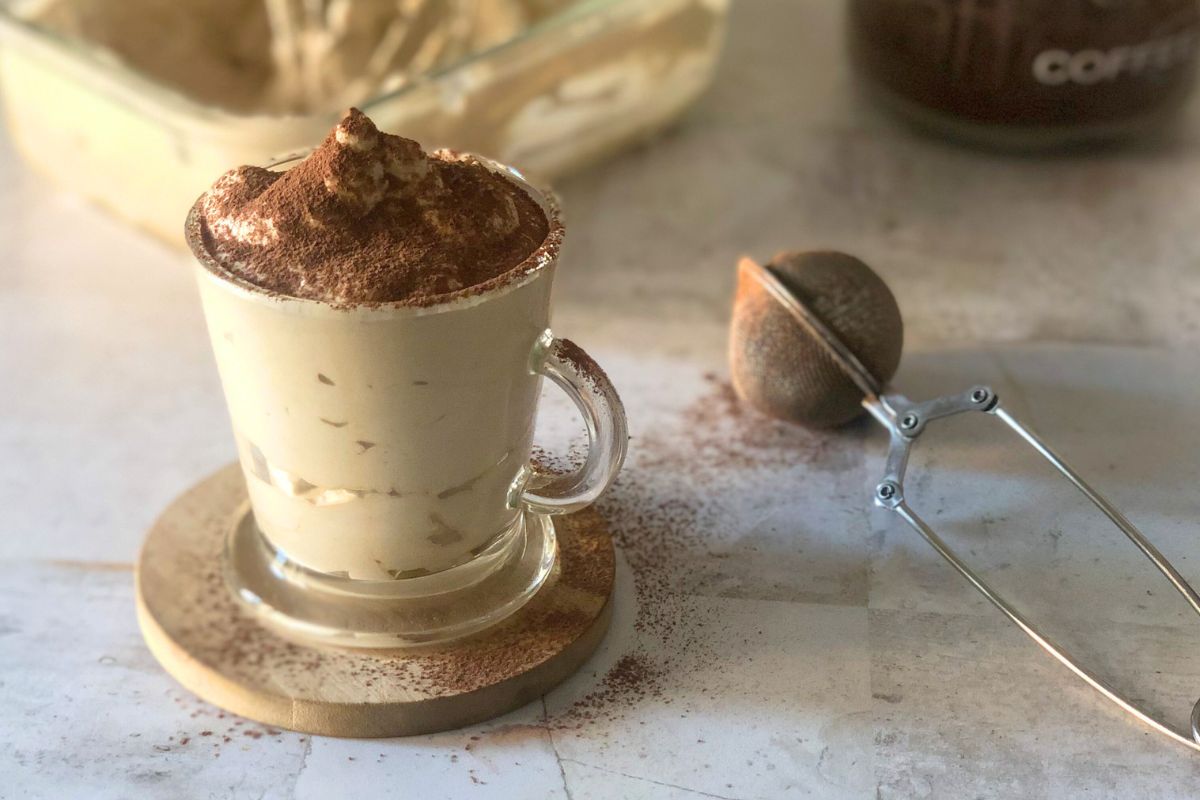 Cold coffee cream is a delicious dessert, the alternative to the classic espresso after a meal: perfect for the warm season and to beat the summer heat, here's the recipe!
With the recipe for cold coffee cream that we offer you today, you will obtain a fresh and delicious dessert: it will be as good as the one from the bar, but simpler and more genuine because it is homemade. As you will see, even if perhaps a little unexpectedly, it is very simple to make, it is fast and requires very few ingredients.
The homemade coffee cream is perfect as a fresh after-dinner meal (and lighter than a real dessert), but also as a creamy and refreshing afternoon snack. It is, of course, ideal for the summer: let's see how to prepare the classic, simple and quick recipe with all the steps, photos and video !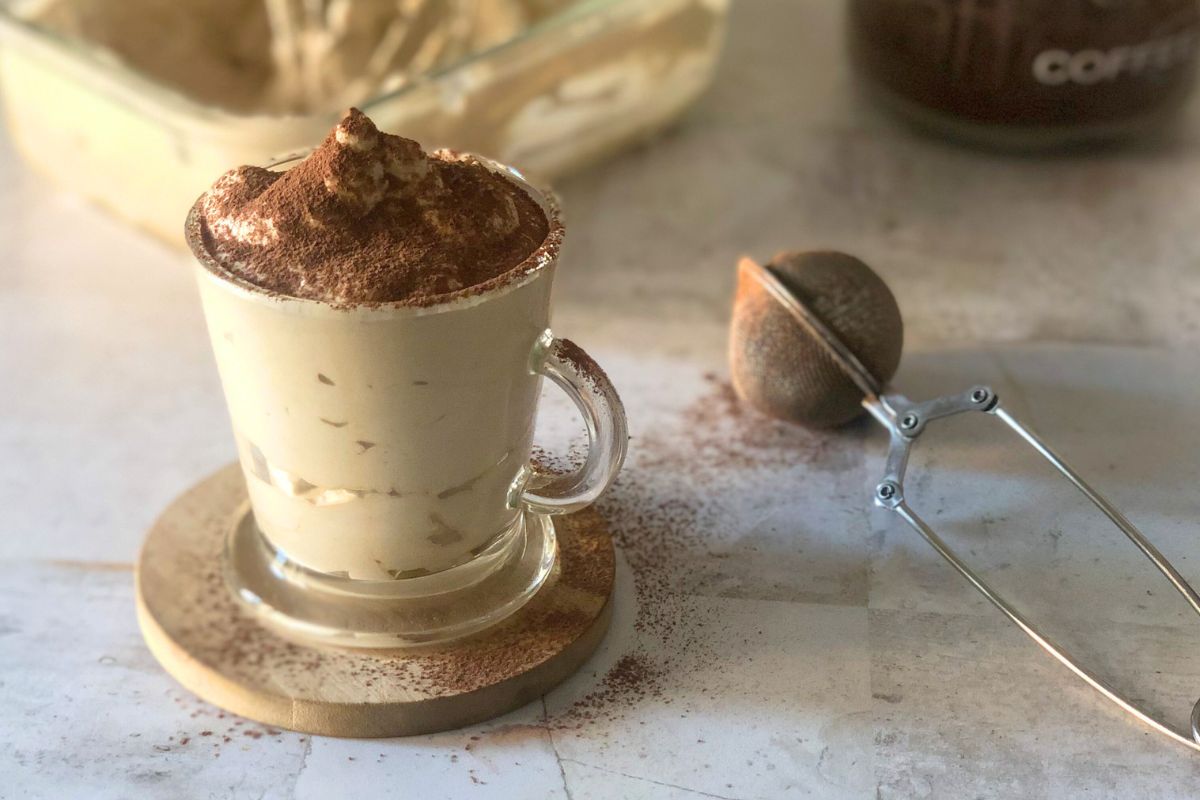 How to make coffee crema like at the bar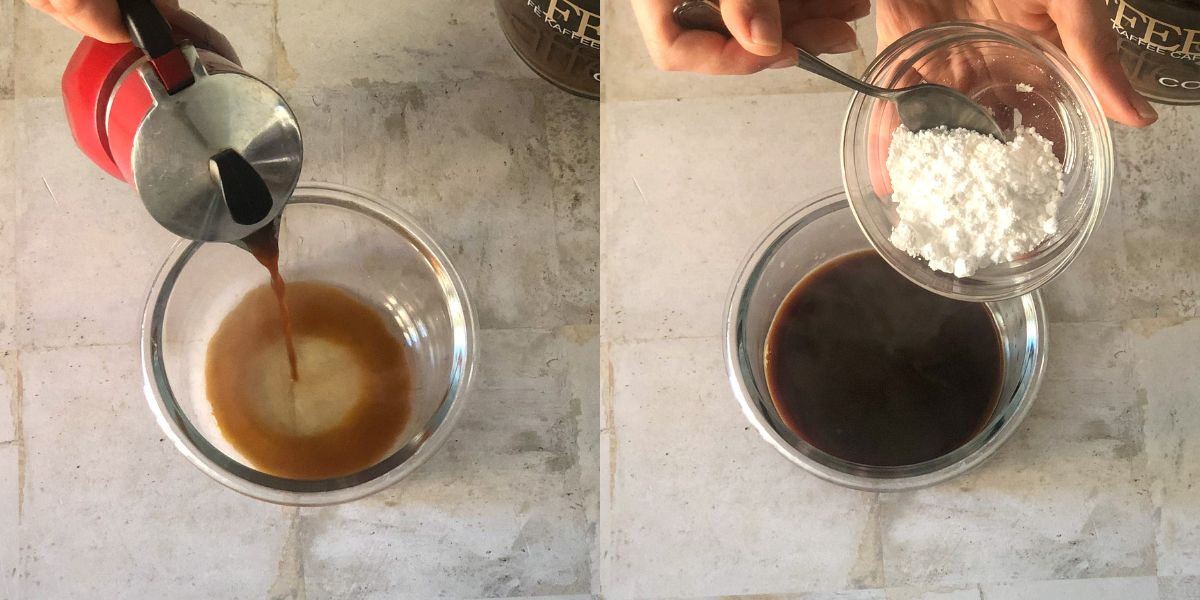 1. To prepare your cold cream, start preparing the coffee: make the usual espresso with the moka; pour 50 ml of it into a glass jug, melt the sugar inside and leave it to cool completely in the fridge – if you have some ready, all the better.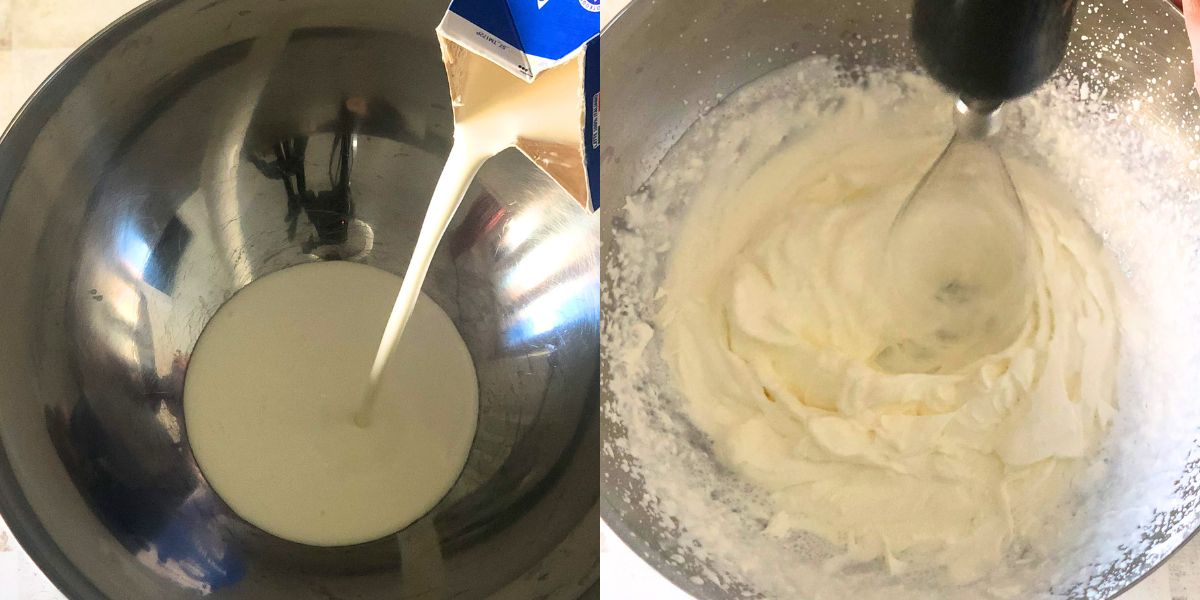 2. Separately, whip the cream with the help of an electric mixer .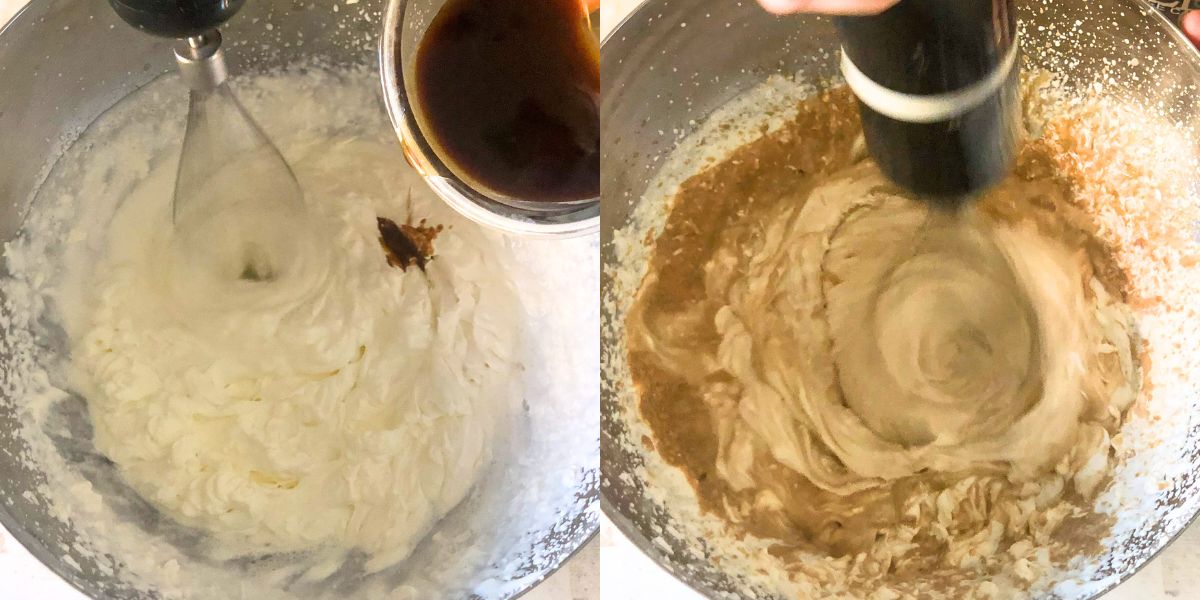 3. Then add the sugared coffee and work again until the mixture is smooth.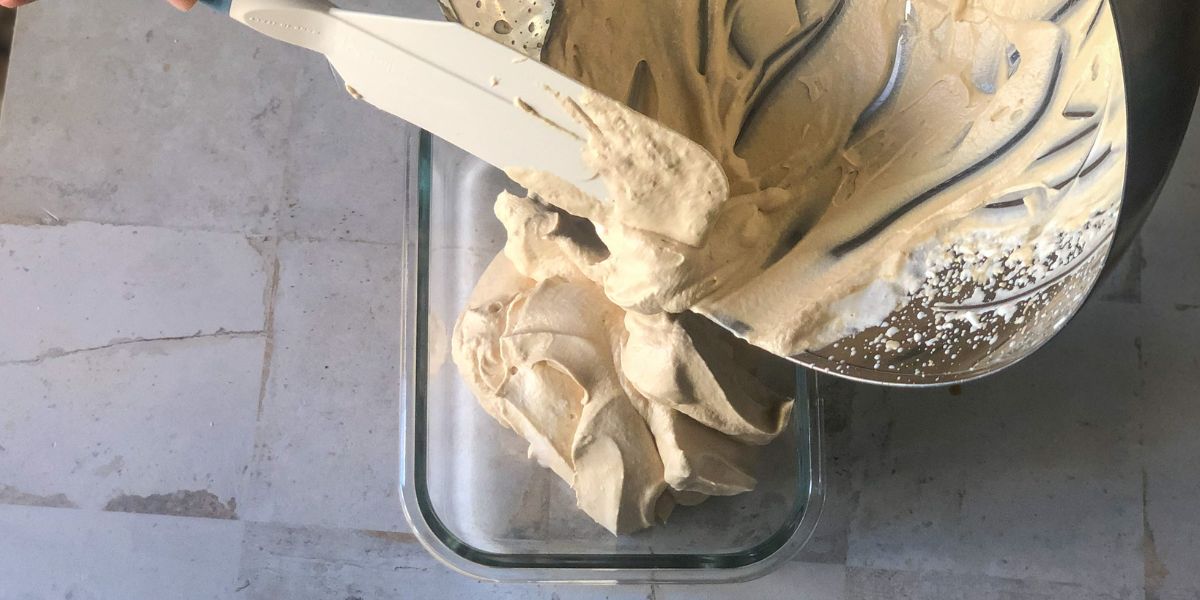 4. Then place the cream in a freezer tray and let it freeze for at least a couple of hours .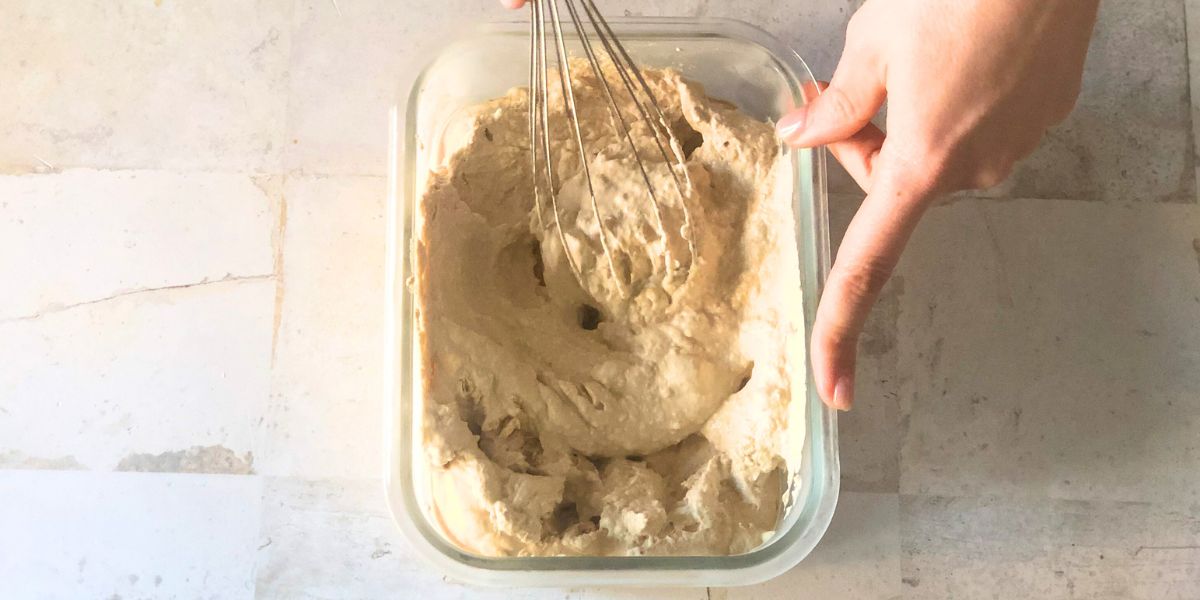 5. Before enjoying it, work it again with the whisk and serve it immediately. You can dust the surface with cocoa powder if you like
As soon as your cold coffee cream is ready to be enjoyed, work it so that it is foamy. You can serve it in single-portion glasses as it is, with a few tufts of whipped cream, or with a few chocolate-coated coffee beans. If you want you can also add a little liqueur: it will give it an extra touch!
If you are looking for other similar recipes , discover all our spoon desserts .
The variant of the water-based coffee cream
For needs, intolerances or diet choices, you can also opt for a version without animal derivatives of the coffee cream: of course you can replace the classic cream with a vegetable version, otherwise we recommend using 50 ml of instant coffee , about 250 ml of ice-cold water and 150 g of sugar . Pour everything into a bowl and mix with an electric whisk until you get a froth (it will take about 10 minutes), then portion and serve cold.
storage
Your dessert can be kept in the freezer , but you have to remember to work it and stir it once or twice a day, so it doesn't become a brick. In the freezer it will keep for several months – but we're sure it won't last that long!
Riproduzione riservata © - WT