Courgette and lentil meatballs: delicious second course!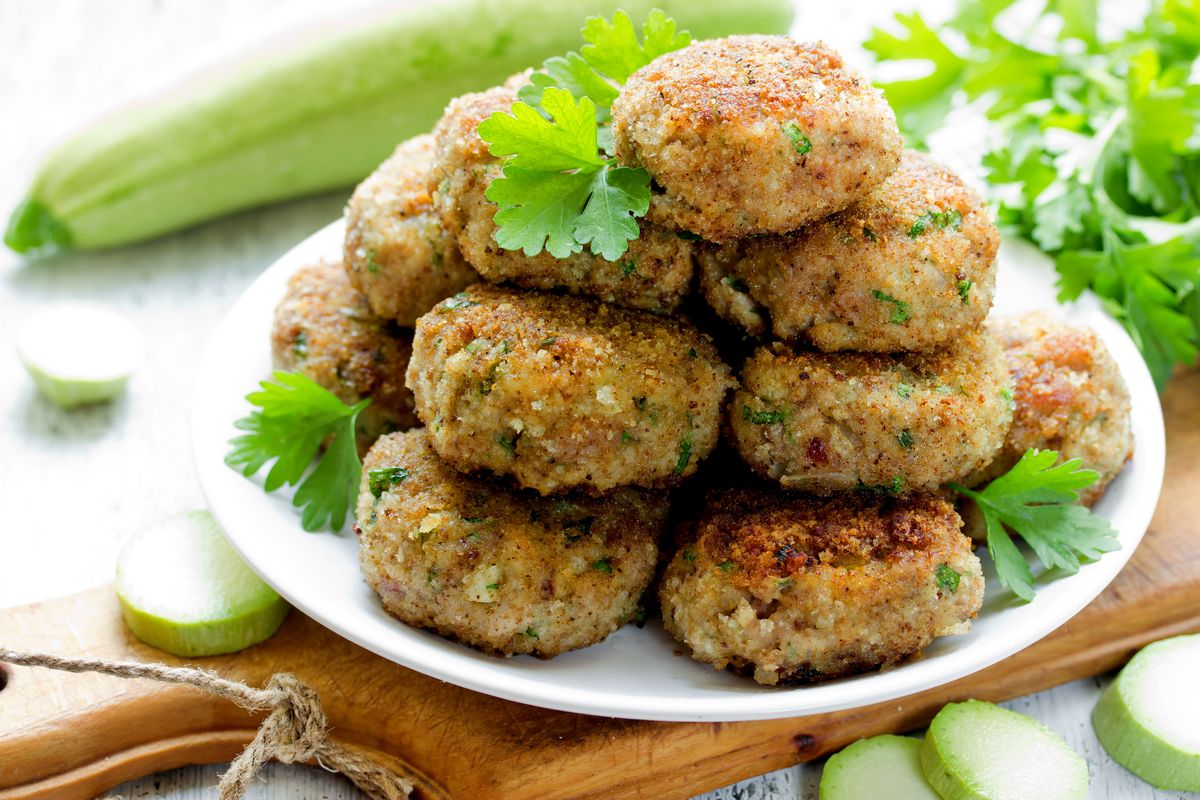 Courgette and lentil meatballs, a veg second course, healthy and perfect to serve as an alternative to classic meat or fish meatballs. Here are all the preparation steps!
If you also like to bring all kinds of dishes to the table, you can't miss the recipe for courgette and red lentil meatballs, one of the quick and easy recipes also perfect for making the little ones eat vegetables. No ingredients of animal origin are used in this preparation, which is why these meatballs are also ideal for those who follow a vegan diet.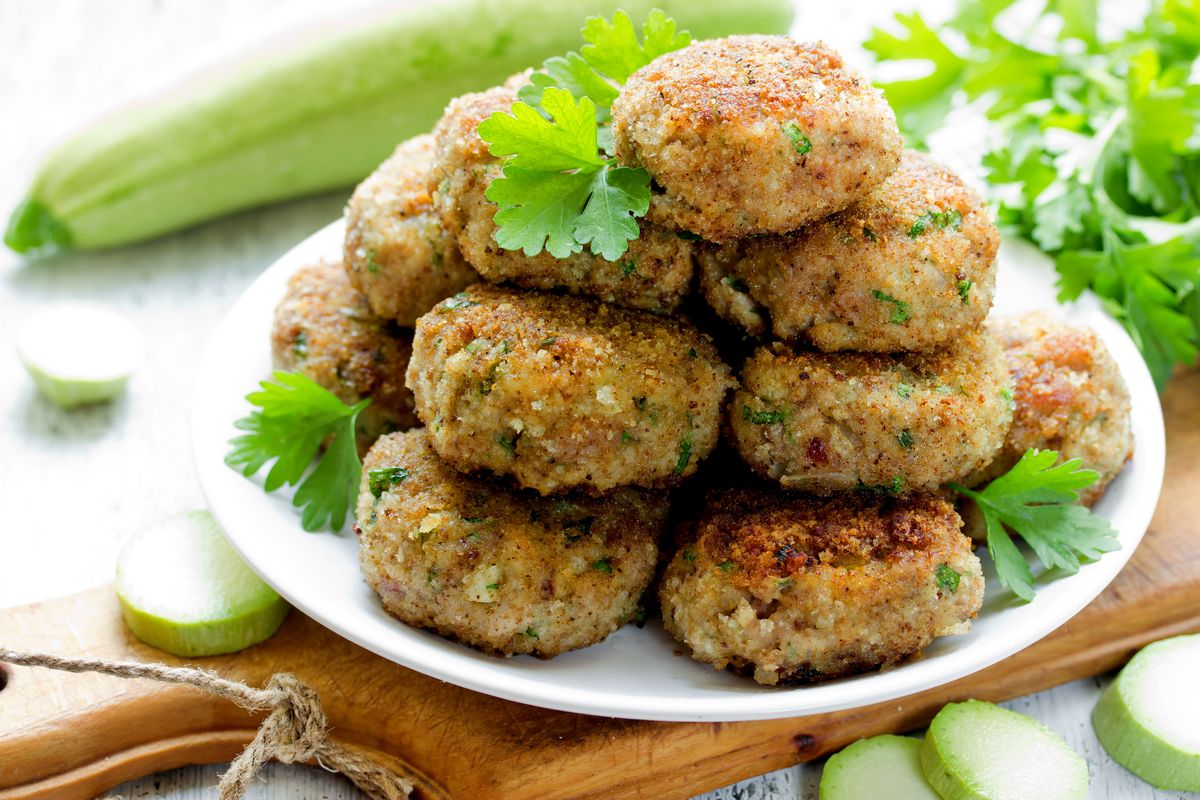 Preparation of red lentil and courgette meatballs
Start by cleaning the courgettes, then rinse them under cold water, dry them and steam them to soften them.
In another saucepan, cook the lentils following the instructions on the package.
Using the mixer, finely chop the shallot and carrot. Once cooked, blend the lentils and courgettes to obtain a smooth mixture .
Add the chopped carrot and shallot then season with salt according to your taste.
With moistened hands or with the help of a spoon, form the meatballs, dip them in corn flour and place them on a baking tray lined with baking paper. Brush the lentil meatballs without potatoes with a drizzle of olive oil and bake in a preheated oven at 180°C for 15 minutes .
Once cooked, remove from the oven and serve the baked vegan lentil meatballs with a side of vegetable salad, enjoy your meal!
storage
Store this vegan recipe in an airtight container for up to 2 days in the refrigerator.
Alternatively, we recommend you try the lentil and vegetable meatloaf : another of our quick second courses!
Riproduzione riservata © - WT