Couscous: an original recipe with dried tomatoes, chickpeas and spinach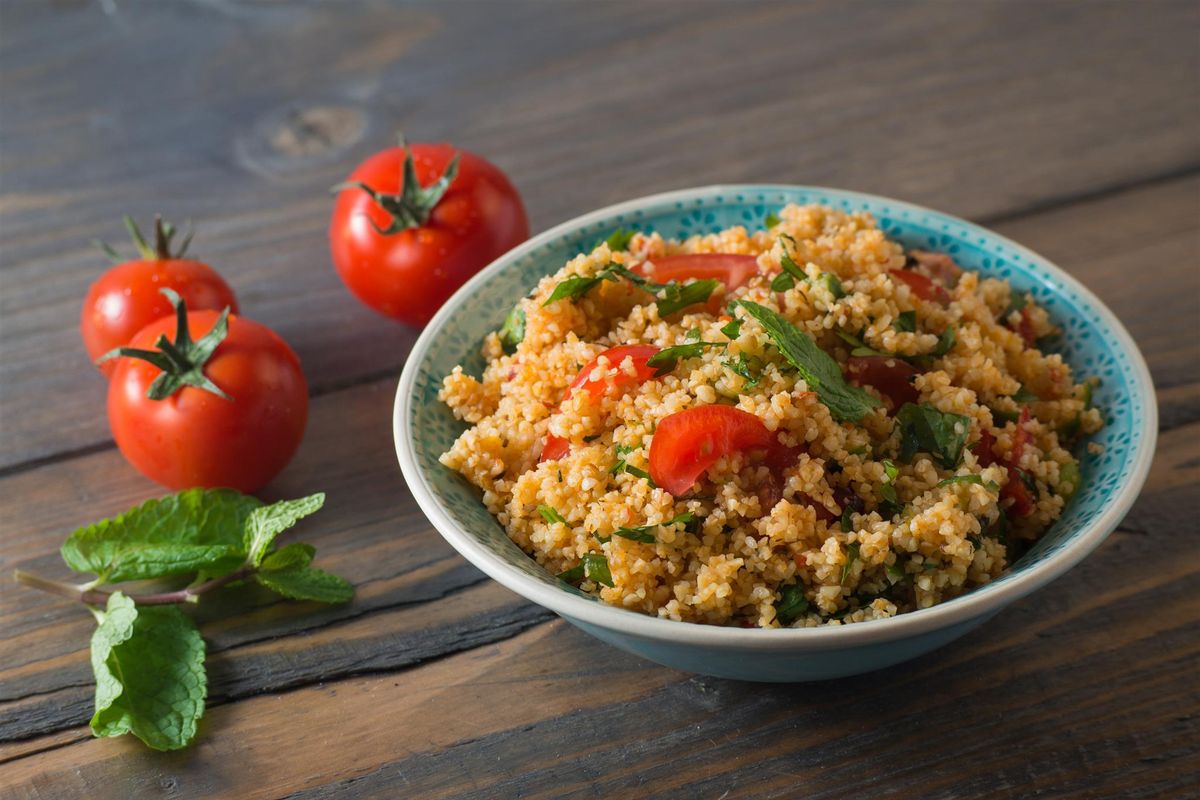 Cous cous with three ingredients: the recipe with spinach, chickpeas and dried tomatoes, a simple but perfect mix for a natural and tasty dish!
The three-ingredient couscous, seasoned with sun-dried tomatoes, chickpeas and spinach is an excellent alternative to couscous with fish or meat and is suitable not only for those who want to prepare a unique dish that is different from the usual, but also for those on a diet vegetarian or vegan. With the arrival of September, the great heat is almost upon us, but this does not mean that we already have to give up dishes that can be served cold or warm. Here's the recipe!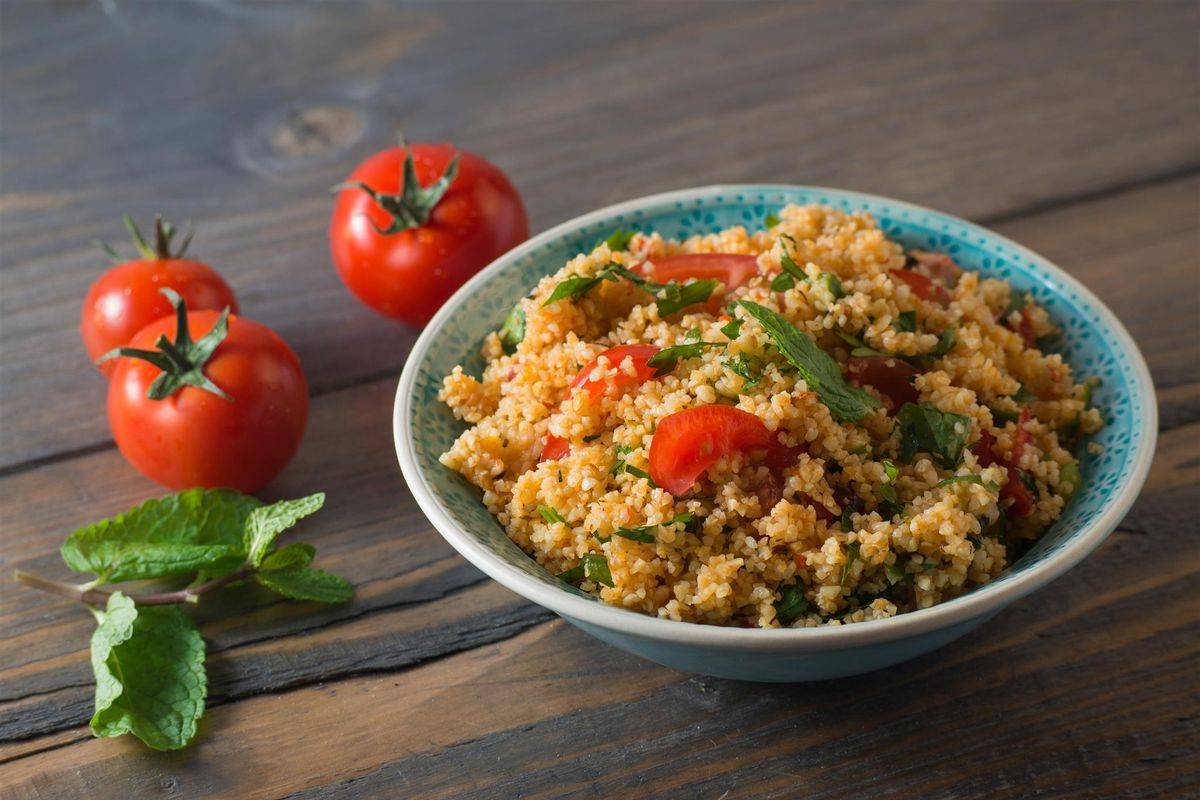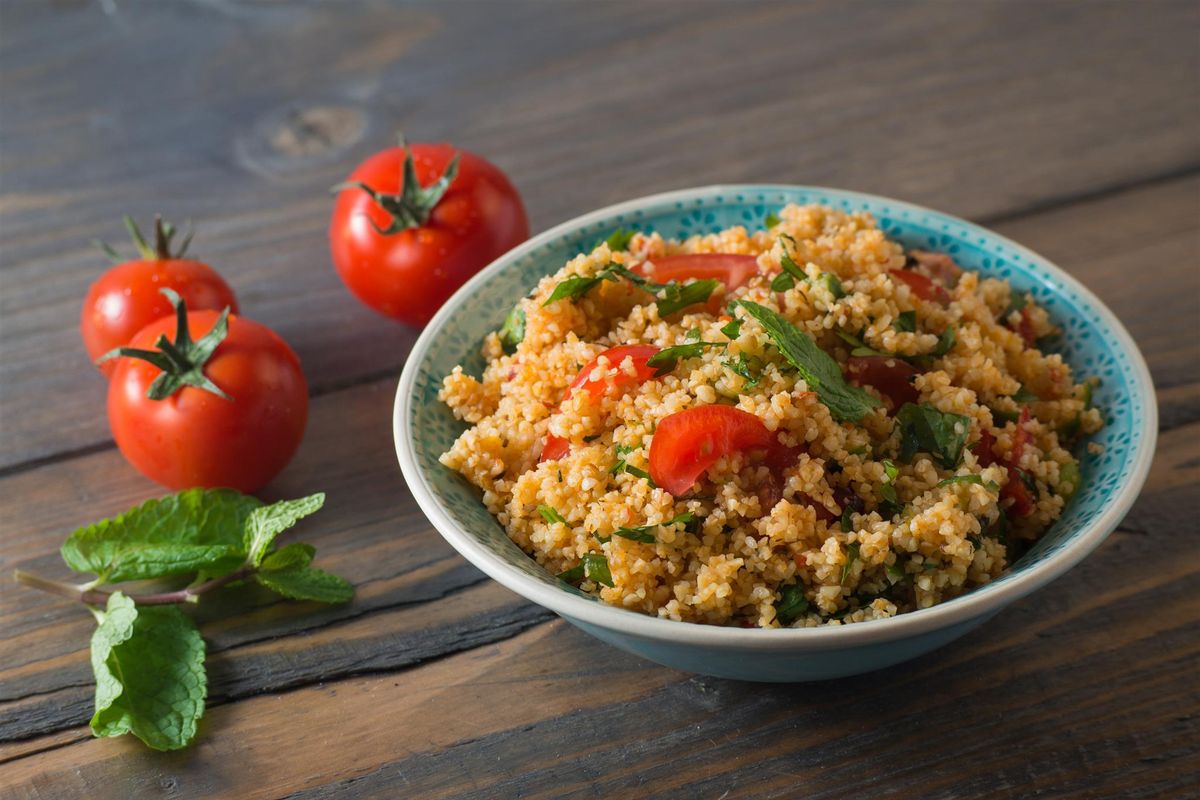 Preparation of cold couscous with chickpeas, spinach and dried tomatoes
First, blanch the spinach in a pot of lightly salted boiling water, then drain and quickly sauté in the pan with a drizzle of oil and the garlic, turn off the heat and set aside.
Then dedicate yourself to the preparation of the couscous: pour the couscous into a pan with a glass and a half of the spinach cooking water , add two tablespoons of oil, mix and leave to rest so that the couscous swells. Grain with the help of the prongs of a fork and let it cool .
Pour the now cold couscous into a bowl, add the spinach, the chickpeas drained from their conservation liquid, the dried tomatoes cut into strips. Mix and keep in the fridge until serving, and when brought to the table you can finish with a drizzle of oil, fresh basil and, if you like, some cherry tomatoes for a touch of freshness and acidity.
Alternatively, you can try the meat couscous with chicken and roasted peppers .
storage
You can keep this substantial single vegan dish for about 2-3 days in the refrigerator, inside a special container with a lid. We do not recommend freezing in the freezer.
Riproduzione riservata © - WT