Cranberry juice: the quick and easy recipe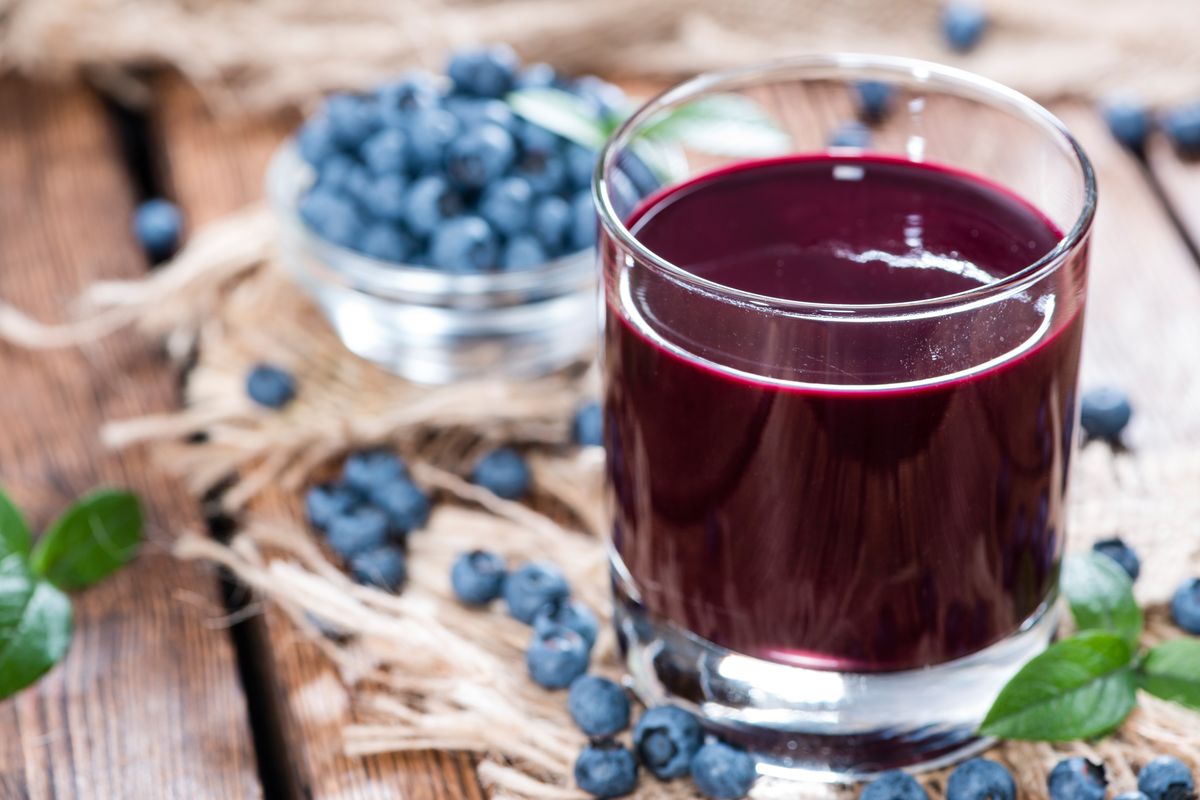 Cranberry juice is a unique delicacy that is very easy to make. Let's find out how to best make this drink!
Cranberry juice is a sweet and tasty drink that is always particularly pleasant due to its delicate flavor. Excellent to be enjoyed both at breakfast and to enrich a snack with friends , homemade blueberry juice is always the right choice to bring lots of sweetness and great beneficial properties to the body.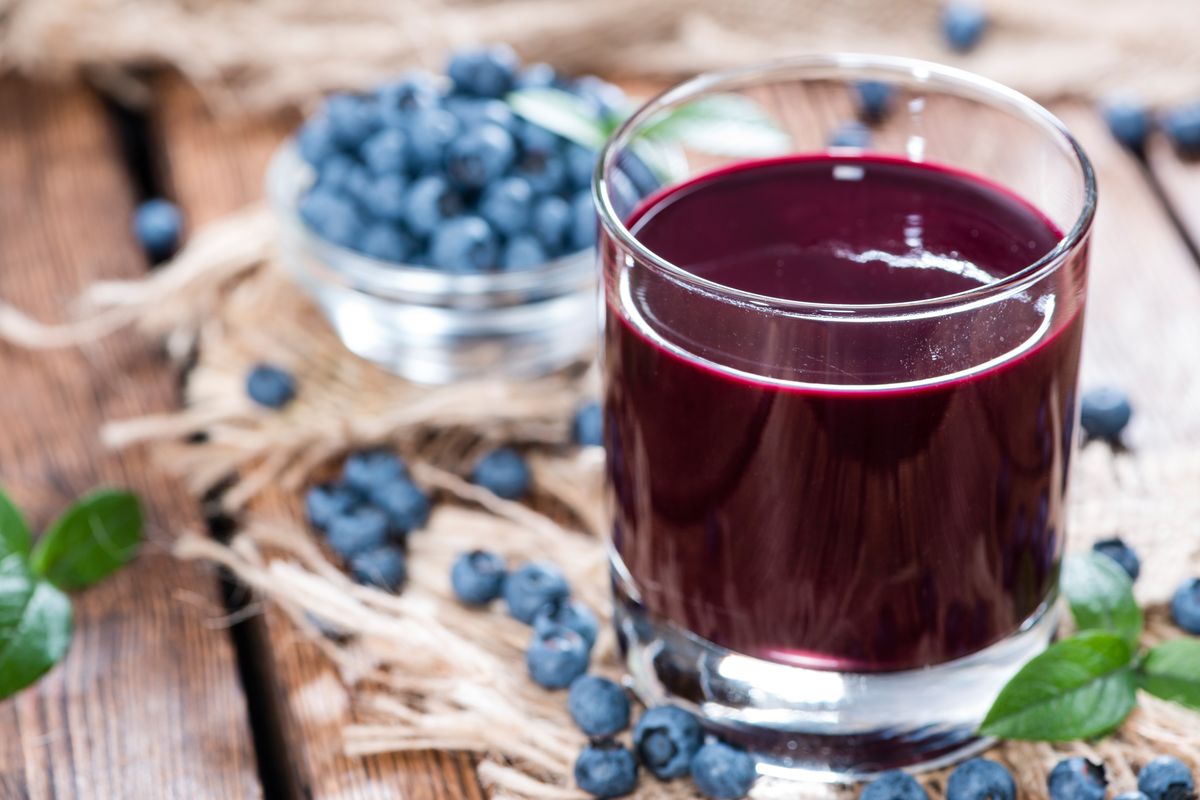 Preparation of the cranberry juice recipe
Start making homemade cranberry juice by carefully washing the cranberries under running water.
Once this is done, place them in a pot and cover them with plenty of cold water, letting them cook with a lid for at least 2 hours and until they are softened. If over time the water dries up, add more, proceeding a little at a time.
After the time has elapsed, chop the blueberries and filter the pulp with a narrow mesh strainer.
Pour the liquid into a saucepan and bring it to a boil, stirring over low heat.
Add the sugar and boil for another 2 minutes .
The blueberry fruit juice is finally ready to be enjoyed.
You can also get a good sugar-free cranberry juice by using a sweetener like erythritol, to be included in the recipe instead of sugar.
Alternatively, you can proceed without sugar, using only blueberries (better choose them well ripe so that they are sweet) and water.
Cranberry juice: the most important properties
In addition to being very good, cranberry juice also boasts some very unique properties.
Rich in vitamins and minerals, it contains various antioxidants, revealing itself to be a real ally against free radicals.
Among other things, it is useful for lowering blood pressure, is good for the eyes, helps fight cystitis, is excellent against cellulite, counteracts constipation and lowers blood sugar levels (if drunk without added sugar).
All for a drink that is good for you and that you drink with taste. And that turns out to be perfect both in moments of relaxation and in those that you decide to spend with family or friends.
storage
Cranberry juice can be stored in the fridge for 1 or 2 days as long as it is well bottled.
If you liked this recipe, try the grape juice one too!
Riproduzione riservata © - WT