Cream and tuna pasta: very simple and tasty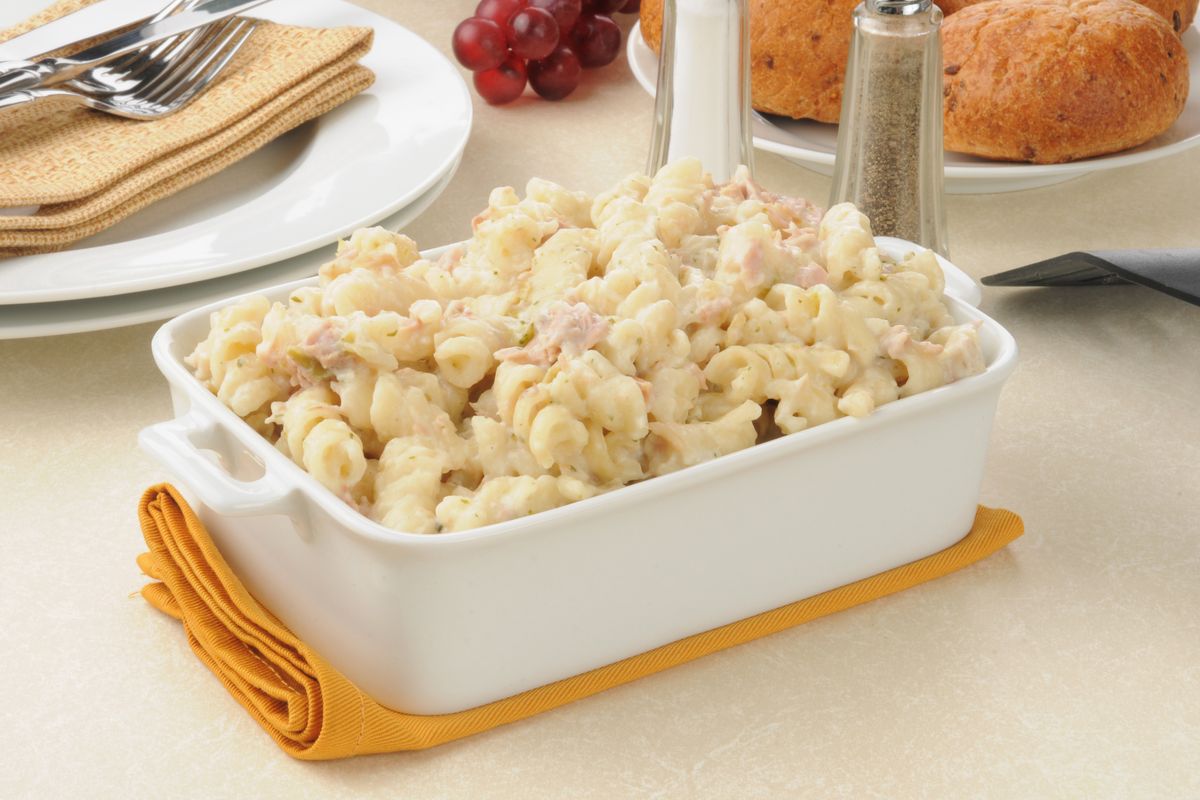 Cream and tuna pasta is one of the most loved first courses ever. Simple and tasty, it turns out to be a very easy dish to prepare.
Those who love pasta with cream and tuna know well that one of its main qualities is that of being a super-fast first course. Thanks to a few well-mixed ingredients , it is in fact able to achieve a truly unique flavor that hardly goes unnoticed.
So let's find out how to make quick pasta with cream and tuna!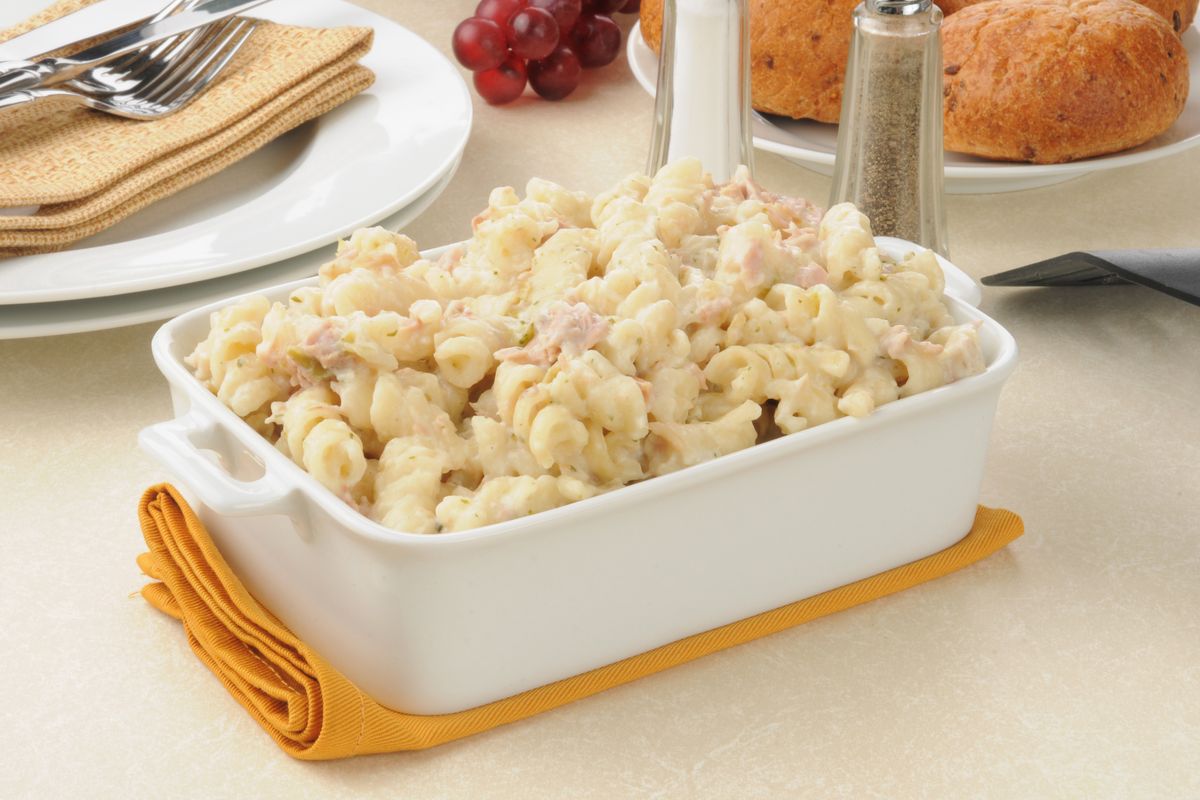 Preparation of the cream and tuna pasta recipe
Start by taking a pot and putting the pasta to cook. When doing so, turn off the heat a couple of minutes earlier than indicated on the box.
Meanwhile, take a non-stick frying pan, grease it with a little oil and, after peeling and cutting it into small pieces, brown the onion .
When the latter is well browned, add the tuna. This is better au naturel and under glass, as it will be more natural in taste, blending better with the various ingredients.
Mix well and let it go for about ten minutes.
Season with salt and pepper according to your taste and add the cream without ceasing to mix.
Drain the pasta, keeping the cooking water aside.
Add the pasta to the pan and mix well, adding some cooking water if you notice that the sauce is a bit dry.
Mix the ingredients for a couple of minutes and turn off the heat.
And here is a video recipe for preparing this very easy but never predictable dish:
storage
Pasta with cream and tuna is one of the quick and easy recipes but also practical to keep. In fact, it is enough to place it in an airtight container to keep it in the refrigerator for 1 day .
Before serving, just heat it again in a pan , add a drizzle of oil and enjoy.
The flavor will be even better than when it was prepared.
If you liked the recipe, try the classic tuna pasta recipe too!
Riproduzione riservata © - WT