Creamy and tasty risotto with asparagus: photo and video recipe!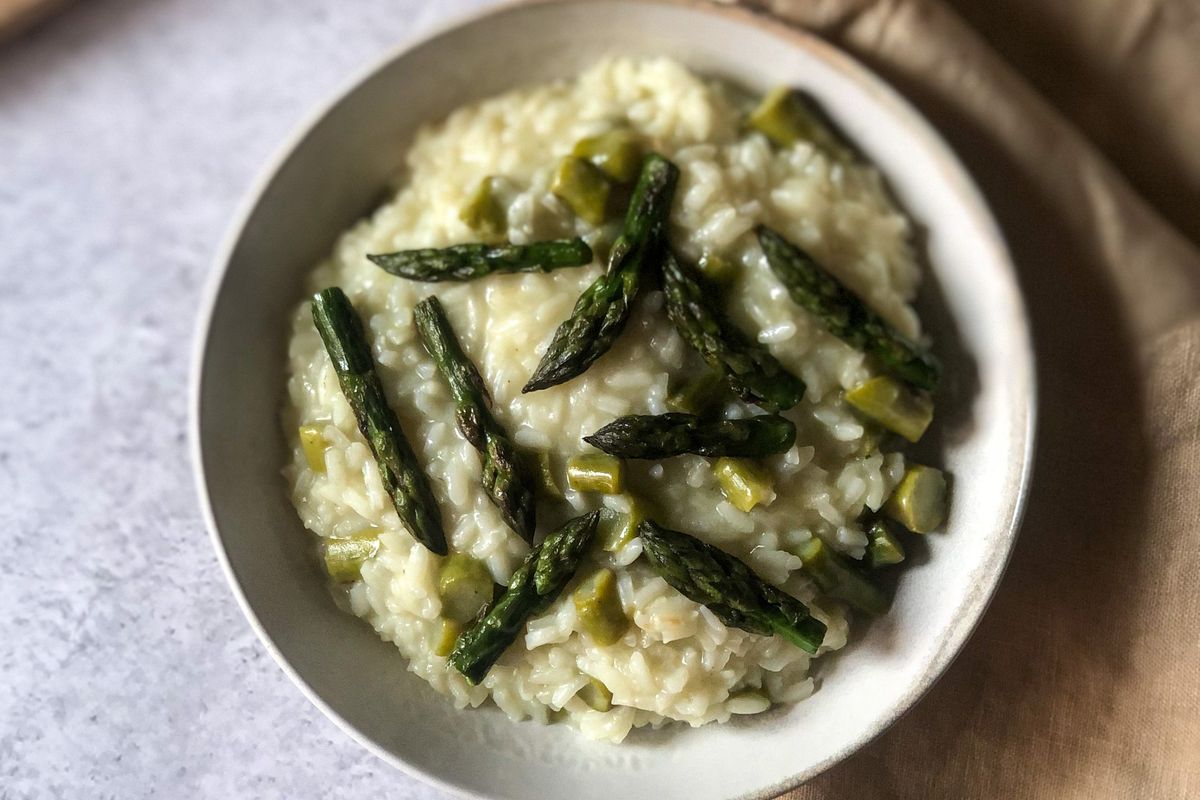 Risotto with asparagus is a classy first course, very quick to prepare and rich in taste and flavour.
Risotto with asparagus is one of the tastiest and simplest first courses ever, perfect to bring to the table for any occasion. This risotto is very easy to make and to prepare it you only need good seasonal asparagus: their intense taste will be enough to make this first course memorable. That's why we thought we'd help you by proposing our asparagus risotto video recipe , so that you can follow every step.
Today we will go simple, creaming the rice with grated cheese, but as you well know you can also use another type of cheese that you like. And if you want to give the recipe a touch of freshness and originality , try serving the risotto with a little grated lemon zest . Seeing is believing!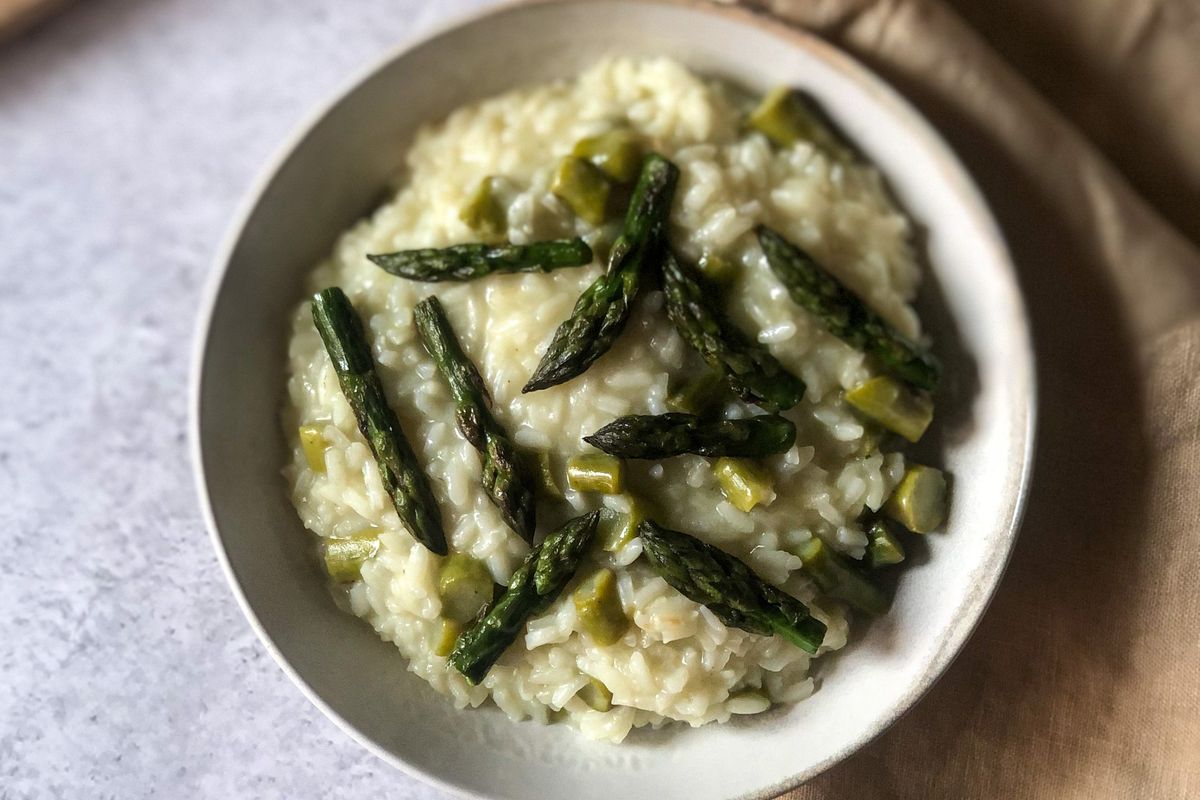 How to make risotto with green asparagus
1. Bring the broth to the boil immediately, so that it reaches the right temperature when you need to start wetting the rice.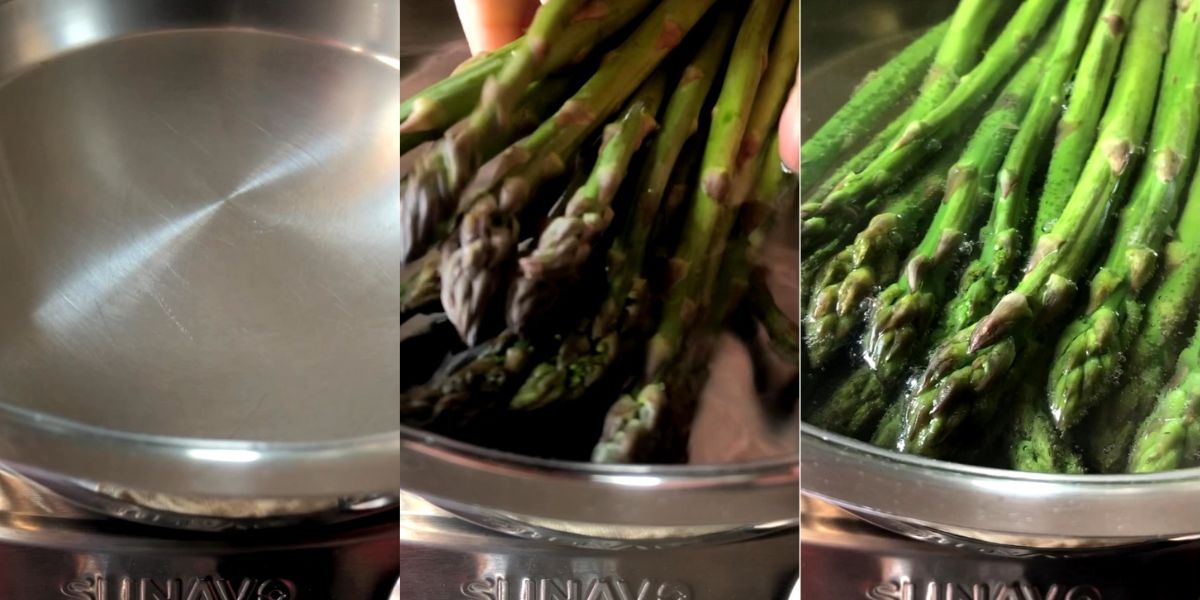 2. On the side, blanch the asparagus for about ten minutes .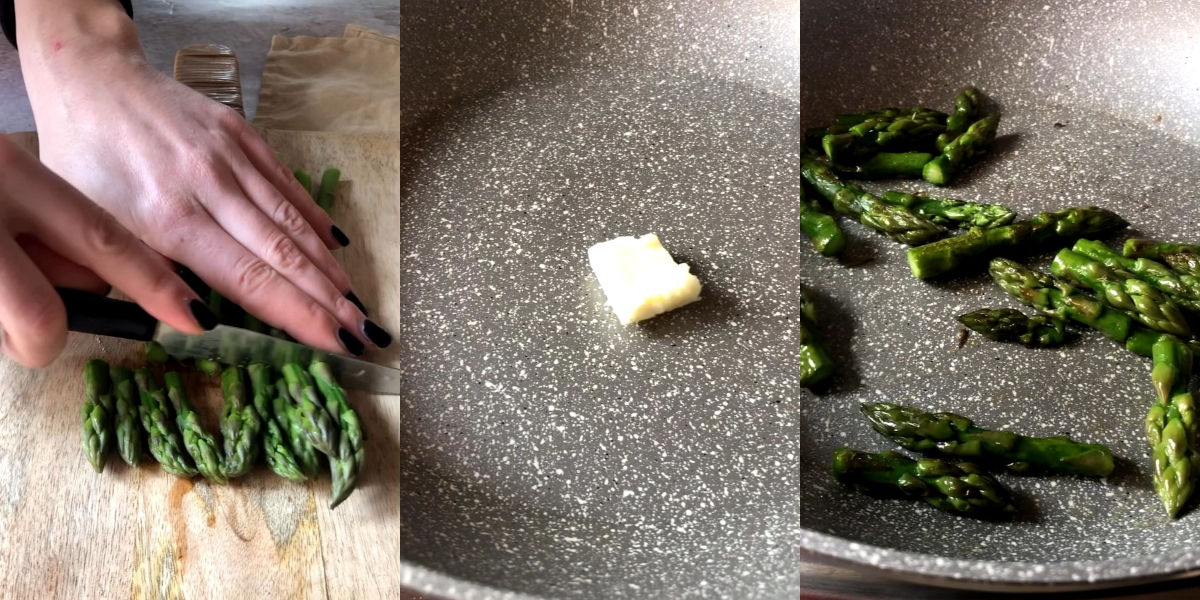 3. Once done, obtain the tips and sauté them in a pan with butter, so as to make them crunchy.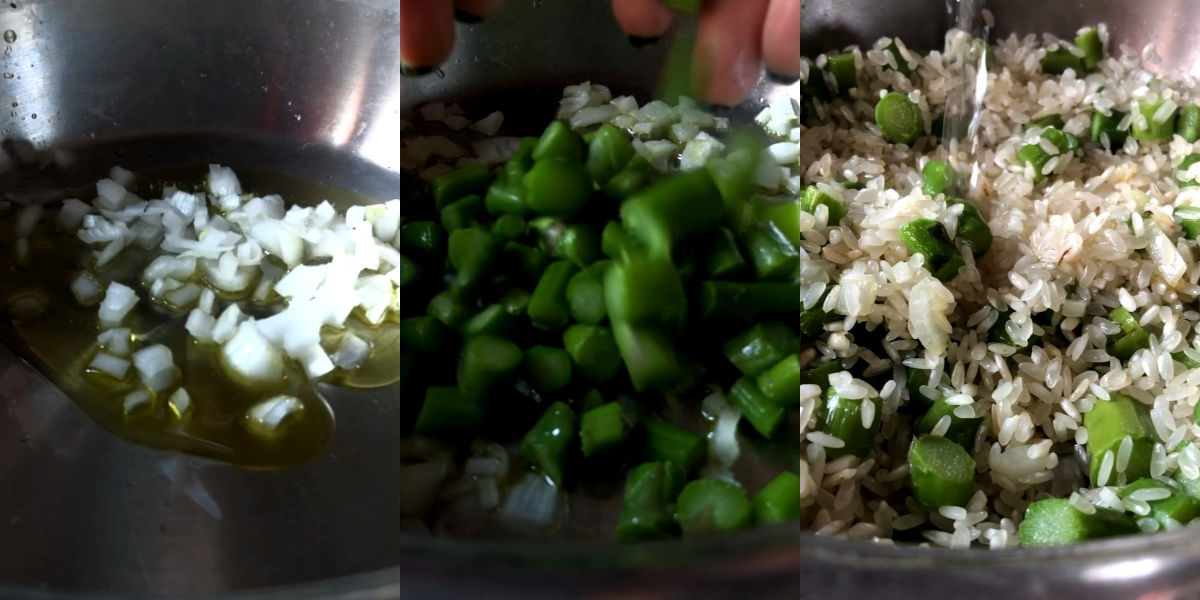 4. Now start preparing the rice. Soften the onion with a spoonful of oil, add the asparagus cut into small pieces so that they soften during cooking, toast the rice and then blend with the wine.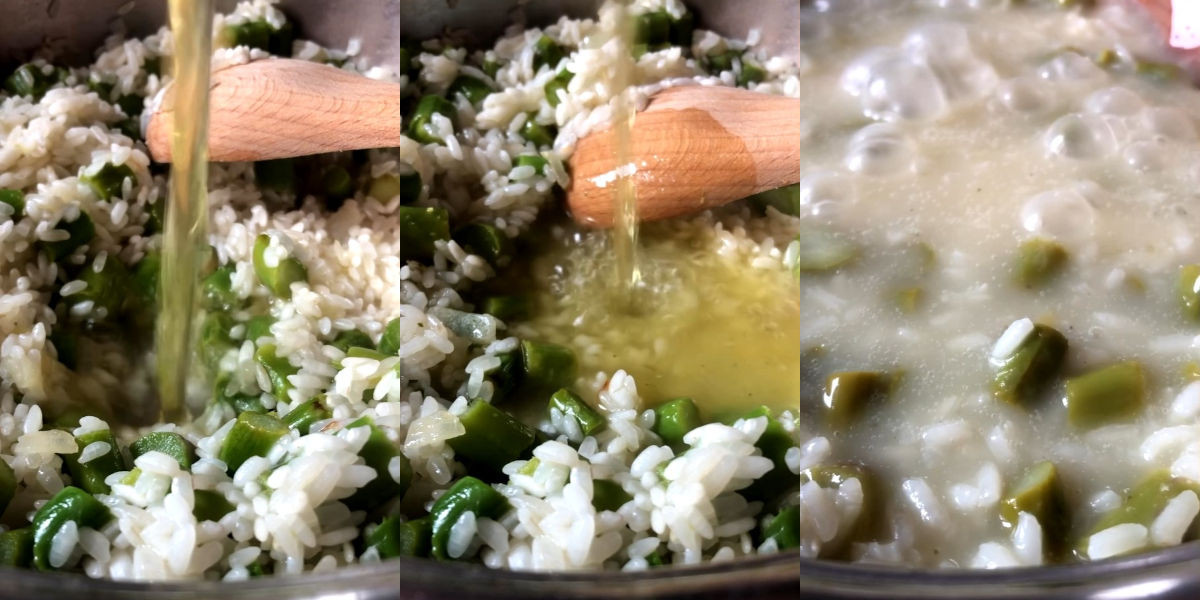 5. At this point, start adding the broth a ladle at a time and if necessary, if the rice gets too dry.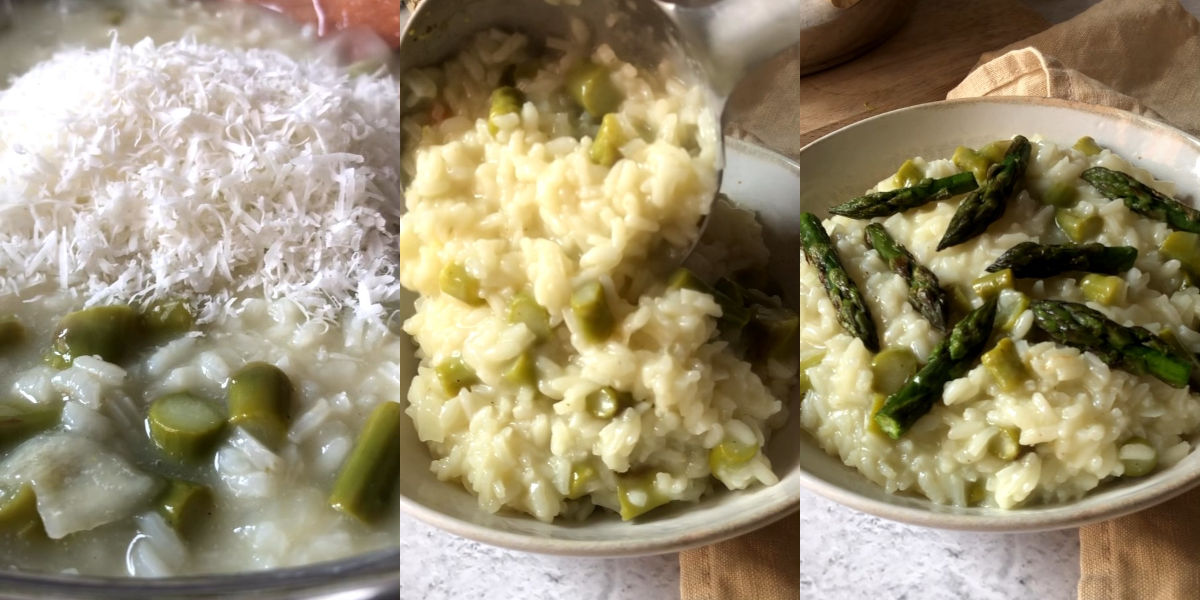 6. Once done, when the rice is cooked, stir in the grated cheese and butter and, when serving, decorate with the tips and pepper. Enjoy your meal!
storage
We advise you to taste the risotto at the moment, as soon as it is ready and properly creamed. However, you can also keep it for 1-2 days in the refrigerator in a container with an airtight lid. We do not recommend freezing in the freezer.
Riproduzione riservata © - WT