Creamy pasta with spinach and ricotta: a quick and easy first course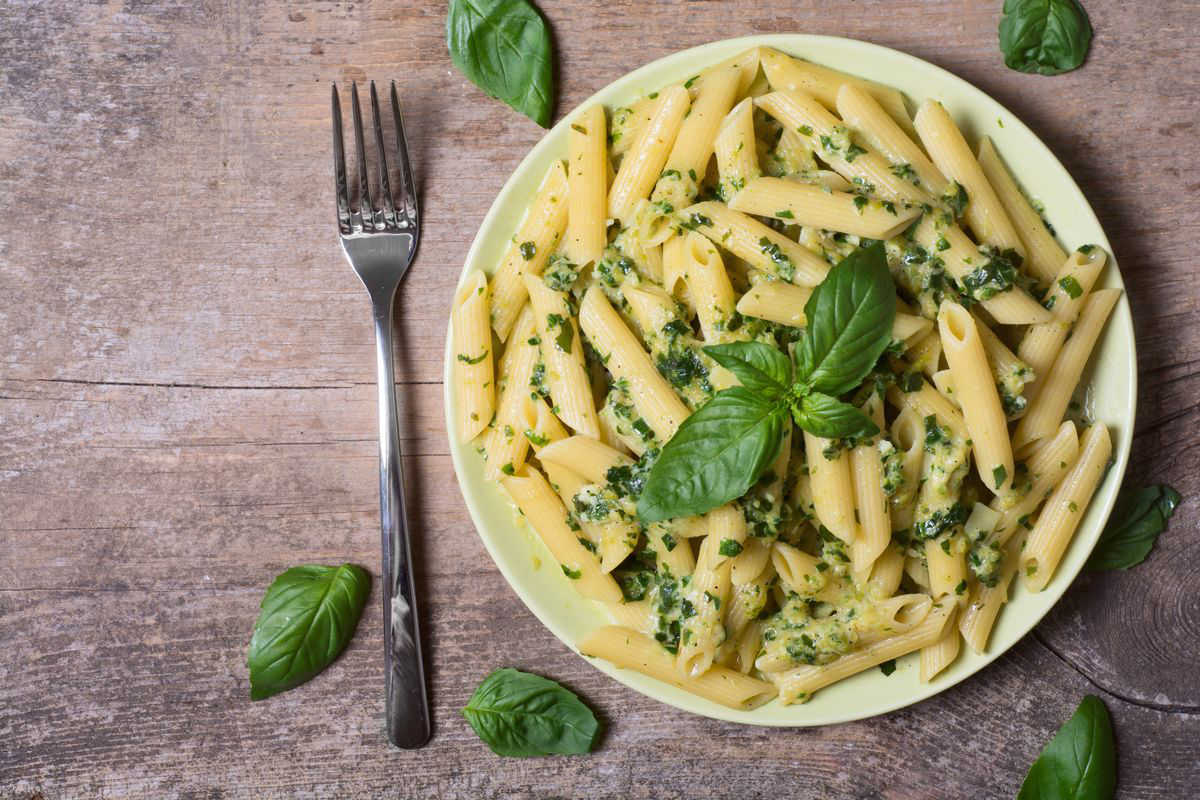 Few ingredients and less than 30 minutes: this is what you need to make ricotta and spinach pasta, a creamy and vegetarian recipe.
If you are looking for a quick and easy first course you are in the right place at the right time. In fact, we are about to give you a delicious ricotta and spinach pasta, creamy and light beyond all expectations. Perfect to serve as a single dish , it uses the same ingredients of the lean meat filling combined in a different way.
Basically you will have to sauté the spinach in a pan, prepare a cream of ricotta and Parmesan cheese and then mix everything well. The cooking time of the pasta will be more than enough to make the sauce. Among other things, ricotta and spinach go perfectly with the shorter pasta shapes capable of capturing more sauce such as rigatoni, penne or fusilli.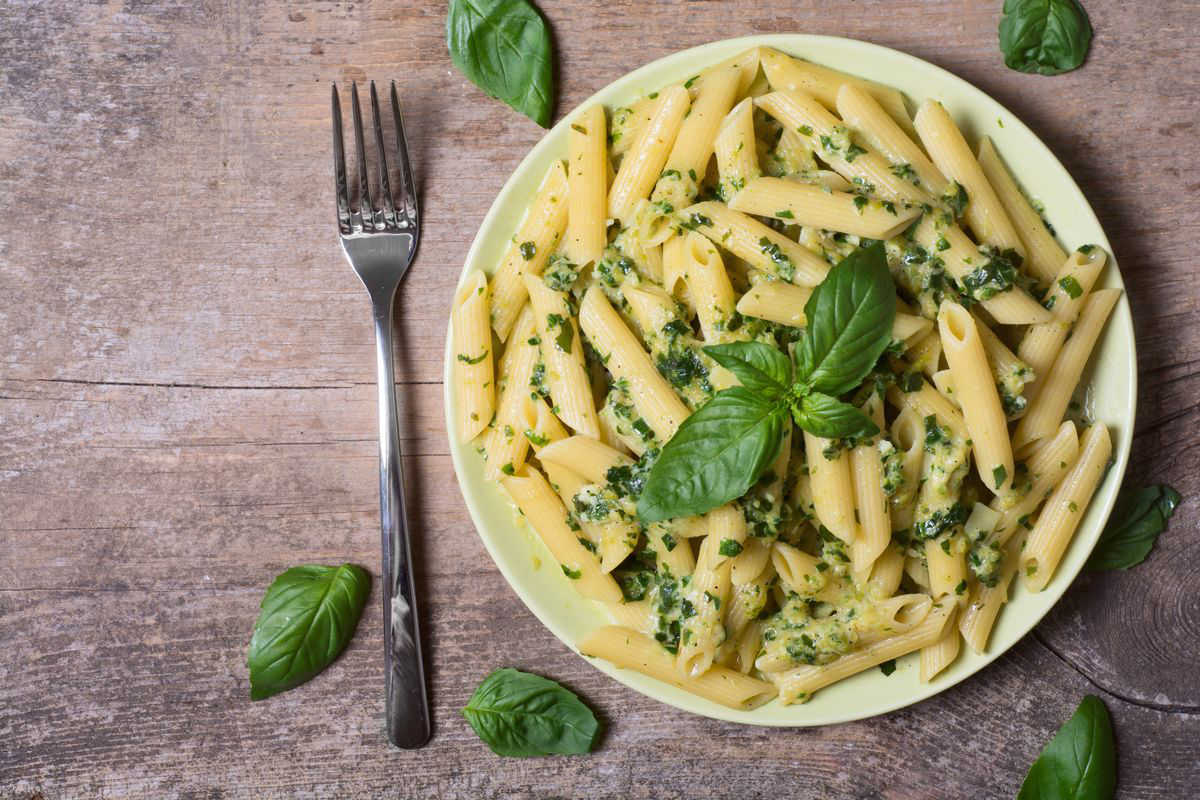 How to prepare the recipe for ricotta and spinach pasta
First, cook the pasta in abundant salted water for the time indicated on the package.
In the meantime, put the washed spinach in a pot with the lid on and let it dry for 5 minutes, stirring occasionally. Once ready, drain and squeeze them well with your hands.
In the same pan heat the oil with the clove of garlic , add the spinach and let them season with salt and nutmeg.
Separately, in a large bowl, mix the ricotta with the parmesan and a pinch of pepper then add a few tablespoons of cooking water to make everything creamy .
Drain the pasta, add it to the ricotta and stir in the spinach. Stir to distribute the sauce then serve. If you like, you can add more Parmesan.
In a completely similar way, you can make gluten-free ricotta and spinach pasta or opt for delicious lasagna , perfect for Sunday lunch.
storage
If placed in an airtight container in the refrigerator, the ricotta and spinach pasta will keep for a couple of days . You can then reheat it in a pan or microwave before serving.
Riproduzione riservata © - WT