Crispy chicken with corn flakes: the breading you don't expect!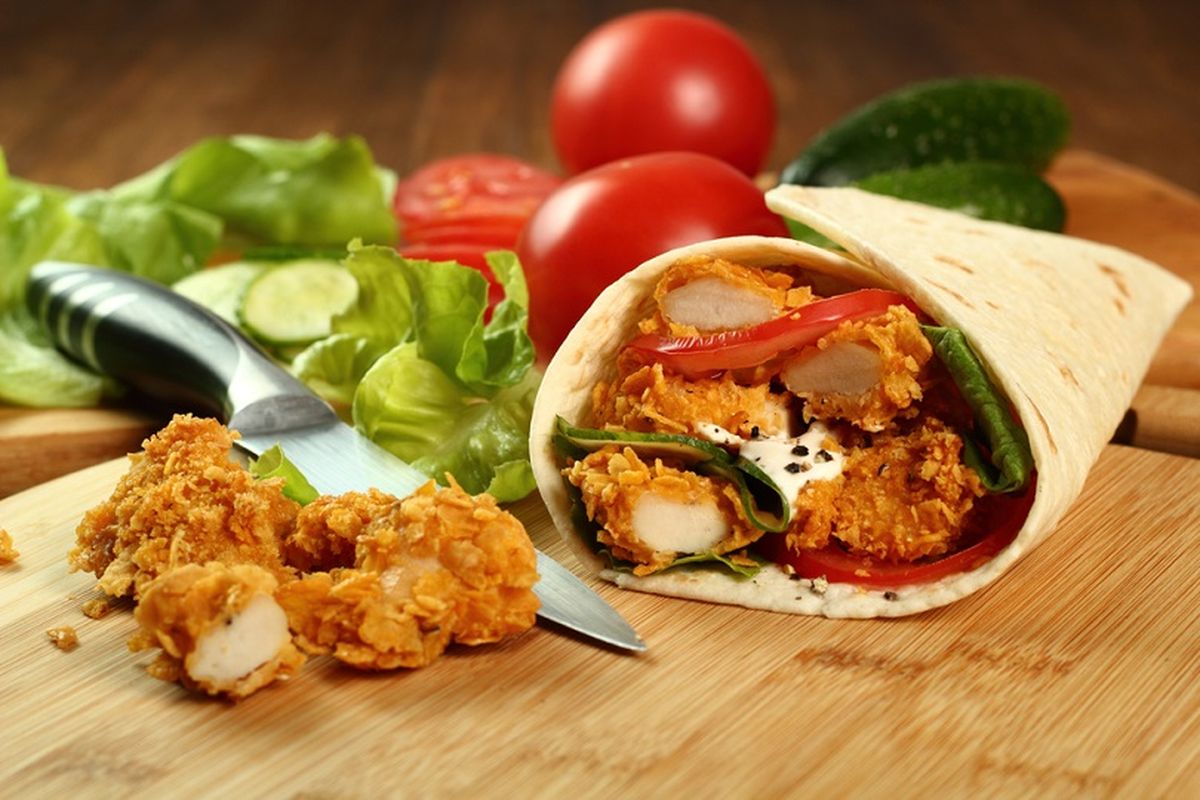 Gluten-free chicken with cornflakes, an easy and tasty recipe for a perfect main course for young and old!
Chicken with cornflakes cooked in the oven is a tasty second course perfect for a dinner and ideal for satisfying the whole family. This recipe is perfect for those who want to try a gluten-free breading and an alternative to the classic ones based on breadcrumbs. Corn is a gluten-free product, but it is very important to check that the indication "gluten-free" is present on the packaging of the products to avoid dangerous contamination.
Using cornflakes in the breading is also an excellent idea for using leftover flakes in the pantry and if you want to serve the chicken as an appetizer or finger food , just cut the stamp into smaller bite-size pieces.
Let's immediately see all the steps for the recipe for chicken with corn flakes in the oven!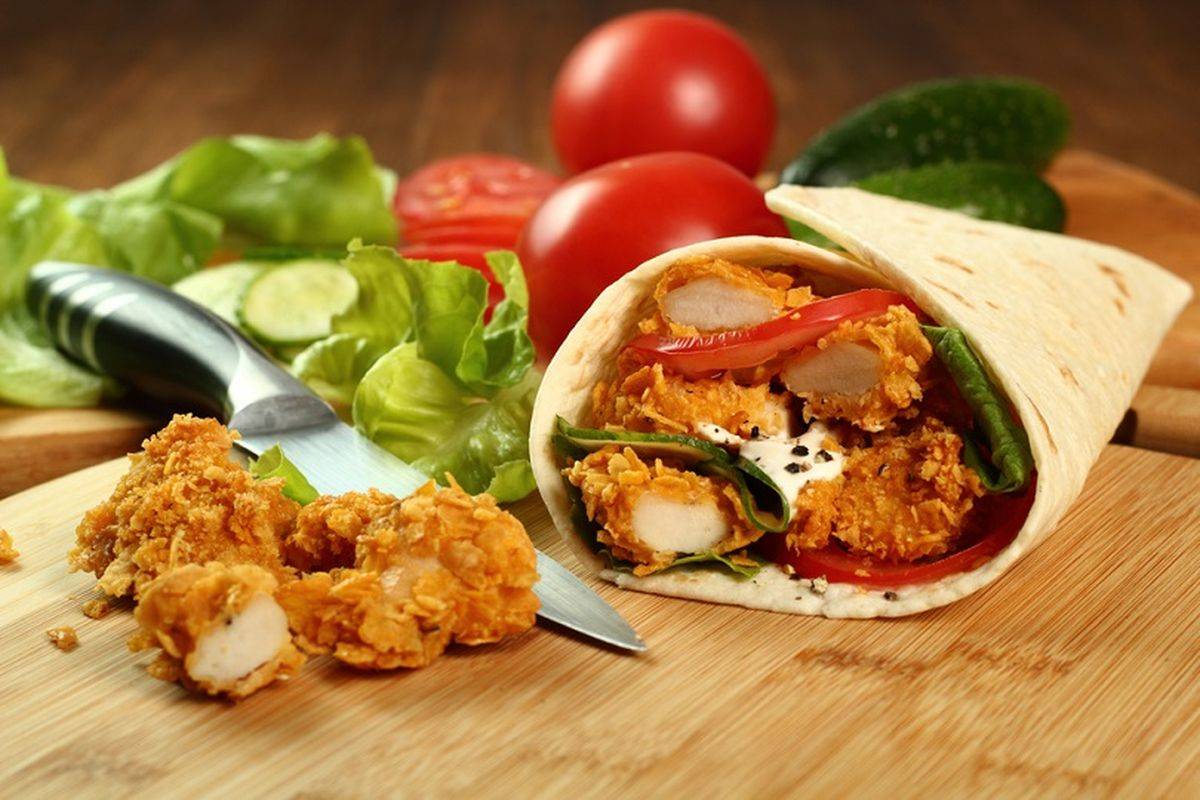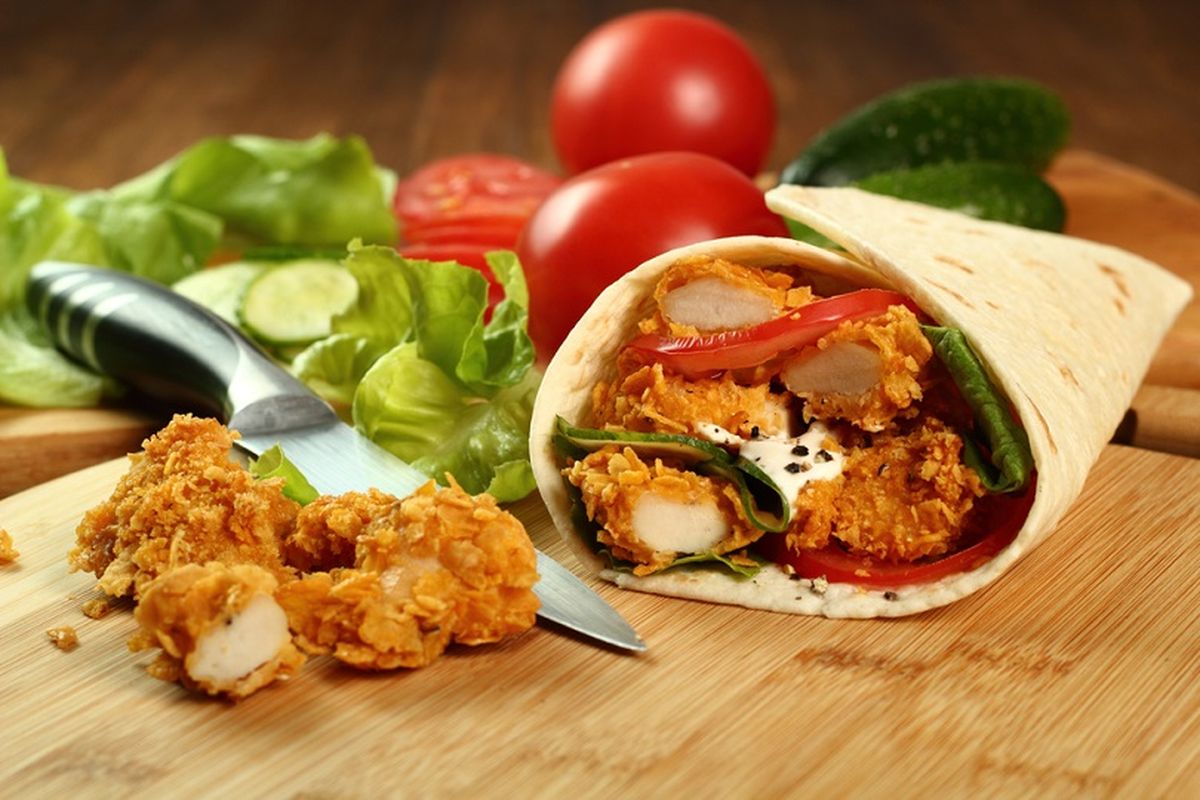 Preparation of chicken nuggets with corn flakes
Crumble the corn flakes coarsely then cut the chicken breast into bite-sized pieces. Pour the chicken into a bowl , season with salt, mix then roll the morsels in the rice flour .
Beat the eggs with the Parmesan and go on to the breading of the chicken. Pass the floured morsels first in the eggs and then in the crumbled cornflakes trying to cover them entirely.
Arrange the breaded morsels on a baking tray lined with baking paper and bake in a preheated oven at 180°C for 30 minutes , taking care to turn the morsels halfway through cooking to obtain even cooking.
Serve the chicken with a side of vegetables of your choice or with roasted potatoes . Enjoy your meal!
Conservation advice: the chicken prepared following this recipe can be kept well covered with transparent food film in the refrigerator for 1-2 days or inside a practical plastic tray.
If you liked the recipe for crispy chicken with corn flakes, discover the video of the preparation .
If you prefer you can prepare the chicken with prunes .
storage
This recipe is wonderful for the combination of crunchiness of the breading and softness of the chicken. To maintain this feature, we advise you not to keep the morsels for more than 1 day . Leave them in the refrigerator, inside a container with an airtight lid. We do not recommend freezing in the freezer.
Riproduzione riservata © - WT