Crispy grilled octopus: the delicious and gluten-free recipe!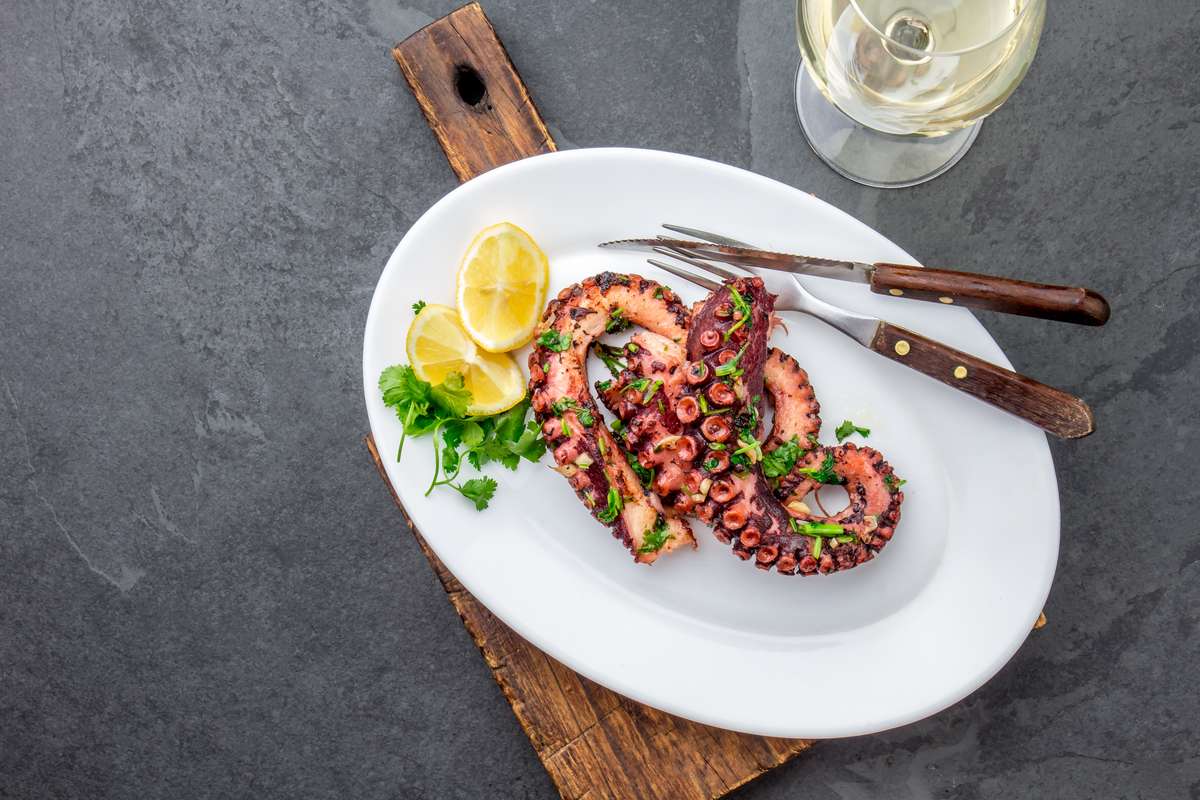 Grilled octopus is a very easy second course to make but with guaranteed results, also perfect for those who follow a gluten-free diet.
Are you looking for a tasty and tasty dish that is easy to make at the same time, this grilled octopus recipe is definitely what you are looking for. For this dish, also perfect for coeliacs , you just have to get an octopus and make a marinade and then cook it on the hot grill. A quick and easy recipe that will leave all your guests speechless! Let's go see how to cook grilled octopus!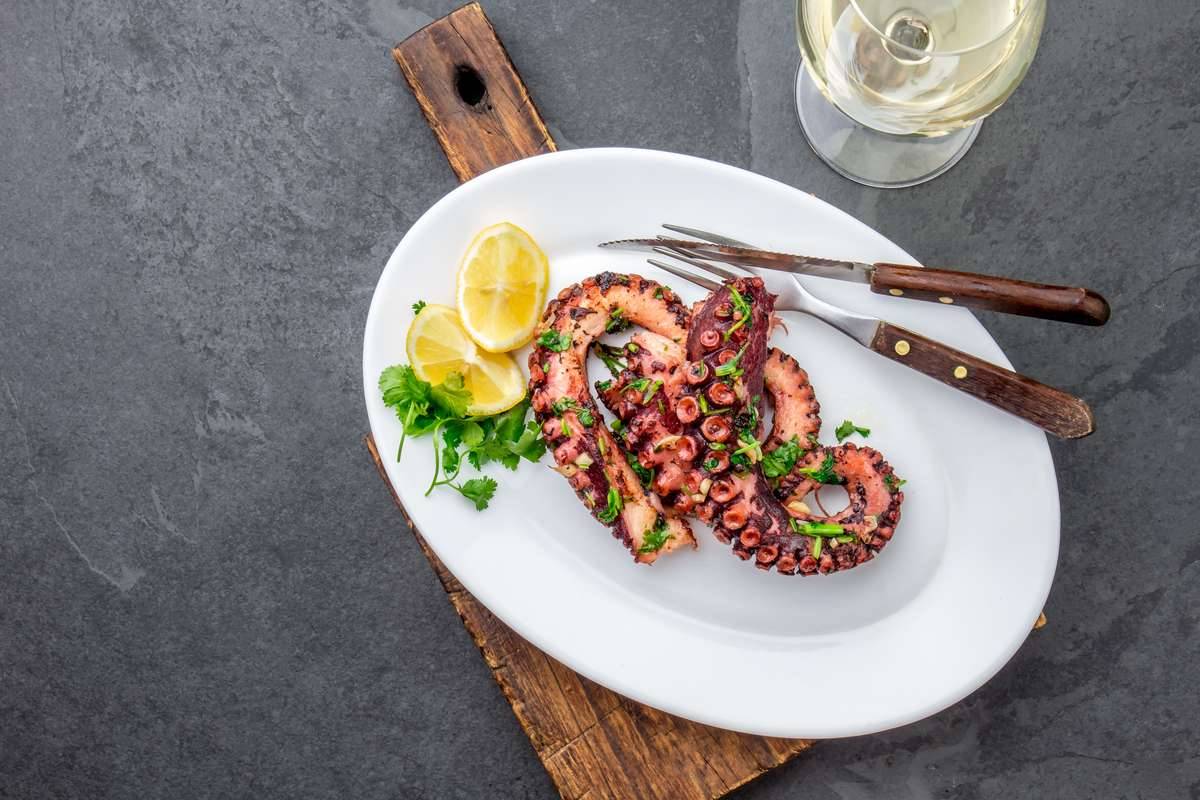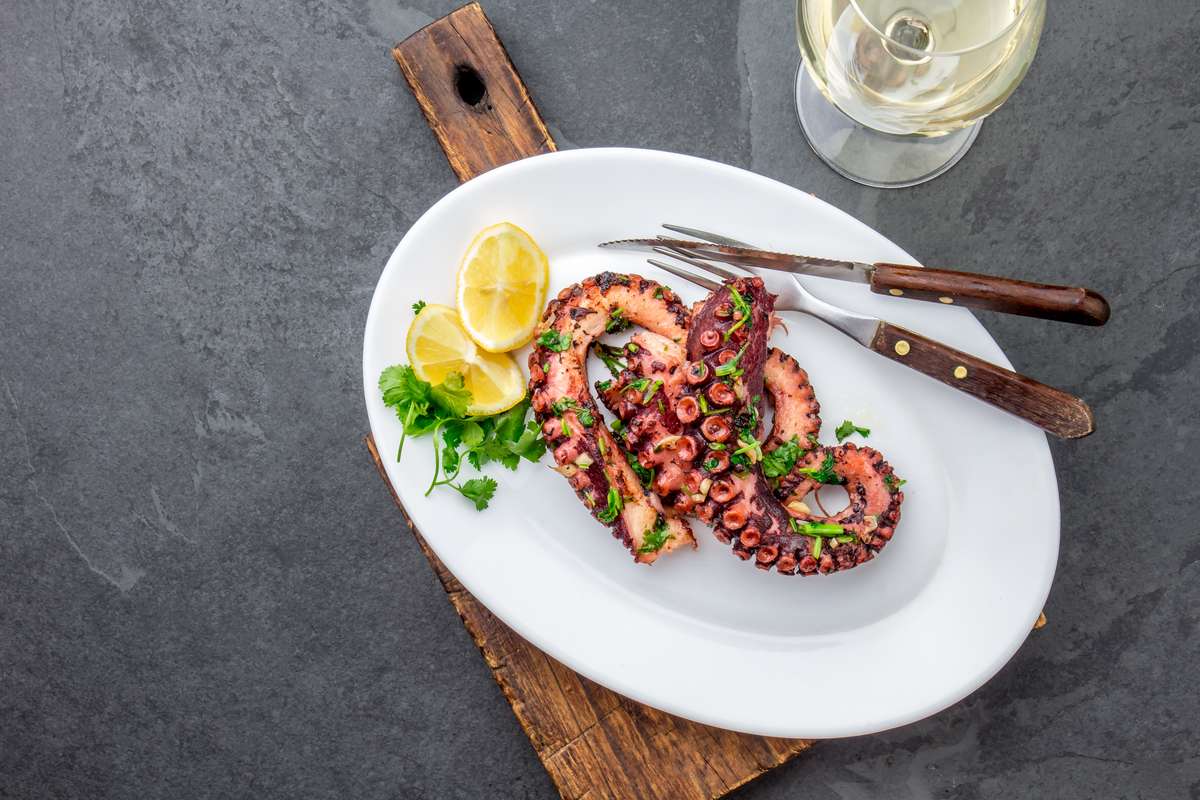 Preparation of grilled octopus
In this simple recipe we have to deal mainly with cooking the octopus. First of all, take your octopus and wash it carefully under running cold water.
Once cleaned, the first step is to boil the octopus for about 10 minutes in salted water. When cooked, let it cool and then cut it into medium-sized pieces.
At this point, we have to marinate the octopus. In a bowl, mix the extra virgin olive oil with salt, pepper, parsley and a squeeze of lemon juice. Put the octopus pieces in the bowl and mix well, then let it rest in the fridge for a quarter of an hour.
Once the necessary time has elapsed, heat a lightly greased grill and cook the octopus for at least 5 minutes on each side. When ready, serve with the marinade sauce . Enjoy your meal
And if you want a perfect side dish for this dish, you can also serve your octopus with pan-cooked potatoes. If you are looking for a quick preparation, cut them into slices without removing the peel and cook them in a pan with a drizzle of oil for about ten minutes! An ideal side dish for this delicious dish!
If you liked this dish and want to discover other octopus recipes, then you absolutely must try our octopus salad with potatoes . Another delicious 100% gluten free dish!
storage
We advise you to enjoy the grilled octopus immediately after preparation, otherwise it will try to become tough and less tasty .
Riproduzione riservata © - WT