Crunchy and delicious, let's discover the recipe for the rice flour tart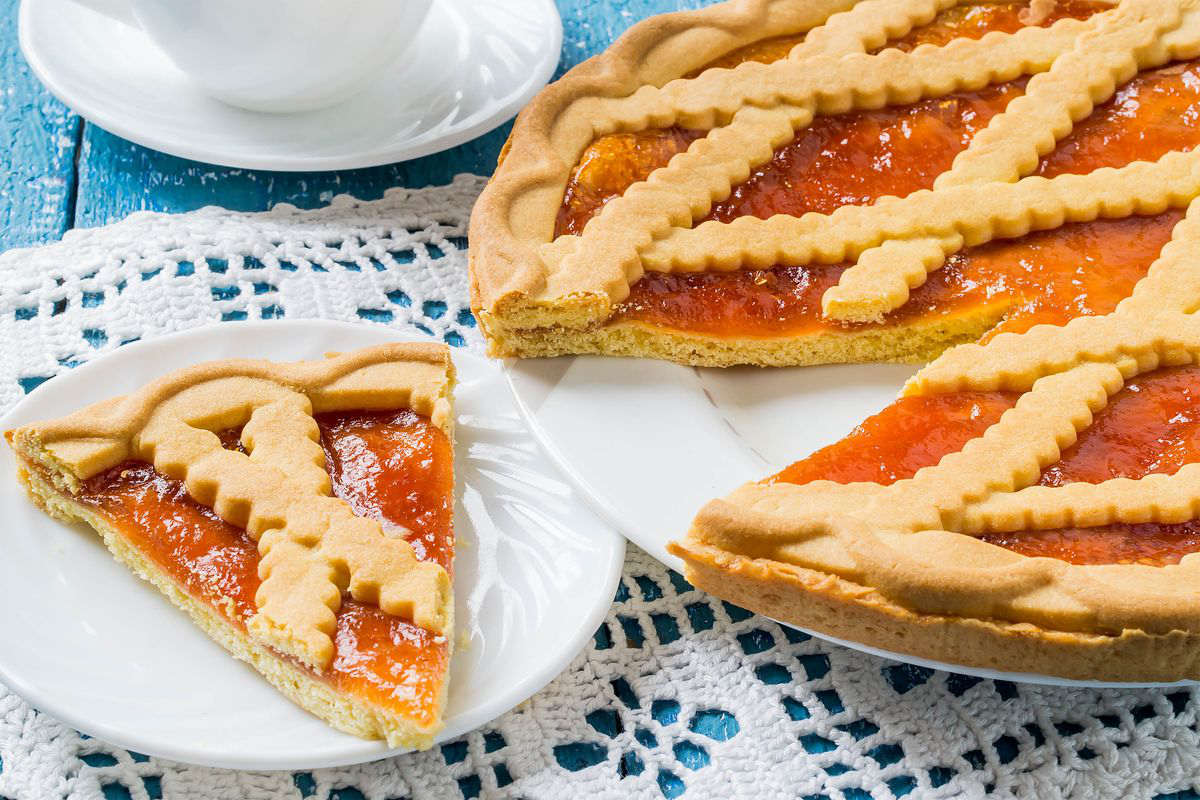 The rice flour tart is a gluten-free dessert that is excellent not only for coeliacs. Crunchy and crumbly, this shortcrust pastry is excellent for many recipes.
If you have never tried rice flour tart, now is the time to fix it. The crunchy and crumbly shell goes perfectly with all fillings, making it ideal not only for the classic jam tart but also for more delicious versions with custard and Nutella.
Making gluten-free shortcrust pastry is quite simple. With some foresight you will be able to obtain a dough that has nothing to envy to the classic one. I am referring in particular to the use of fine rice flour and excellent quality butter.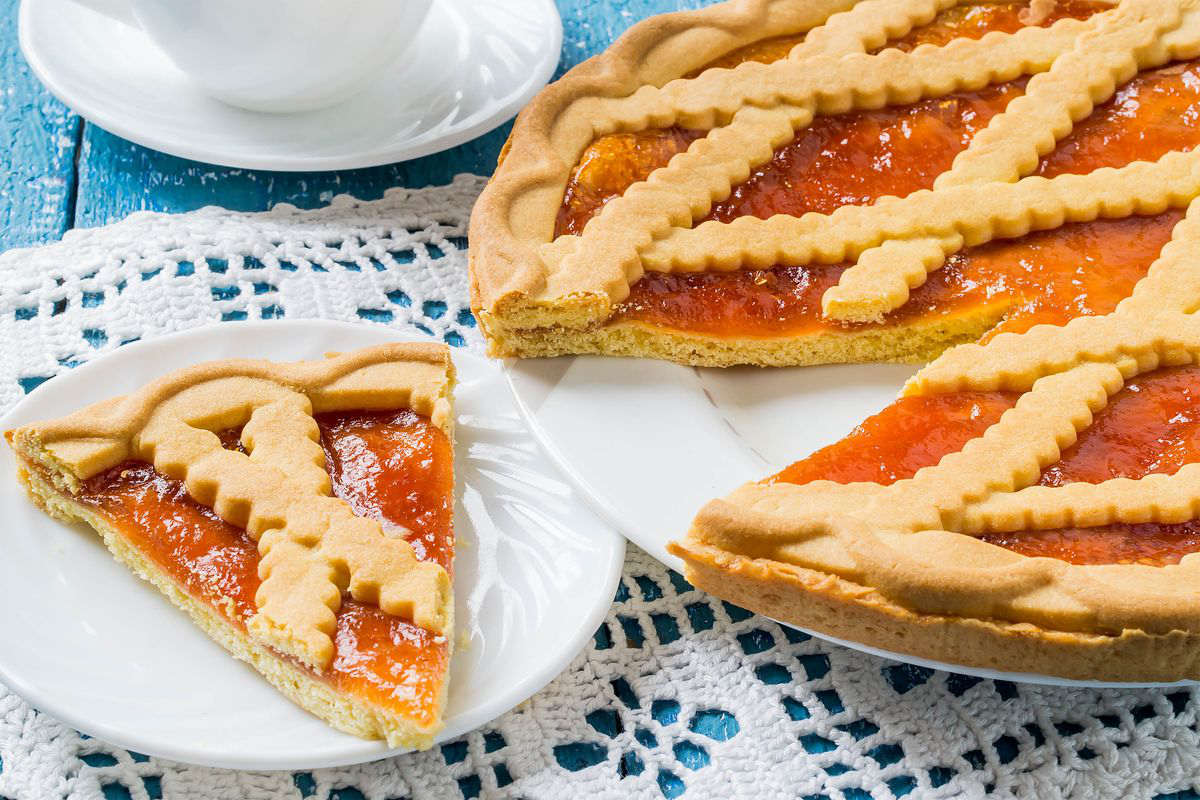 How to prepare the rice flour tart
The easiest way to prepare shortcrust pastry with rice flour is to use a mixer: excellent bimby and similar. Put the flour, sugar and cold butter from the refrigerator in the mixer and run it for about 30 seconds. A sandy compound should form.
Then add the grated lemon zest and the egg and operate the blades again for a few seconds. You will immediately notice that the dough keeps rolling into a ball.
Stop the mixer, remove the dough and wrap it in plastic wrap. Let it rest in the refrigerator for a couple of hours.
After the rest time, roll out the dough between two sheets of parchment paper, using a rolling pin. The ideal thickness is half a centimeter and the shape must be circular and with a diameter of 4 cm greater than that of the pan.
Transfer it to a 26 cm diameter tart pan , keeping the lower parchment paper and removing the upper one.
Prick the bottom with the prongs of a fork and sprinkle it with the jam . Fold back the excess dough, creating decorations as you like and bake at 180°C for 25 minutes . Let it cool completely before serving.
Also try the vegan shortcrust pastry for your desserts!
storage
We recommend keeping the tart in the fridge for a maximum of 2-3 days , better if under a special bell for desserts. We do not recommend freezing in the freezer.
READ ALSO: Crumbly and delicious, the gluten-free tart is suitable for everyone
Riproduzione riservata © - WT