Crunchy baked pumpkin crush: perfect for autumn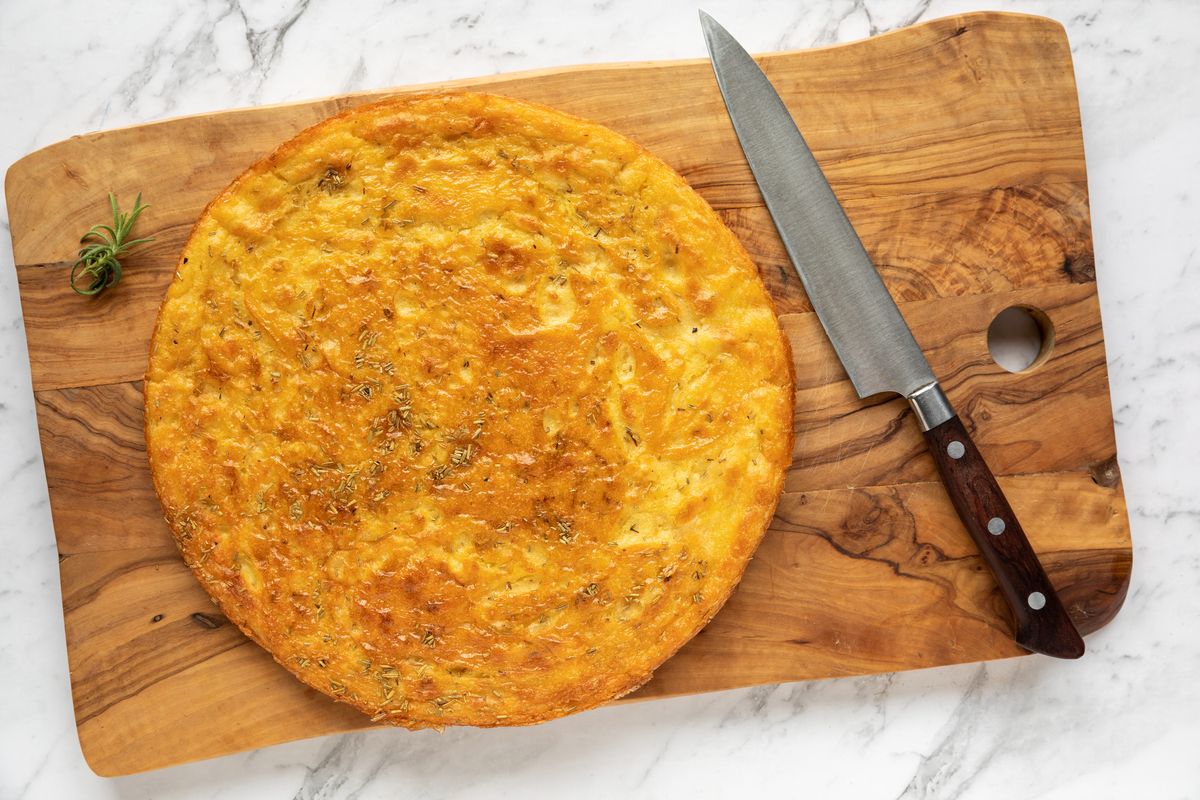 The crunchy squash squash is an excellent alternative to bread to serve as an appetizer. Here is the recipe to make it in the oven.
We love pumpkin recipes and would really like to try them all. Every time it is a pleasant discovery, as in the case of the pumpkin flatbread. This sort of pumpkin focaccia prepared without yeast and with a little flour is perfect to be enjoyed as an aperitif accompanied by sauces and cheeses.
Even the least pumpkin lovers will be able to appreciate it because its crunchy texture makes it irresistible to say the least. Furthermore, the basic recipe can be modified practically effortlessly by replacing the pumpkin with other ingredients such as potatoes, courgettes or carrots. Here are all the steps to make it happen.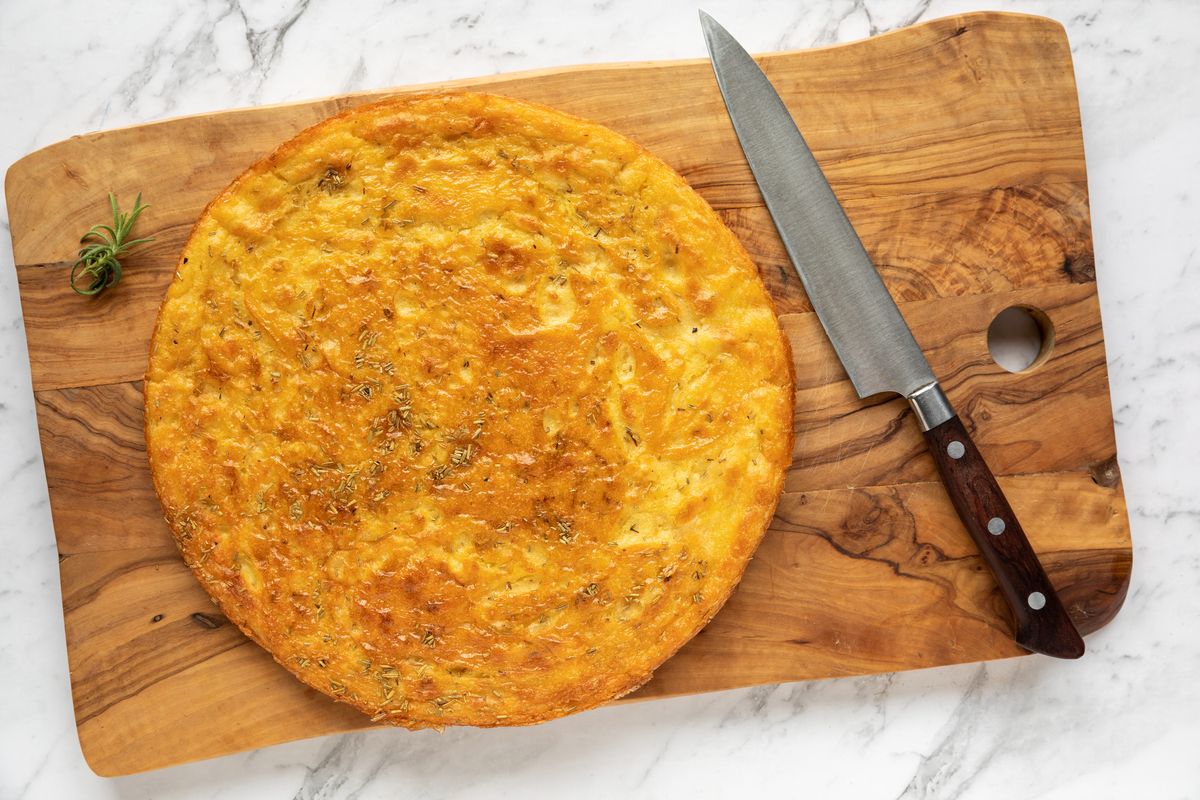 How to prepare the squash squash recipe
First, remove the skin and seeds from the peel and grate it with a grater with large holes. The squash (or butternut) is perfect for this recipe because it is compact, sweet but easy to peel.
In a bowl, pour the water, the oil and the egg and mix quickly.
Incorporate flour, Parmesan cheese and salt and only finally the grated pumpkin by mixing it with the batter .
Cover the dripping pan with parchment paper or oil it to perfection and pour the mixture, distributing the pumpkin with a spatula if it should concentrate in one point.
cook at 180°C for 35 minutes until it turns golden and crunchy, then take it out of the oven and let it cool down before serving.
The squash squash was literally snapped up so we decided to try our hand at the potato one as well. Try them both and decide which one is your favourite.
storage
The pumpkin squash can be kept in an airtight container, out of the fridge, for a couple of days.
Riproduzione riservata © - WT