Crunchy with pine nuts, a delicious and easy sweet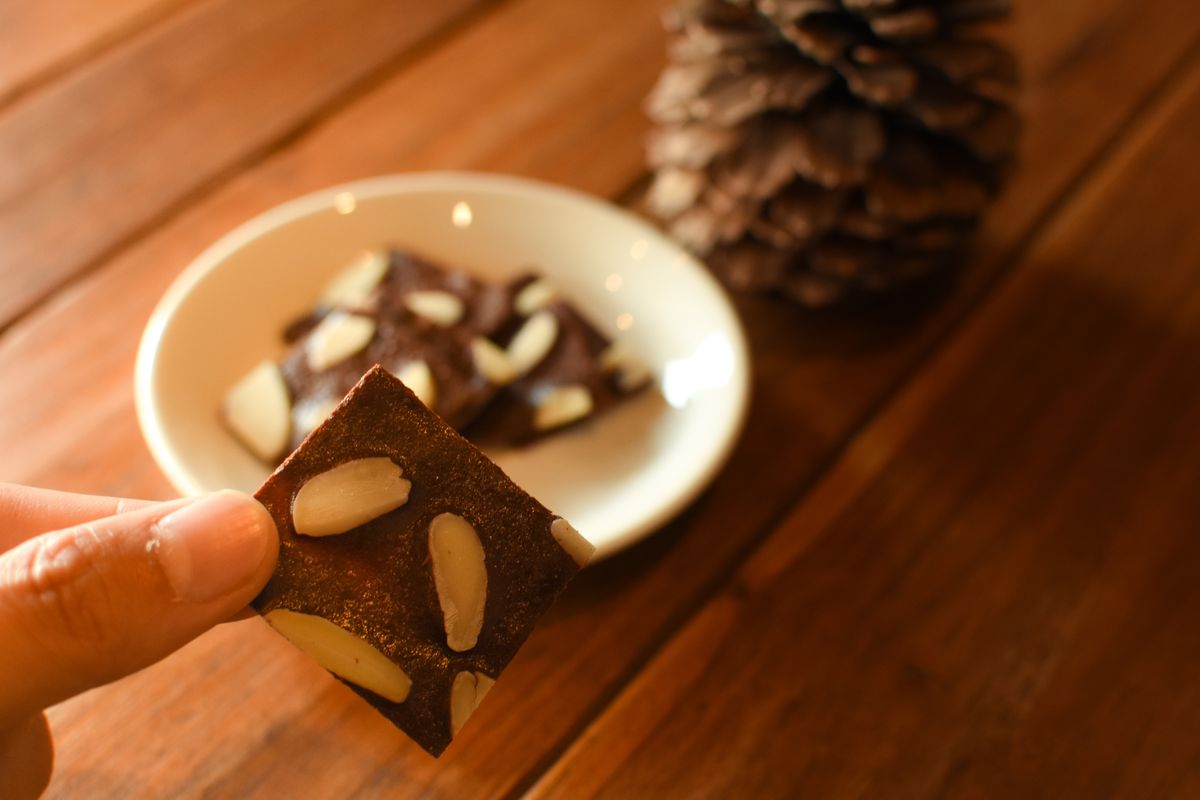 A good and very quick sweet to make at home: the crunchy with pine nuts with only 4 ingredients and a few simple steps.
Crunchy with pine nuts, a dessert to be enjoyed at any time: at the end of a meal, as a snack but also for breakfast. And then, four ingredients and a few minutes are enough to prepare this sweet snack that everyone likes. You can not only make it for yourself, but also prepare it, wrap it and give it as a gift for the Christmas holidays (and beyond). You will make a good impression and you will have created a completely homemade small gift.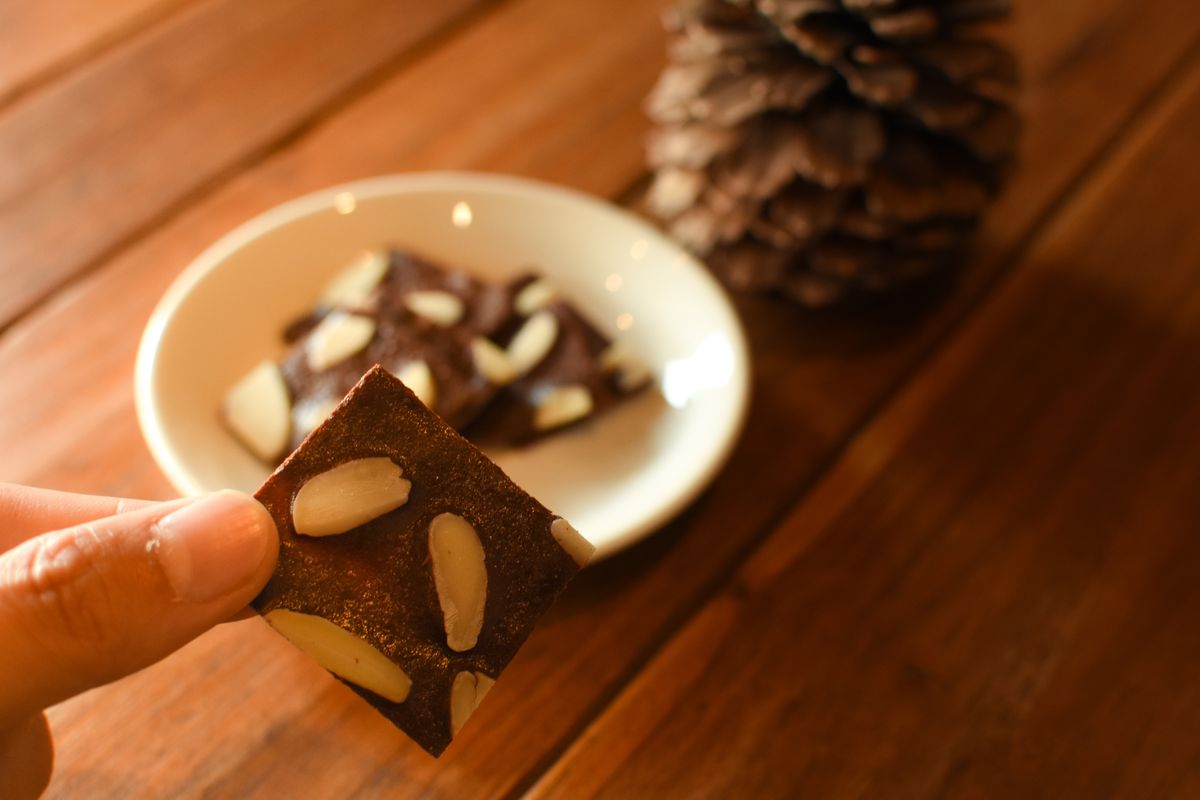 Preparation of the crunchy with pine nuts
Start by toasting the pine nuts in a very hot pan, it takes just a few minutes, after which you will immediately remove the pine nuts to keep them in a bowl.
Prepare a sheet of parchment paper on a flat surface such as the kitchen top (if it's marble) or line a baking dish.
Put the sugar in the same pan, add the cinnamon powder , to give the crunchy a good aroma.
Let the sugar melt over a very low flame, continuing to turn it carefully so that it does not burn.
Mix well, turn off the heat and add all the well toasted pine nuts. Help yourself with a kitchen silicone spatula, pull the melted sugar well with the pine nuts in order to make a thin and uniform layer.
Leave to cool and your good crunchy pine nuts with cinnamon scent is ready.
Break it roughly with your hands and keep it in a closed container, preferably glass. You can bring the jar to the table or put the amount of crunchy you are interested in on a nice serving dish, perhaps with fresh seasonal fruit nearby.
Did you like the idea? Then don't miss the crunchy almonds !
storage
We recommend keeping the dried fruit brittle in a cool, dry place for a few days, well away from sources of light or heat.
READ ALSO: Discovering pinoccate, a typical dessert of Perugia
Riproduzione riservata © - WT