Cycling is good for you: that's why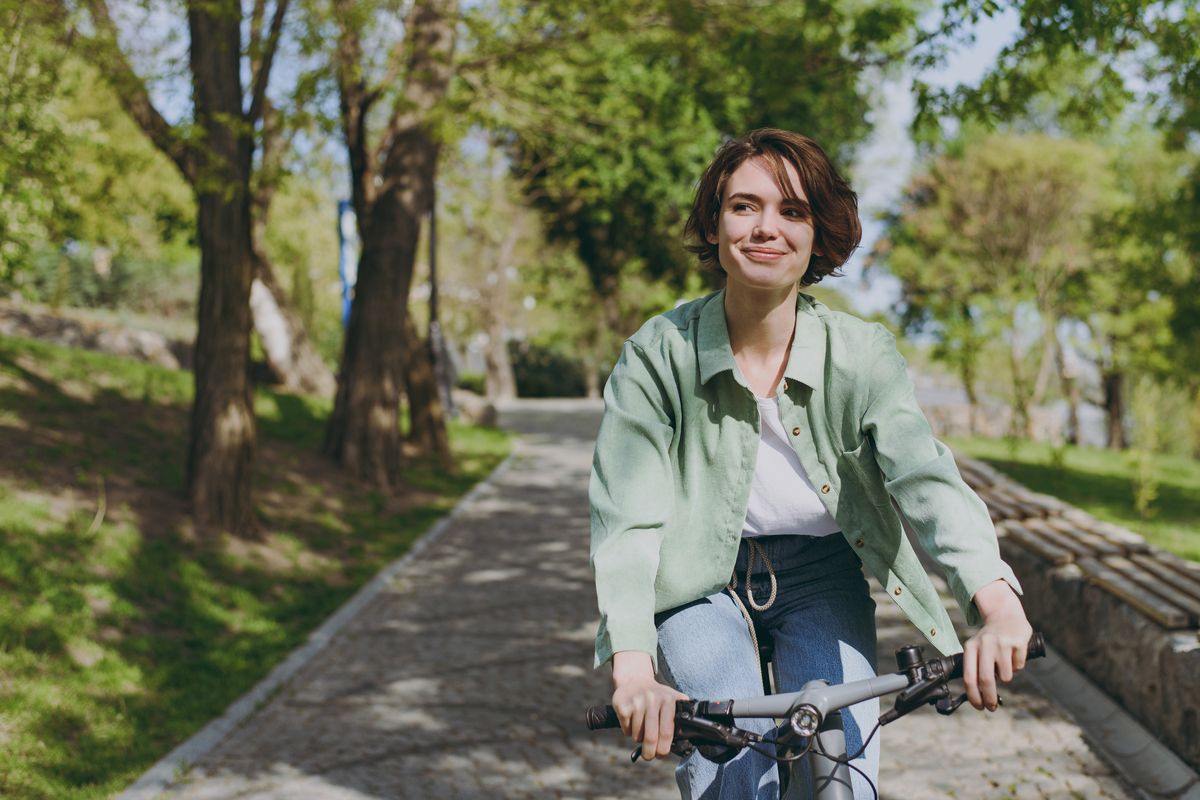 More and more studies show that cycling is good for your health. Let's find out why and what are the positive effects on the body.
World Bicycle Day is celebrated every year. A perfect moment to remember how useful this practice actually is.
In addition to being recreational and relaxing, riding a bike is in fact beneficial , not only for the impact it has on the environment but also for that on health. Let's find out, therefore, which are the most important benefits (also from a scientific point of view) and why riding a bike should be an increasingly conscious choice and to be put into practice whenever possible.
The benefits of cycling
There are now several studies that show that riding a bike is highly beneficial.
Using it daily as a means of transport (as well as being cheap and non-polluting) is therefore an excellent thing. Practicable at any age, cycling is an easy activity to start , safe and able to help maintain physical shape. It is also highly relaxing and gives the right release of endorphins which are known to give a good mood.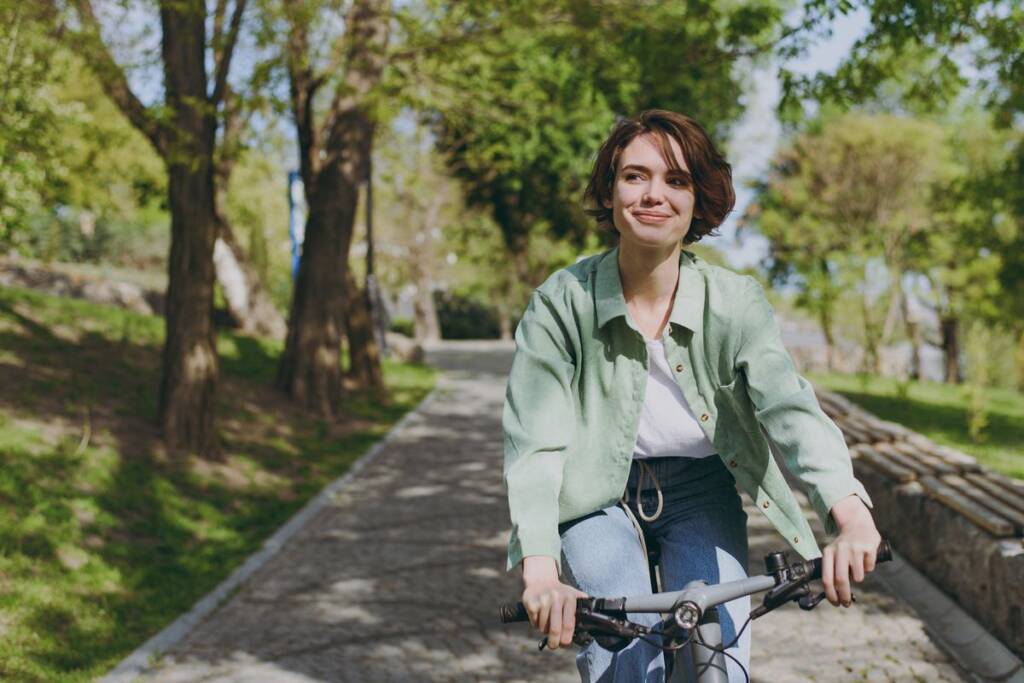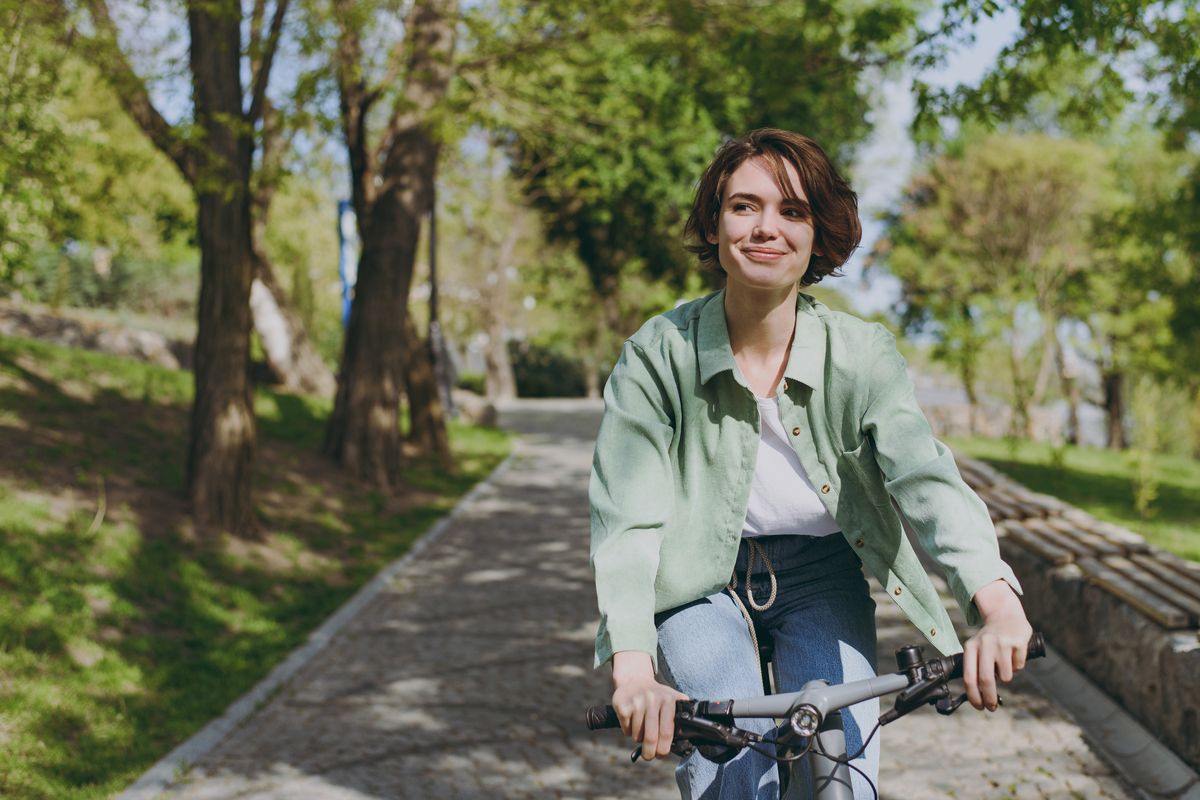 However, let us try to understand more and find out what all the other benefits are.
– It's good for the heart
– Increases physical endurance
– It's good for the mood
– Helps to lose weight
– Accelerates the metabolism
– Burns fat and calories
– Helps lower blood cholesterol levels
– Lower blood sugar
– Prevents diseases such as stroke and heart attack
– It is good for muscles and bones
– Makes cartilage more elastic
Obviously, in order to enjoy all these benefits, riding a bike to get married for short distances is not enough. The activity should be performed at different speeds and gradients and for at least 45 minutes a day to be repeated two or three times during the week. Using it in this way it can in fact be considered a real physical activity.
Finally, it is very important to keep in mind that to fully enjoy cycling it is important to choose places away from city traffic. Otherwise, in fact, the presence of smog could invalidate all the benefits listed above. Nonetheless, it's a simple problem to avoid. In fact, to do so, all you need to do is choose a suitable place to go by bike and let yourself be carried away by the panorama and the sense of relaxation you feel while pedaling.
Which are the cases in which it is better to avoid the use of the bike
as with any physical activity it is very important to start with small stretches, thus probing one's physical resistance. That said, there are times when it's best to avoid using a bike.
This is valid in case of urinary tract infections , genital diseases, vulvodynia, hemorrhoids or prostate problems.
If you have pathologies or chronic diseases it is better to ask your doctor for advice on how to start and for how long to ride a bike the first few times. Only in this way will it be possible to start without running the risk of overstressing the muscles and at the same time enjoying all the beauties to be admired and the benefits to be felt on one's skin and beyond.
Riproduzione riservata © - WT