Dark elbows? Here are some simple and immediate natural remedies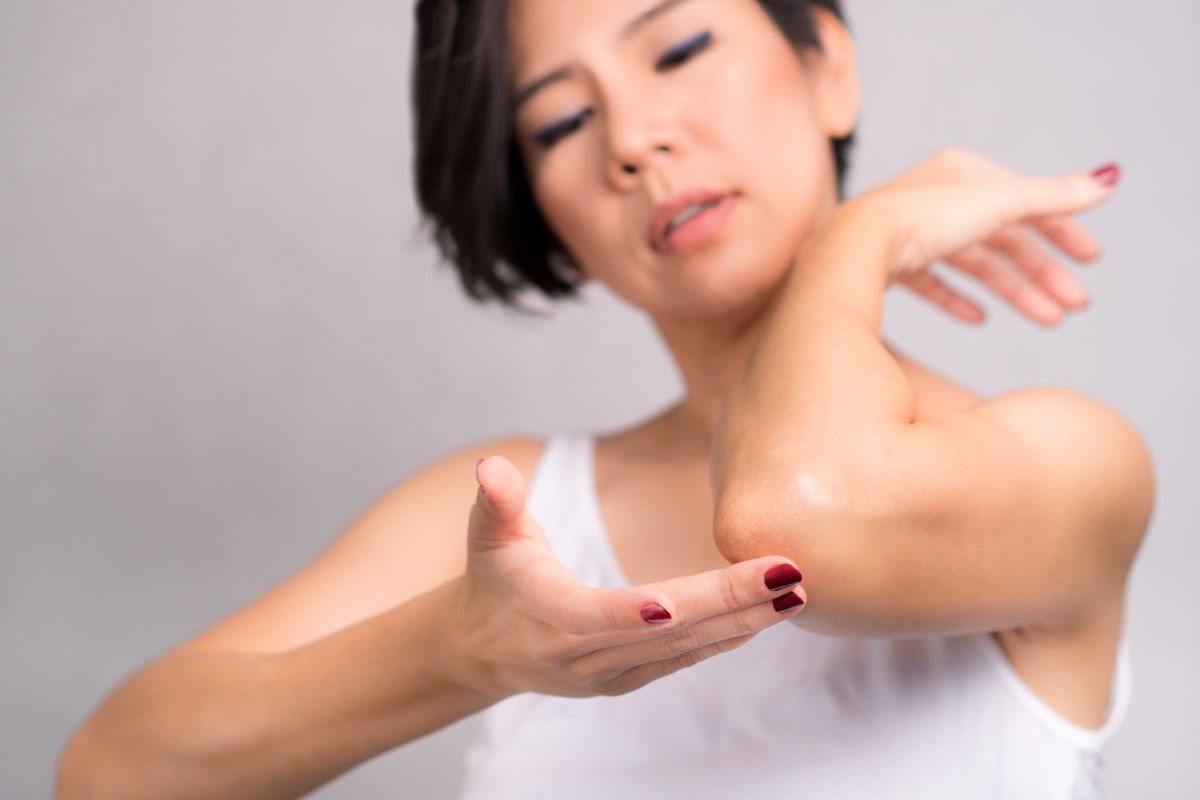 Dark elbows are a really common problem. Let's find out how to solve it with natural remedies.
That of dark elbows is a problem that, above all, tends to get noticed more in the summer. Whether it's a simple problem of irritation , dermatitis or psoriasis, both in spring and summer it is easier to expose them. And this can create discomfort both from a practical point of view (due to the burning or itching they cause in some cases) and from an aesthetic one.
Finding the right remedies therefore proves to be very important, especially if among these there are natural ones and therefore simple to put into practice. Let's find out, therefore, which are the simplest to put into practice.
Natural remedies for dark and rough elbows
Acting early against the problem of dark and rough elbows means being able to enjoy an incredibly pleasant summer in which to show off short sleeves and sundresses without worrying about how you look. A result that can be obtained thanks to simple natural remedies.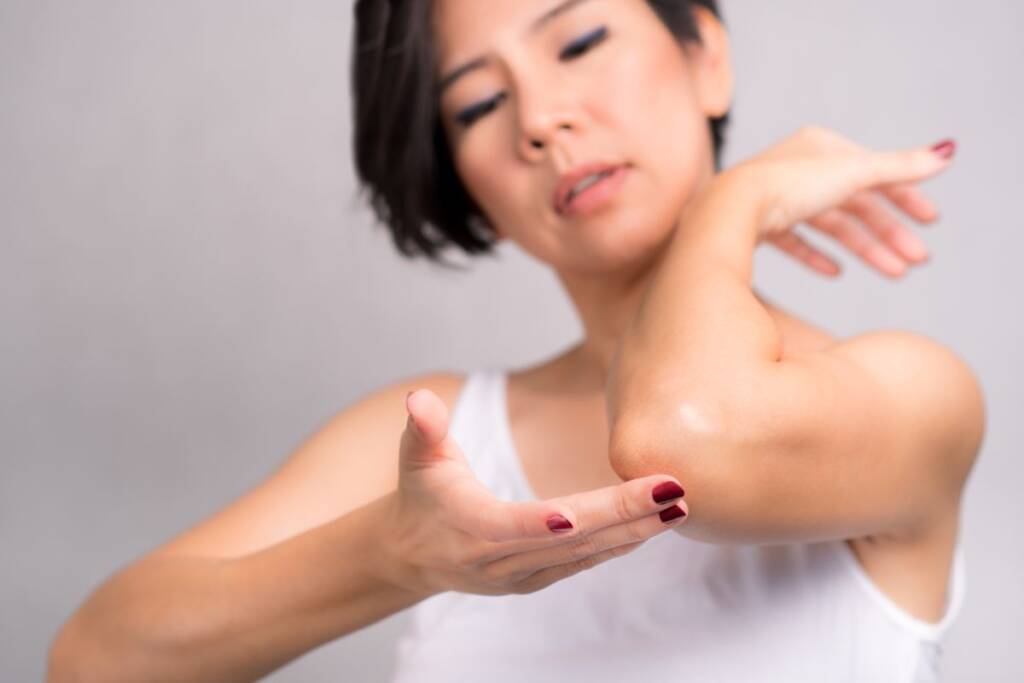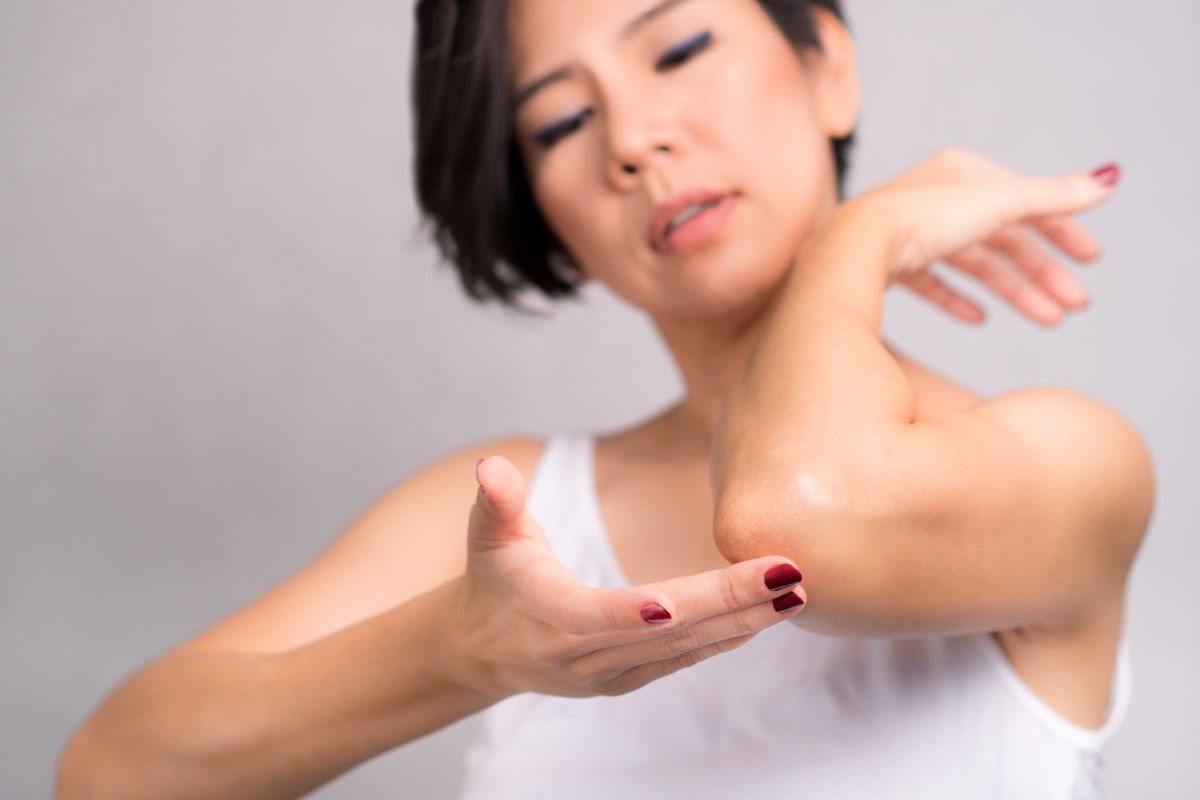 Lemon juice
The very first remedy that really proves to be useful against dark elbows is lemon juice . In fact, among its many properties there are also whitening and emollient ones that make it the ideal ally against elbows tried by problems of all kinds. To obtain a good result, just dip a cotton ball in a little juice and rub it in the most critical points. Immediately afterwards it will be enough to rinse everything and repeat the operation every day and until the skin of the elbows has cleared up.
This remedy is to be avoided in case of even small wounds. In fact, it could burn and create annoyances.
Extra virgin olive oil
Another remedy that turns out to be simply perfect is extra virgin olive oil . Applied to the skin, it will help it become softer and smoother and lose any hint of roughness.
Thanks to vitamin E, the effect will be pleasant both on the elbows and for the entire area of ​​the arms and, if there is more, of the hands. Your skin will be softer than ever.
Cucumber
Returning to a remedy with whitening properties, one cannot fail to mention the cucumber . Always a friend of the skin, this vegetable is also perfect for the elbows. For a good result, just rub the slices on the area and repeat the operation two to three times a week. If desired, the same can also be applied on the elbows by fixing them with transparent film. As with the eyes, just wait about thirty minutes and admire the result.
These natural remedies if applied consistently can be a valid solution against dark and rough elbows. The same can also be used combined with each other or alternated during the week. We remind you, however, that if the problem is more serious it is always better to ask for help from an expert dermatologist. Only in this way can dermatitis ,psoriasis or other similar problems be recognized in time. Which will also lead to finding the right remedy.
Riproduzione riservata © - WT