Degradè: all about hair treatment that doesn't damage the hair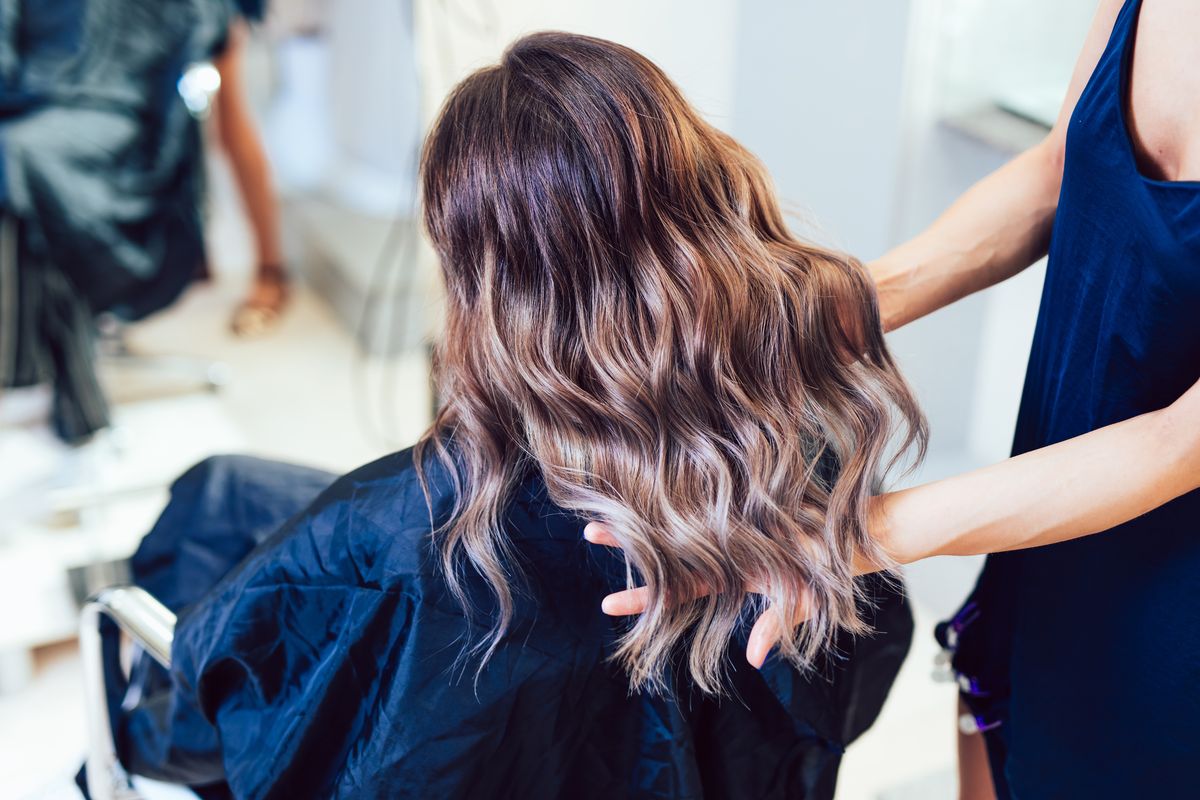 What is degradation? Treatment intended for hair, it is very particular and equally natural: let's find out how it is done and how much it costs.
Degradè is a special technique that lightens hair without damaging it. There are 12 different shades and also different ways of applying it: this is why the treatment must be done by expert hands: let's see how it's done, how much it costs and how long it will last.
Degradè coloring: what it is and how to do it
The degradè technique is used to lighten the hair color, giving a completely natural effect. Compared to other treatments, this one contains no chemical components. Therefore, the hair does not suffer trauma and appears bright and shiny. Not only that, since the degradé color is applied horizontally, a kind of protective layer is formed on the hair which makes it stronger.
Regardless of the color of the hair, from red to blonde through brown, this treatment is suitable for both short and long hair, straight or curly. It can be done on the ends or at the roots, but also on the lengths: this technique has no limits and gives volume and movement to any type of cut. It is also a recommended technique for those with dry hair, since it does not attack them.
View this post on Instagram
The only flaw? Degradè is a technique that requires a lot of time and, above all, must be done by an expert hairdresser. After choosing the color, the hair stylist will proceed, starting from the inside, with the discoloration of the strands and then with the toning . If desired, the treatment can also be done at home, by purchasing the appropriate kit. We reiterate, however, that it is necessary to have a lot of familiarity with the subject.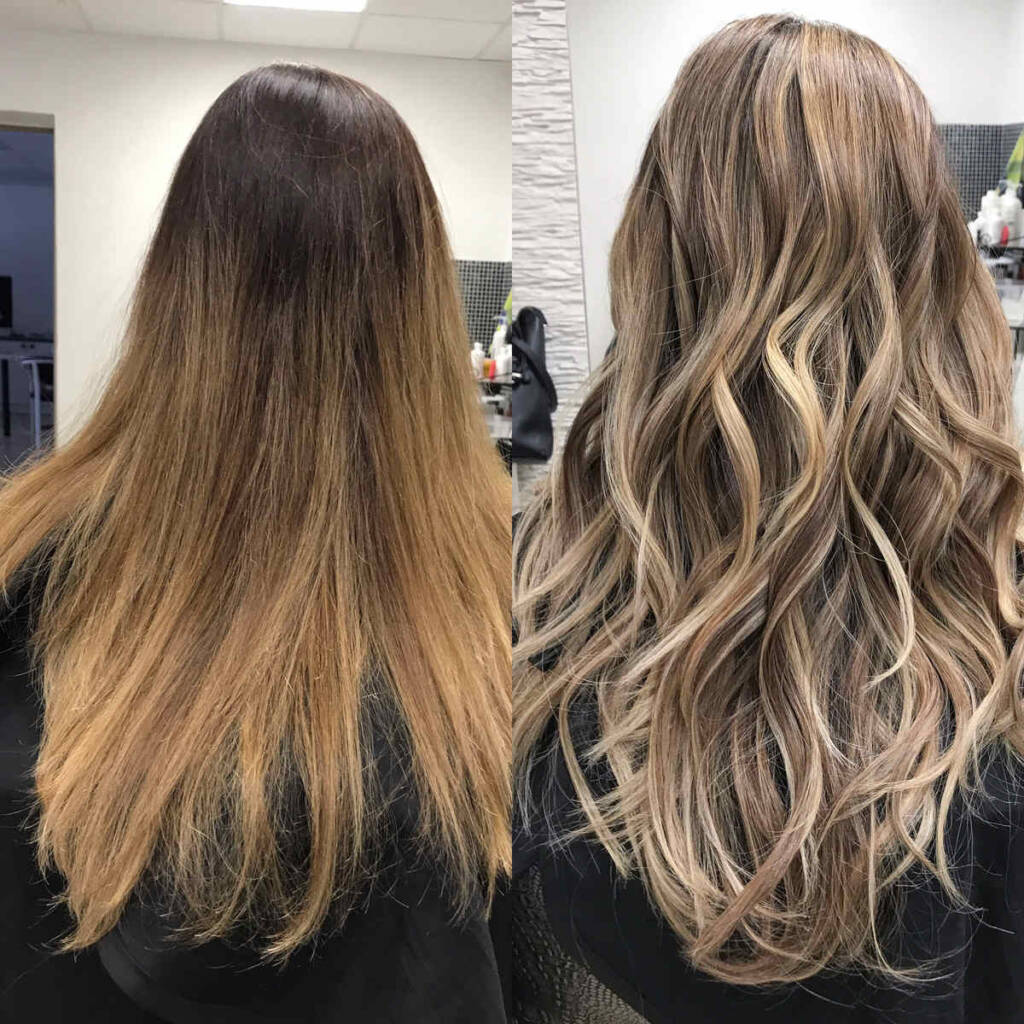 Hair with degradè: the cost
If you are thinking of degradé, know that there are 12 different types of shades, which can be tone-on-tone or oxidized. In any case, the final result will always be extremely natural.
View this post on Instagram
Furthermore, this technique does not require touch-ups and lasts a little longer than the classic lightening : up to six months. The cost of the degradé, obviously done by expert hands and not with DIY, is around 100 euros.
View this post on Instagram
Riproduzione riservata © - WT