Degradé on brown hair: for each style its nuance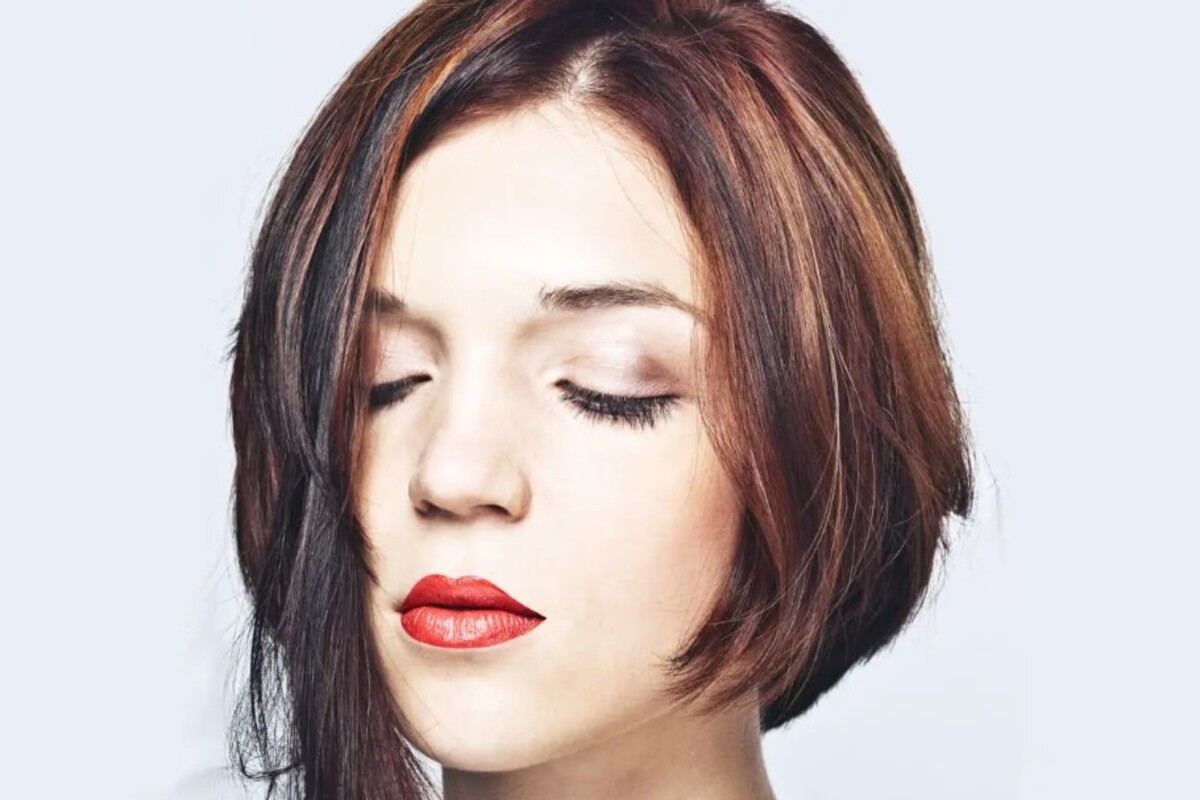 The degradé on brown hair, regardless of the length and type of hair, allows you to obtain beautiful shades.
As with other colors, degradé on brown hair allows you to obtain a unique and extremely natural final result. We are talking about a technique that only professional hair stylists can perform, given that the well-being of the hair is at stake. Let's see what are the most suitable shades for those with brown hair .
Degradé brown hair: which shade to choose?
The degradé is the most popular hair look of the moment and, most likely, it will remain so for a long time. It is, in fact, a technique that allows you to have a hair with infinite shades and, icing on the cake, it is carried out with completely natural products, which do not damage the hair. Nourished, revitalized and with a unique style: this is how the hair will appear after the treatment. The degradé on brown hair, both light and dark, can be obtained by choosing between different shades . This is why it is recommended to rely on expert hands to change your hair look.
View this post on Instagram
With a medium brown or brown , for example, it is preferable to choose warm shades, such as honey or caramel. The starting point, which is one of the most natural colors ever, needs shades that are neither excessively dark nor too light.
View this post on Instagram
The degradè on dark brown or chocolate can be done with nuances with shades of gold, especially if you have an olive complexion. Alternatively, red colors can also be chosen, to obtain a bold style.
View this post on Instagram
Degradé for dark hair: for each style its nuance
Whether they are short or long, straight or curly , thanks to the degradè dark hair can have a new light. They appear invigorated and give new life to a person's appearance. This technique, although completely natural, is capable of completely changing the image. On a warm brown base, the most suitable shades are those of coppery red or honey blonde. With gold , on the other hand, you can play with all shades of gold .
View this post on Instagram
Remember that the degradè on dark hair allows the hair stylist to play with many shades , from the lightest to the darkest ones. The final result, considering that the strands will be studied starting from the base , will be completely natural, sometimes imperceptible if not in direct light.
View this post on Instagram
Riproduzione riservata © - WT