Degradè on short hair: the shades to choose based on the starting color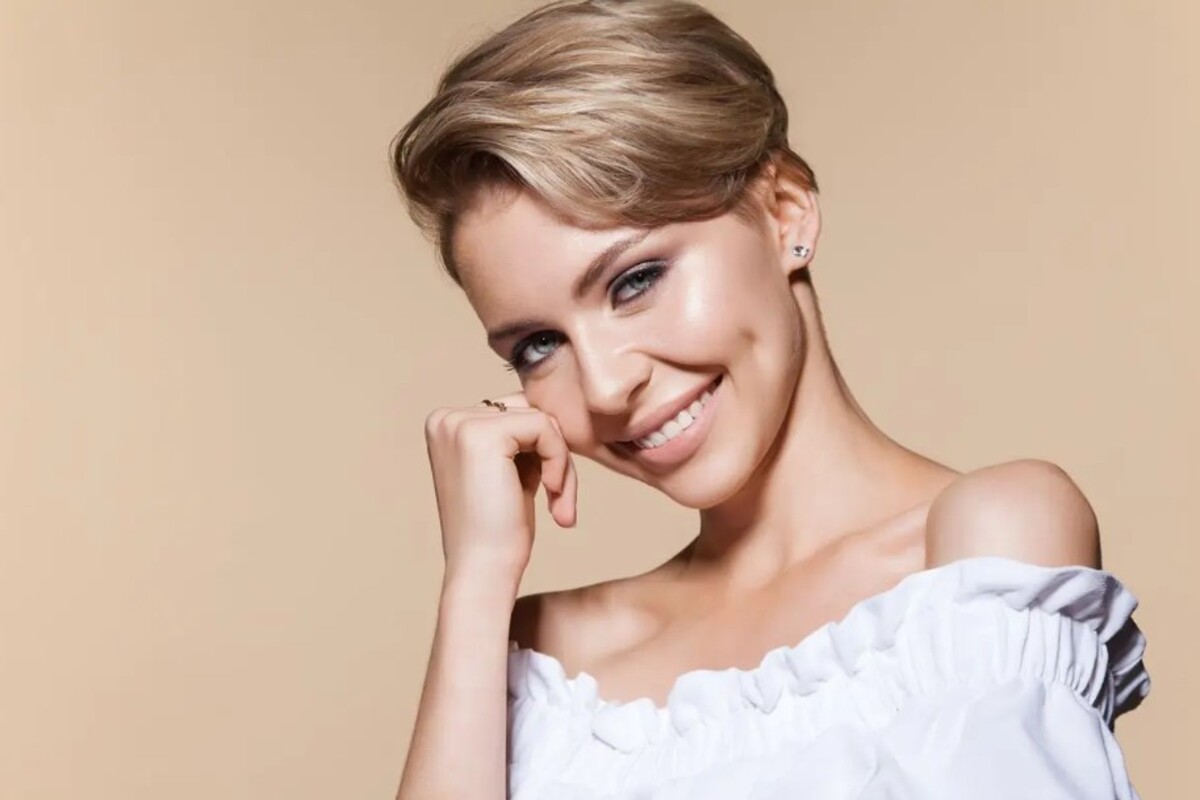 Is degradé on short hair a recommended technique or one to be abolished? Highly recommended: here are the shades for all the basic colors.
Innovative and very popular treatment, degradè allows you to have natural hair, with many different shades. Not being an ammonia-based technique, it does not weaken the hair, but nourishes it thoroughly. Let's see the nuances suitable for degradé on short hair of each color.
Degradé short hair: each color has its nuances
Delicate and ammonia-free coloring, the degradè is also perfect on short hair . As with long hair, also in this case we start from the natural base. Considering that we are talking about a vertical technique, which is why the hair is divided into small locks and the same are colored vertically, the hair must have a minimum length to obtain a satisfactory result.
The degradé on short straight hair , as well as that on curls , can be done at any age. Whether or not you have white locks changes little, since the technique does not distort the hair but enhances it and covers all whites 100%. Furthermore, as it does not contain ammonia, the treatment strengthens the stem, also protecting it from external agents.
View this post on Instagram
Obviously, this technique must be done by an expert hair stylist who knows how to choose the right shades. For example, for a degradé on short curly or straight blonde hair, warm shades such as honey, ash and gold will be used. Alternatively, reddish reflections tending towards copper or, if you really want to be daring, platinum can also be done.
View this post on Instagram
Degradè short brown hair: the shades to choose
Having ascertained that blondes look better with all warm shades, let's see which shades are suitable for browns , both light and dark. Those with light brown hair must ban platinum, but will be able to choose all the other warm variations, from ash to reddish .
View this post on Instagram
If you have dark hair, on the other hand, you can indulge yourself with all browns : from chocolate to chestnut, passing through hazelnut, cherry and copper.
View this post on Instagram
Riproduzione riservata © - WT