Delicious and tasty tofu and spinach balls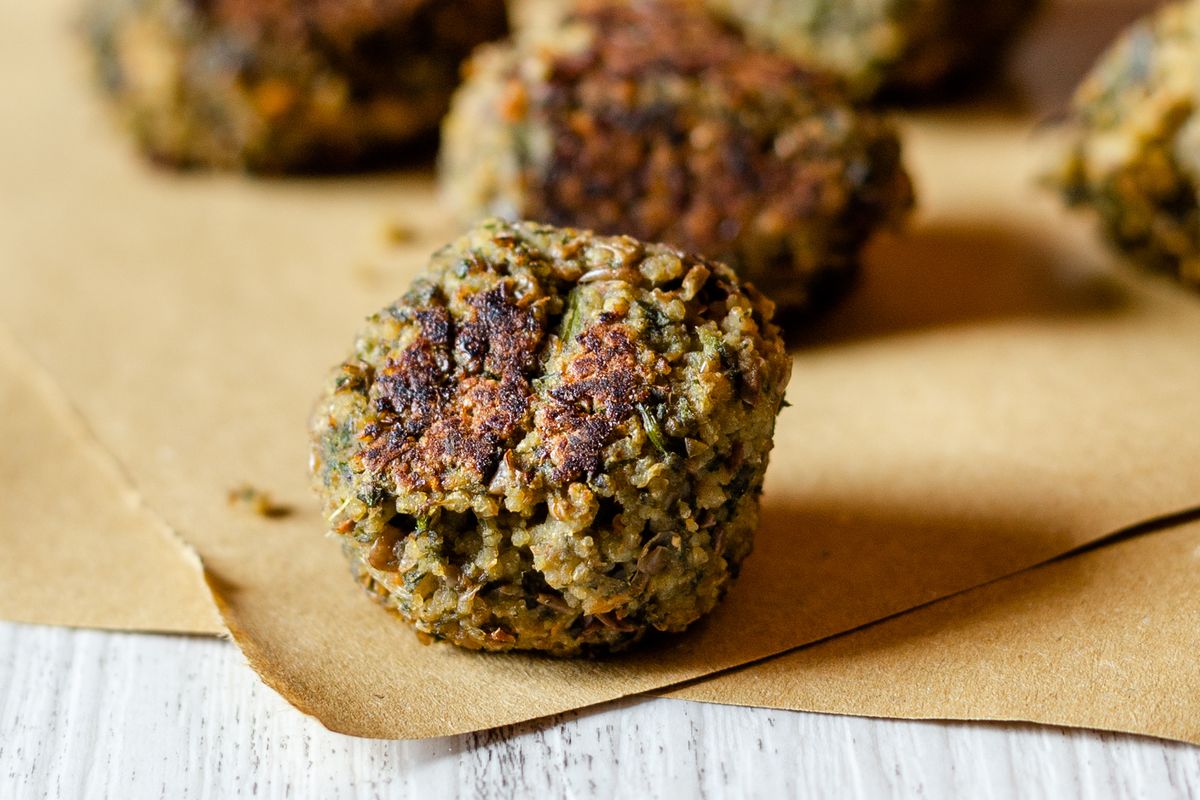 Baked tofu and spinach meatballs are the vegan alternative to the classic meatballs: let's see how to prepare them!
Tofu and spinach meatballs are a delicious and very tasty recipe. They really prepare in a few minutes and having a simple preparation they are also suitable for those who are not very skilled in the kitchen . Very few ingredients are needed for this recipe and if you don't have fresh spinach, you can easily use frozen ones as well, the result will still be excellent .
The vegan tofu and spinach meatballs are perfect to serve as a second course, but also as a tasty appetizer or as a buffet course or aperitif. Thanks to their goodness, they will also be appreciated by those who don't usually eat vegan. For this recipe it is not necessary to use milk, eggs or butter, which is why they are also very light and, therefore, also suitable for those who follow a dietary diet.
Let's see, then, how to prepare the tofu and spinach recipe step by step.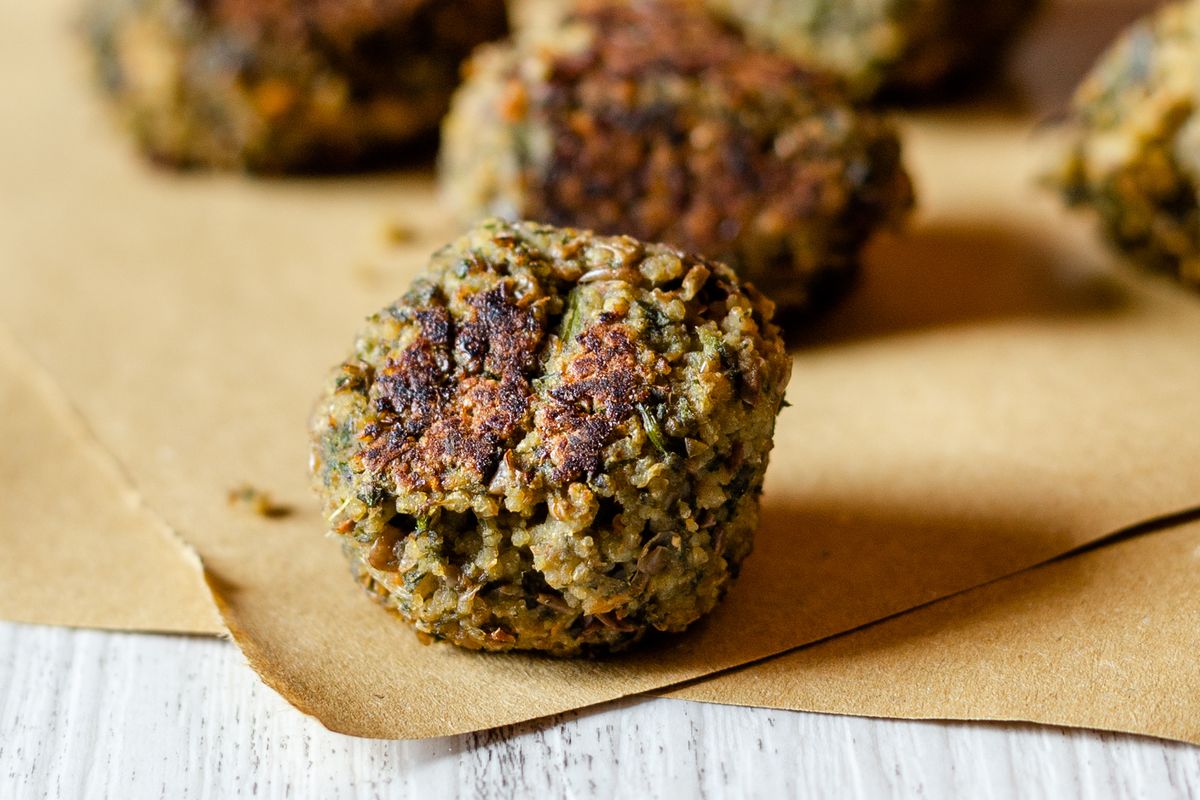 Preparation of the recipe for the tofu and spinach balls
The first thing to do is to devote yourself to the preparation of vegetables. Then, carefully wash the spinach and boil them for a few minutes in plenty of salted water. If you use frozen spinach you can boil them directly.
While the spinach is cooking, drain the tofu. Once the spinach is ready, drain it and let it cool.
Take the tofu and crumble it coarsely and add it in a bowl. Squeeze the spinach very well and add it to the tofu.
Add a couple of tablespoons of breadcrumbs to this mixture. salt, pepper and a pinch of nutmeg to flavor.
Mix all the ingredients well with your hands. The compound must have the right consistency to form meatballs, therefore, if too soft, add a little more breadcrumbs.
Wet your hands and start forming meatballs that are not too big.
Line a baking sheet with parchment paper and arrange the meatballs on top. Add a drizzle of oil on top and cook at 200°C for 15 in a convection oven.
Alternatively, you can cook your tofu and spinach meatballs in a pan, by heating a drizzle of oil and turning them halfway through cooking. It will take about 10 minutes of total cooking.
storage
These quick meatballs can be stored in a glass container for a couple of days in the fridge and reheated if necessary.
Fan of vegan meatballs? Also try the falafel with our recipe!
Riproduzione riservata © - WT