Delicious, crunchy and veg: these are tofu and pea meatballs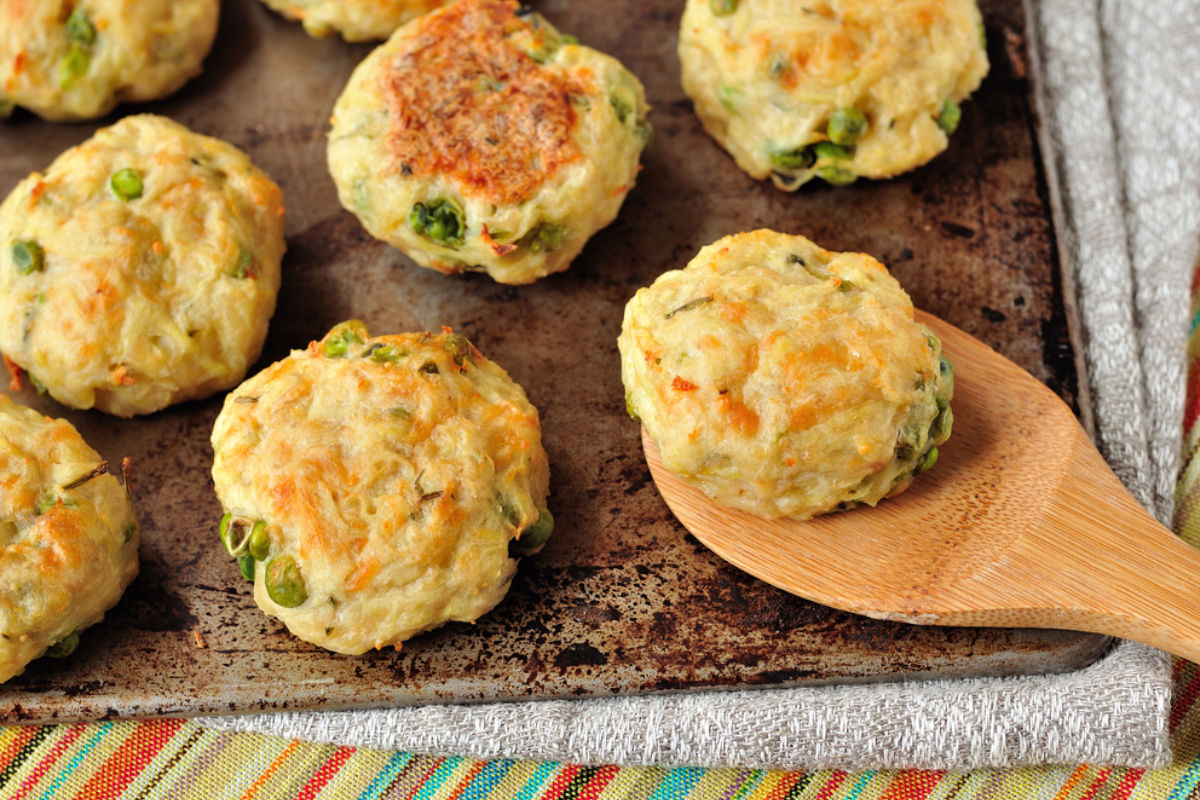 Tofu and pea meatballs are a delicious second course without animal proteins. Try them now, you won't regret it!
Today we offer you the recipe for tofu and pea meatballs, a very simple second course to make and suitable if you plan to organize a dinner attended by vegan or vegetarian friends. Tofu is a very versatile ingredient, which goes well with foods of all kinds: in combination with peas it is ideal for a vegetable and seasonal second course. Good preparation !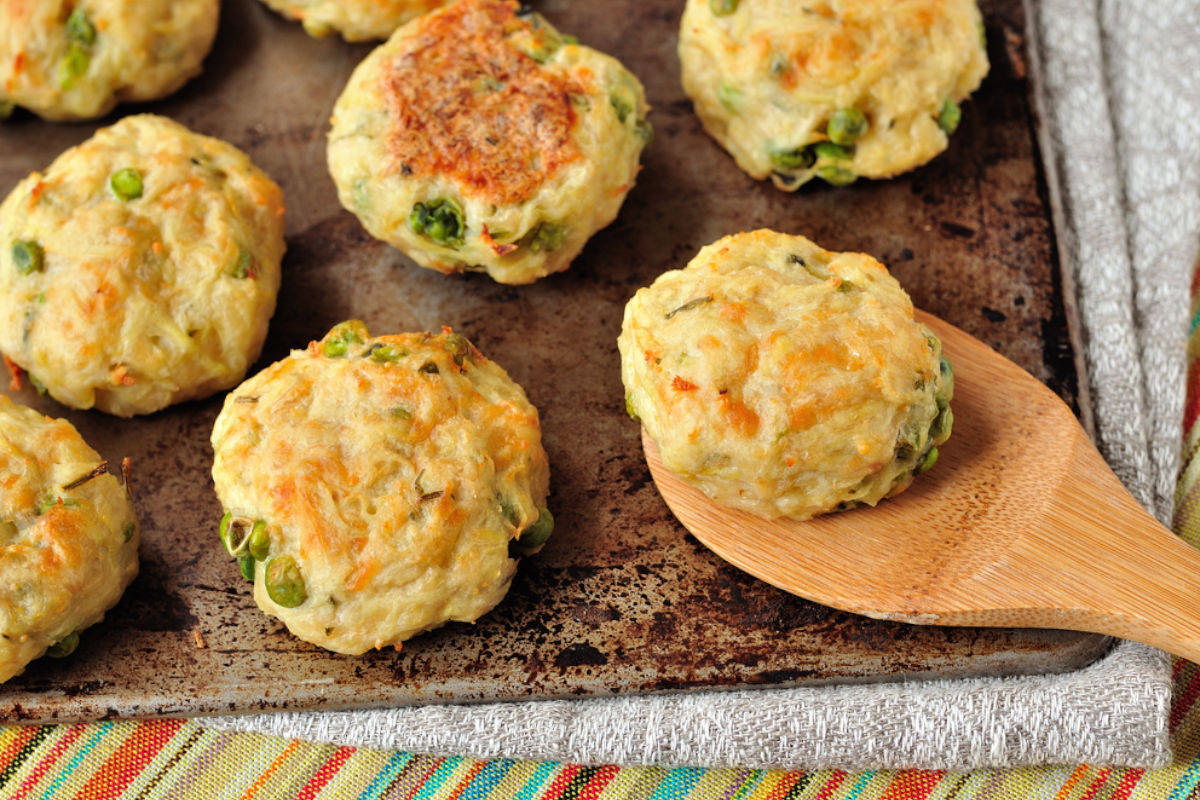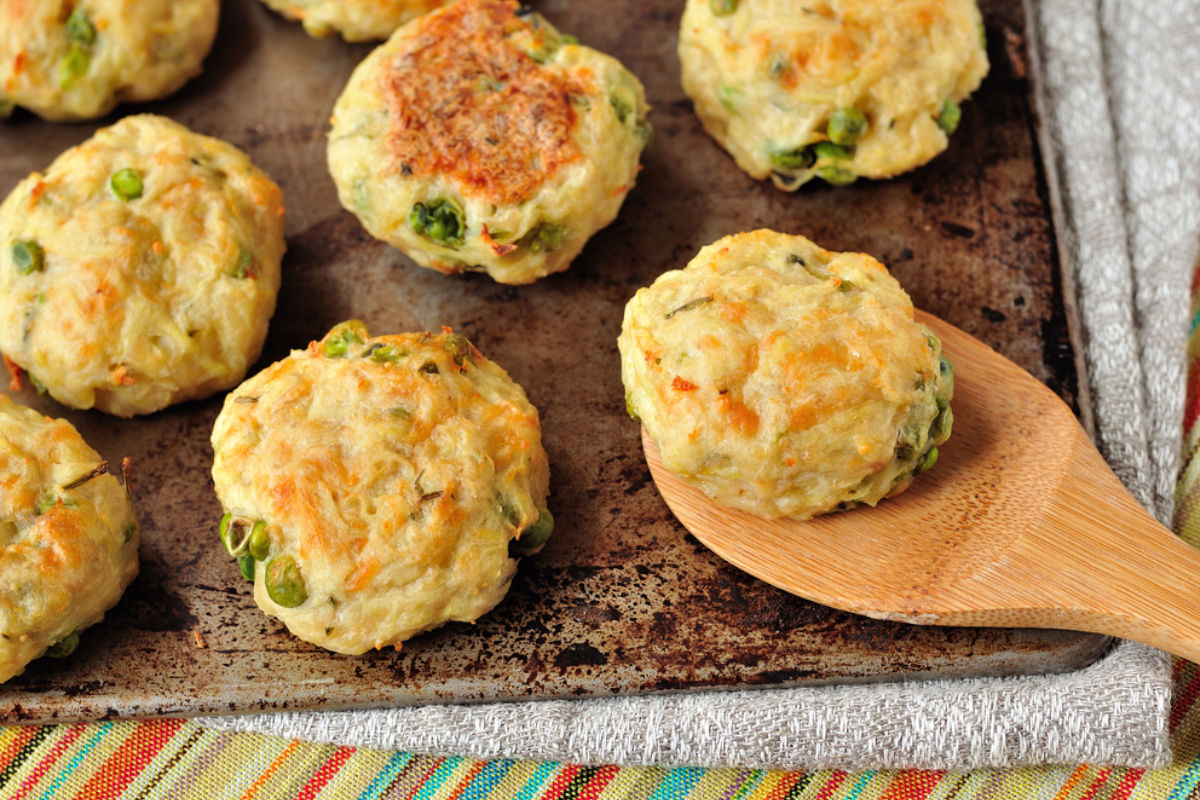 Preparation of meatballs with peas and tofu
Drain the peas from their preservation liquid, peel the garlic, clean the leek and cut it into slices. Pour a drizzle of oil into a non-stick pan, put on the heat and heat .
Add the leek and garlic, brown for a couple of minutes then add the peas and diced tofu. Stir and cook for 10-15 minutes.
Turn off the heat, remove the garlic and pour tofu and peas into the blender jug. Blend to obtain a homogeneous mixture. Season with a little salt if necessary , cover with transparent film and leave to rest in the refrigerator for 30 minutes.
Take the dough again and with slightly moistened hands form the meatballs, roll them from time to time in the breadcrumbs. Pour the oil for frying into a large pan, once the right temperature is reached, start frying the meatballs until they are golden brown.
Drain with a slotted spoon , pass the meatballs onto a plate lined with fried paper to remove excess oil. Serve hot meatballs with sauces of your choice, enjoy your meal!
If you prefer a lighter cooking, you can cook the meatballs prepared in this way in a hot oven at 200°C for 15-20 minutes.
If you liked the recipe for tofu and pea meatballs, discover the video of the preparation .
Alternatively, we also recommend the recipe for asparagus farifrittata .
storage
These veg meatballs, if cooked in the oven, can be kept for about 3-4 days in the refrigerator , inside a container with an airtight lid. Fried, on the other hand, it is advisable to consume them as soon as they are ready and still hot and crunchy. We do not recommend freezing in the freezer.
Riproduzione riservata © - WT