Delicious eggs with tomato sauce (or eggs in purgatory) with photos and videos to prepare them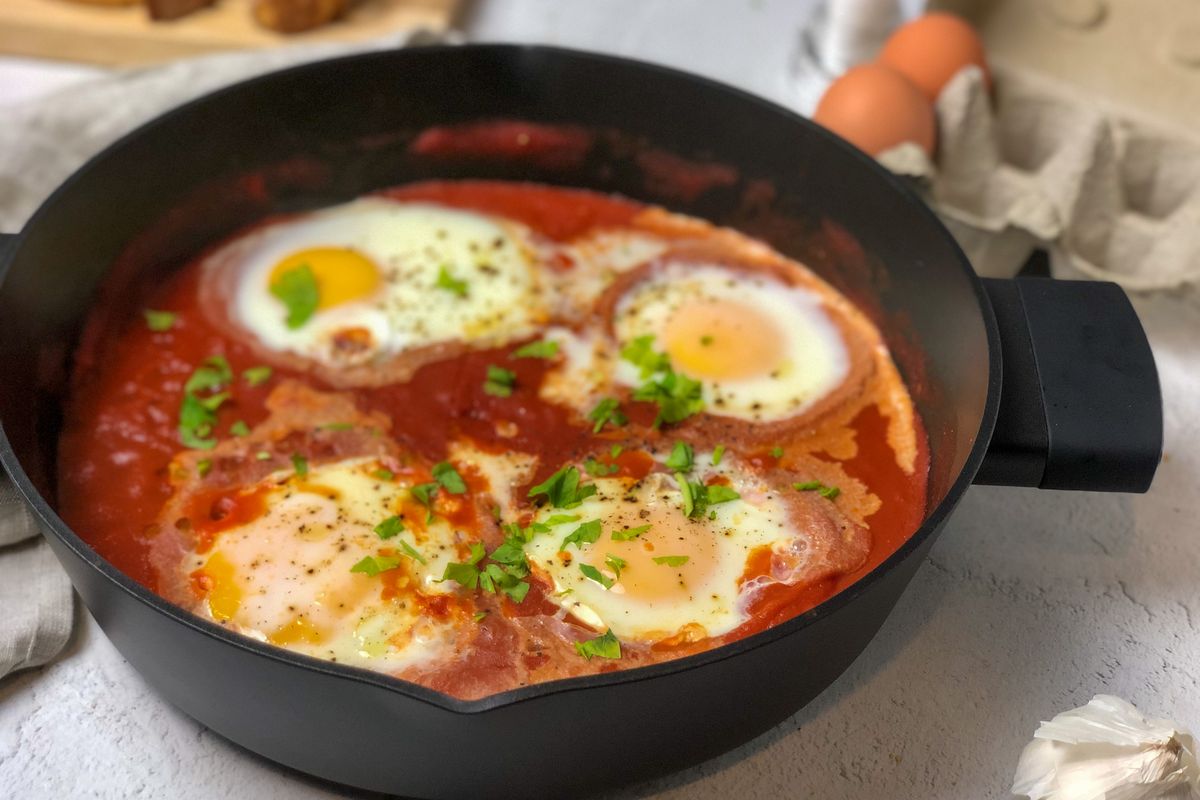 Eggs with tomato sauce are a recipe from poor cuisine, but they are so tasty that they become the queen of a family dinner.
Eggs with tomato sauce are a Tuscan dish, but which first spread to the surrounding regions, then to many areas of Italy. They are also widespread in Campania with the name of eggs in purgatory . Depending on the season, they can be prepared with fresh peeled and diced tomatoes or tomato puree or peeled tomatoes. The final cooking, once the eggs have been put in the pan, can take longer to taste. The recipe calls for the white to be firm and firm, while the yolk is still fluid and velvety.
This recipe requires the accompaniment of abundant slices of homemade bread , possibly of the almost plain Tuscan type. Let's see together how to prepare them with the photo steps and the video recipe .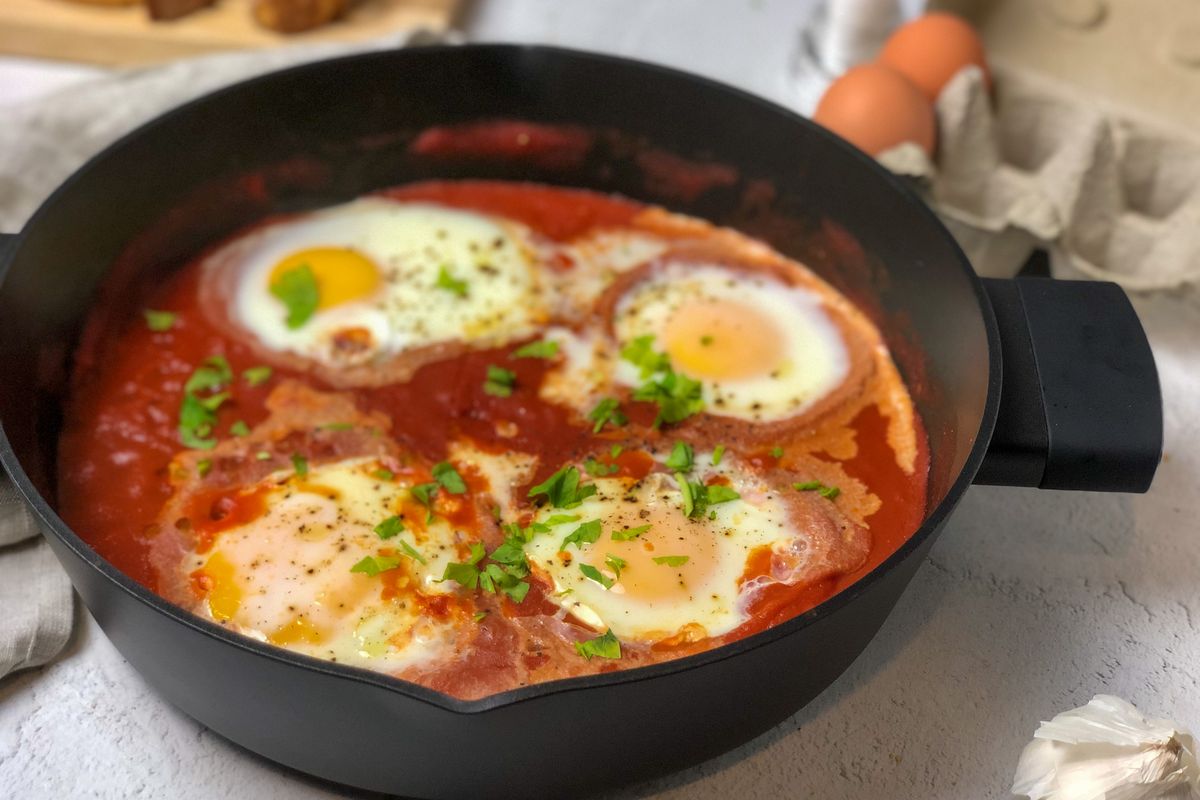 Preparation of egg with tomato sauce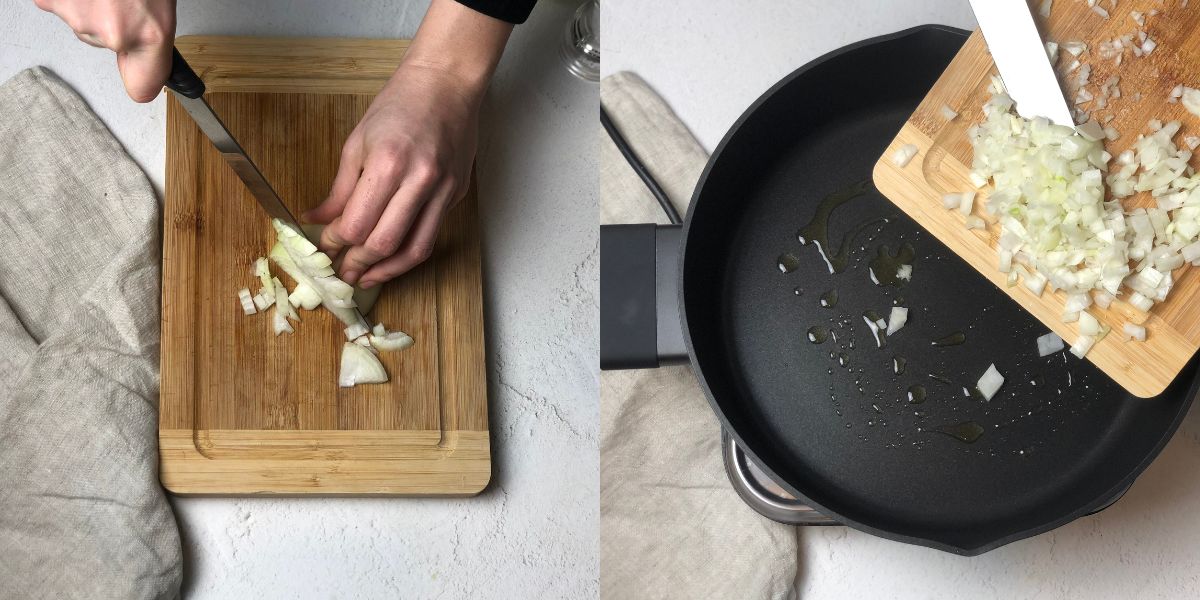 1. Clean the half onion and chop it finely. Pour it into a non-stick pan with the cleaned and cored garlic clove and the EVO oil.
2. Put on medium heat and fry for a minute.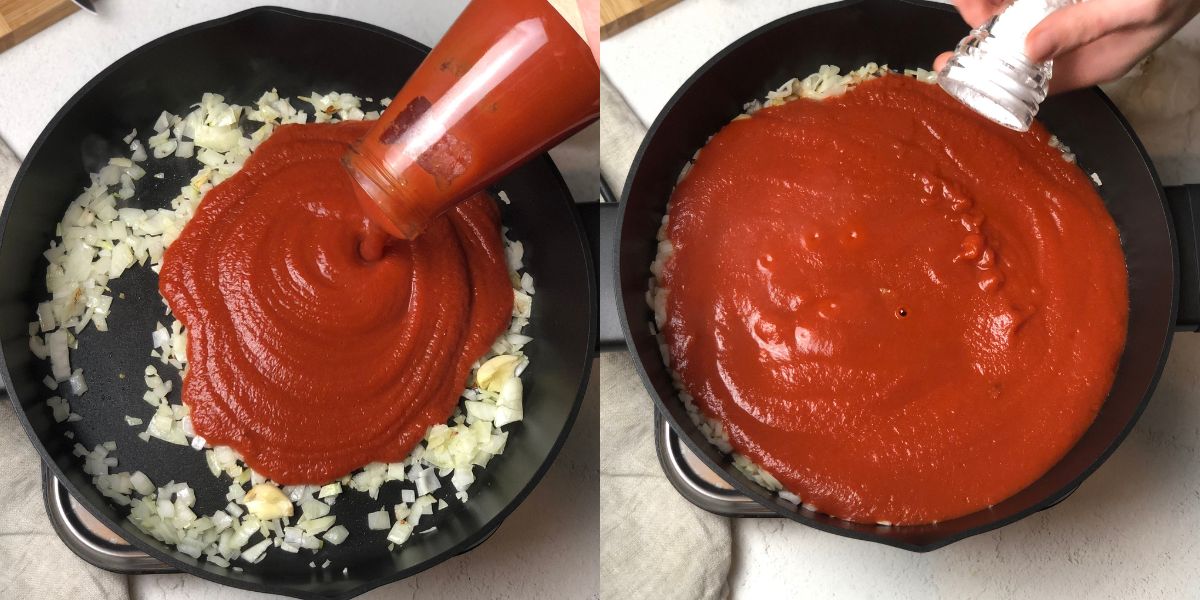 3. Pour in the tomato puree, salt and cook for 10-15 minutes , turning often, until it thickens slightly. In fact, the sauce must thicken, but must still remain very soft.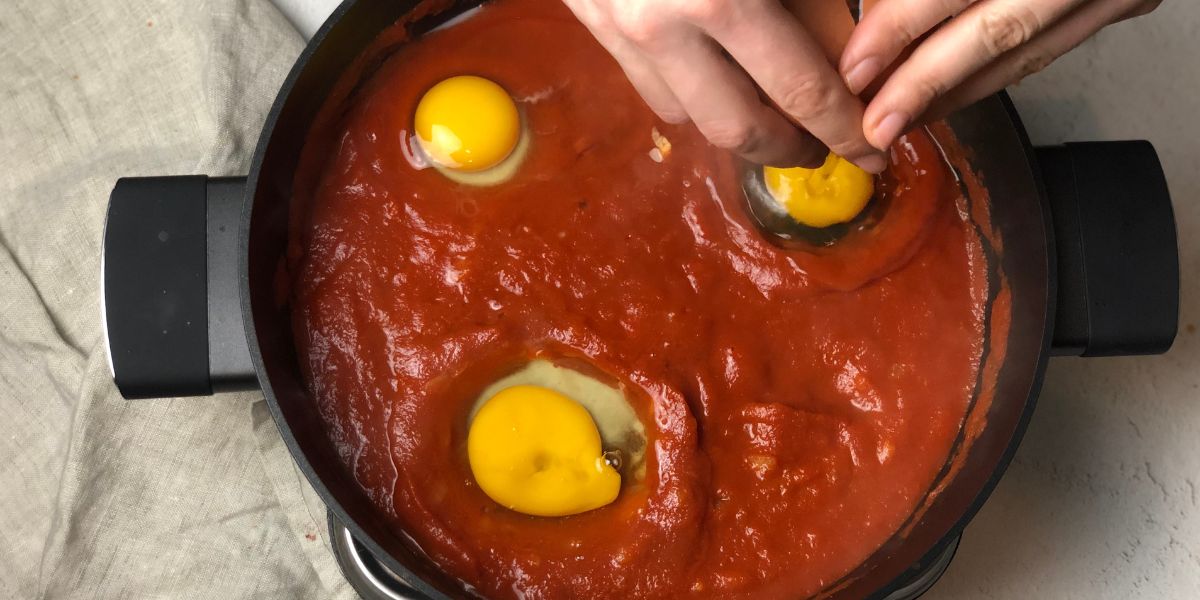 4. Remove the garlic clove. Make 4 holes in the sauce with the help of a wooden spoon, like forming a nest, and open the eggs inside.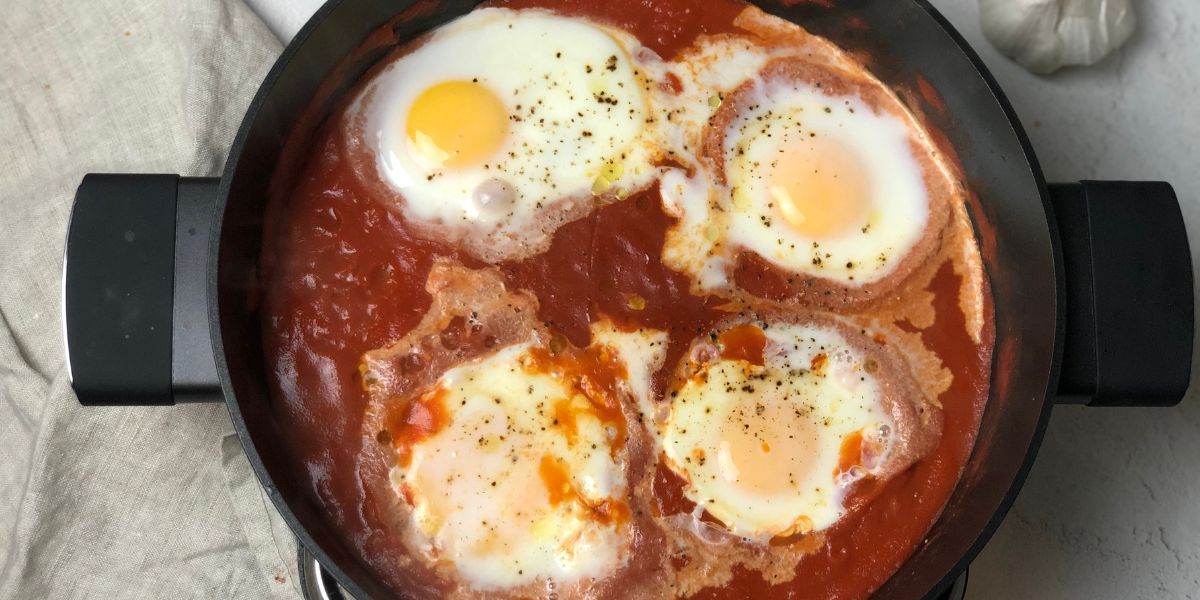 5. Put the lid on and let it go for 5-8 minutes or until the egg white turns white.
6. Finally, sprinkle with fresh black pepper, with basil or minced parsley and serve very hot on the table.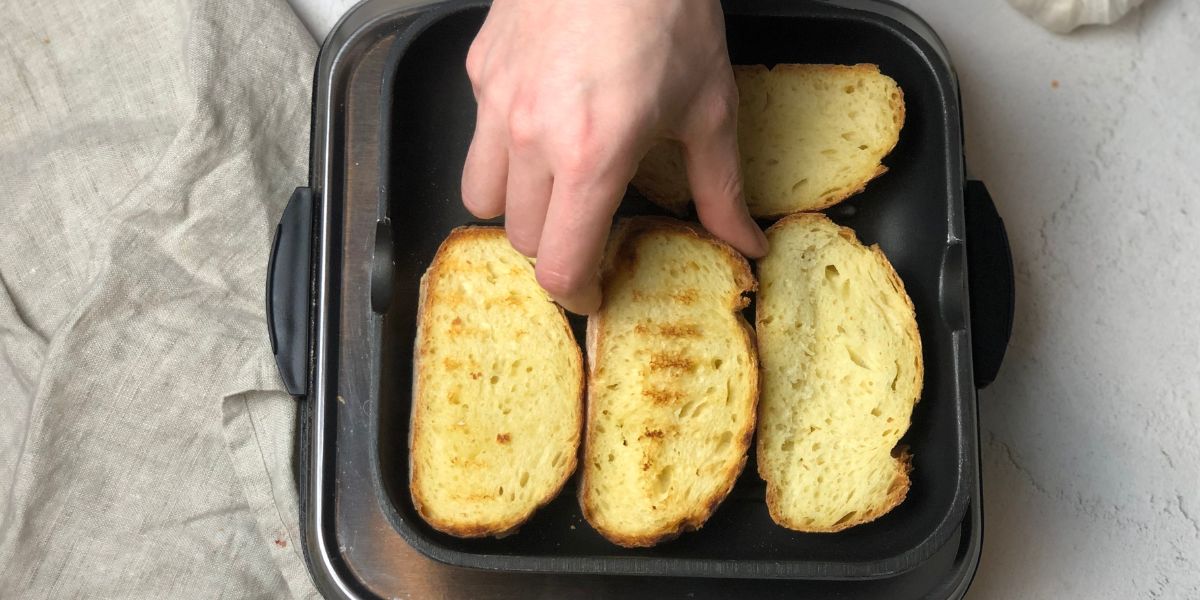 7. Slices of rustic bread cannot be missing, toasted on both sides on a pan or grill.
If you liked this recipe, also read all the secrets to making excellent Piedmontese eggs !
storage
This recipe can be kept in the refrigerator for a maximum of 1 day , if in an airtight container. The advice is to consume them once ready , the taste will be crazy!
Tomato omelette
For a less spectacular, but equally good result, you can also prepare the omelette and throw it in the saucepan with the sauce.
Cook the passata as in the basic recipe, separately beat the eggs with salt and pepper and, if you like, some grated cheese. Cook the omelette on both sides in a second pan then, once ready, cut it into strips and mix it with the sauce.
Riproduzione riservata © - WT