Delicious gluten-free baked vegetable balls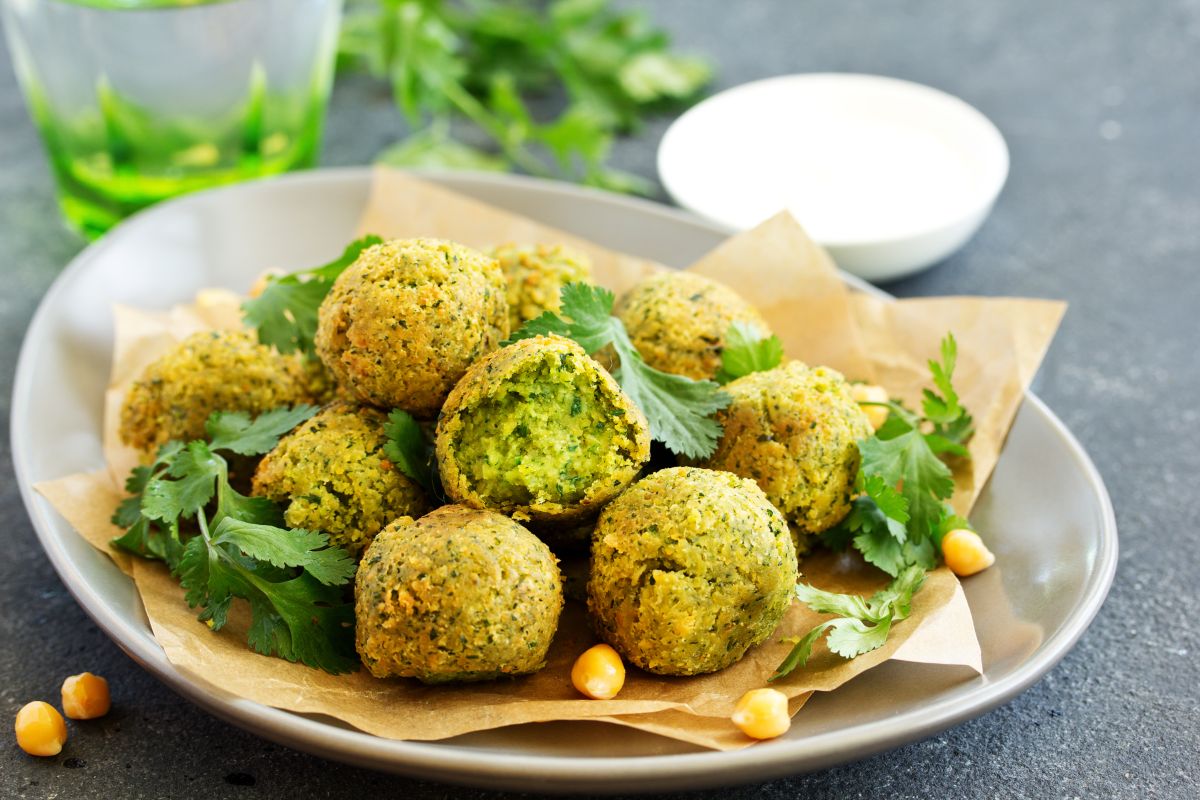 Here are the ingredients and recipe for gluten-free vegetable meatballs, a delicious second course also suitable for coeliacs!
Delicious, delicious and simple to prepare: today we offer you the recipe for gluten-free vegetable meatballs, perfect to serve for a hearty but at the same time light second course. The mixture made with courgettes, potatoes and carrots is then enriched with chickpeas and then, before cooking, the meatballs are dipped in cornmeal.
Here is the recipe also suitable for coeliacs and gluten intolerant!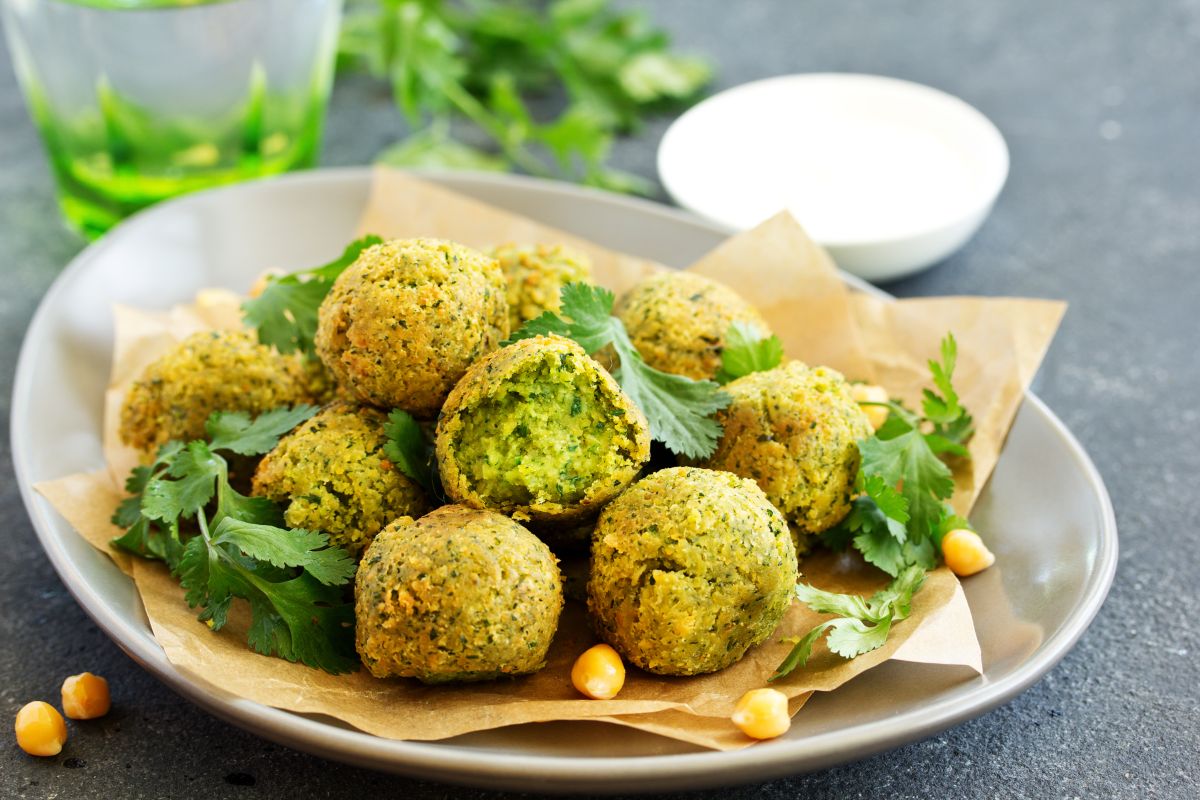 Preparation of gluten-free vegetable meatballs
First wash all the vegetables well then cut them into small pieces .
Boil the carrots and potatoes in two different saucepans until softened.
Peel the shallot and chop it finely. Put it in a pan with a drizzle of oil, light the fire and let it brown.
Add the courgettes and brown them, adding a little water if necessary.
When the courgettes are well cooked , add the carrots and potatoes already cooked and the chickpeas drained of their liquid.
Let it infuse for a few minutes then blend everything with the mixer adding some olive oil (a couple of spoons or in any case just enough to make the mixture soft but workable with your hands).
Form the meatballs and roll them in the cornmeal , then gradually place them on a baking sheet lined with parchment paper.
Bake in a preheated oven at 220°C and cook for approximately 20/25 minutes .
When cooked, remove from the oven and serve with a side dish of your choice, enjoy your meal!
If you prefer, you can prepare gluten-free millet and vegetable balls .
storage
These veg meatballs can be kept for a maximum of 2-3 days in the refrigerator in a container with an airtight lid. Once cooked, these meatballs can also be frozen in the freezer in special sachets for freezing .
Riproduzione riservata © - WT