Delicious recipe of Philadelphia pasta and tuna: it is a real ace in the hole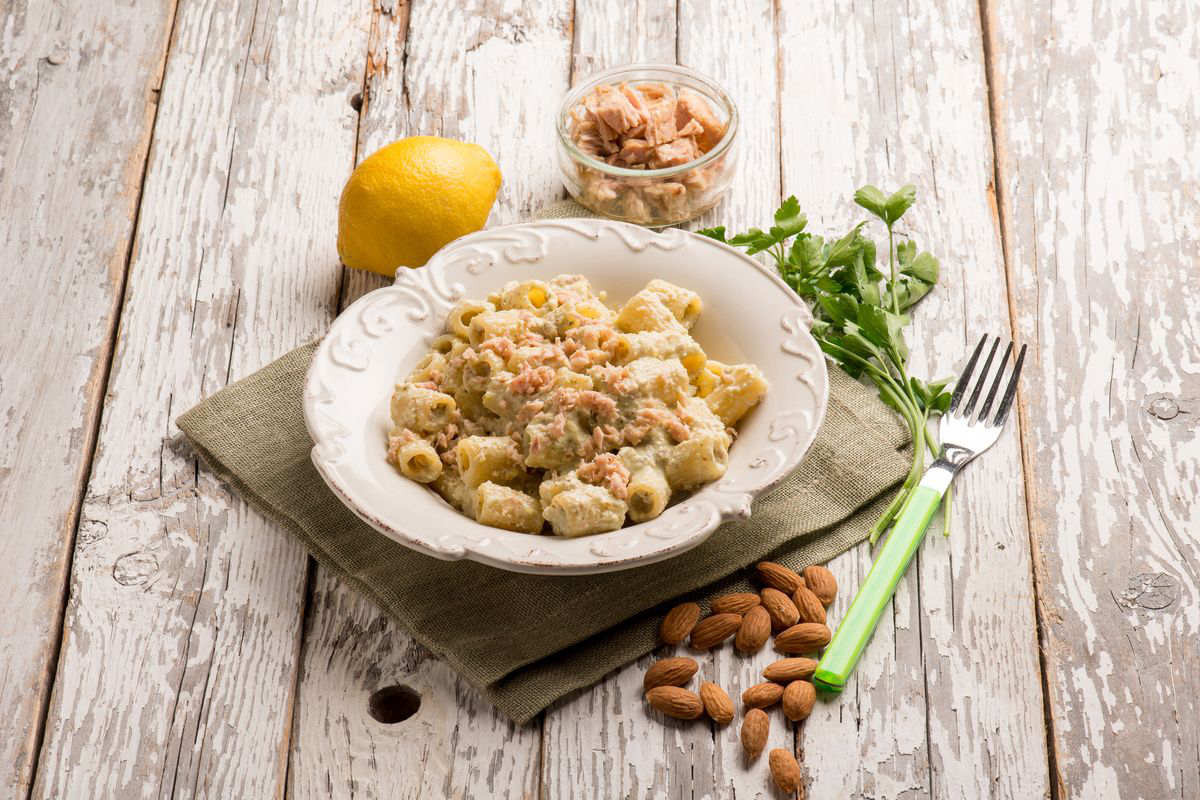 Philadelphia and tuna pasta is a quick and easy to prepare first course. Here are the secrets of this delicious recipe!
Are you looking for a recipe with Philadelphia and tuna? Then you have come to the right place! Today we explain how to make an easy recipe, perfect for those who have little time to cook for lunch , but don't want to give up a good dish . The solution is none other than Philadelphia pasta and tuna, a dish in which, needless to say, the protagonists are the spreadable cheese and canned tuna , an ingredient that is never missing in the pantry. Let's see now how to prepare this tasty dish!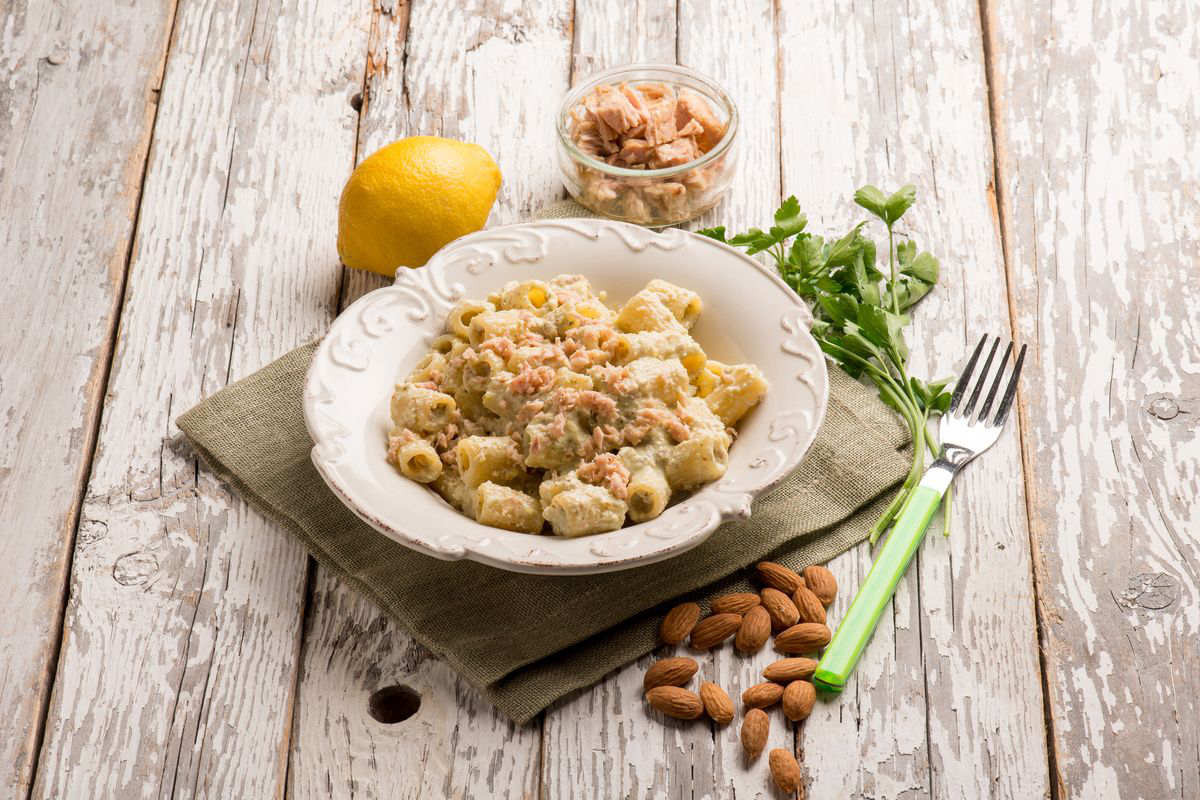 Preparation of Philadelphia and tuna pasta
To prepare the creamy tuna and Philadelphia pasta, start by putting a pot of water on the stove to cook the pasta. While the water reaches a boil , dedicate yourself to preparing the dressing.
Put a clove of garlic to brown in a fairly large pan with a little olive oil. Then add the tuna, let it flavor just for a few moments then add the Philadelphia cheese.
As soon as the water boils, add salt and cook the pasta for the time indicated on the package. Drain the pasta keeping a few tablespoons of cooking water.
Sauté it in the pan with the sauce, add the cooking water to mix it even better with the sauce, add some fresh parsley to taste, stir one last time and serve immediately. Enjoy your meal!
storage
Pasta prepared in this way can be stored in the refrigerator in a container or covered with cling film for 1-2 days . Before consumption, we advise you to heat it in a pan for a few minutes with a drizzle of oil or a drop of water.
Why don't you try the simpler tuna pasta as well?
Riproduzione riservata © - WT