Delicious sauce typical of Filipino cuisine: it is banana ketchup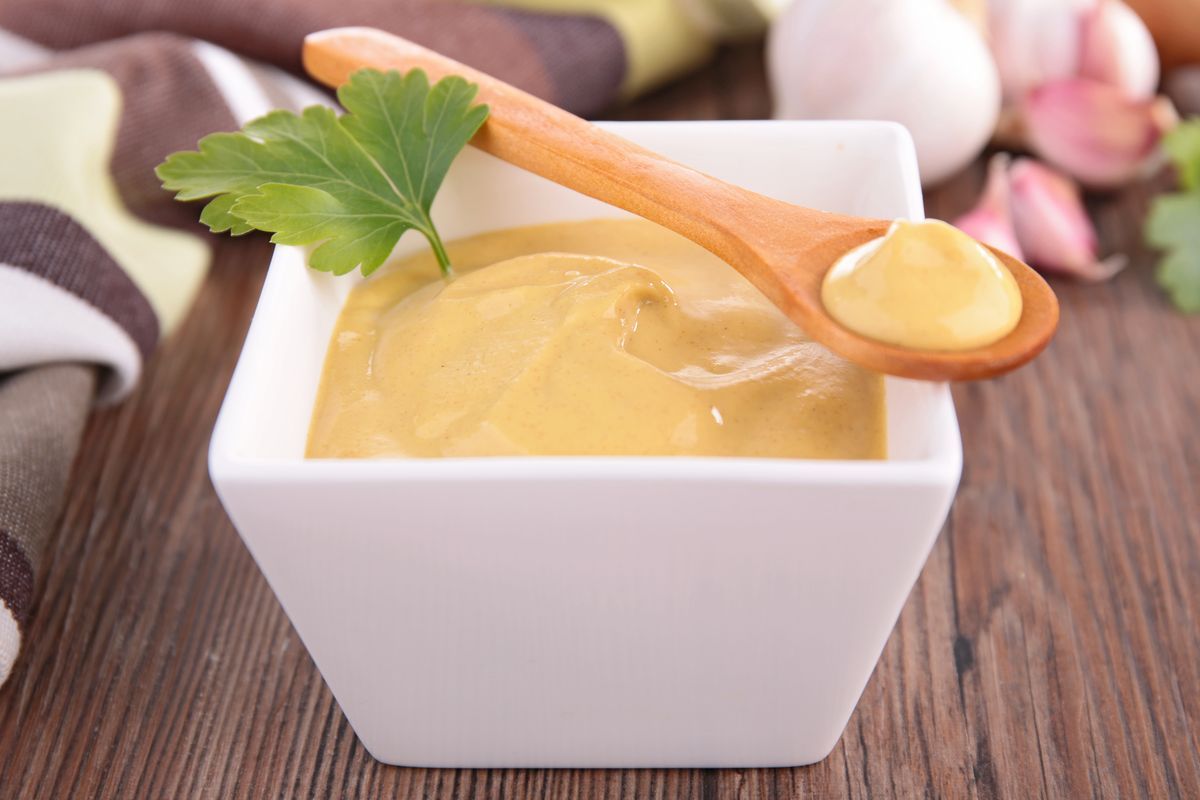 Banana ketchup is an exotic condiment, native to countries like the Philippines and the Caribbean. Let's find out the recipe and some of its features right away!
The banana ketchup recipe is undoubtedly one of the most particular out there. It is a savory Filipino condiment, great to use to give an extra touch to many dishes. The basic ingredient of the sauce is banana, which is why it is characterized by a predominantly sweet taste .
The addition of other ingredients such as apple cider vinegar, maple syrup and spices, give the sauce a sour note like the classic tomato and sweet and sour ketchup. Vinegar is useful in this kind of preparation as it acts as a preservative . You should also know that it is a vegan recipe.
It gives its best as an accompaniment to fried meat such as those based on chicken but together with cheeses and vegetables .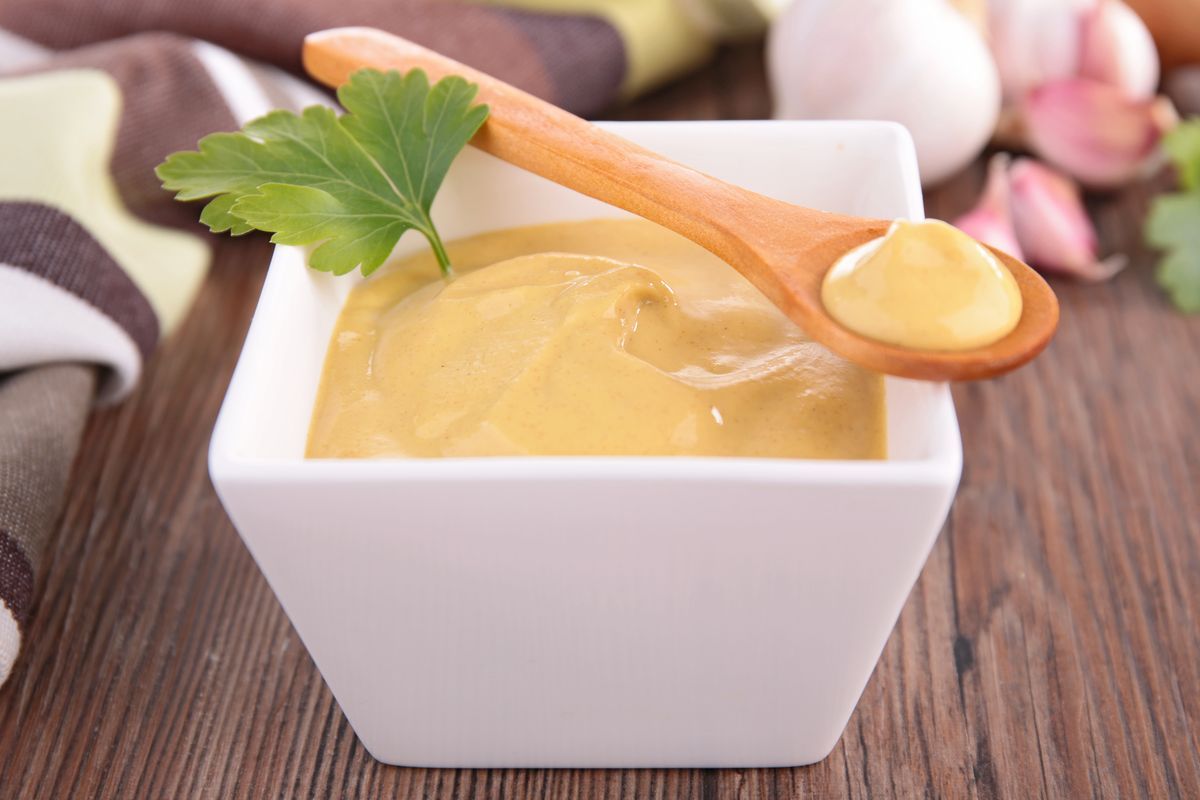 Preparation of banana ketchup
First, put the raisins in a cup with water to make it rehydrate . After 10-15 minutes, drain and squeeze it.
Peel the onion, cut a quarter then put it in the mixer. Also add the raisins and the peeled clove of garlic. Remove the peel from the banana and cut into slices .
Add the banana slices to the rest of the ingredients. Start blending everything then add the apple cider vinegar, water, maple syrup and sugar.
Season with salt, pepper and chilli to taste. Blend one last time then transfer the mixture thus obtained into a saucepan.
Put on the heat and cook for about 20/25 minutes in a saucepan, stirring occasionally. When the sauce is creamy and thick, turn off the heat and let it cool before consuming to taste.
storage
Homemade banana ketchup prepared in this way can be stored in the refrigerator for 2-3 days . If you want, you can place it in special jars such as jam ones and proceed with sterilization as for jams. In this case, the sauce can also be kept for a few months.
Do you love banana? Also try the smoothie with coconut milk and banana .
Riproduzione riservata © - WT