Delicious strawberry muffins, to decorate as you like and very easy to do! Here is the recipe with photos and videos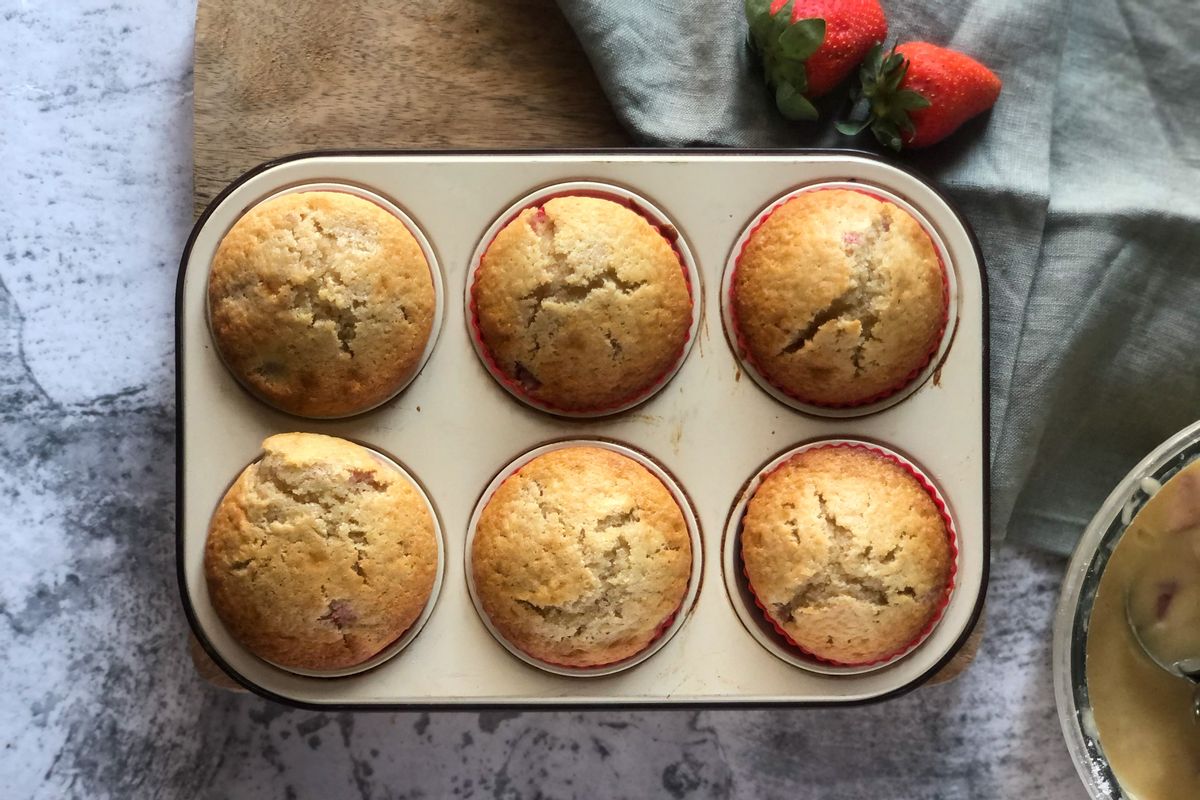 A delicious treat perfect for a snack and to save strawberries: we are talking about strawberry muffins, a recipe to try!
Today we have created a delicious recipe for you, prepared with seasonal fruit. We are talking about strawberry muffins, perfect for breakfast or as a snack. Also, if you have strawberries that are no longer fresh and you don't want to fall back on the usual fruit salad, this is the winning idea. They'll be so good, they'll be snapped up before you know it. And no one will notice that the strawberries were already a few days old!
Furthermore, you can then decorate them as you like: we suggest a cream topping . But let's go in order and let's start immediately with the recipe, present with all the photographic steps. If you want, there is not even a video recipe with flakes of these sweets.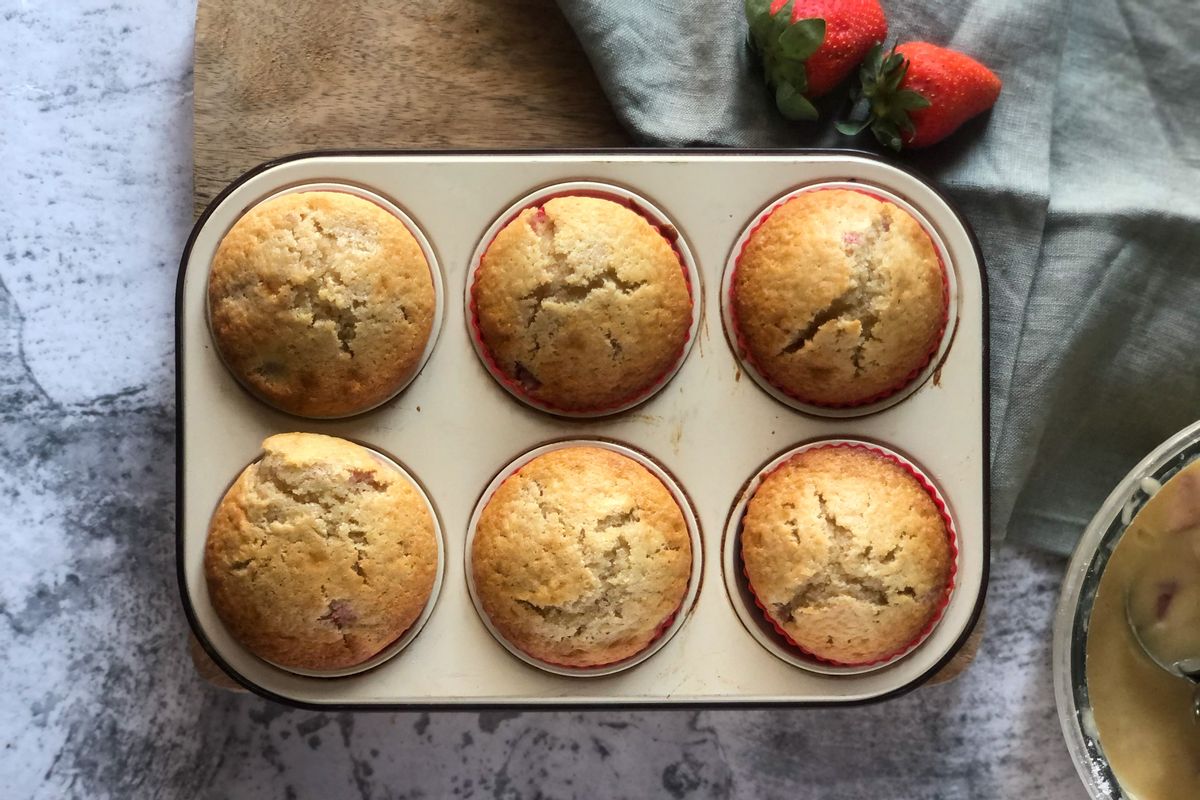 How to make strawberry muffins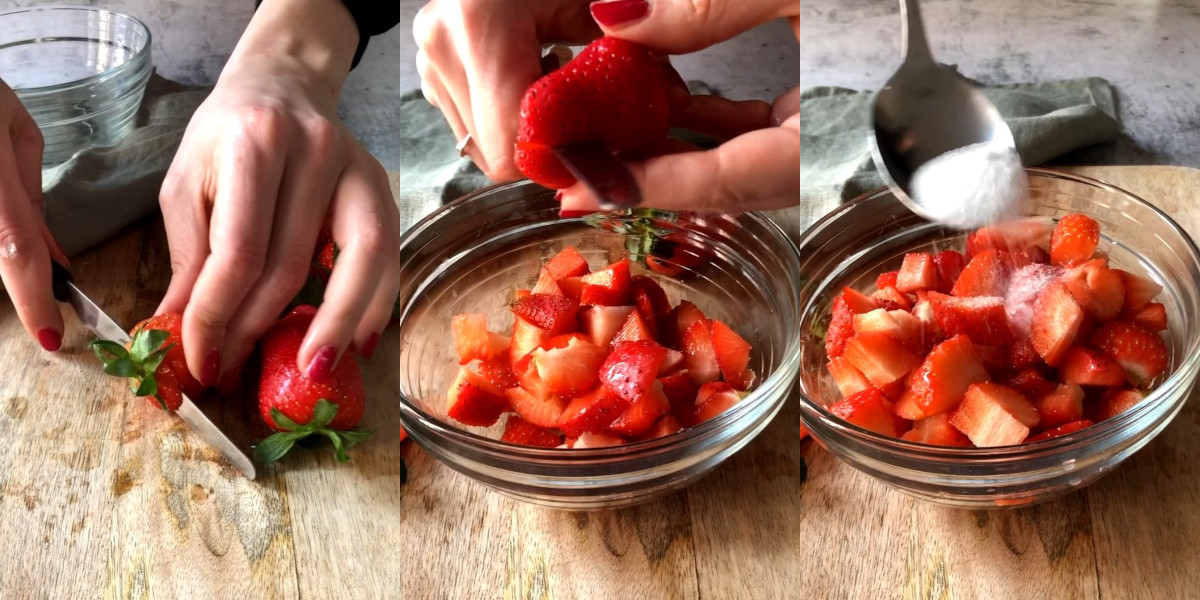 1. Wash the strawberries , remove the small ones and cut them into rather small pieces. Put them in a bowl with a spoonful of sugar .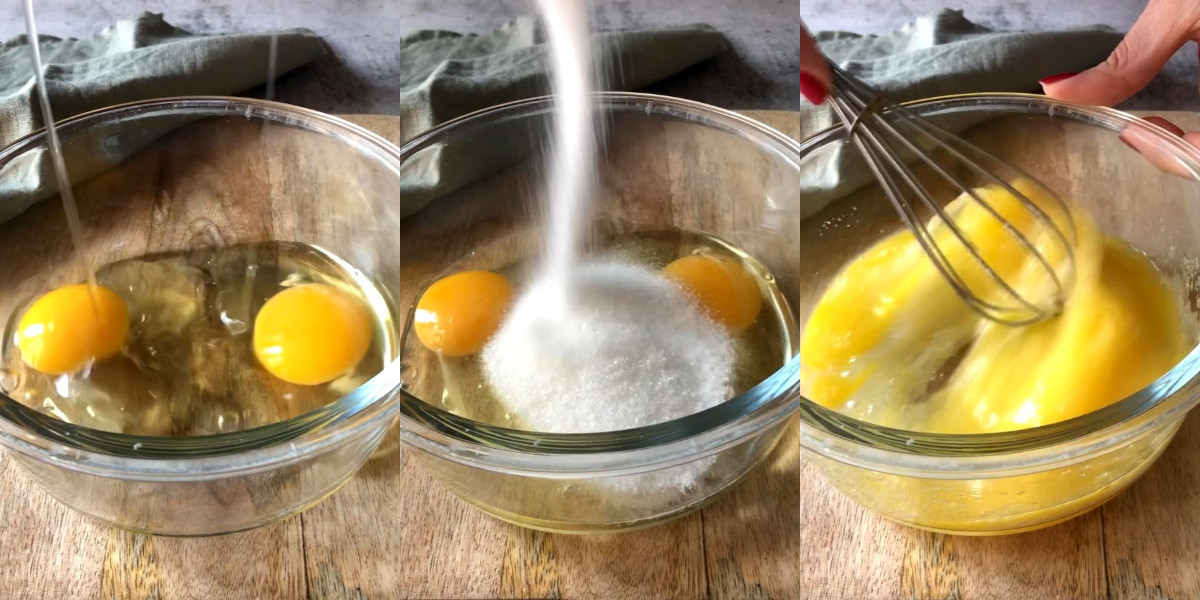 2. In the meantime, separately, whisk the eggs with the remaining sugar until you get a frothy cream (you can also use electric whisks).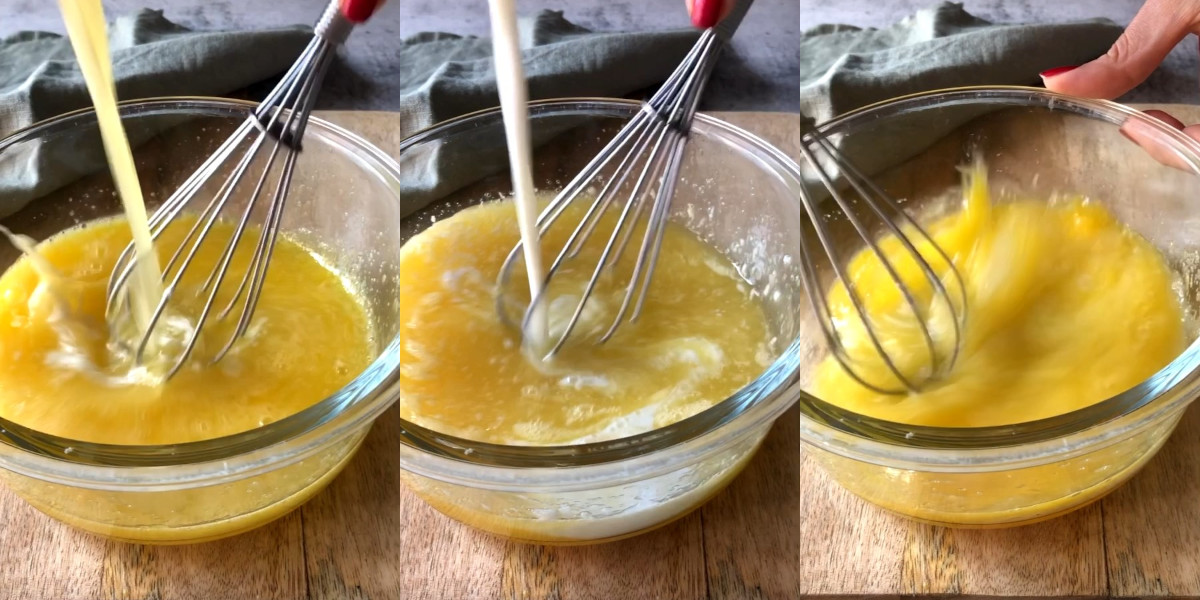 3. Slowly add the melted butter and milk, stirring to prevent lumps from forming and disassembling everything.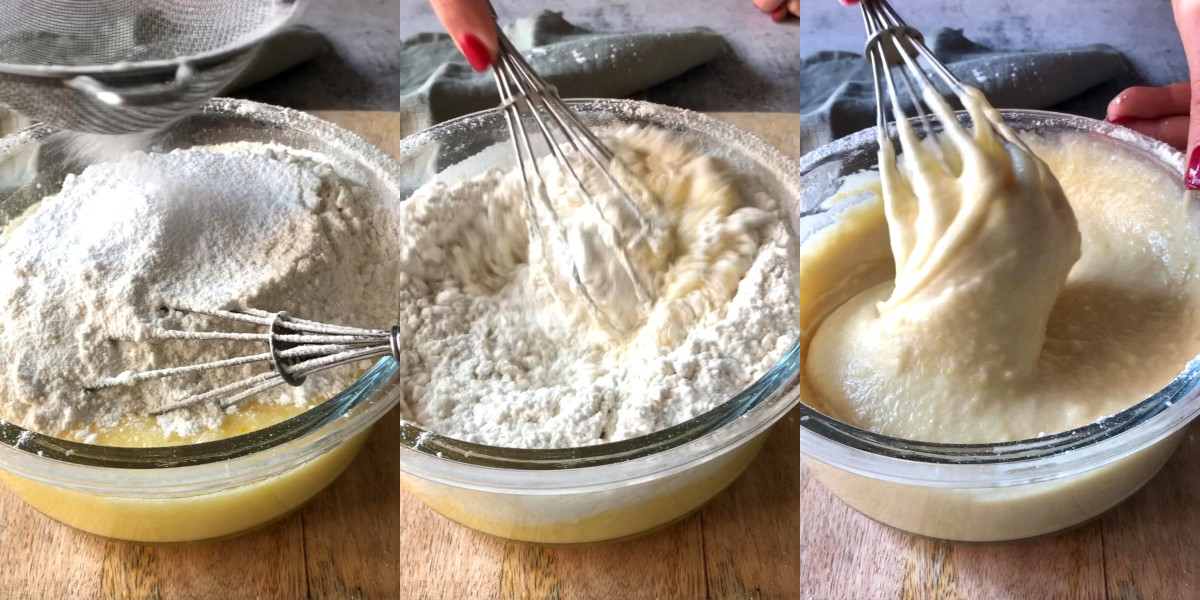 4. Now add the flour with the sifted baking powder and mix well, being careful.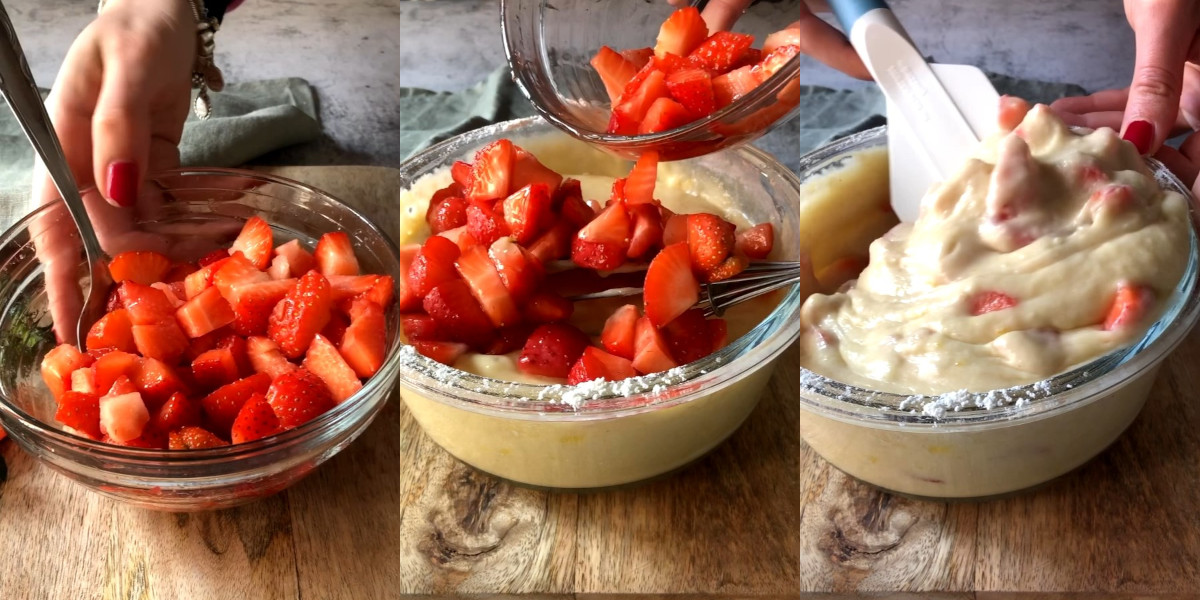 5. Finally, complete with the strawberries , this time mixing gently with a wooden spoon or spatula.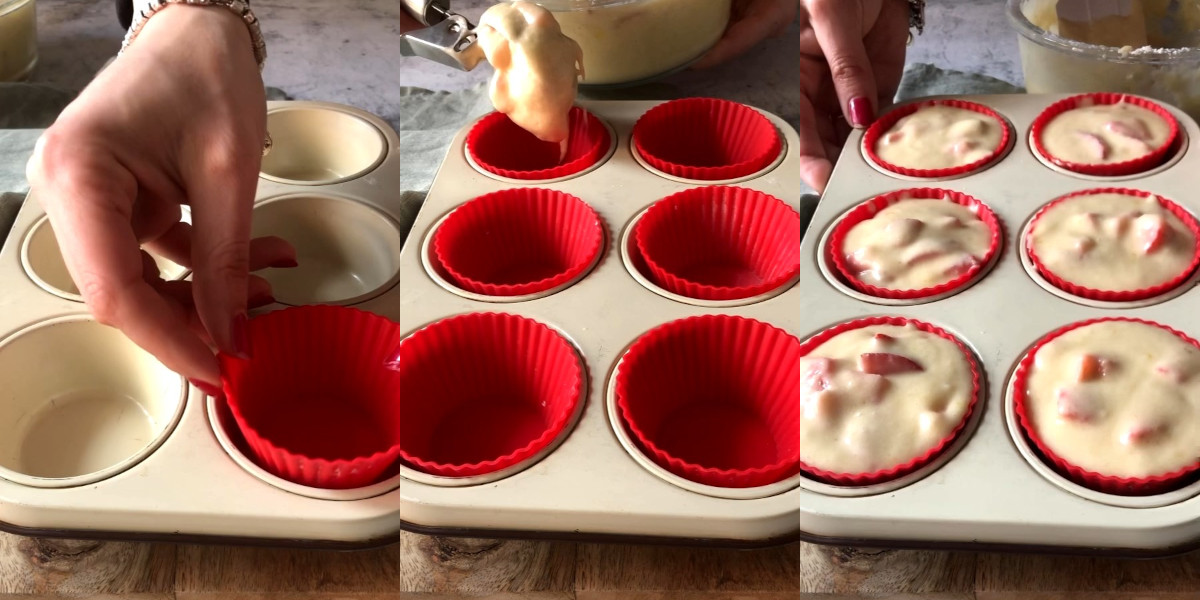 6. Then transfer the mixture into the muffin pan lined with the appropriate paper cups. Fill them for 3/4 , helping you with a small ladle or with the ice cream spreader. If you don't have the appropriate pan, don't worry: you can use the classic paper cups, but as they are not very solid, we advise you to put them inside aluminum or silicone cups . In this way you will prevent the muffins from dripping all over the cooking parts.
7. Bake in a preheated oven at 180°C for 20 minutes . They are cooked when a toothpick is inserted and it comes out dry. Obviously, be careful not to pierce a strawberry, otherwise the toothpick will always be wet!
8. Let them cool on a wire rack and enjoy them as soon as they are cold.
If you love this fruit, discover all ourdesserts with strawberries !
How to decorate strawberry muffins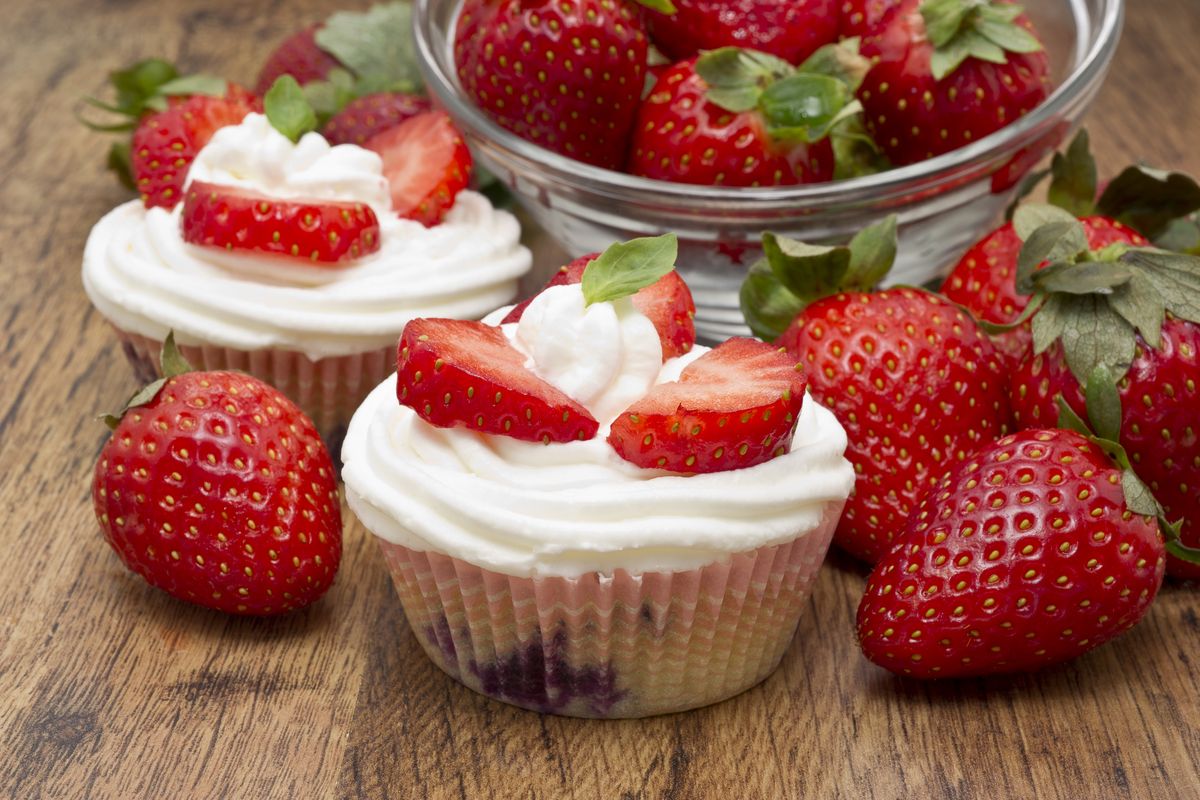 When they are cold, you can enjoy them as they are, or with a simple dusting of icing sugar . If, on the other hand, you want a more delicious dessert, let's see some ideas!
The first idea is to decorate them with whipped cream (also vegetable ) and a slice of strawberry. Buy the cream in the briquette and whip it yourself with electric whisks. Usually it is already sweetened, but taste it to understand if it is necessary to add a few spoonfuls of icing sugar .
Alternatively, you can make a mascarpone cream , place it in a sac-à-poche and distribute it as a topping on each muffin. They will become like strawberry cupcakes!
Do you only have chocolate at home? Don't worry: it can turn into a delicious decoration. Melt it in a bain-marie and dip the tip of each muffin inside. No one will be able to resist this glaze prepared in three minutes!
storage
The strawberry muffins can be kept (without the decoration) in a cool, dry place for a maximum of 2 days .
The cream – or cream – on the other hand can be stored separately in the refrigerator for a maximum of one day in an airtight container.
Riproduzione riservata © - WT