Delicious summer millet salad (gluten-free)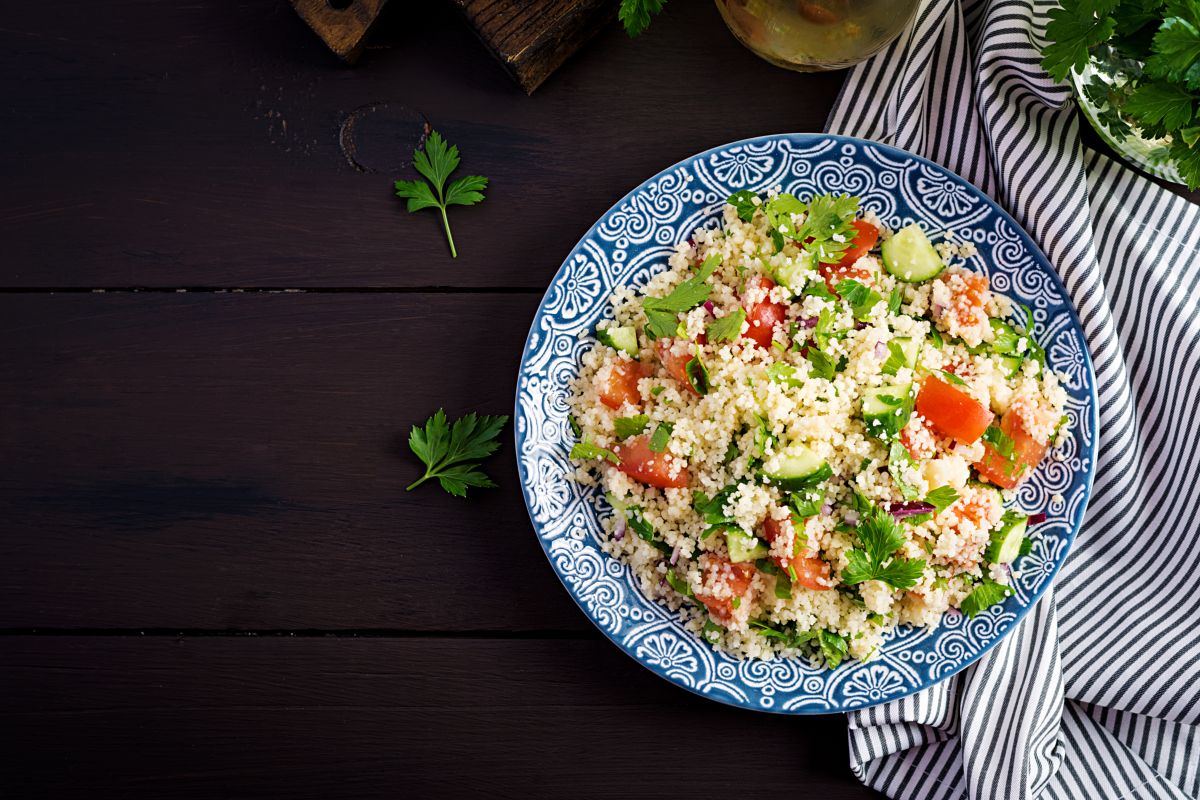 Delicious and perfect for the arrival of summer: here are the ingredients and the recipe for preparing millet salad with cherry tomatoes, rocket and parmesan.
Perhaps not everyone knows that millet, an ingredient widely used for the preparation of flour and in macrobiotic cooking, is a naturally gluten-free cereal, which can also become the protagonist of many recipes. One of these is the millet salad enriched with oven-cooked cherry tomatoes, courgettes, flaked parmesan and fresh rocket.
This gluten-free salad is perfect to serve as a single dish, as an alternative to pasta dishes or as an appetizer in practical single-portion cups. Here's the recipe!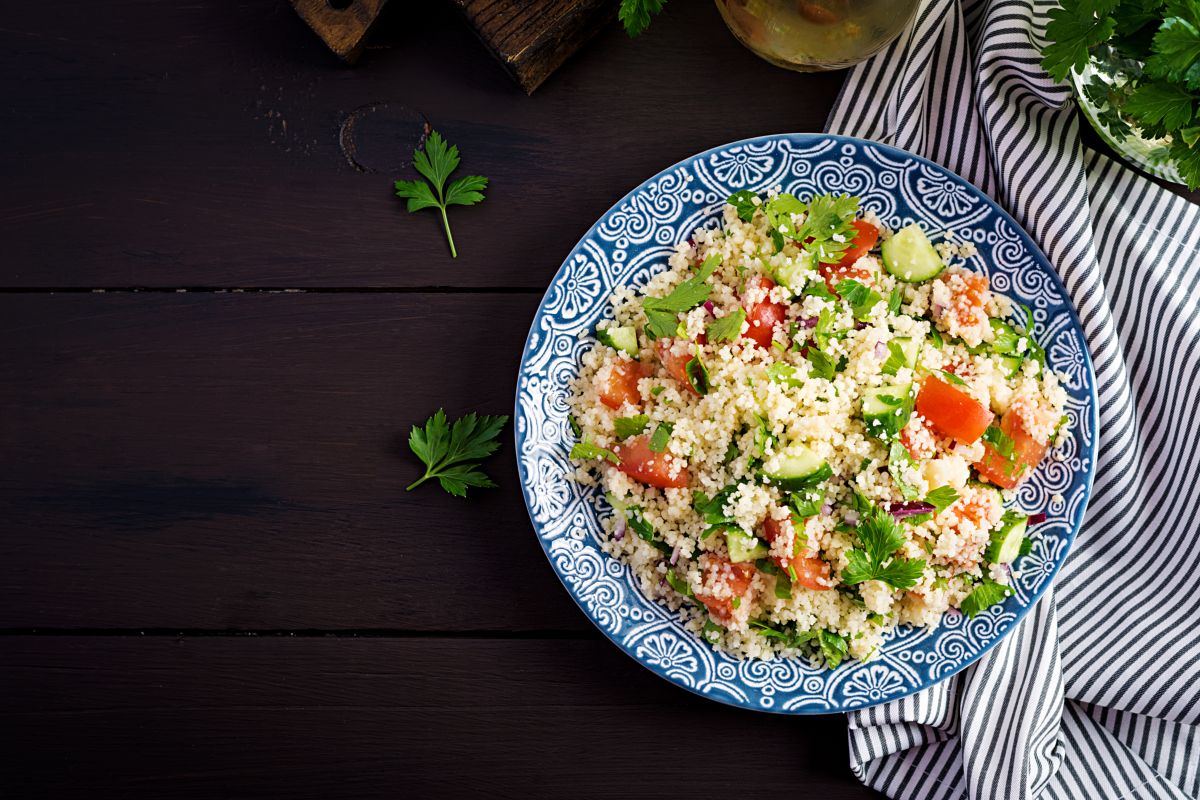 How to make cold millet salad
First wash the cherry tomatoes , dry them and cut them in half.
Also wash the zucchini and cut it into slices.
Distribute the cherry tomatoes on a pan lined with baking paper (with the flat side facing up ); also add the zucchini slices.
Brush the vegetables with a spoonful of olive oil and bake in a preheated oven at 150°C for 30/35 minutes .
When cooked, remove from the oven and leave to cool .
Meanwhile, toast the millet in a saucepan for 3-4 minutes with the olive oil. After that, cover with water, bring to the boil, salt lightly and cook with the lid on over low heat until the liquid is completely absorbed. It will take approximately 15 minutes .
When cooked, turn off the heat, transfer the millet into a saucepan, shell it and let it cool.
Season the cold millet with a drizzle of oil, the cherry tomatoes, the cleaned rocket and the flaked parmesan.
Store in the refrigerator until serving. We also leave you the recipe for millet and zucchini meatballs .
storage
This preparation can be kept for about 2-3 days in the refrigerator in a special food container with a lid or in a bowl closed with transparent film. We do not recommend freezing in the freezer.
Riproduzione riservata © - WT