Delicious, unique and inimitable: photos and videos for making classic meatballs!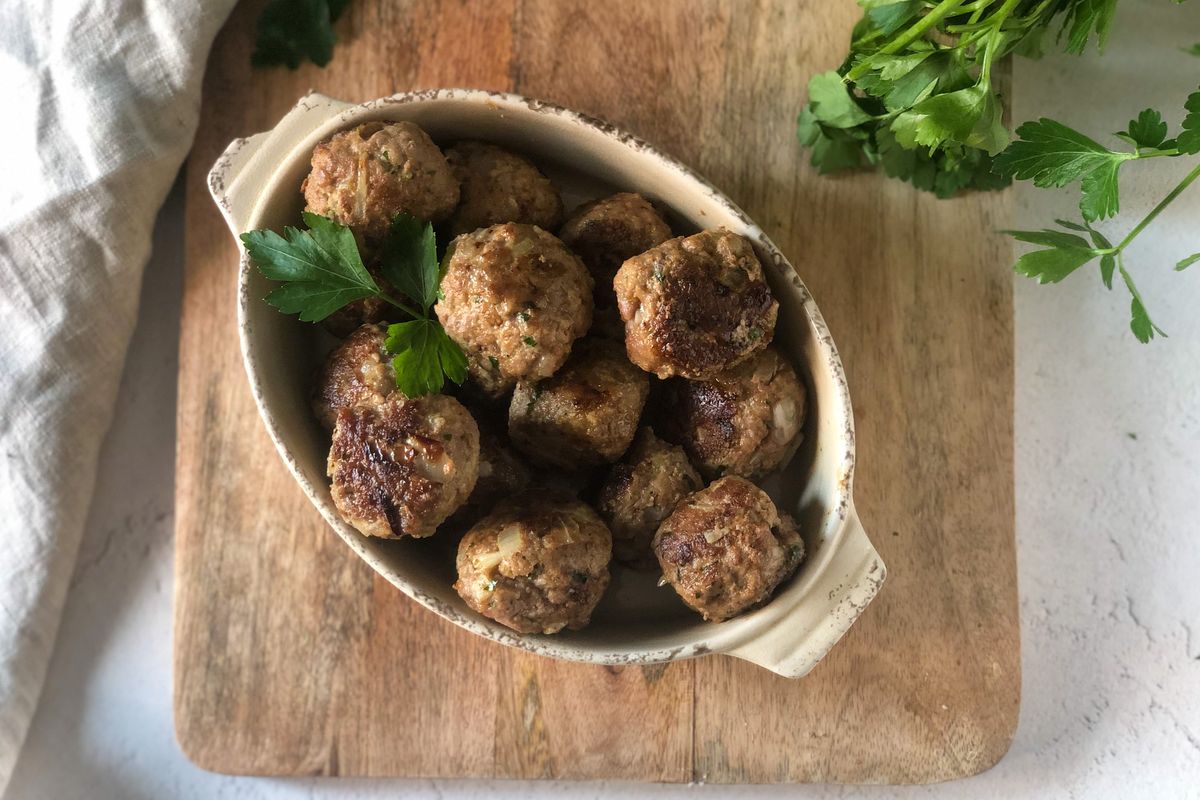 Meatballs are fabulous, a traditional dish perfect to be enjoyed on any occasion and to be combined with first courses, side dishes or delicious sauces. Here's the recipe!
Let's start by saying one thing right away: the original recipe for meatballs does not exist, and this is because it is a dish that has undergone many changes over the years and has spread in countless versions. In general we are talking about a course based on meat, eggs, spices and other ingredients that are mixed together, and according to the different regional traditions they are prepared with different methods and ingredients, starting with the meat, which can be beef, pork or mixed, but also of other types.
Then there are also differences in cooking : some people cook fried meatballs, others cook them in the oven, still others who prefer stewed meatballs. In short, the differences are many, but let's try to put some order: today, here, we will see a classic recipe for preparing meatballs in our own way, and then we will discover the main cooking methods.
You are ready? So let's get started ! Follow the photo steps and the video recipe .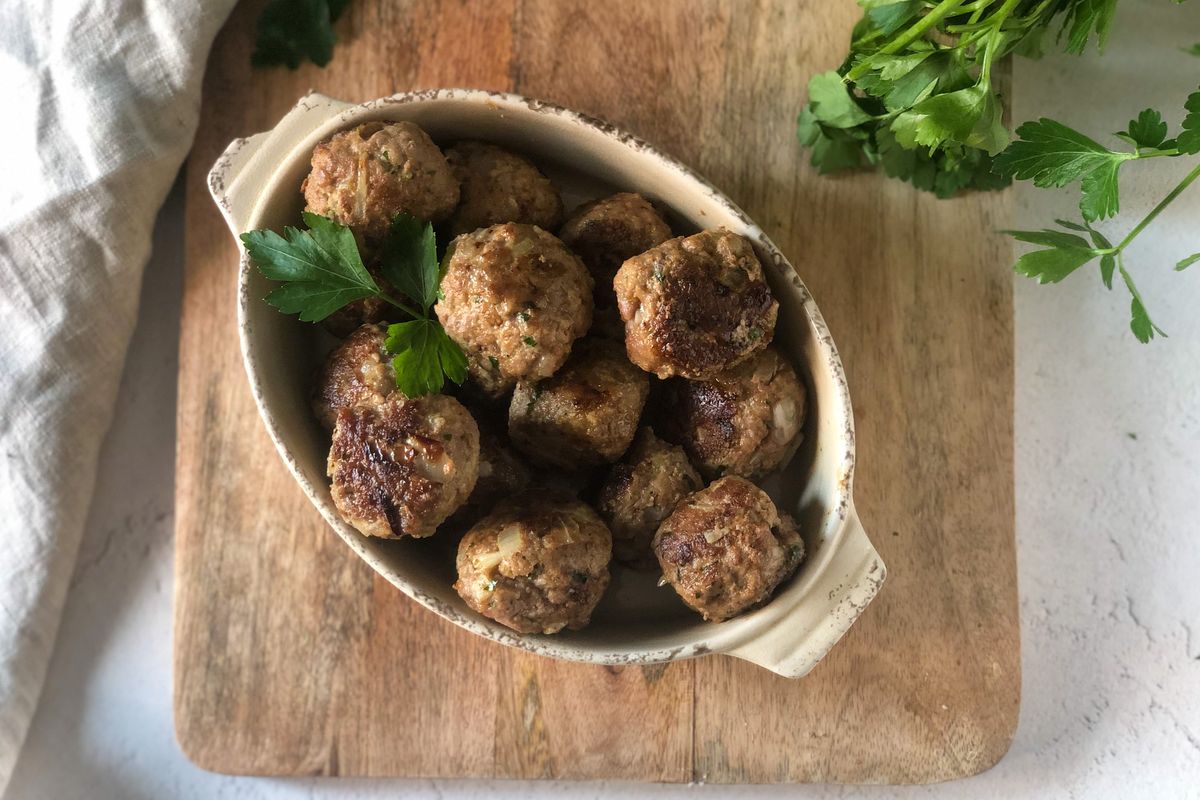 How to make meatballs
Let's face it, there are three secrets to preparing perfect meatballs: the quality of the ingredients, the dosages and… kneading well with your hands !
1. Start preparing your work table and take a large boule where you can knead vigorously.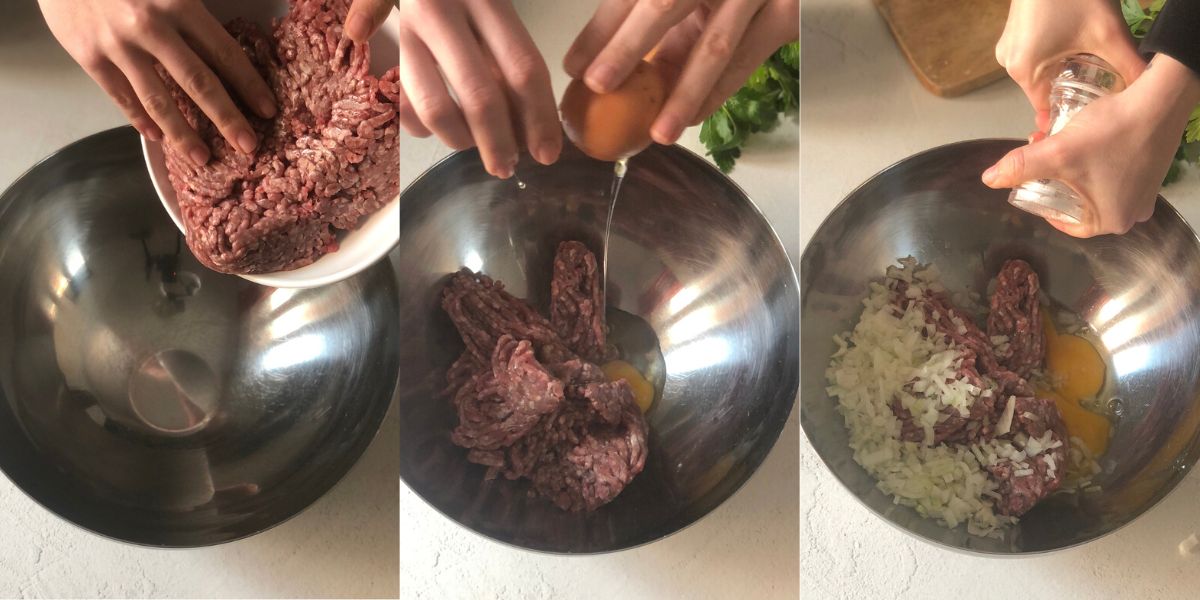 2. Put the minced beef and pork, the eggs, the chopped onion , the salt and the pepper inside.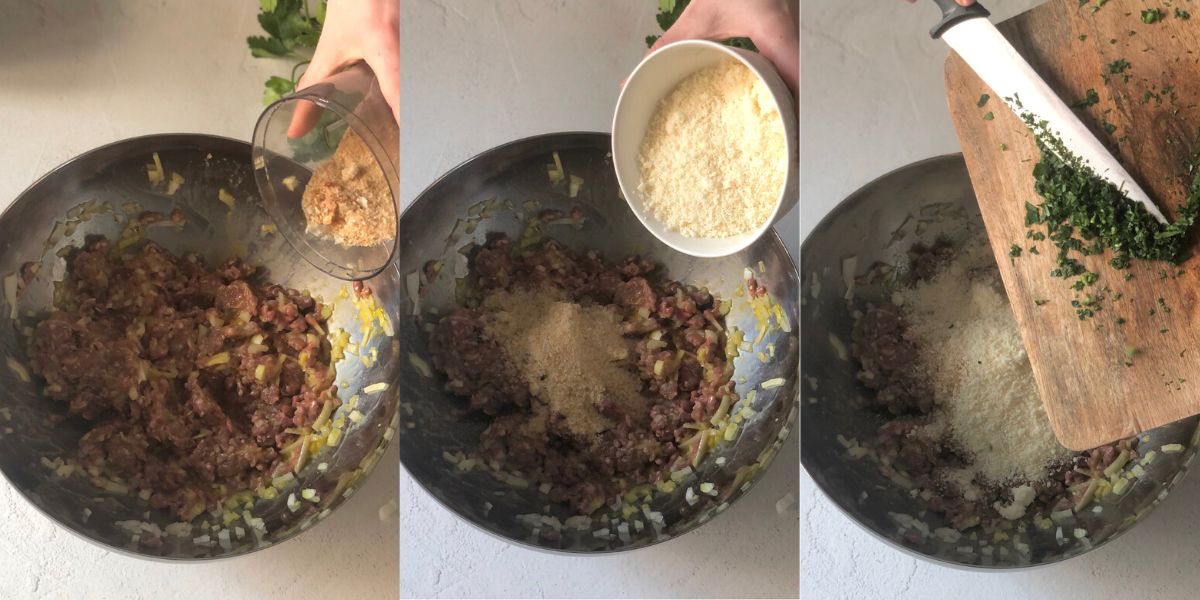 3. Then add the grated stale breadcrumbs and the cheese (you can replace it with 2-3 bites of breadcrumbs) and finish with the parsley .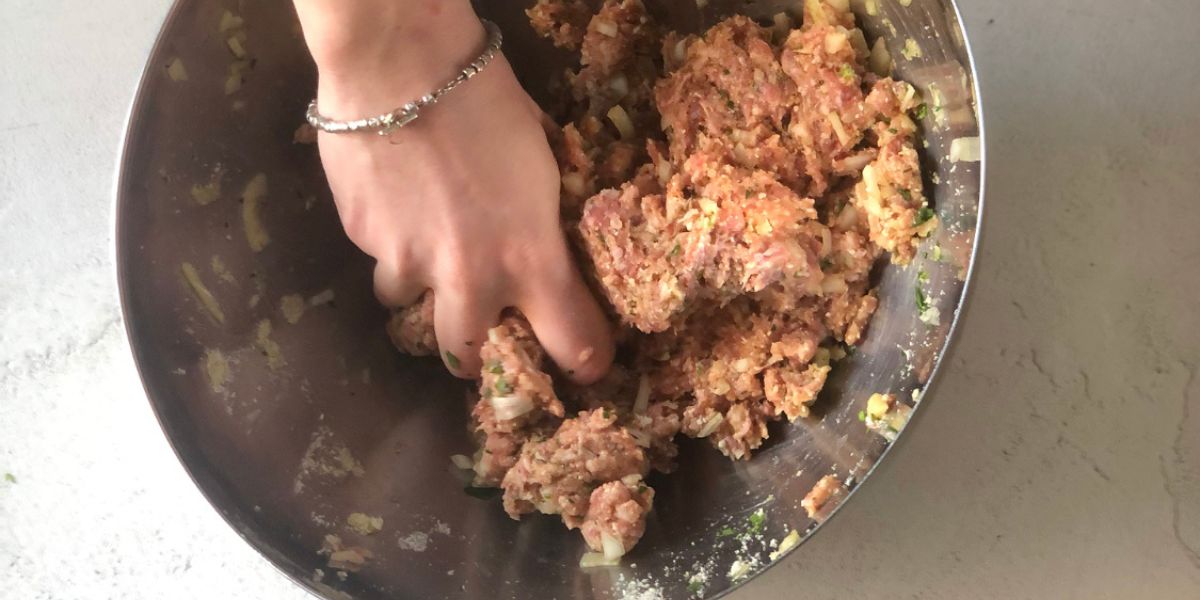 4. Then mix everything well until you have obtained a homogeneous mixture. If it is too dry you can add a few spoonfuls of milk otherwise go straight to forming meatballs.
5. Once you've finished kneading the dough, make medium- sized meatballs with your hands (don't make them too big or cooking will be more difficult).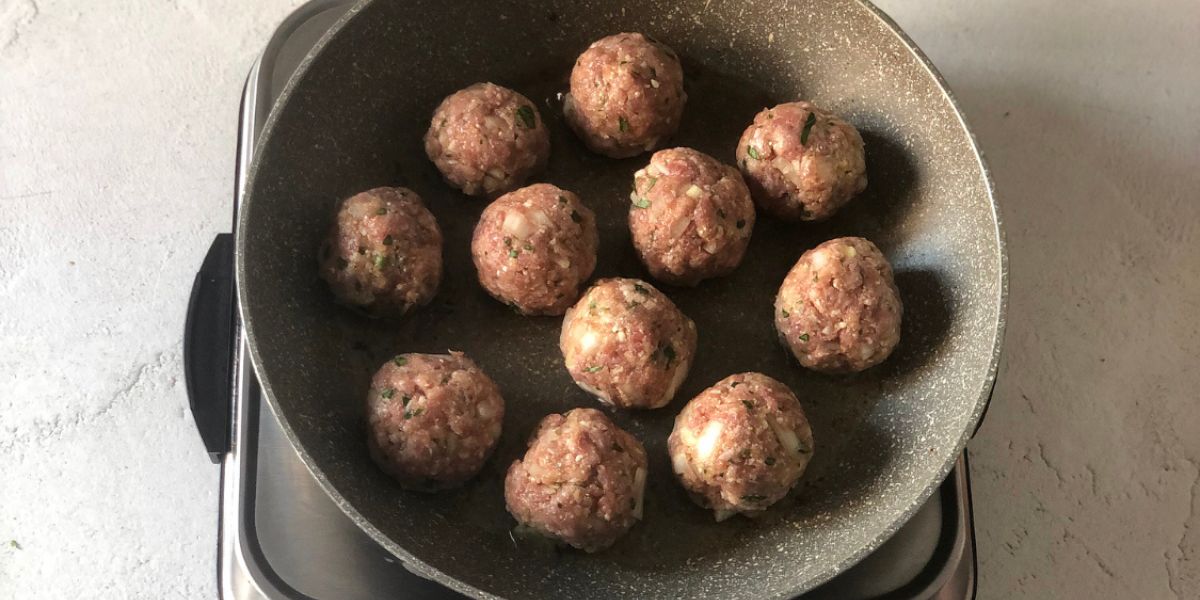 6. Now pour a generous drizzle of oil into the pan, let it heat up properly and then add the meatballs, spacing them well.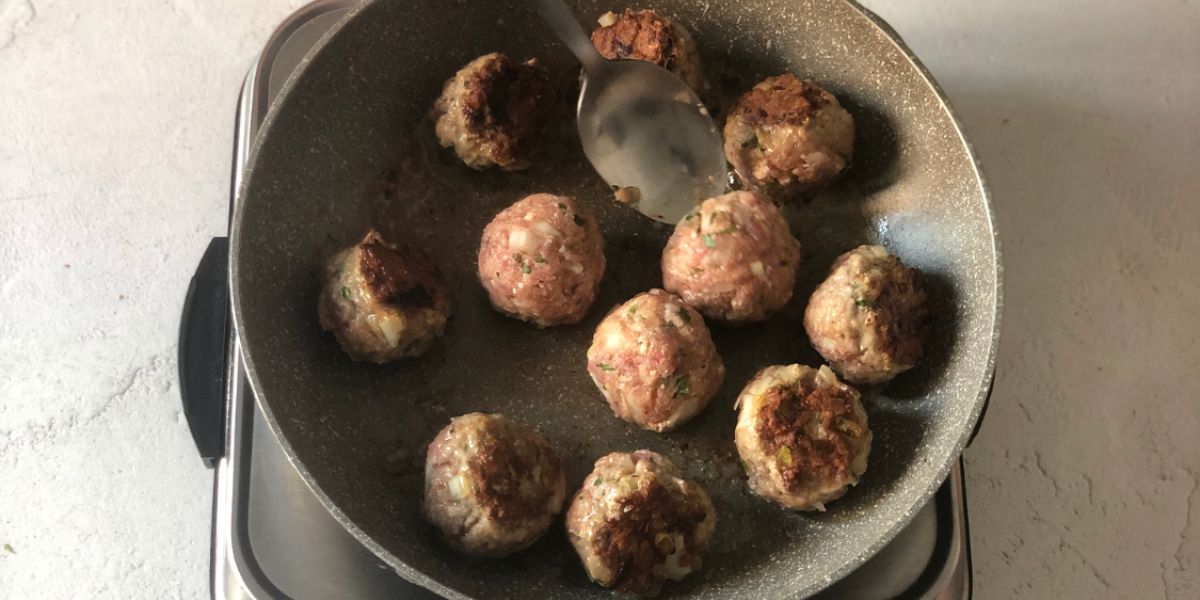 7. Cook on one side until golden brown, then try to turn them gently with a spoon until browned completely.
8. Continue cooking for 10-15 minutes then serve.
Also try all our meatball recipes !
storage
We recommend keeping the meatballs in the fridge for a maximum of 1-2 days , well covered in transparent film or better if in a special container with a lid. If you have used all fresh ingredients you can also keep them in the freezer (both cooked and raw).
Riproduzione riservata © - WT