Desert roses in air fryer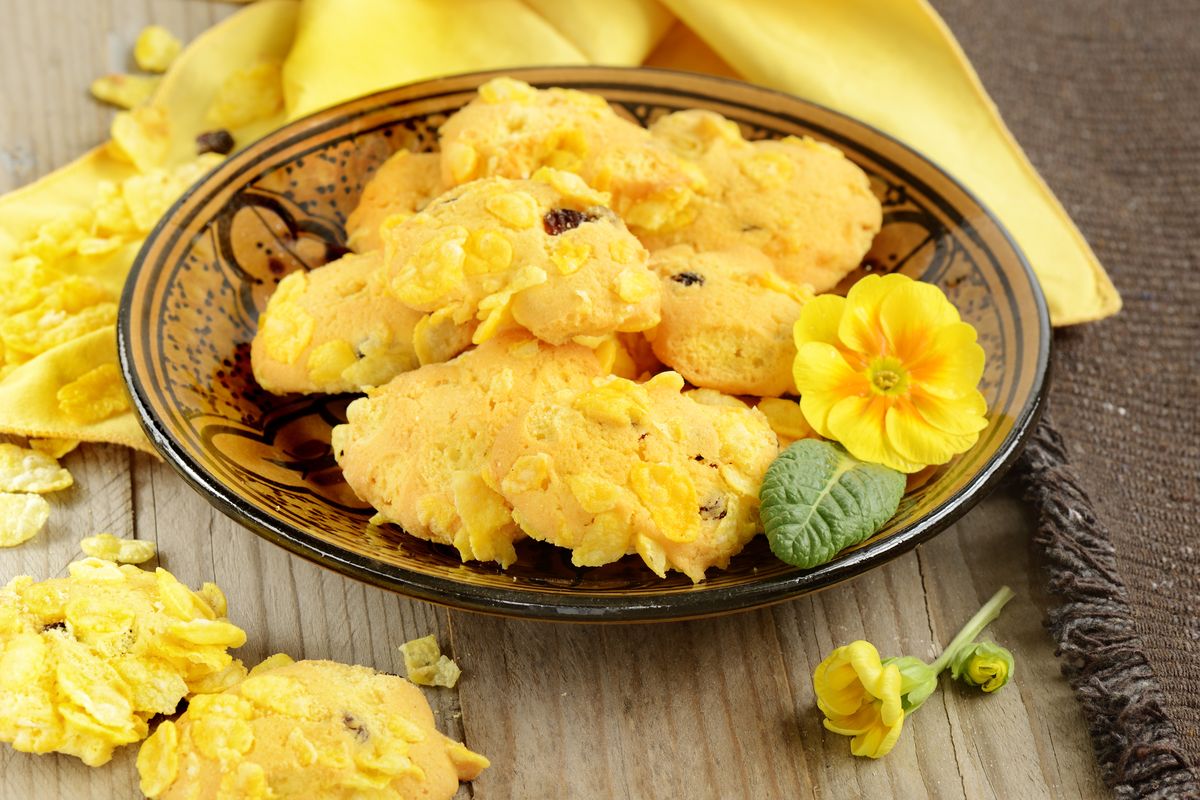 Crispy and unique in taste, air fryer desert roses are a perfect dessert to serve with afternoon tea or coffee.
Desert roses are delicious sweets made from corn flakes, and have a shape that resembles rose petals. Preparing desert roses in an air fryer allows you to obtain a crunchy and fragrant consistency, making this sweetness even more irresistible.
Desert roses can be prepared either with chocolate chips , as we did, or with raisins. In this case, be sure to soak it for about ten minutes in hot water before adding it. You can enjoy them as a dessert after a special lunch or simply as a sweet snack .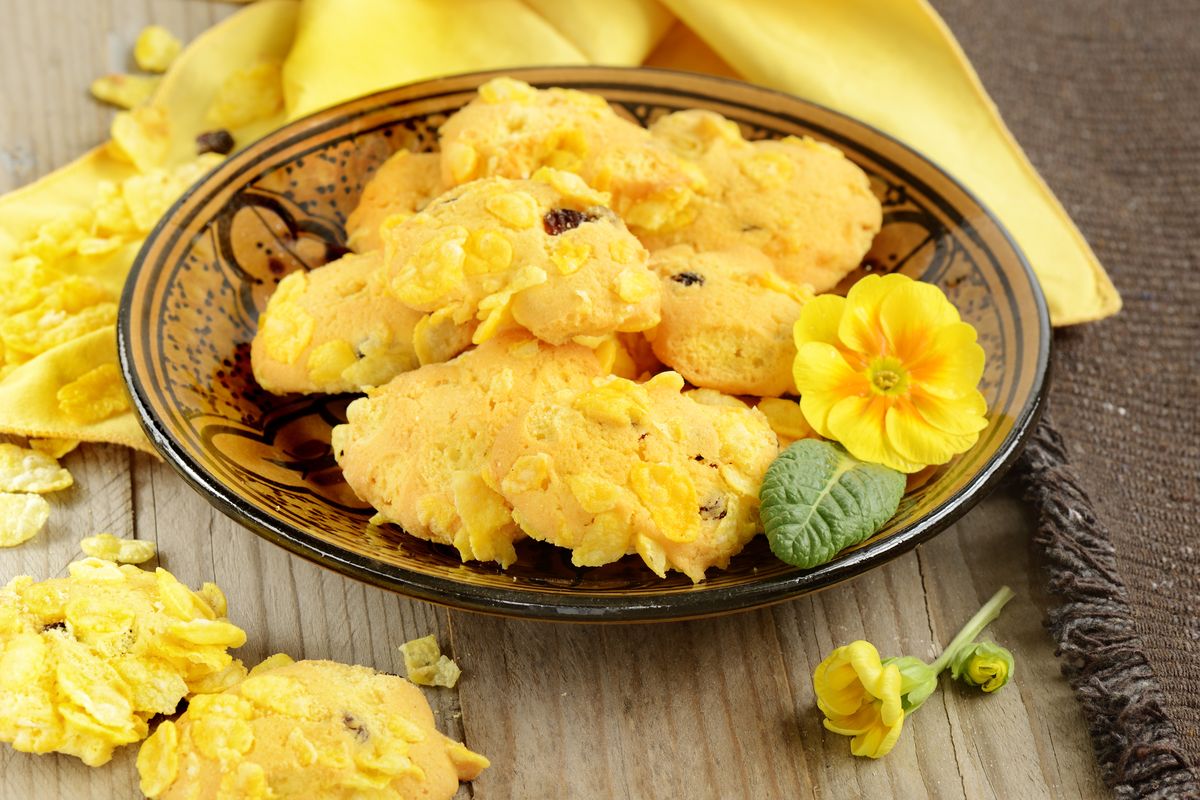 How to make desert roses recipe in air fryer
Break the egg into a bowl and start working it with an electric whisk , also adding the sugar.
Once you have obtained a light and fluffy mixture, add the melted butter and, in this order, the yeast, half the flour, the chocolate chips and the vanilla extract. At this point we advise you to put the electric whisk aside and continue with a spoon , incorporating the remaining flour.
Take portions of dough the size of walnuts and form them into balls.
Pass them one by one into the slightly crumbled cornflakes with your hands and let them adhere.
Place the biscuits in the air fryer basket, spaced well apart because they will tend to flatten, and cook at 170°C for about 14-15 minutes.
Once cool, dust them with icing sugar.
There are many types of biscuits that can be prepared quickly and easily in the air fryer. However, the dessert that we absolutely recommend you try is the air fryer pie , perfect for breakfast.
storage
Once completely cooled, transfer the desert roses to an airtight container. In this way they will keep for about 3-4 days . However, as the days go by, they may lose some crunchiness, so it is best to consume them as soon as possible.
Riproduzione riservata © - WT