Did someone say broccoli flan?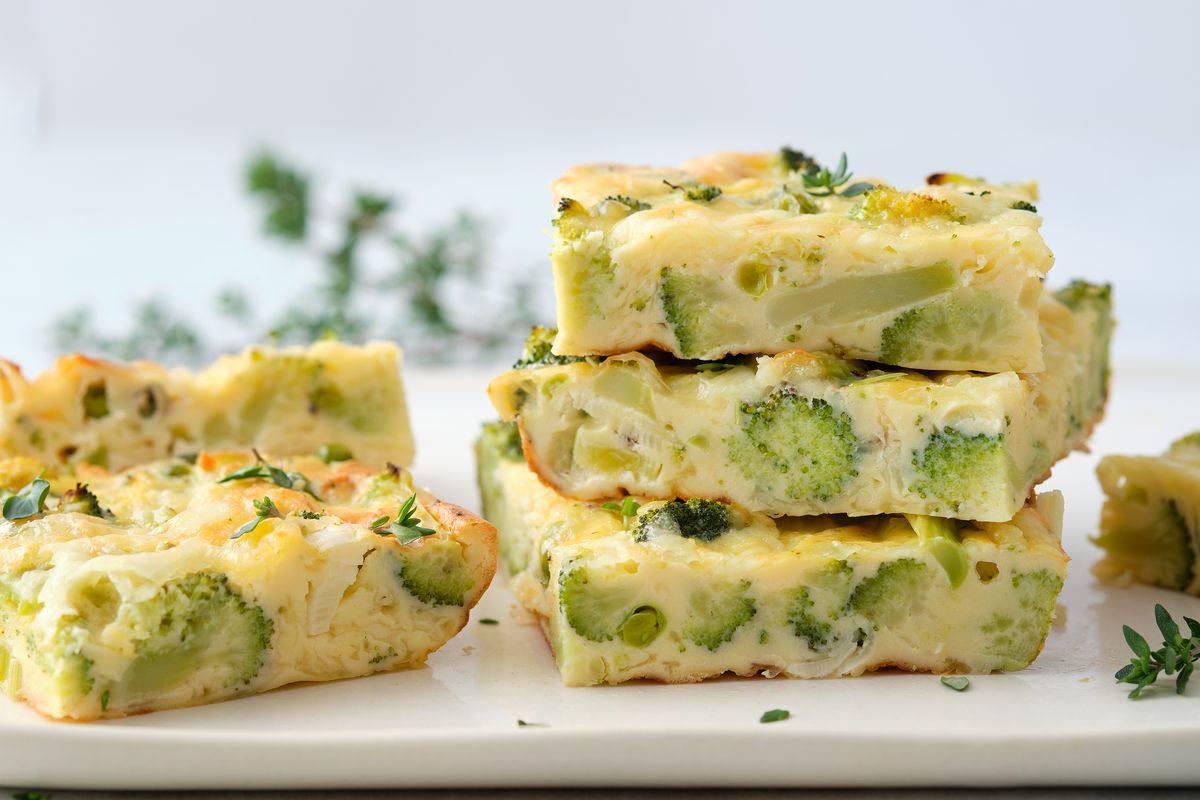 Let's see all the steps to prepare an excellent broccoli flan without potatoes, perfect to serve as a second vegetarian dish.
Broccoli is the protagonist of many winter recipes . Their particular flavor does not make them much loved, especially by the little ones, but if you are looking for a way to bring vegetables to the table without arousing too much dissent then the broccoli flan is perfect. This second vegetarian dish is very simple to prepare and lends itself to different ideas.
In addition to being cooked in a single mould, in fact, it can be prepared in single- portion moulds. It therefore becomes suitable also to be served as an appetizer or as a side dish . The recipe that we offer you today is that of broccoli flan without potatoes because we have already dealt with the one that requires them in the past.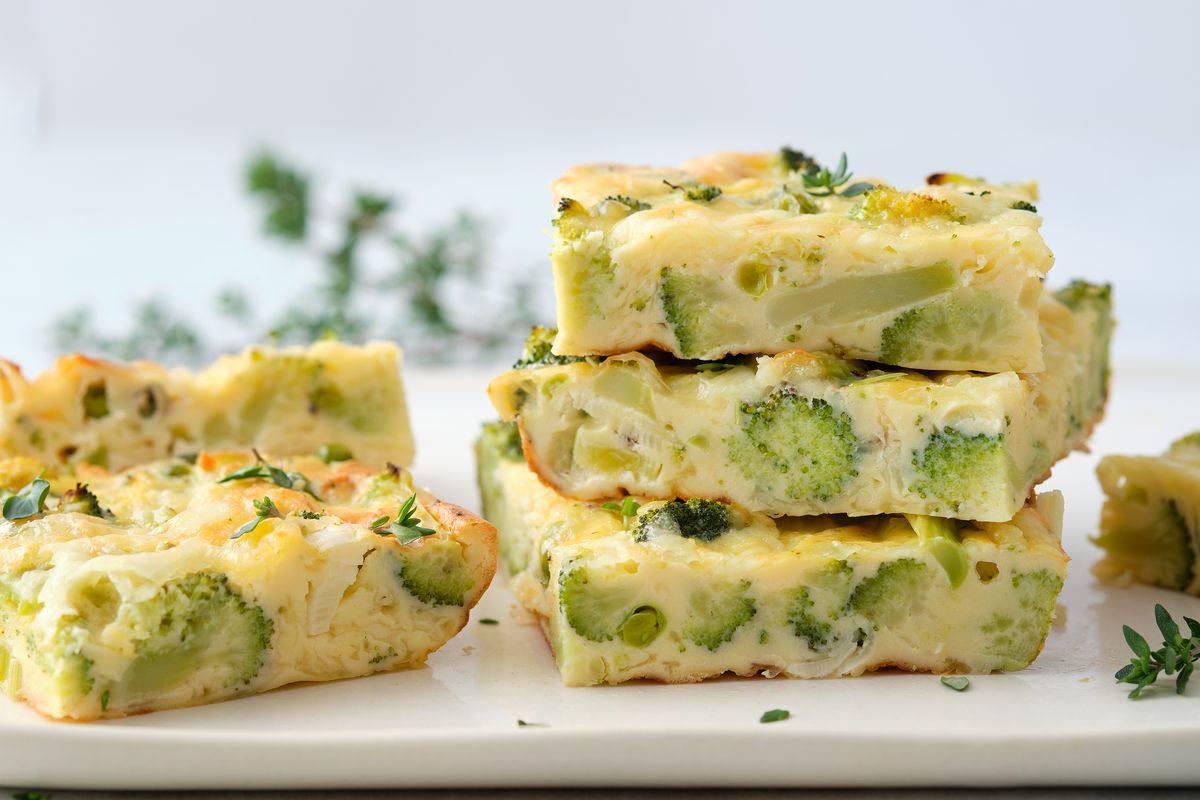 How to prepare broccoli flan recipe
First, remove the florets from the broccoli and wash them well under running water. Then boil them in plenty of salted water for 10 minutes, just long enough for them to soften. If you wish, you can also steam them to keep their properties unaltered. Again, it will take about ten minutes.
Once this is done, transfer them to a bowl and mash them with a fork.
Add the béchamel , the eggs, the Parmesan and a pinch of salt and pepper. Flavor everything with the nutmeg and mix well to obtain a homogeneous mixture.
Pour it into a pyrophile suitable for cooking in the oven, oiled and covered with breadcrumbs and cook at 180°C for 30 minutes . We advise you to let it cool down before serving.
Do you love vegetable flans? Don't miss the one withpumpkin , another typically autumnal recipe.
storage
Cover the broccoli flan with plastic wrap and keep it in the refrigerator for up to a couple of days . Then reheat it in the oven before serving.
Riproduzione riservata © - WT