Directly from Greece, the gluten-free pita bread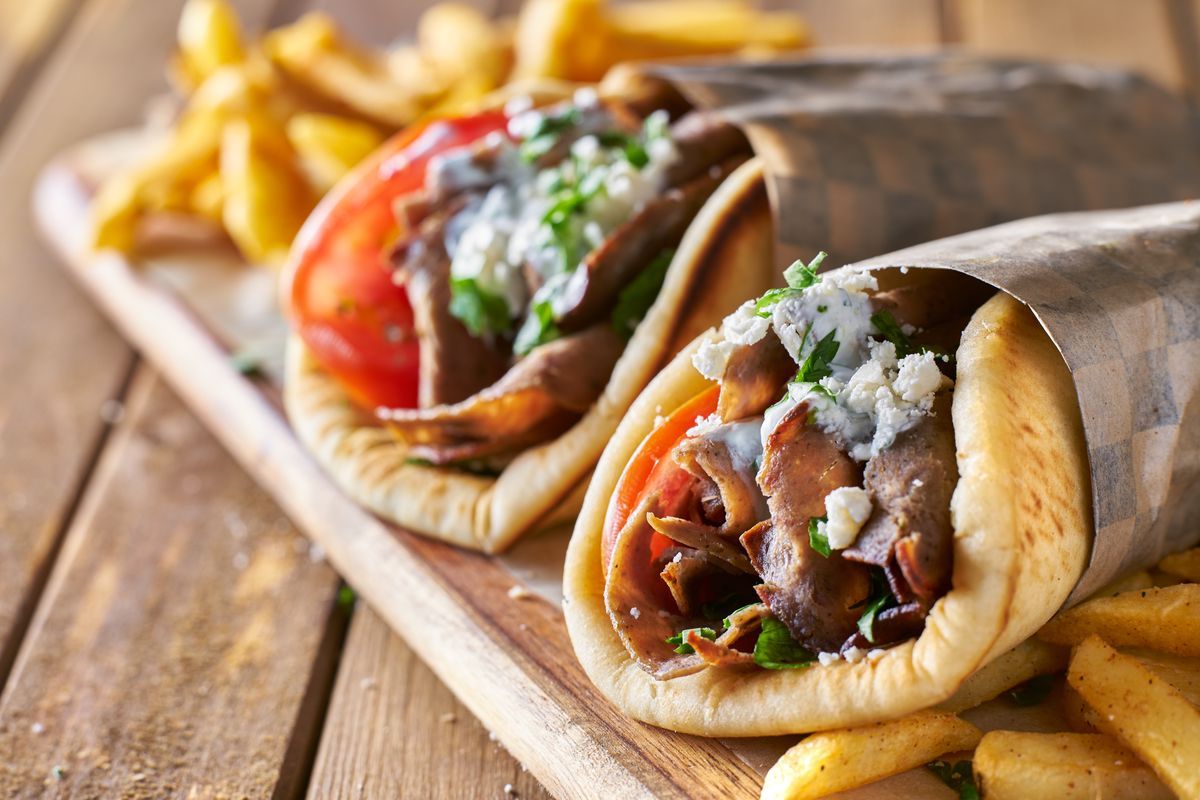 Gluten-free recipes hide some pitfalls, but not this one: try making gluten-free pita bread and you won't regret it!
If you have ever eaten in a Greek restaurant you have surely tasted the pita bread. Round in shape, similar to a disc rather than a classic loaf, it is usually served in combination with tzatziki sauce or aubergine sauce. Excellent for preparing the classic Gyros pita, i.e. with strips of meat, it can also be made with flour obtained from gluten-free cereals. In fact, this is how our gluten-free pita bread is prepared.
Today we discover the basic recipe , leaving you with just a few presentation suggestions and referring you to the specific recipes for details. In fact, the Greek pita is also good eaten alone , simply cut into wedges and seasoned with extra virgin olive oil and oregano. Let's find out together how to make this perfect recipe for those who follow a gluten-free diet.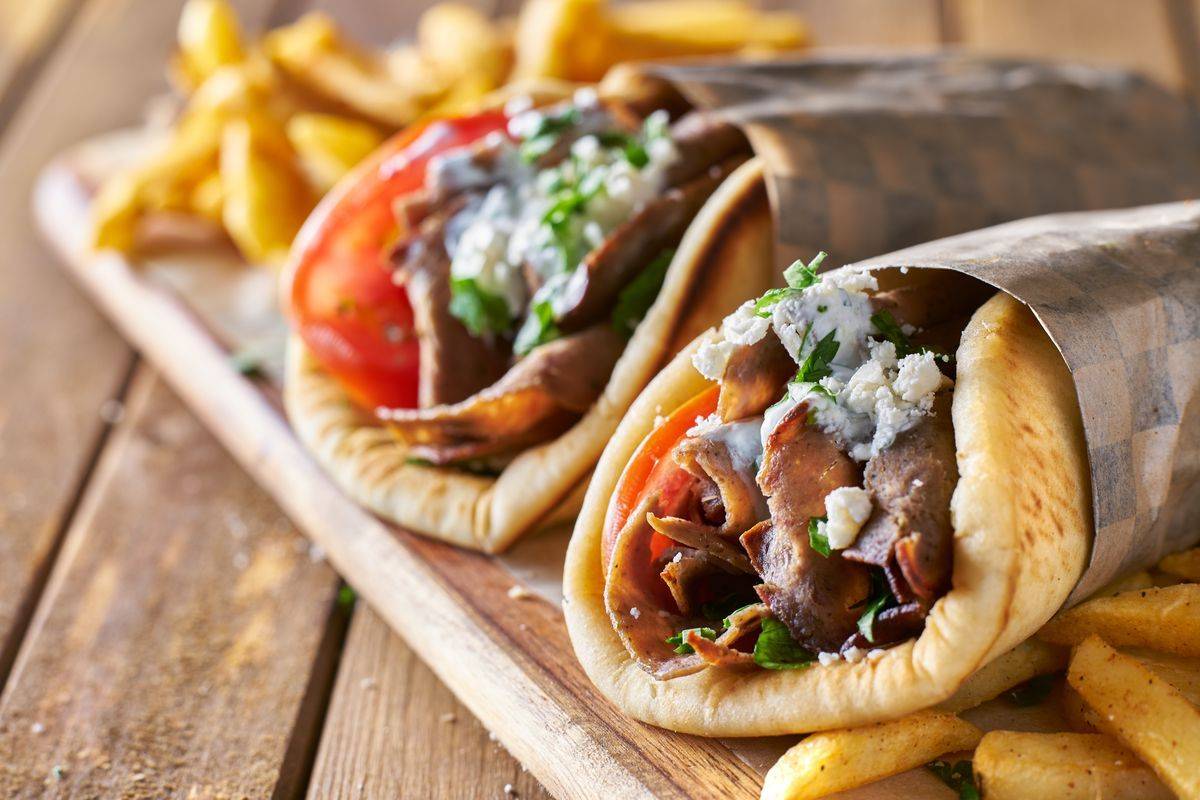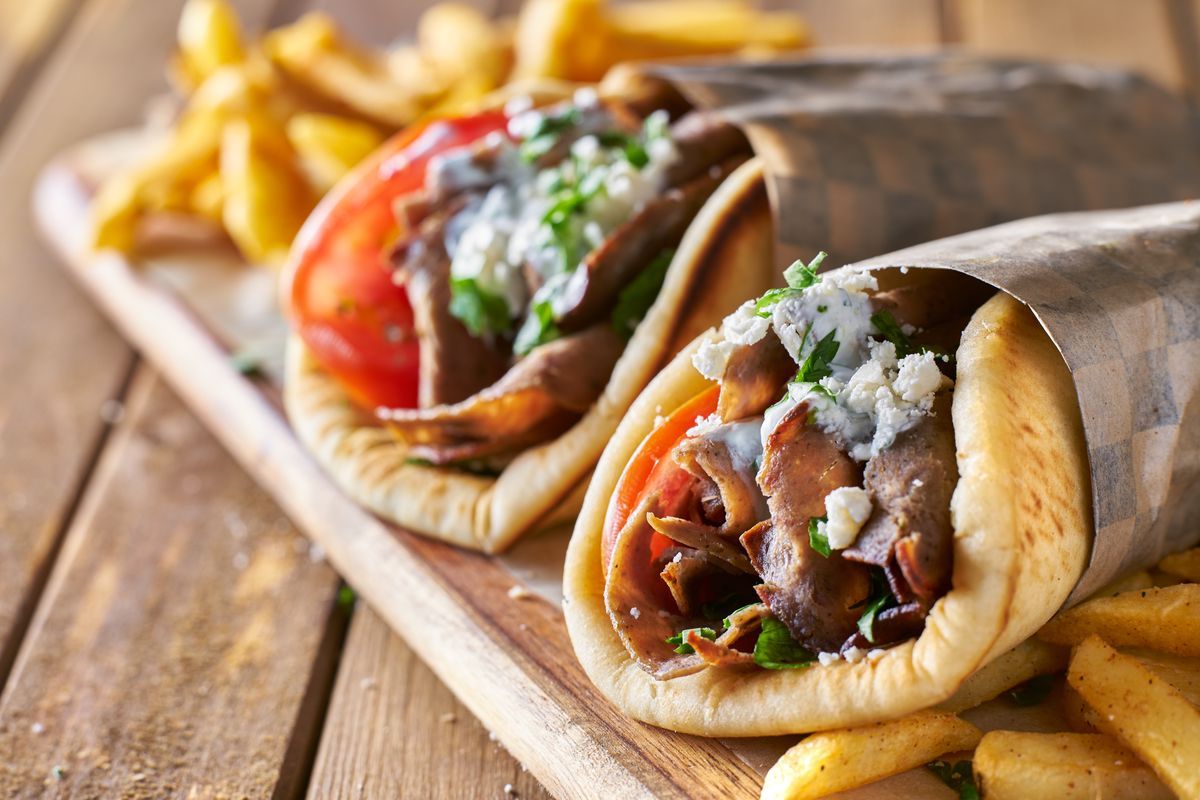 How to make gluten free pita bread recipe
Put the water , sugar and yeast in a bowl, even with a stand mixer fitted with a dough hook , and let them melt. Then add the sifted flour and start kneading. After a couple of minutes add the salt and the oil .
Once the dough is smooth, transfer it to an oiled bowl and let it rise in the oven off with the light on for two hours. After the first leavening , divide it into 4 parts and roll it out with a rolling pin to form a disc one centimeter thick. Put it back to rise for another hour.
Now bake the pita bread at 250°C for 10 minutes , after having brushed it with a drop of water. Once out of the oven, serve it as you prefer: you can use tzatziki, the classic Greek sauce, meat, onion, lettuce, tomatoes, or make a vegetarian filling!
We advise you to make them the protagonists of dinner by preparing the excellent pita bread with chicken and salad and accompanying it with the legendary tzatziki sauce.
storage
The pita can be kept in a paper bag or in a special food container even outside the fridge, in a cool, dry place for about 2 days . Of course, the texture of Greek bread will change over time, so we recommend consuming it still fresh. We do not recommend freezing in the freezer.
Riproduzione riservata © - WT