Directly from the Langhe, here are the friciule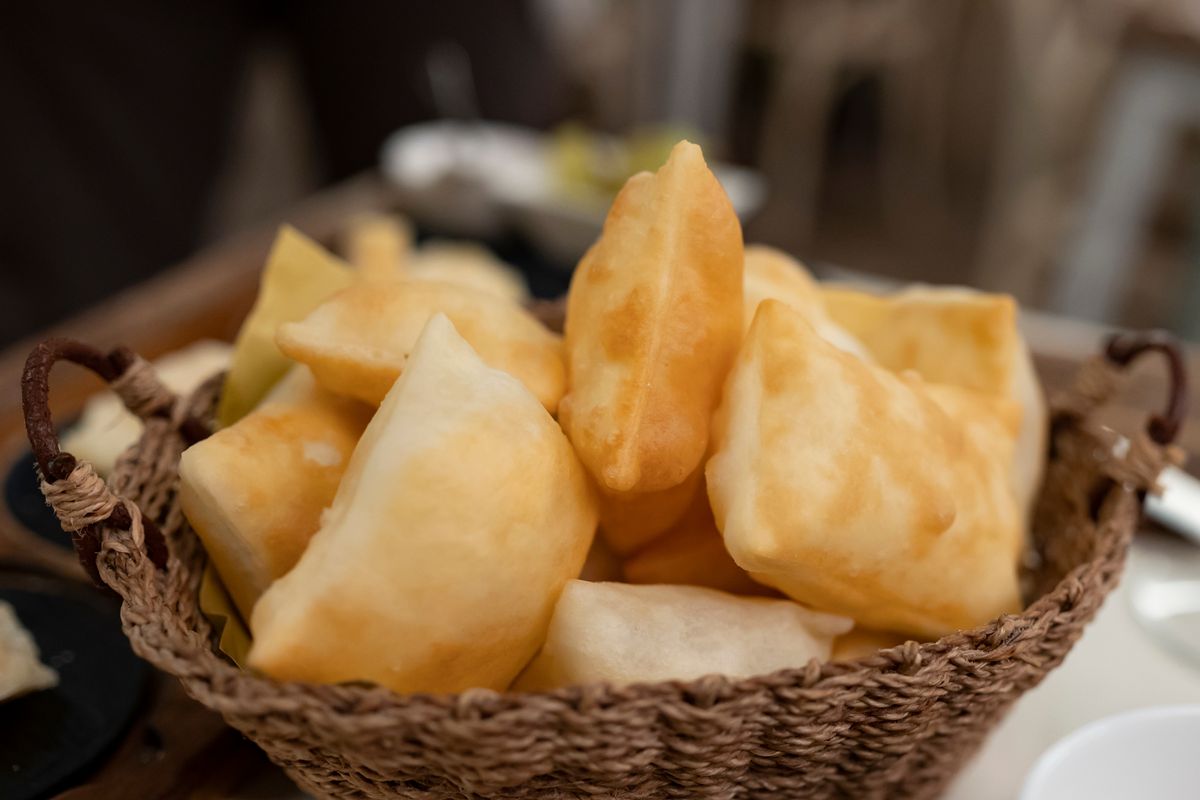 Fried and perfect to accompany cheeses and cured meats, the friciule are scones of leavened and fried dough.
The friciule of Asti can be compared to the Emilian fried gnocco. With this they have in common the frying, the consistency and also the custom of accompanying them with meats and cheeses . There is nothing better than a friciula, a slice of lard and a glass of barbera to start a family lunch or dinner.
The preparation is really simple . Basically it is a leavened dough rolled out rather thinly, cut into lozenges and fried. With the heat it will tend to swell forming a series of bubbles responsible for their appearance and particular consistency. But let's see in detail the recipe of the Asti friciule.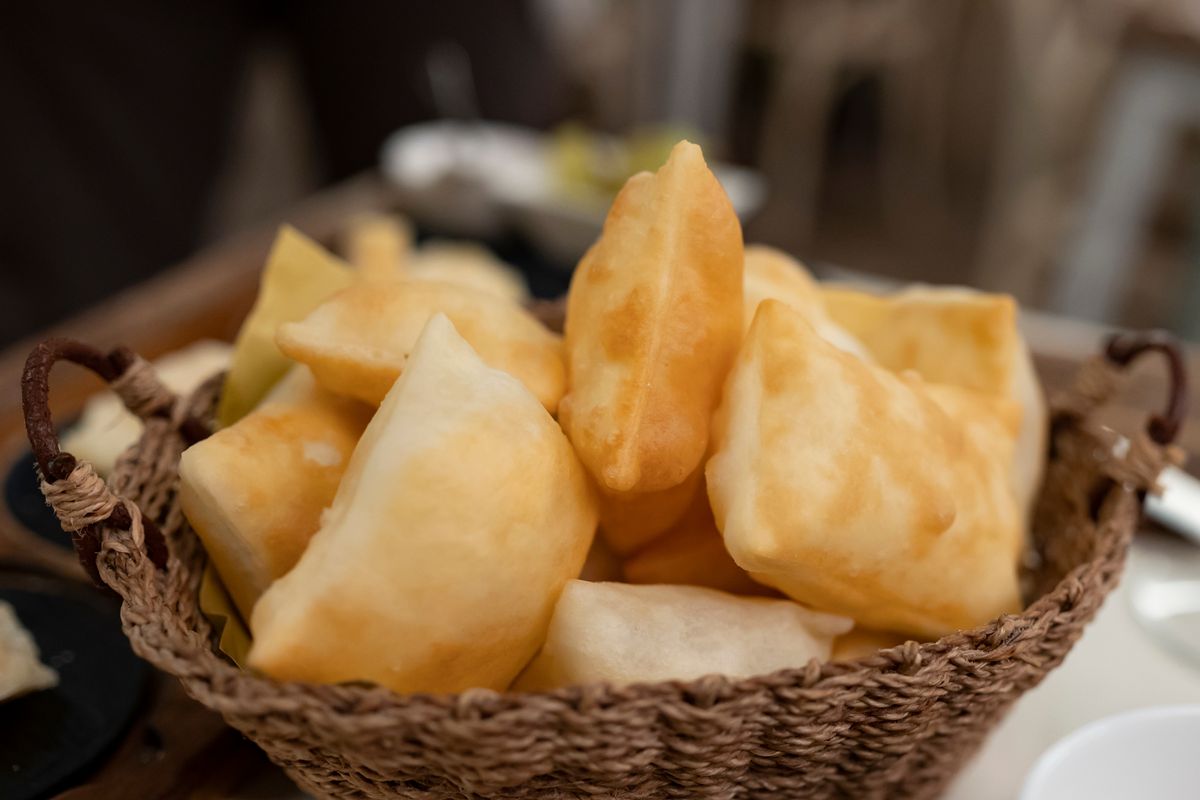 How to prepare the friciule recipe
First, dissolve the yeast in the water. Then add the flour and start kneading adding only the salt and oil at the end.
Once the dough has compacted, transfer it to the pastry board and finish working until it is smooth and homogeneous.
Put it to rise in a bowl covered with plastic wrap for a couple of hours.
After this time interval, roll it out with a rolling pin until it reaches half a centimeter thick. Obtain lozenges of about 7 cm on each side by cutting them with a pasta cutter.
Heat abundant seed oil in a pan, preferably iron, and dip the friciule a few at a time. Cook them until they are uniformly golden then drain them with a slotted spoon and pass them on absorbent paper. Serve hot accompanying them with cold cuts and cheeses.
As mentioned in the introduction, this recipe is very similar to that of fried dumplings but they come from two different regions. Suffice it to say that lard is traditionally used in fried dumplings .
storage
Just like bread, friciule can be stored in a paper bag for a couple of days .
Riproduzione riservata © - WT